Looking for bright and clear alphabet posters? Spice your classroom with this visually appealing classroom decor!
Wait! Before purchasing, check out the bundle!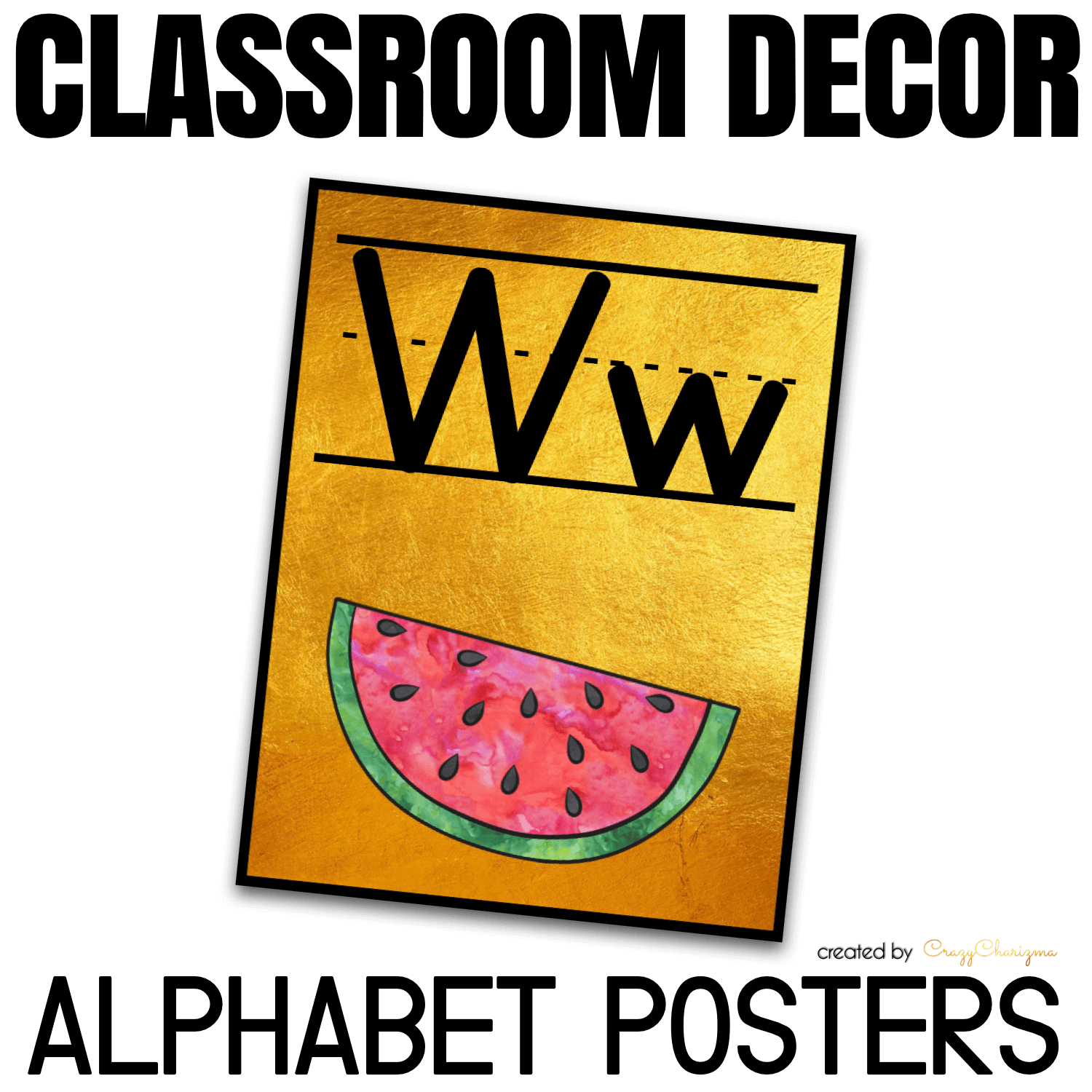 What will you get?
156 ready-to-print pages of decor
Alphabet posters (8.5 x 11 inches)
apple, ball, corn, doll, elephant, fan, glasses, house
iron, jar, kite, leaf, mushroom, nest, octopus, pencil
quilt, rose, snail, tree, unicorn, vase, watermelon
xylophone, yo-yo, zebra
Alphabet (8 x 8 inches)
Cursive (8 x 8 inches)
There are 2 styles (white background, gold background).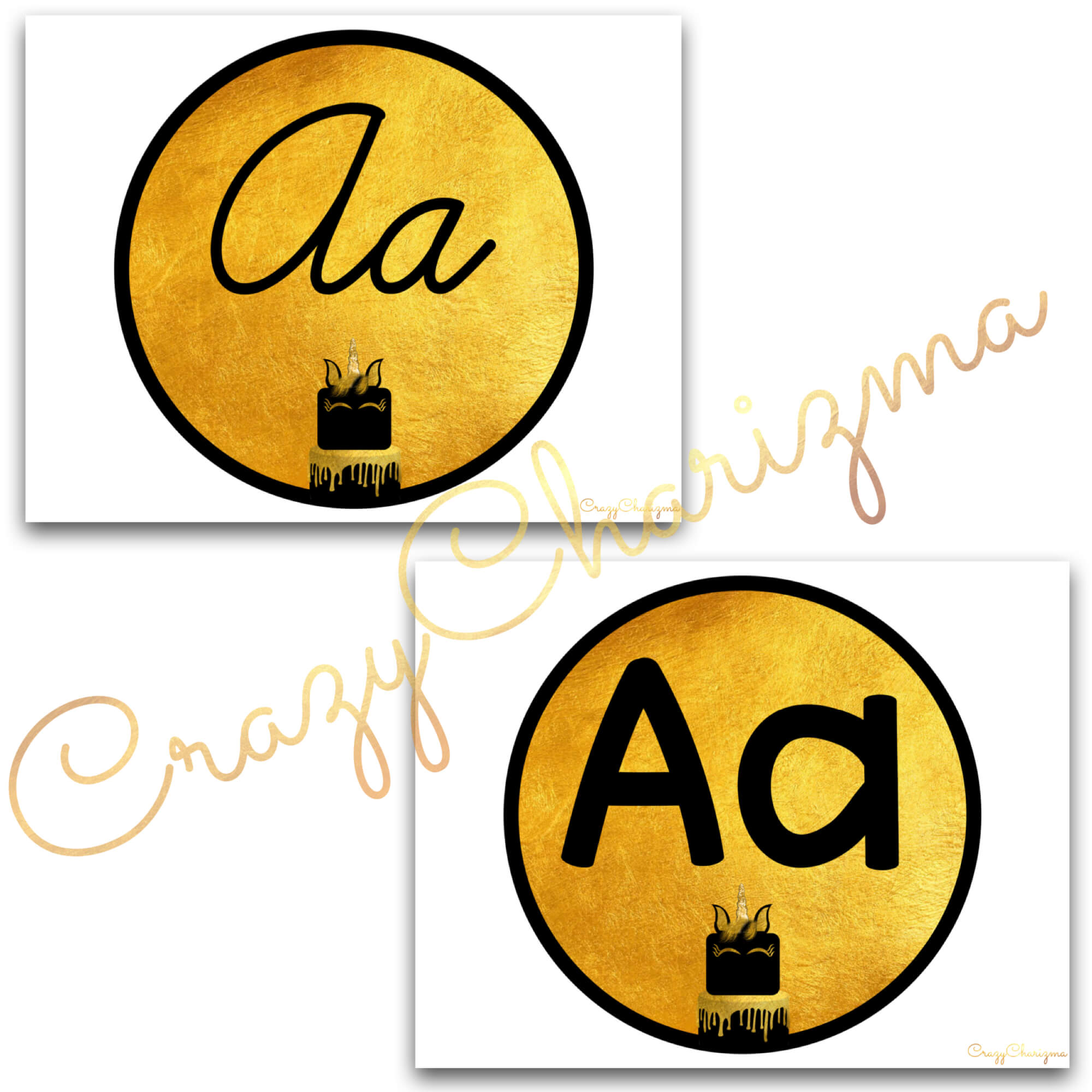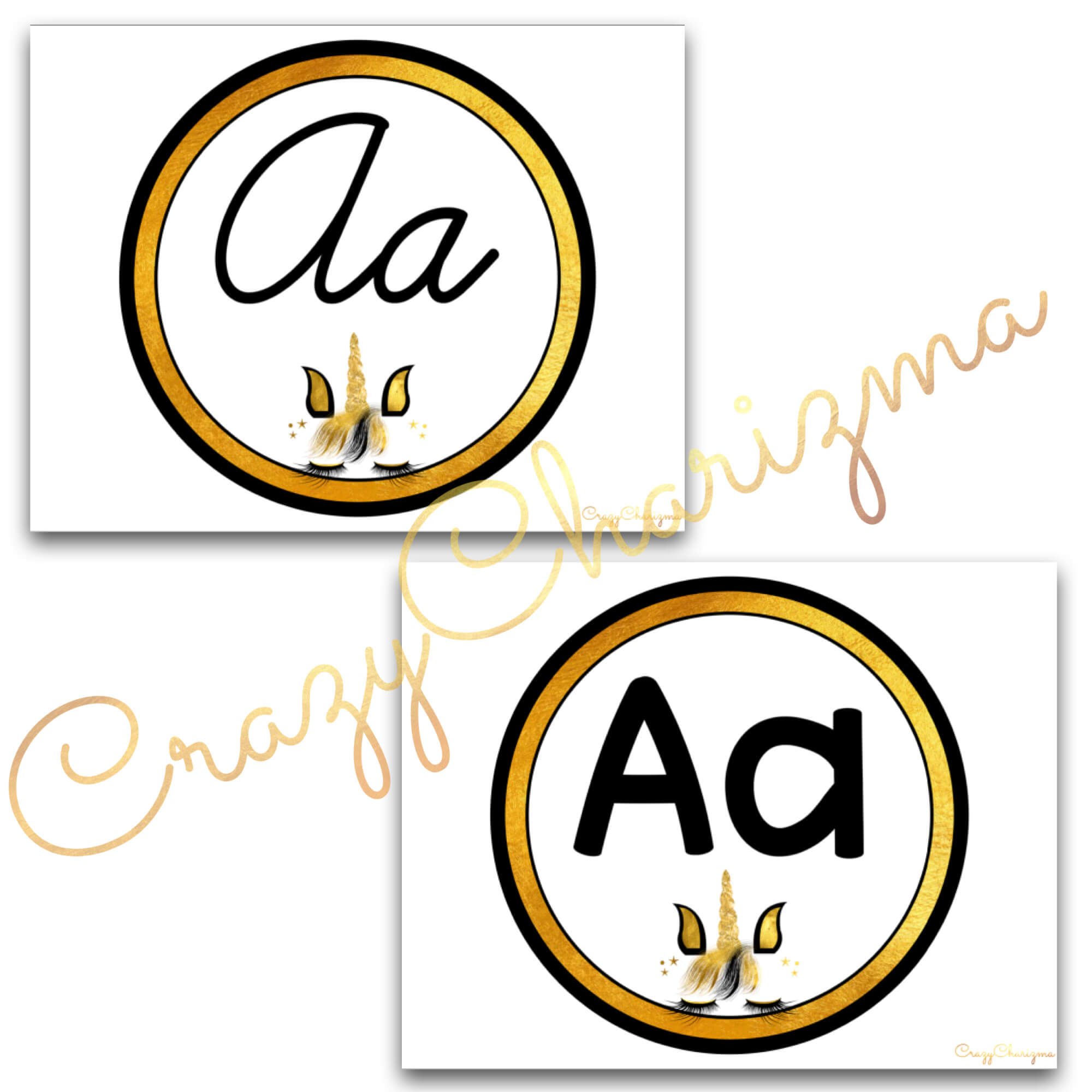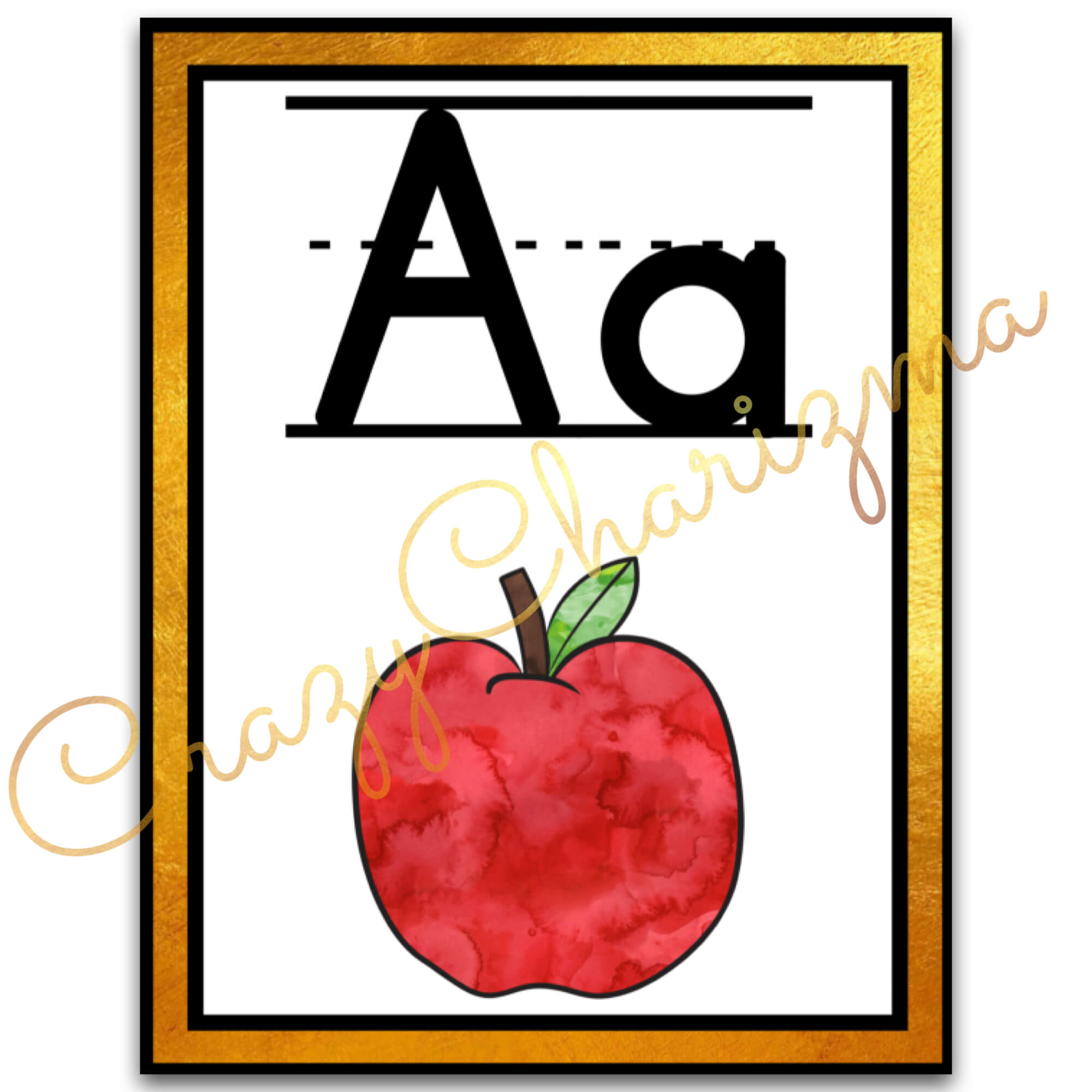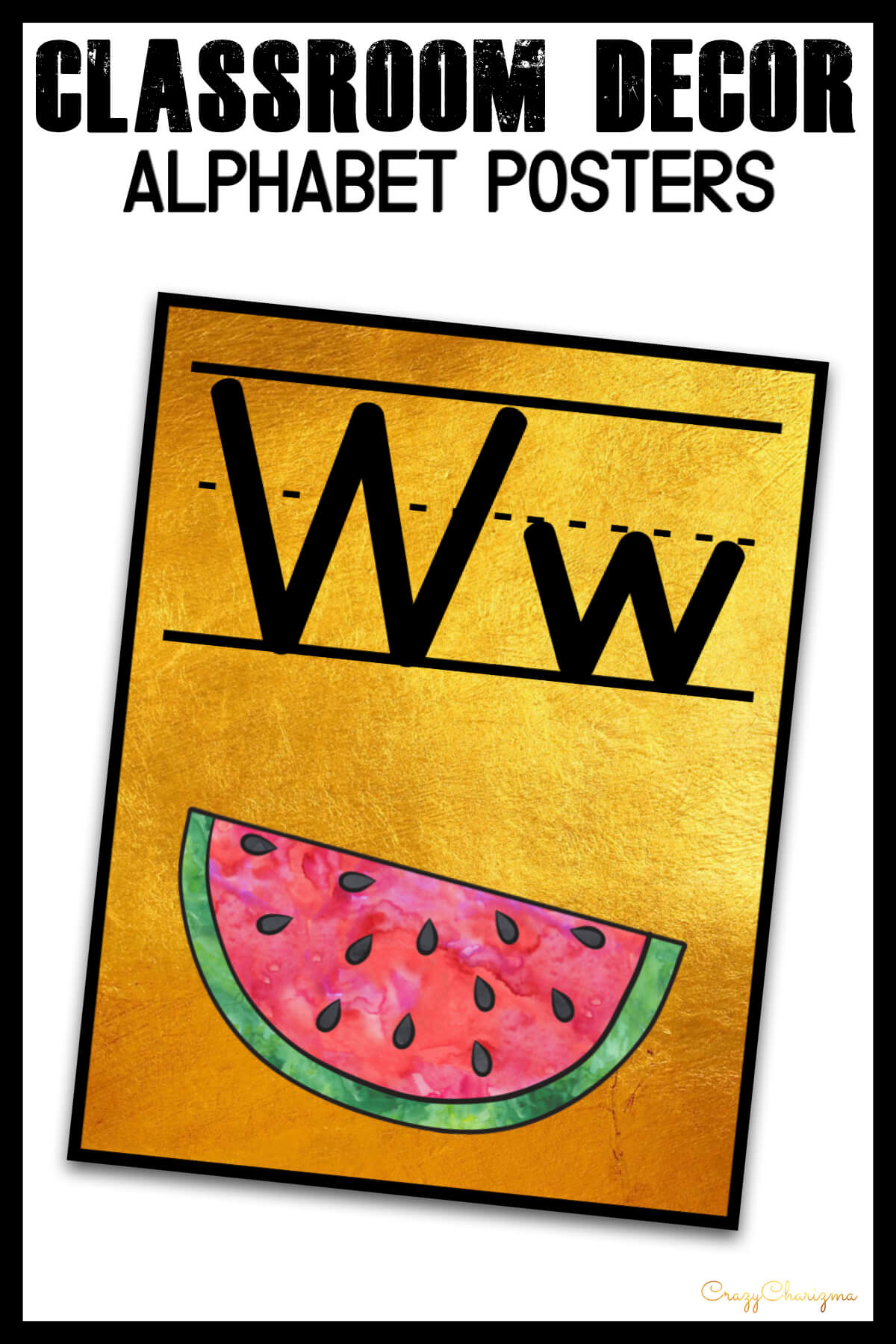 Want to wishlist this set? Pin for later.
You might also like