Decorate your classroom this year with this stylish BLACK and GOLD decor set. Find inside vibrant and bright Calendar Set: months, days of the week, numbers, holidays.
Wait! Before purchasing, check out the bundle!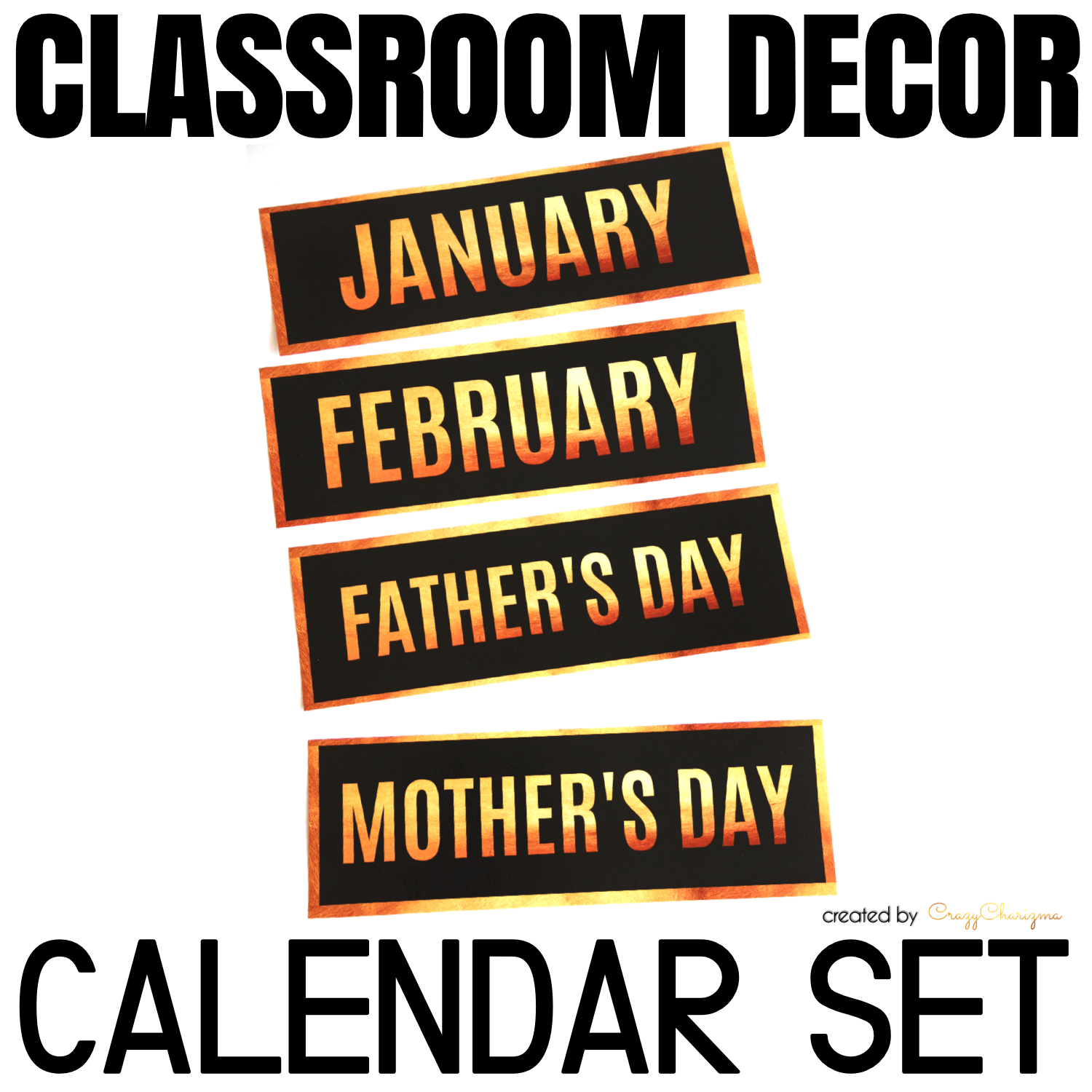 What's included in this Classroom Decor set?
42 ready-to-print pages of decor
Holidays and special events (11 x 3.8 inches)
Christmas
Easter
Earth Day
Election
Father's Day
Mother's Day
Flag Day
Halloween
Hanukkah
Kwanzaa
Labor Day
Memorial Day
Mardi Gras
Cinco de Mayo
MLK Day
Columbus Day
Presidents' Day
St.Patrick's Day
Thanksgiving
Valentine's Day
Veterans Day
Groundhog Day
Independence Day
New Year's Day
First Day of School
Last Day of School
First Day of Fall
First Day of Spring
First Day of Summer
First Day of Winter
Field Day
Field Trip
Graduation
Testing
Calendar elements (11 x 3.8 inches)
months
seasons
Yesterday was, Today is, Tomorrow will be
days of the week
years
Calendar elements (3.5 x 3.5 inches)
numbers 1-31
no school
happy birthday
Please note: the set is not editable. These are ready-to-print pages of decor.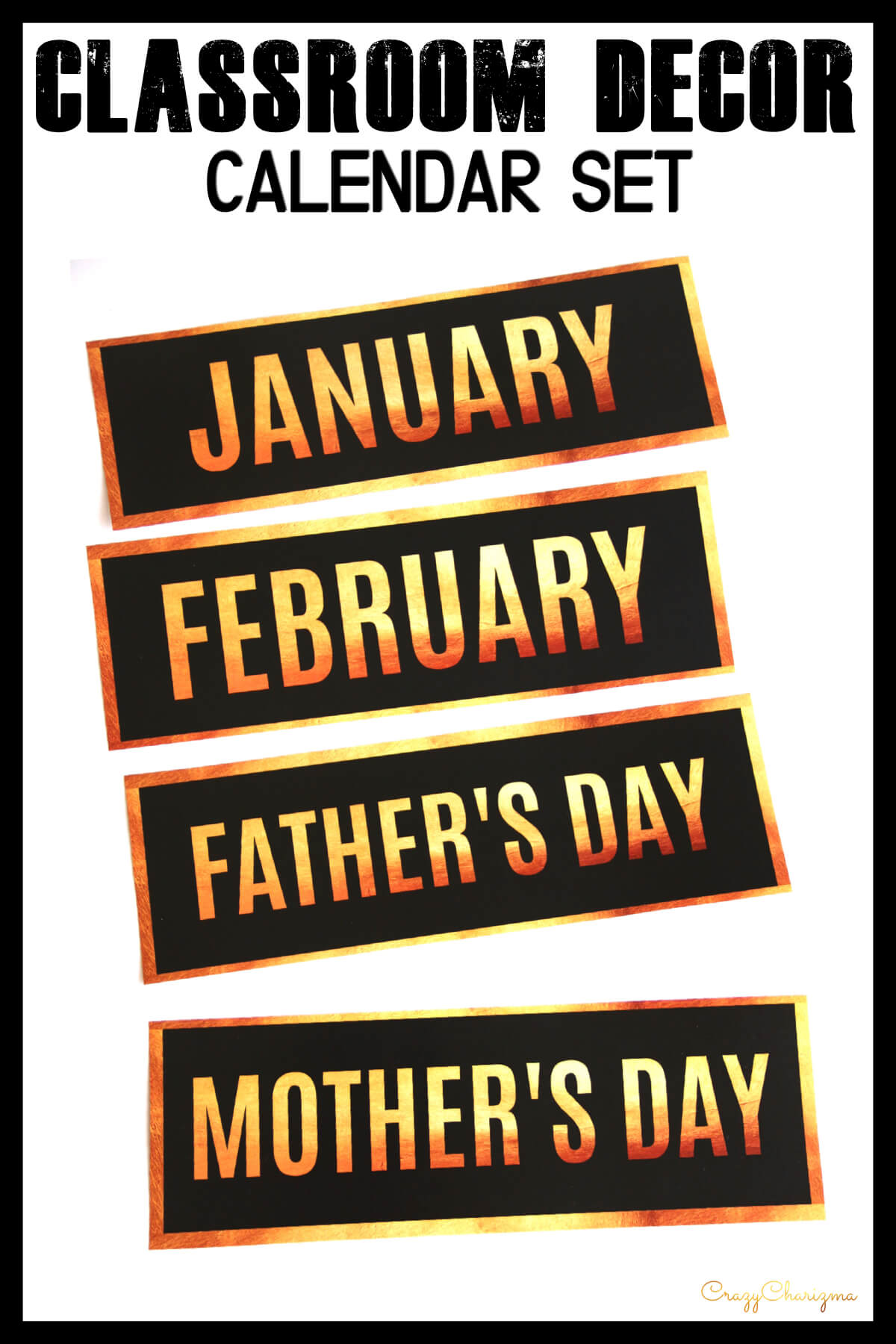 Want to wishlist this set? Pin for later.
You might also like