Decorate your classroom with this stylish BLACK and GOLD decor set. Find inside vibrant and bright Schedule Cards.
Wait! Before purchasing, check out the bundle!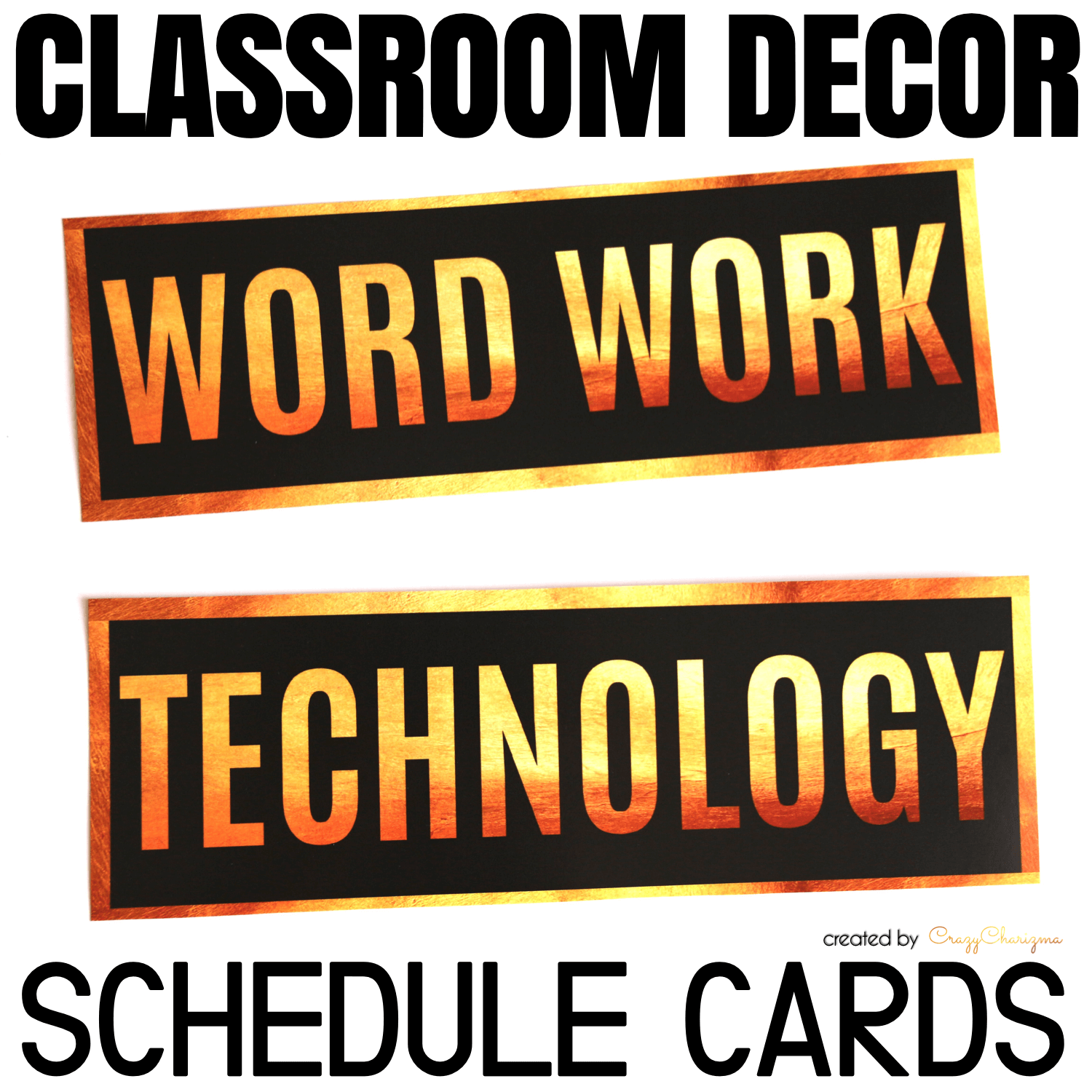 What's included in this Classroom Decor set?
30 ready-to-print pages of decor
Schedule Cards (11 x 3.8 inches)
Arrival
Art
Bell Work
Book Club
Brain Break
Calendar
Centers
Clean Up
Closing Circle
Computer Lab
Daily 5
Dismissal
Field Trip
Group Activity
Guest
Guided Reading
Gym
Health
Journals
Language Arts
Library
Literacy Centers
Lunch
Math Centers
Morning Meeting
Morning Work
Music
Pack Up
PE
Phonics
Project
Quiet Time
Read Aloud
Reading
Reading Block
Reading Groups
Reading Workshop
Recess
Science
Show and Tell
Shared Reading
Shared Writing
Silent Reading
Silent Writing
Small Groups
Snack
Social Studies
Specials
Spelling
STEAM / STEM
Surprise
Technology
Test
Word Work
Writing
Writing Block
Writing Workshop
Please note: the set is not editable. These are ready-to-print pages of decor.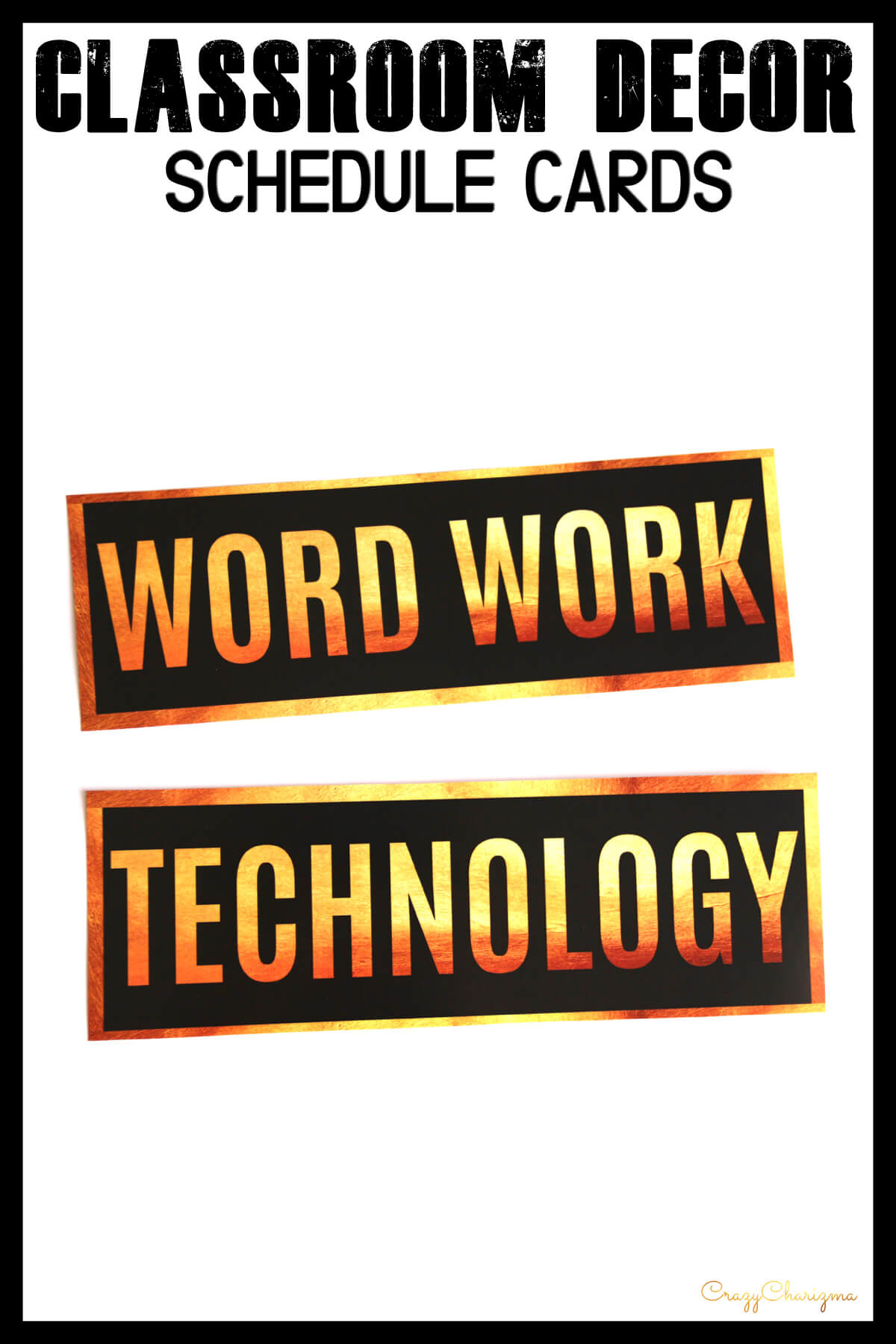 Want to wishlist this set? Pin for later.
You might also like