Decorate your classroom this year with this stylish BLACK and GOLD decor set. Find inside vibrant and bright Colors Posters.
Wait! Before purchasing, check out the bundle!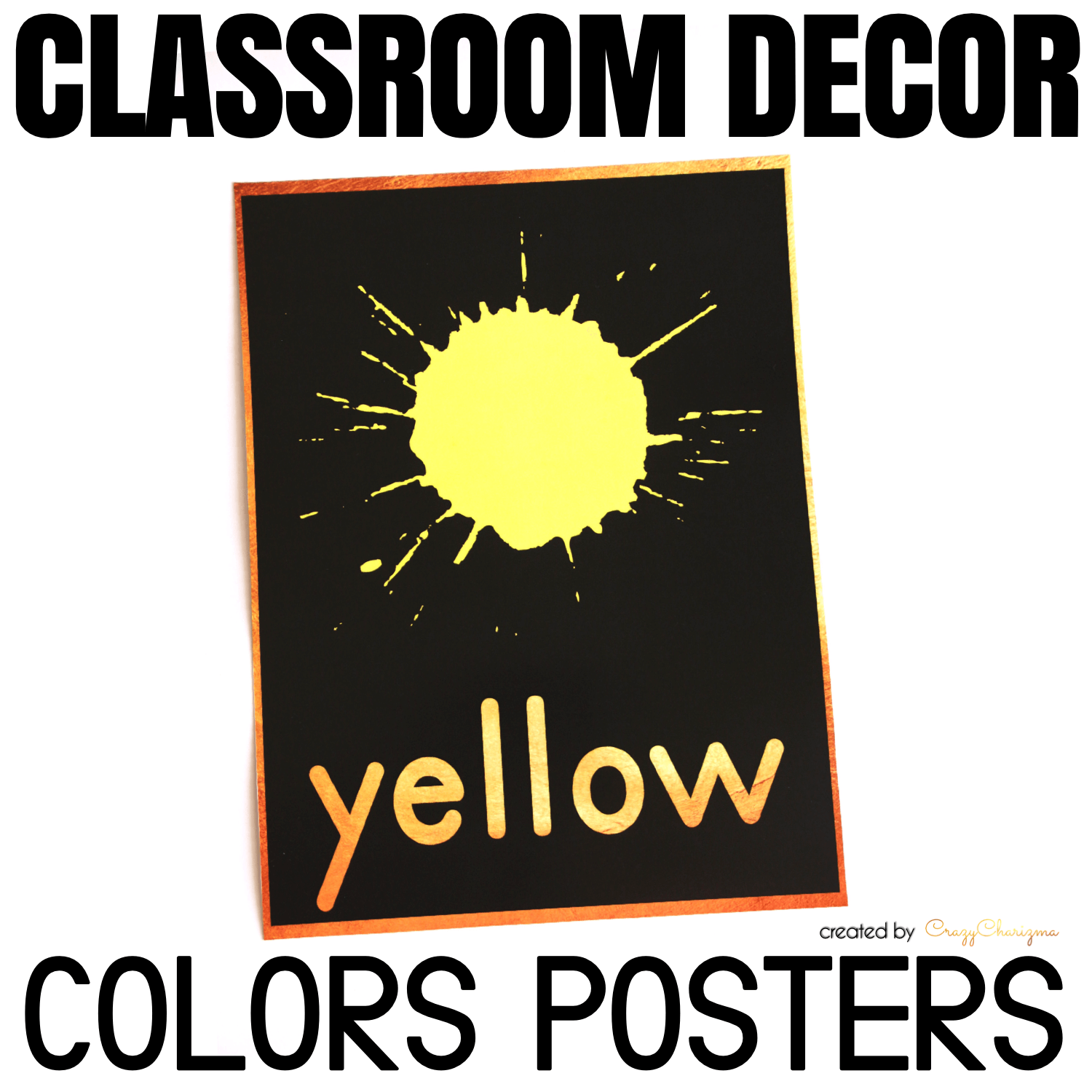 What's included in this Classroom Decor set?
14 ready-to-print pages of decor
Colors posters
(8.5 x 11 inches)
black, blue, brown, gray/grey, green, orange, pink, purple, red, tan, white, yellow
Please note: the set is not editable. These are ready-to-print pages of decor.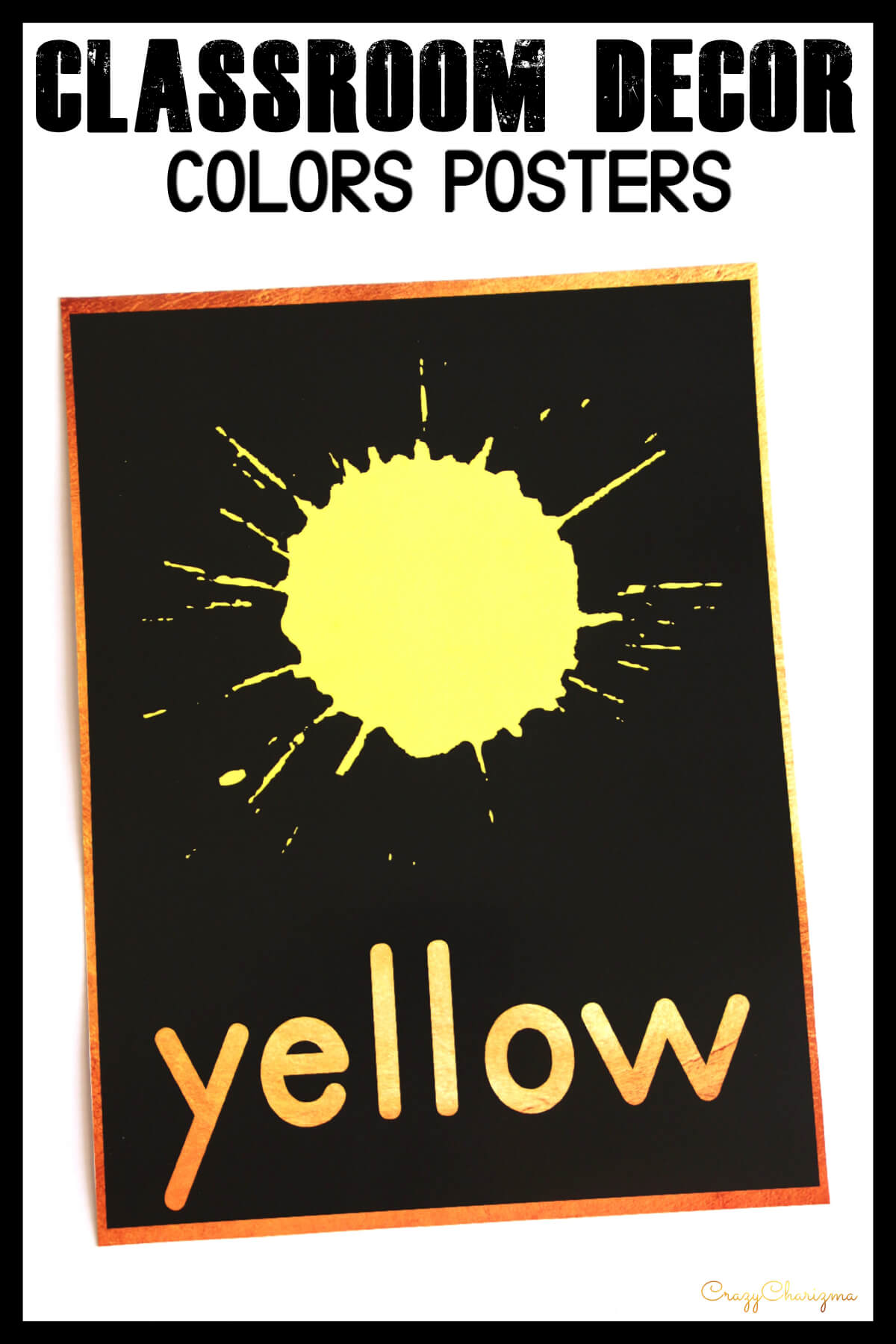 Want to wishlist this set? Pin for later.
You might also like