Looking for bright and clear classroom decor? Spice your classroom with these beautiful EDITABLE hall passes, labels, team signs and pencil tags.
Wait! Before purchasing, check out the bundle!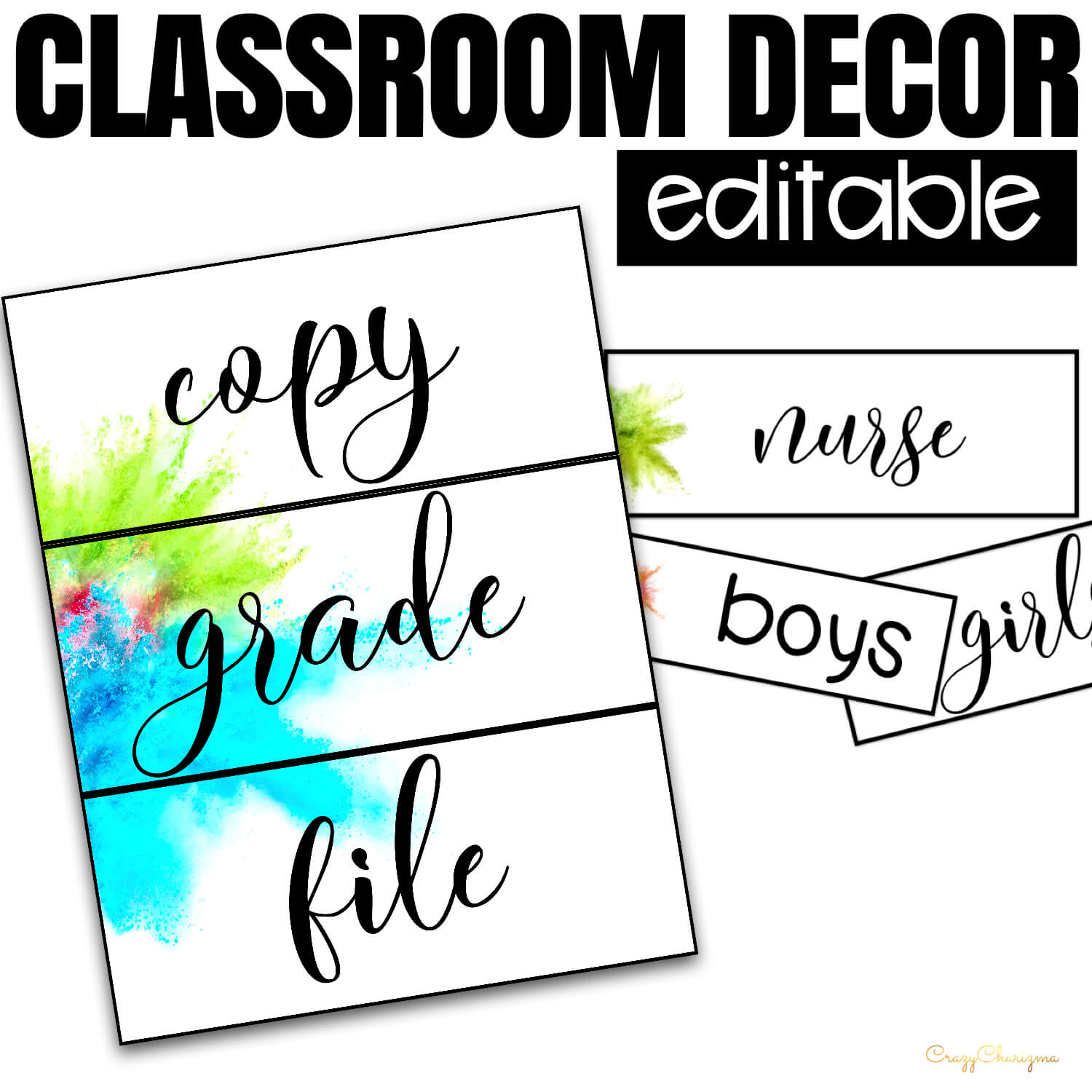 What will you get?
11 ready-to-print pages of decor
6 editable files in PDF format with embedded fonts to make your own pieces
read me first file (instructions how to edit editable templates in Acrobat Reader)
Team signs
(5.5 x 5.5 inches)
Pencils tags
(5.5 x 5.5 inches)
dull
sharp
Labels (designed to fit the Sterilite drawers)
copy
grade
file
Passes
(8 x 2.5 inches)
nurse
girls
boys
office
There are 2 styles - pages with 2 different fonts (1st - more for primary grades, 2nd - for upper grades).
Editable pages can be edited within the PDF - no separate files or need to download fonts (they are embedded). Editable pages allow you to customize the text. Please note that the graphics cannot be edited due to the Terms of Use of the graphics artists.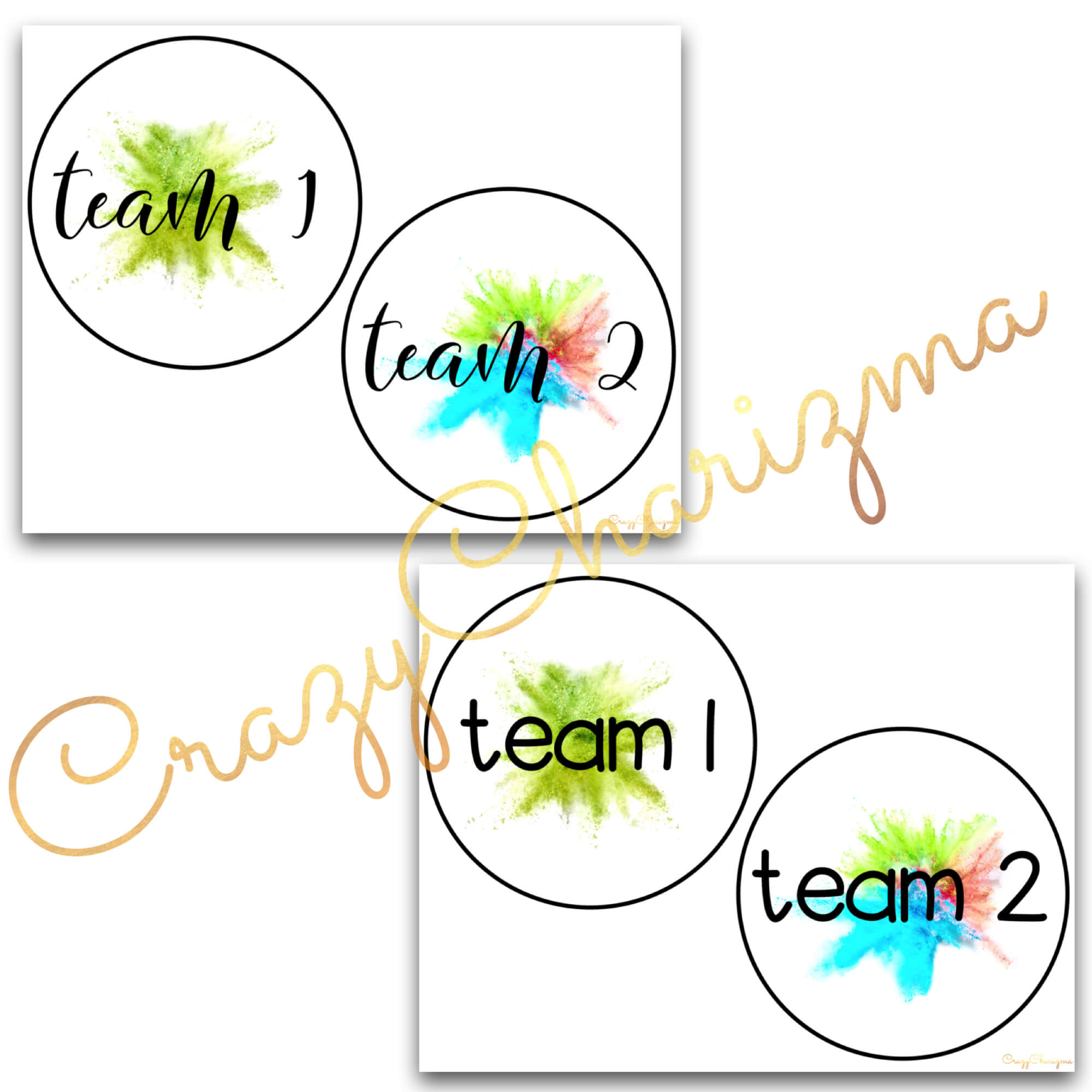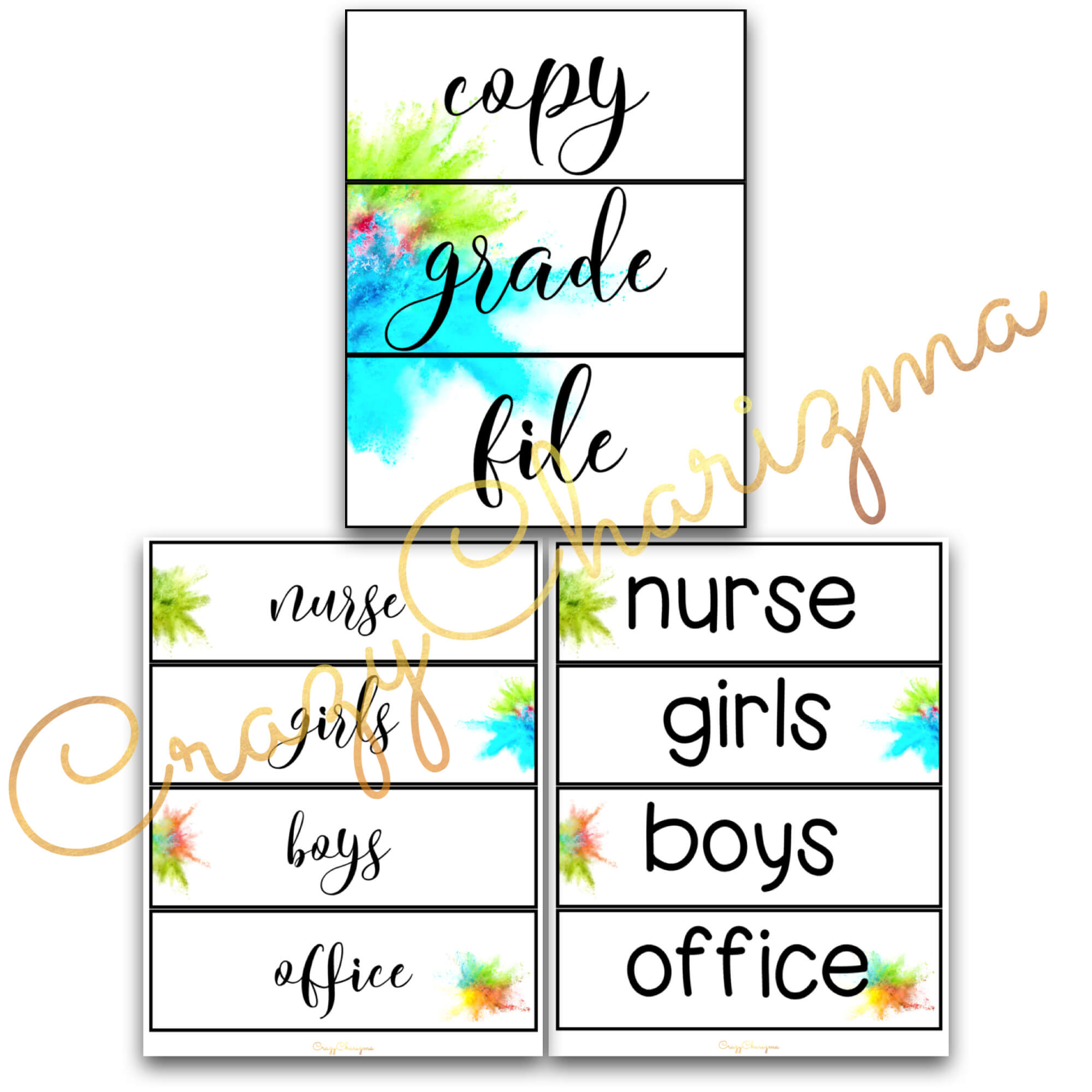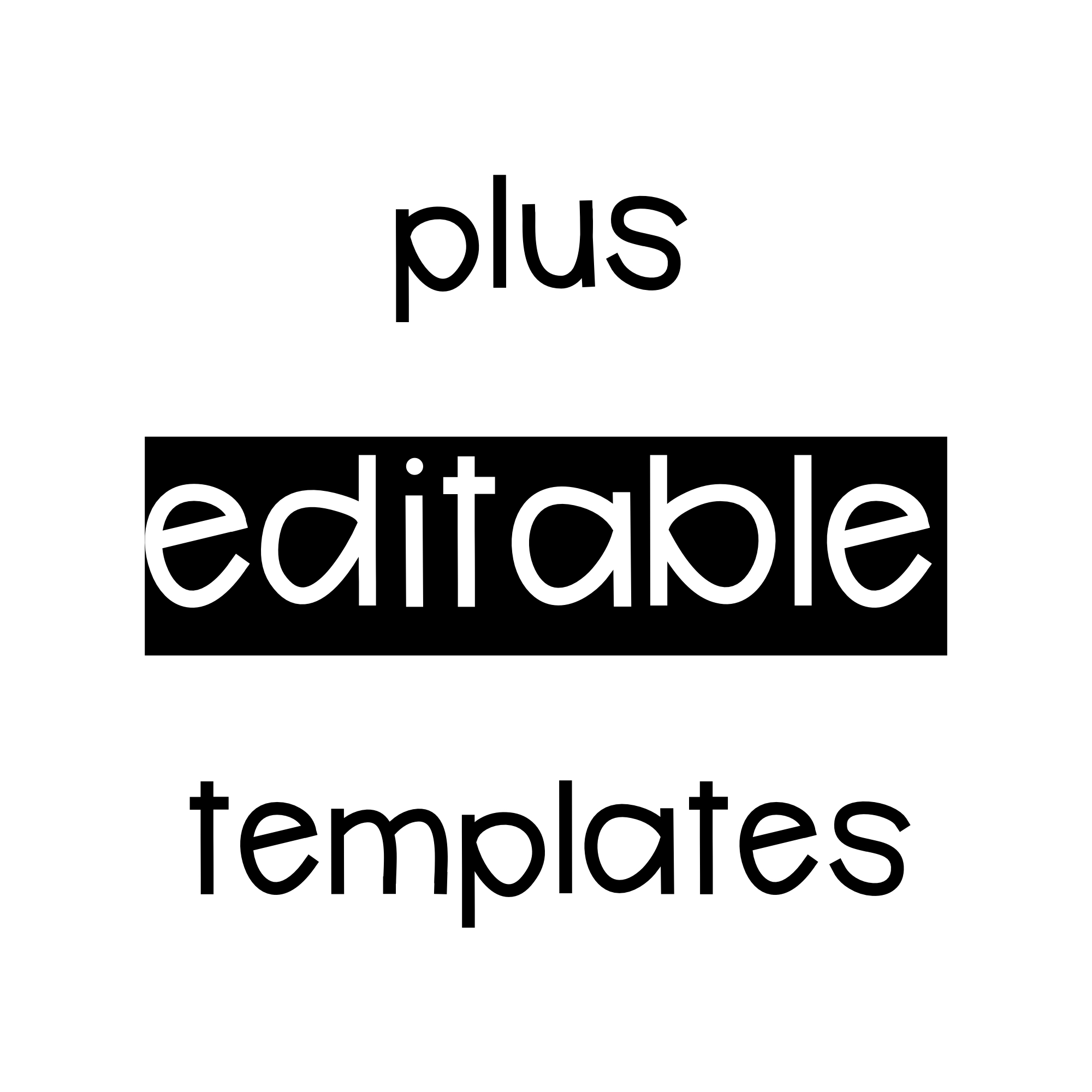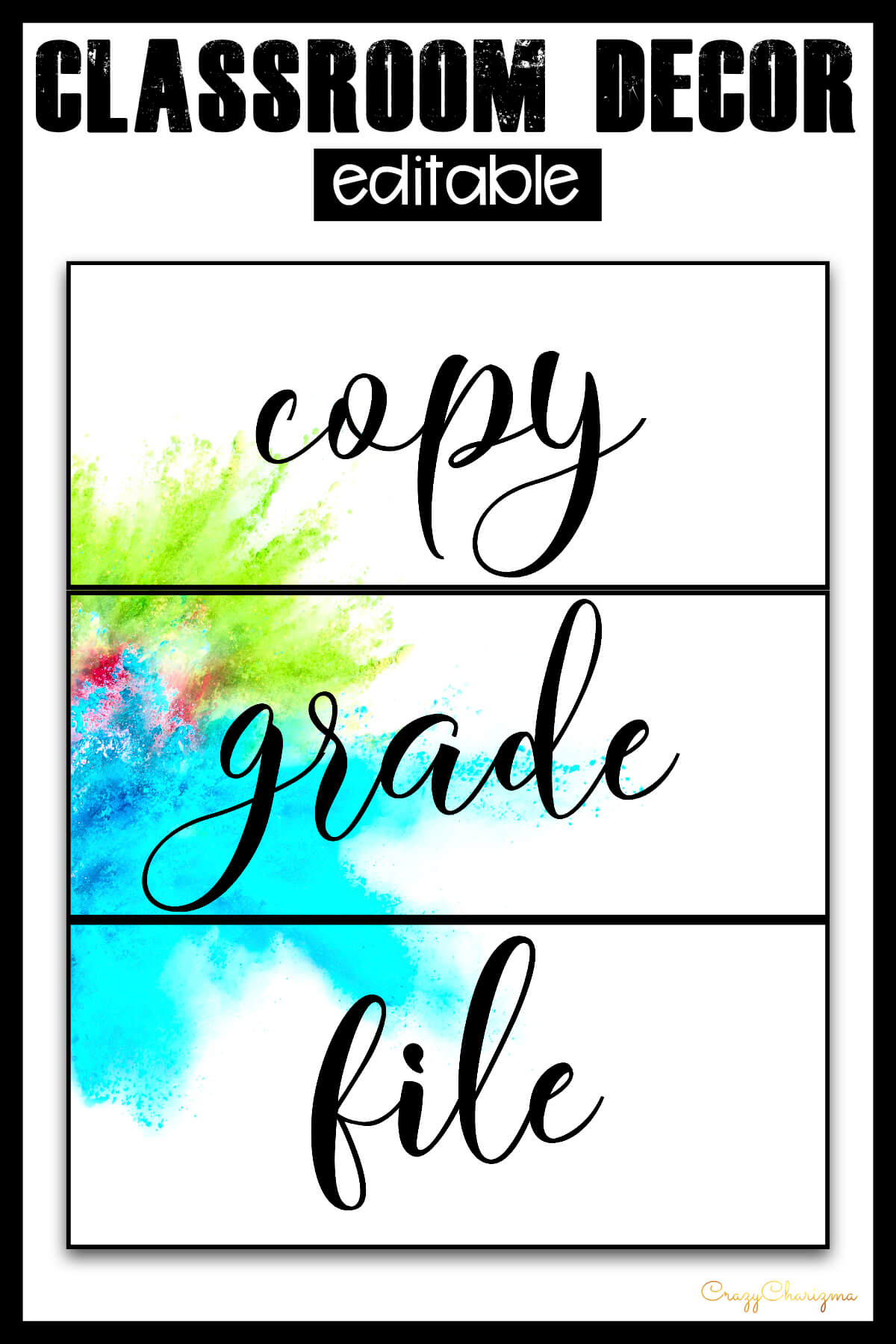 Want to wishlist this set? Pin for later.
You might also like