Need free math games for Google Classroom and Seesaw for distance learning or to use in the classroom? Check out these interactive activities and practice various math topics in kindergarten.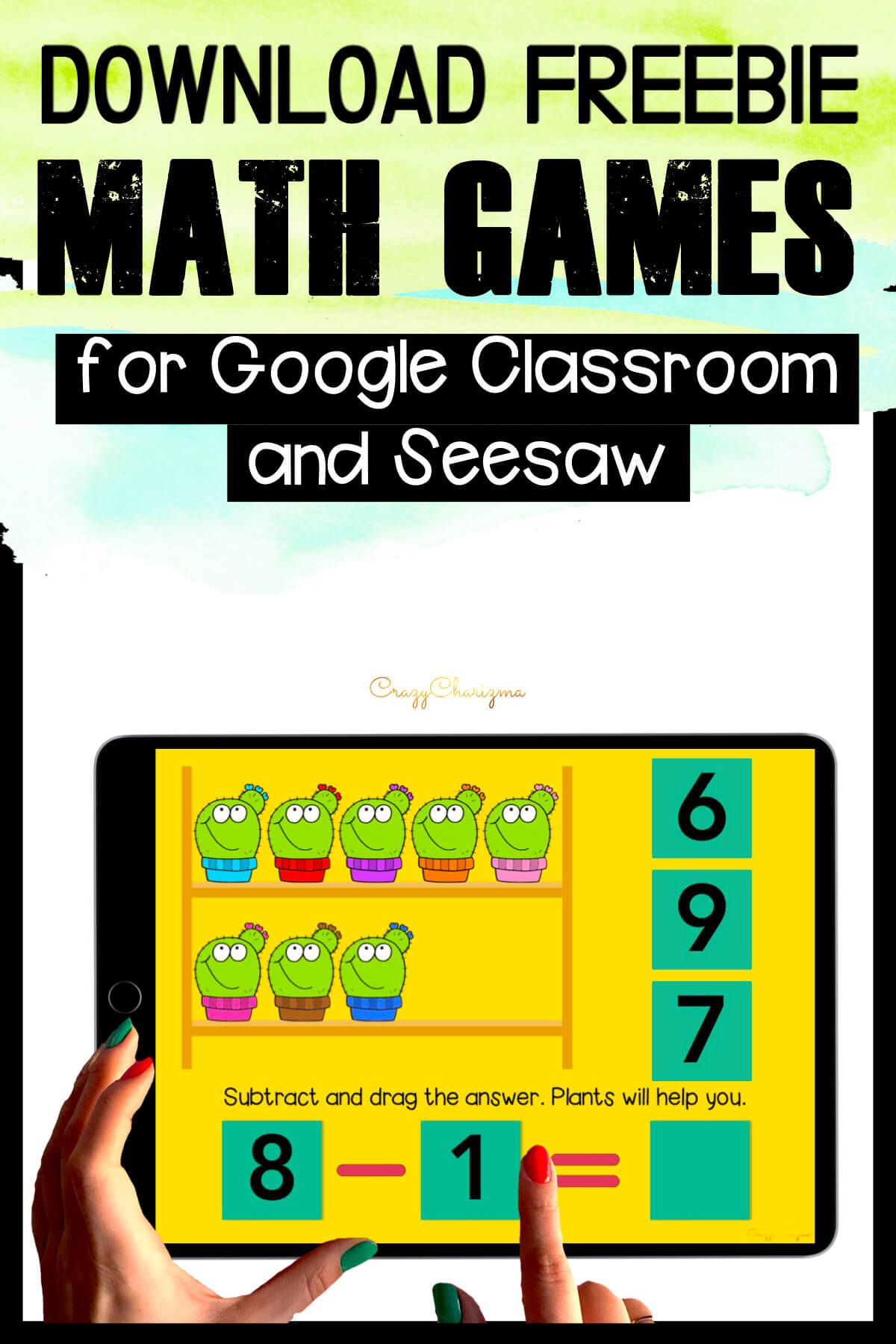 Free Math Games for Google Slides and Seesaw
To get the freebie, fill out the form below with your personal email and name. Don't forget to confirm the subscription by going to your inbox (check your spam folder too).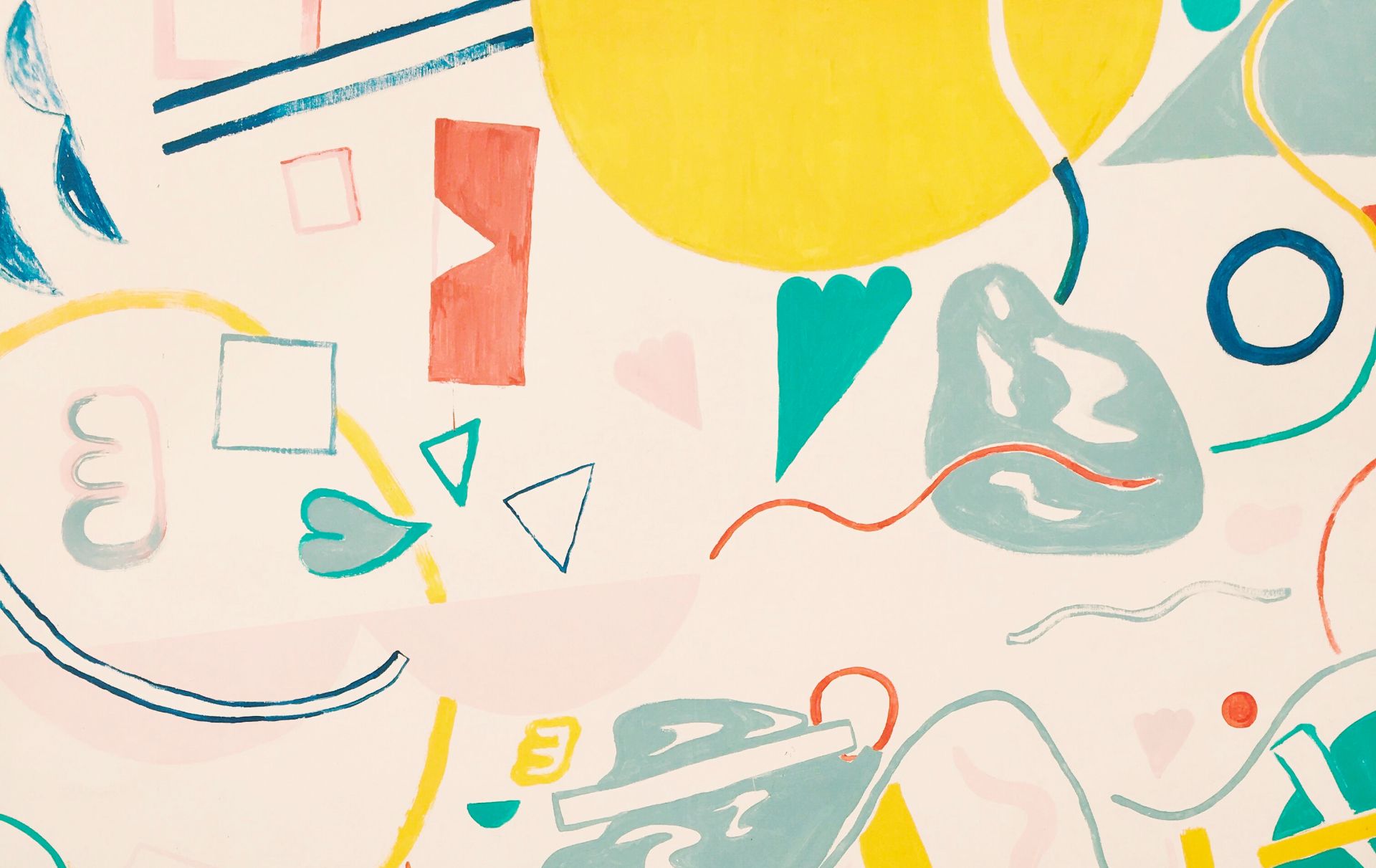 Need more fun and interactive MATH GAMES?
Check out these bundles!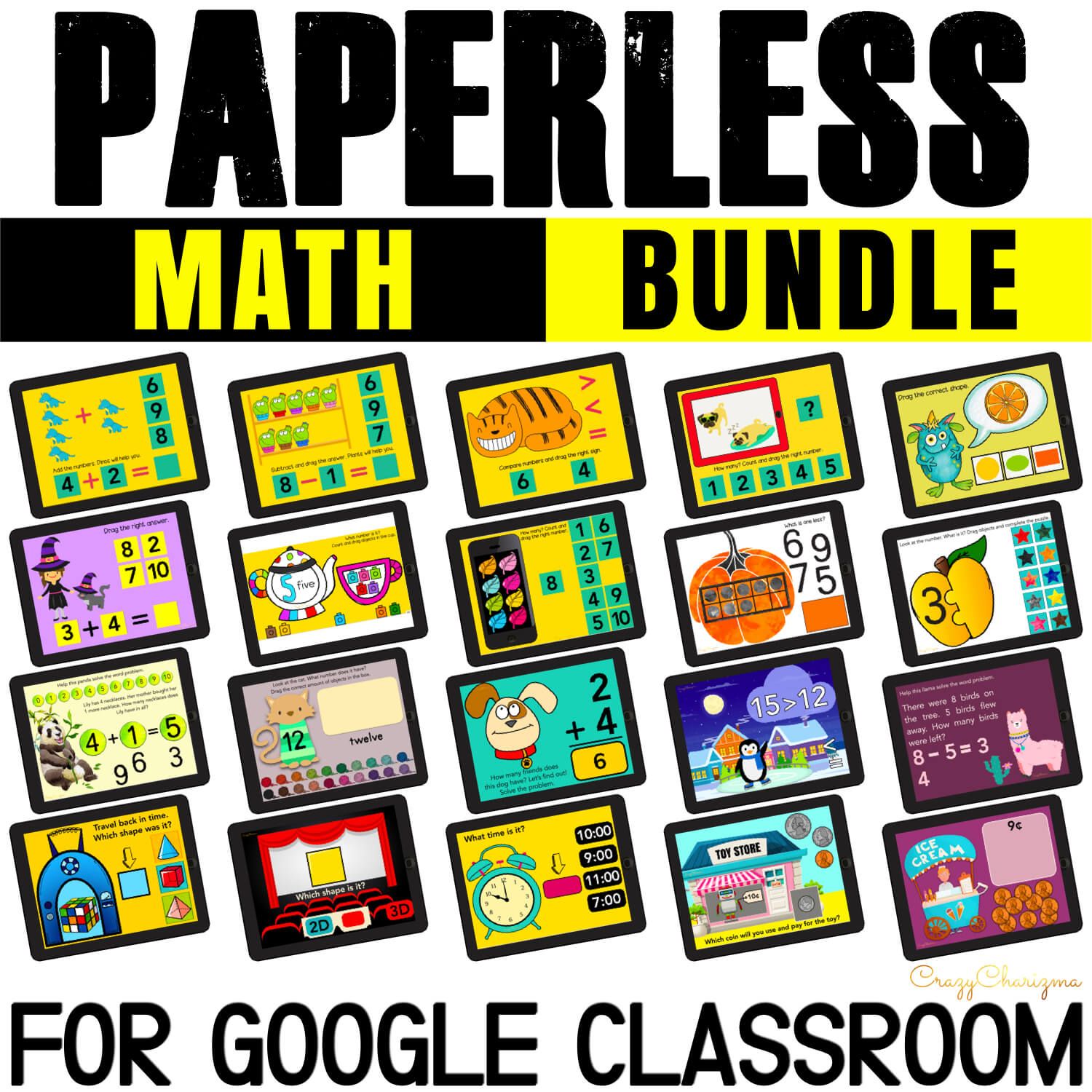 BUY MATH GAMES FOR GOOGLE CLASSROOM HERE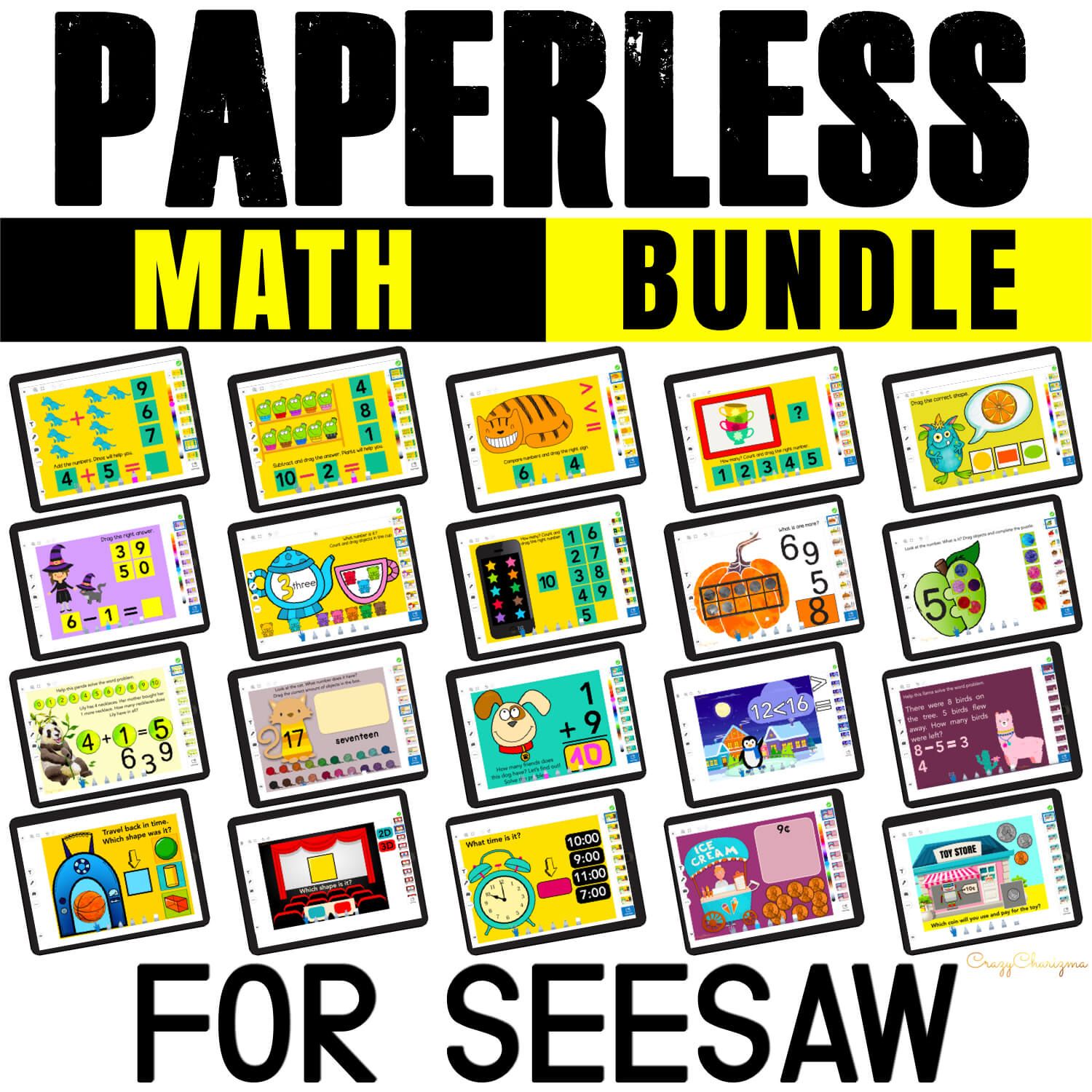 BUY MATH GAMES FOR SEESAW HERE
Please, spread the love. Pin this or share.