If you purchased my KINDERMATH, Science of Reading Bundle or Word Mapping Bundle, you know that I always create and deliver high-quality resources. And when you grab these growing bundles at the very beginning, the deal is AMAZING!
In case you didn't know: growing means the bundle is still updated with new sets. Every time I add a new set, the price of the growing bundle goes up.
The sooner you buy, the more free sets you get in the future.
Roll and Read Growing Bundle Details
I'm planning to create a new growing bundle where you'll be able to practice all phonics topics:
CVC words;
Blends and digraphs;
CVCe words;
Ending blends;
R-controlled;
Vowel teams and diphthongs.
...with ROLL and READ practice pages.
There will be 2 types of practice: only images and only words.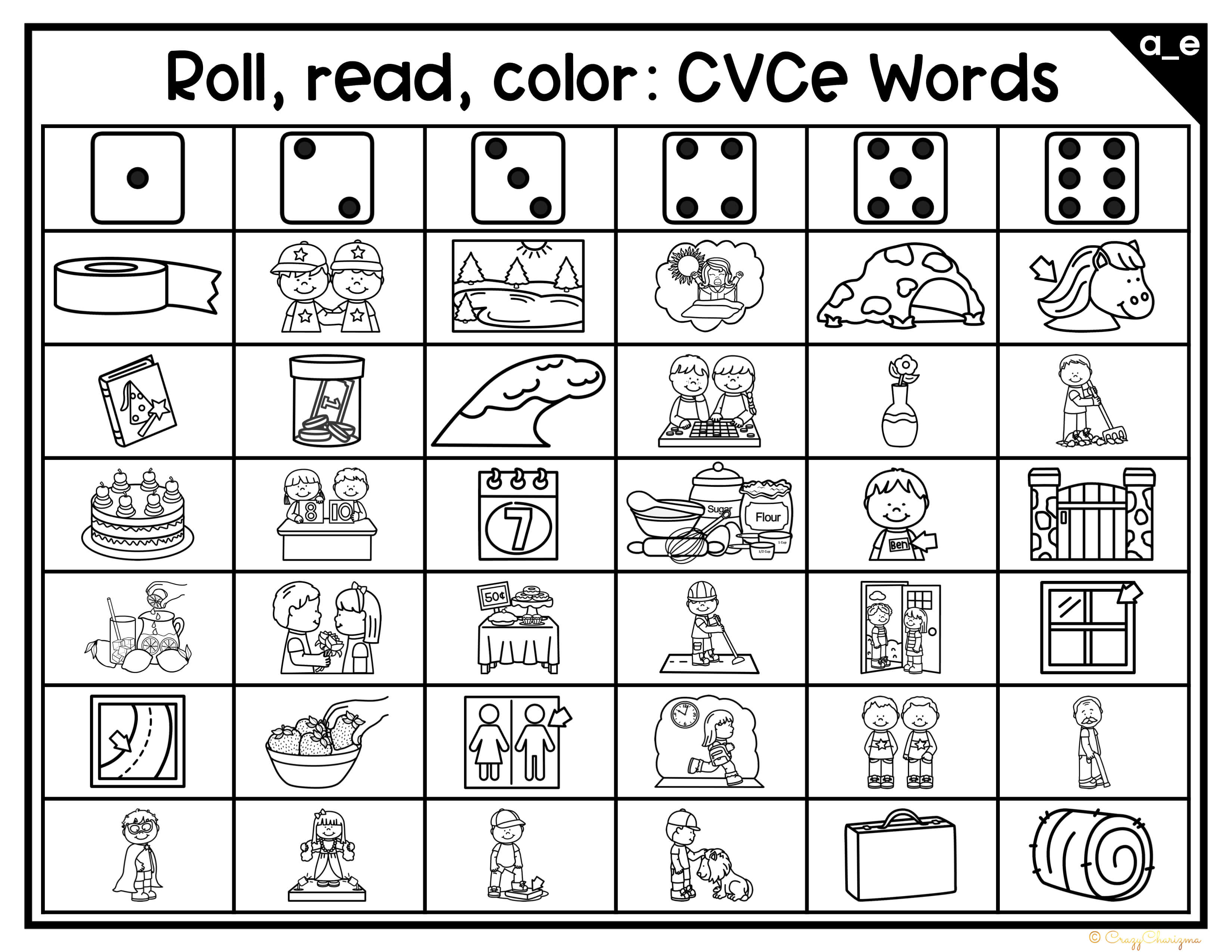 Are you interested in this growing bundle? Subscribe to a waitlist! You'll be the first to know when the bundle is available!