Decorate your classroom this year with this stylish BLACK and GOLD decor set. Find inside vibrant and bright Library Labels and Tags.
Wait! Before purchasing, check out the bundle!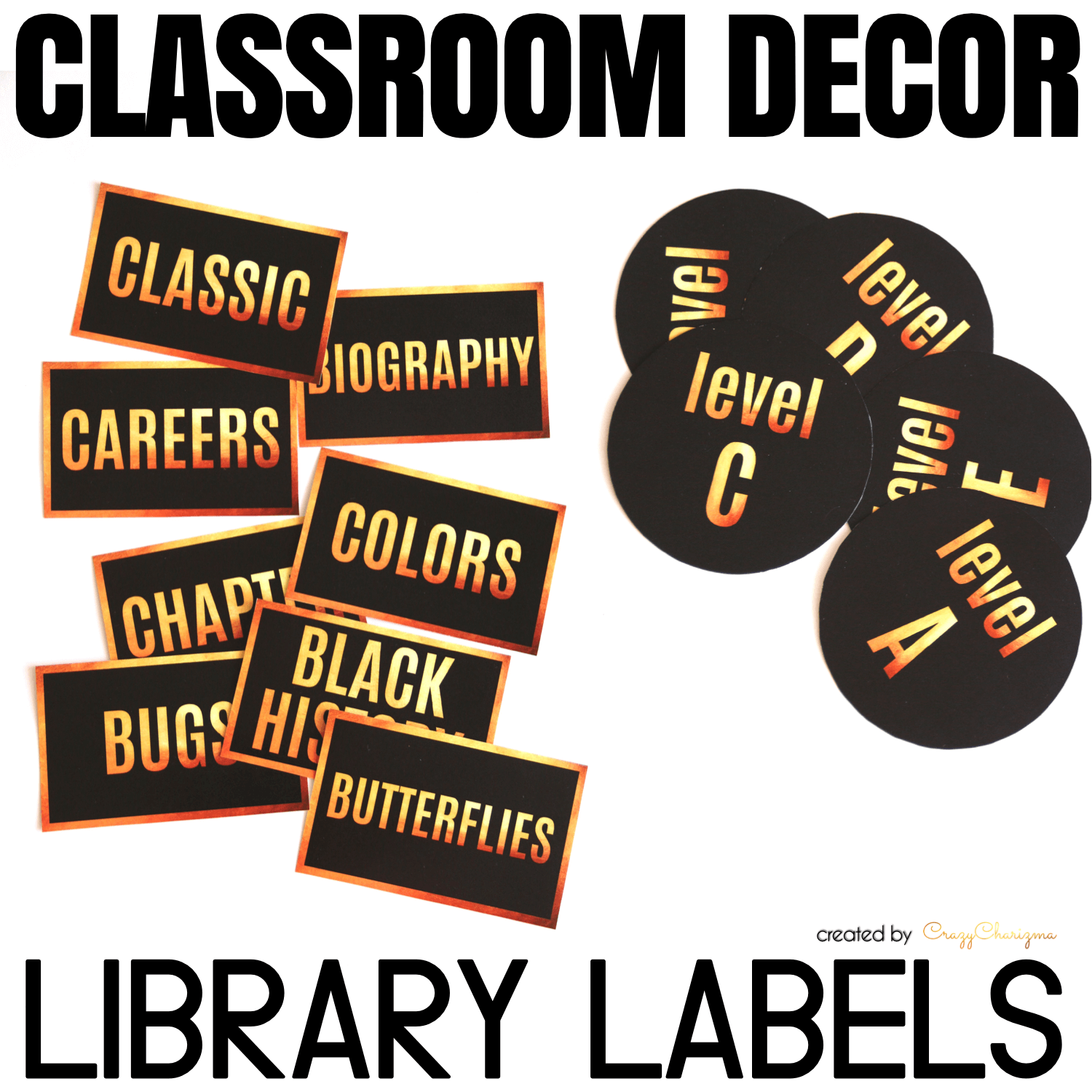 What's included in this Classroom Decor set?
17 ready-to-print pages of decor
Library labels - HOLIDAYS and SPECIAL EVENTS
(4 x 2.5 inches)
100th day
Christmas
Cinco de Mayo
Columbus Day
Earth Day
Easter
Election Day
Father's Day
Graduation
Groundhog Day
Halloween
Hanukkah
Independence Day
Kwanzaa
Mardi Gras
Memorial Day
MLK Day
Mother's Day
New Year's Day
Presidents' Day
St.Patrick's Day
Thanksgiving
Valentine's Day
Veterans Day
Library labels - GENRES and TOPICS
(4 x 2.5 inches)
action
adventure
alphabet
animals
apples
arctic animals
art & music
bats
biography
Black History
bugs
butterflies
careers
chapter
classic
colors
comedy
dental health
diary / journal
drama
dinosaurs
engineering
fairy tale
family
fantasy
farm
fiction
fire safety
friendship
frogs
government
graphic novels
health
history
holidays
insects
math
mystery
myths & legends
non-fiction
numbers & shapes
nursery rhymes
ocean
penguins
pets
picture books
plants
poetry
pumpkins
read aloud
Santa
science
social studies
Solar System
weather
Women's History
A-Z library tags
(3.5 x 3.5 inches)
Please note: the set is not editable. These are ready-to-print pages of decor.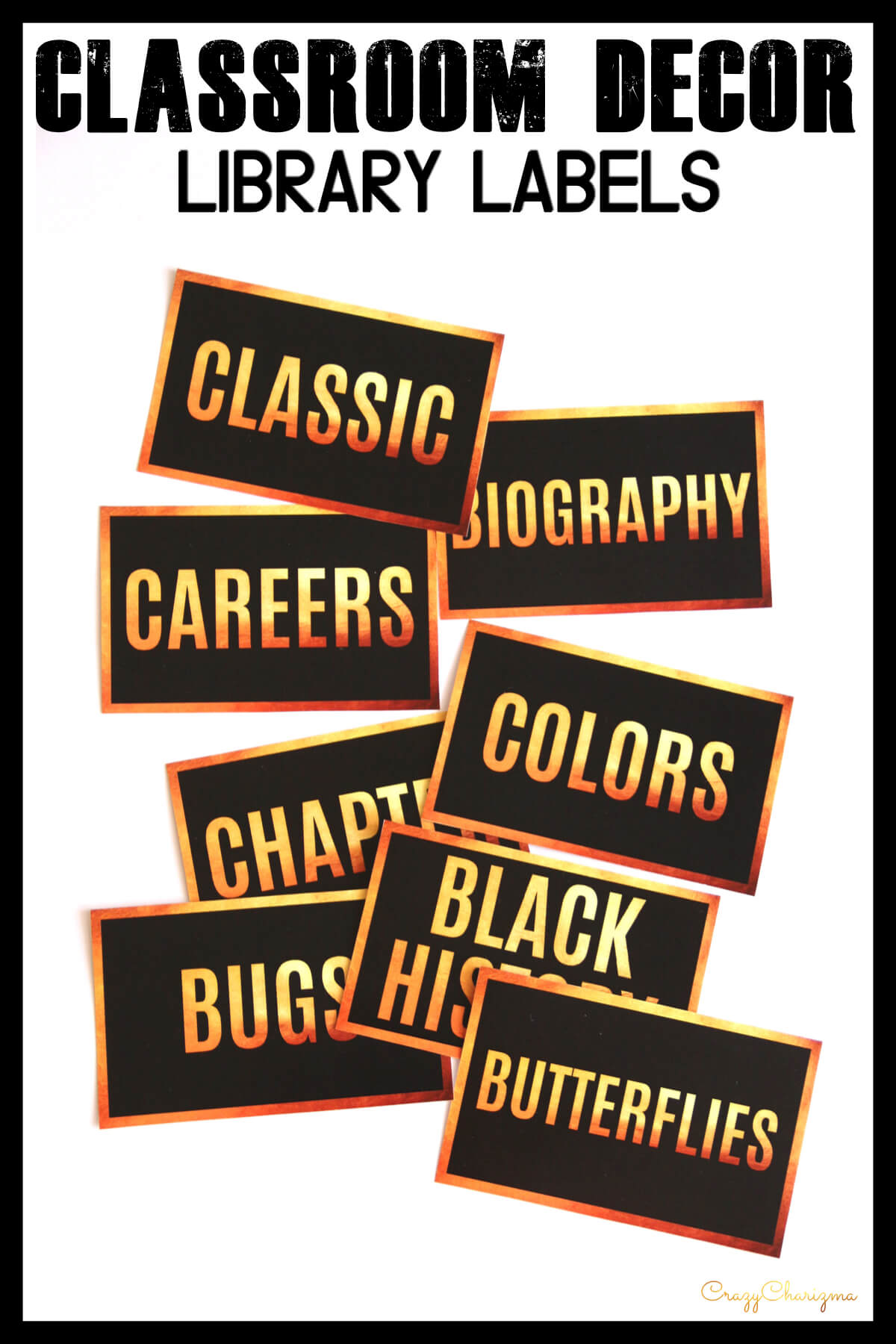 Want to wishlist this set? Pin for later.
You might also like