Looking for bright and clear EDITABLE library labels? Spice your classroom with this visually appealing SPLASH classroom decor!
Wait! Before purchasing, check out the bundle!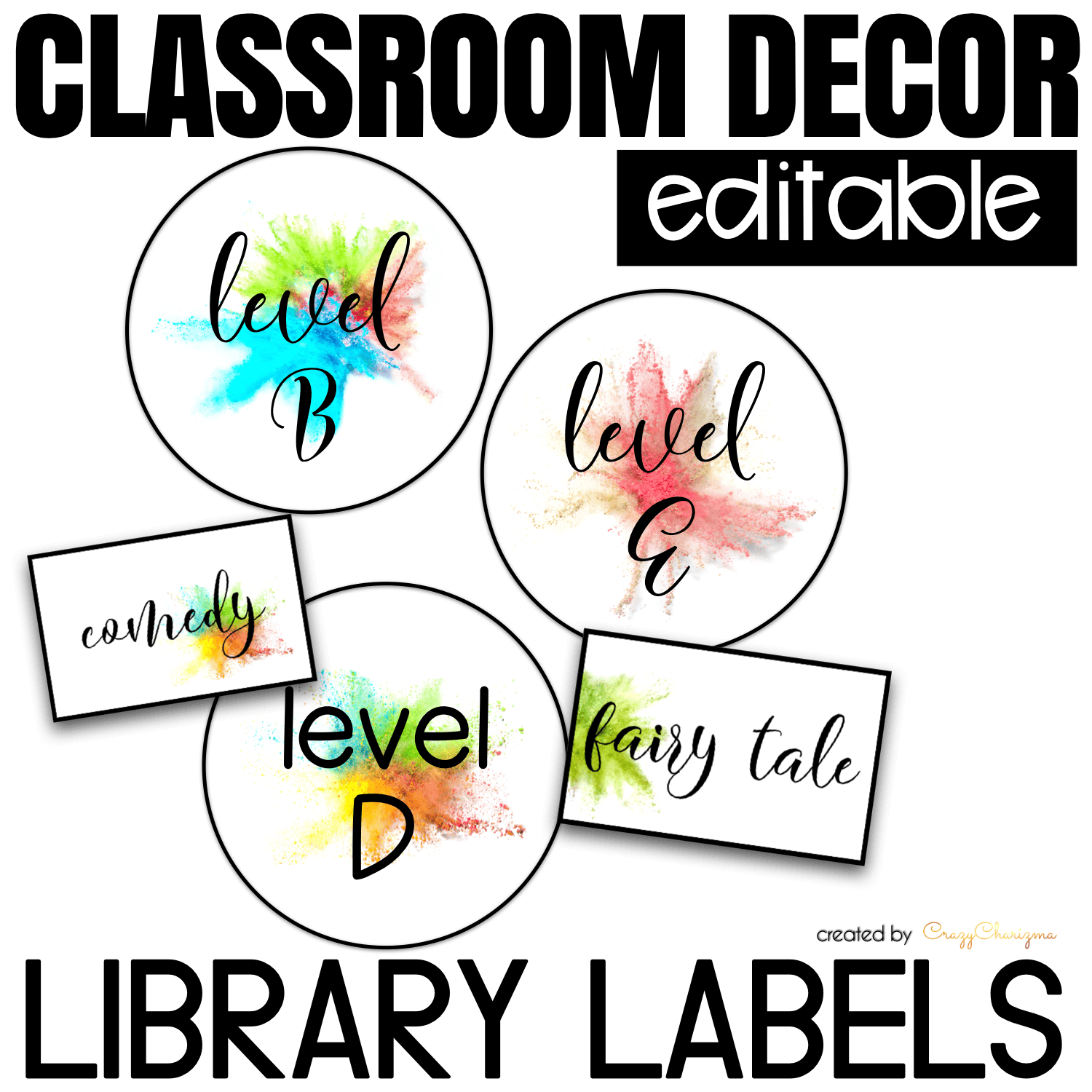 What will you get?
26 ready-to-print pages of decor
4 editable files in PDF format with embedded fonts to make your own pieces
read me first file (instructions how to edit editable templates in Acrobat Reader)
A-Z library tags
(3.5 x 3.5 inches)
Library labels
(4 x 2.5 inches)
100th day
alphabet
apples
arctic animals
bats
bugs
butterflies
chapter
classic
Columbus
Dia de los Muertos
Earth Day
Easter
family
farm
fire safety
frogs
graduation
Halloween
life cycles
MLK
nursery rhymes
ocean
penguins
pets
plants
Presidents
pumpkins
Santa
St.Patrick's Day
Thanksgiving
Valentine
Genres Labels
action
adventure
animals
art & music
biography
Black History
careers
comedy
diary / journal
dinosaurs
drama
engineering
fairy tale
fantasy
fiction
friendship
government
graphic novels
health
history
holidays
insects
math
mystery
non-fiction
picture books
poetry
read aloud
science
social studies
weather
Women's History
There are 2 styles - pages with 2 different fonts (1st - more for primary grades, 2nd - for upper grades).
Editable pages can be edited within the PDF - no separate files or need to download fonts (they are embedded). Editable pages allow you to customize the text. Please note that the graphics cannot be edited due to the Terms of Use of the graphics artists.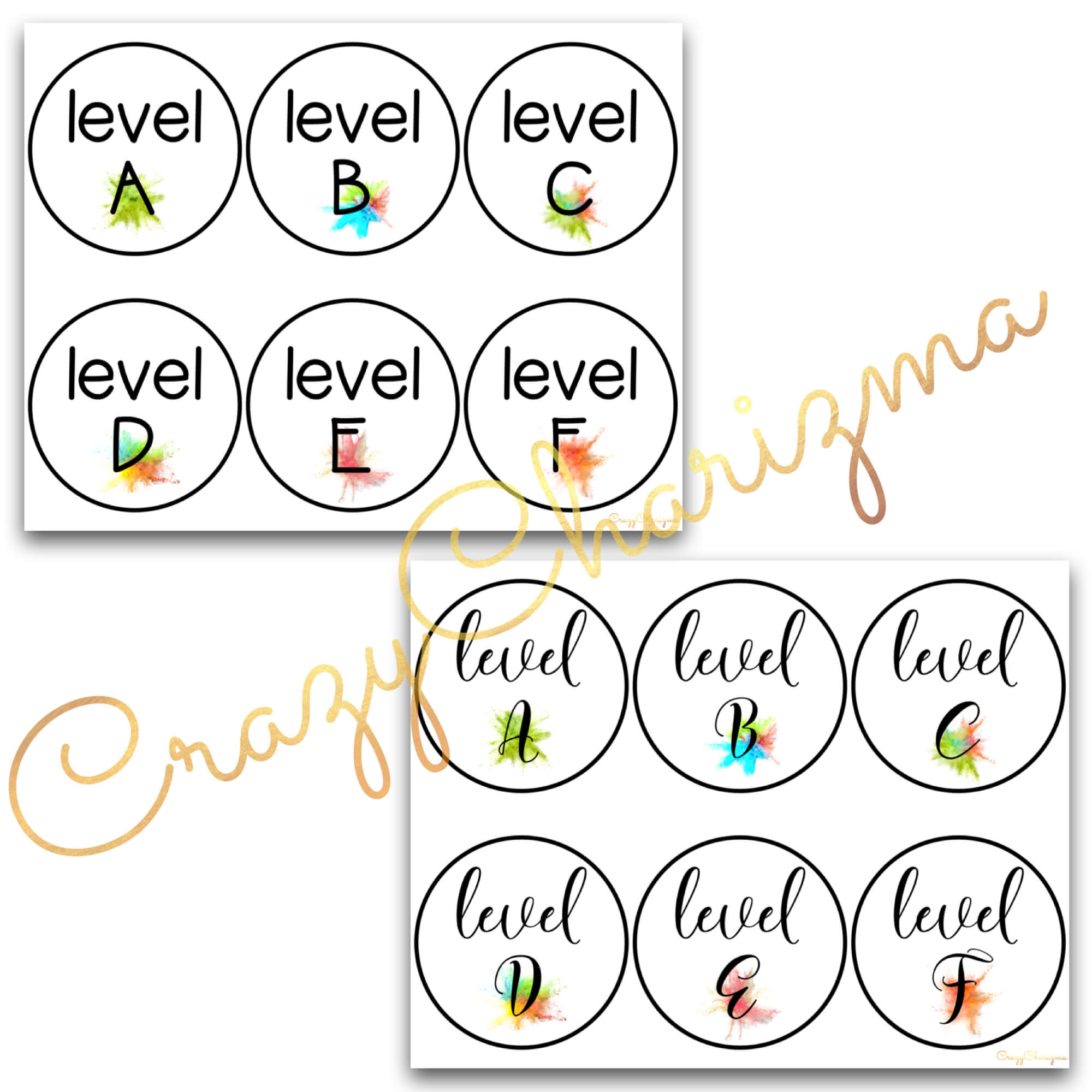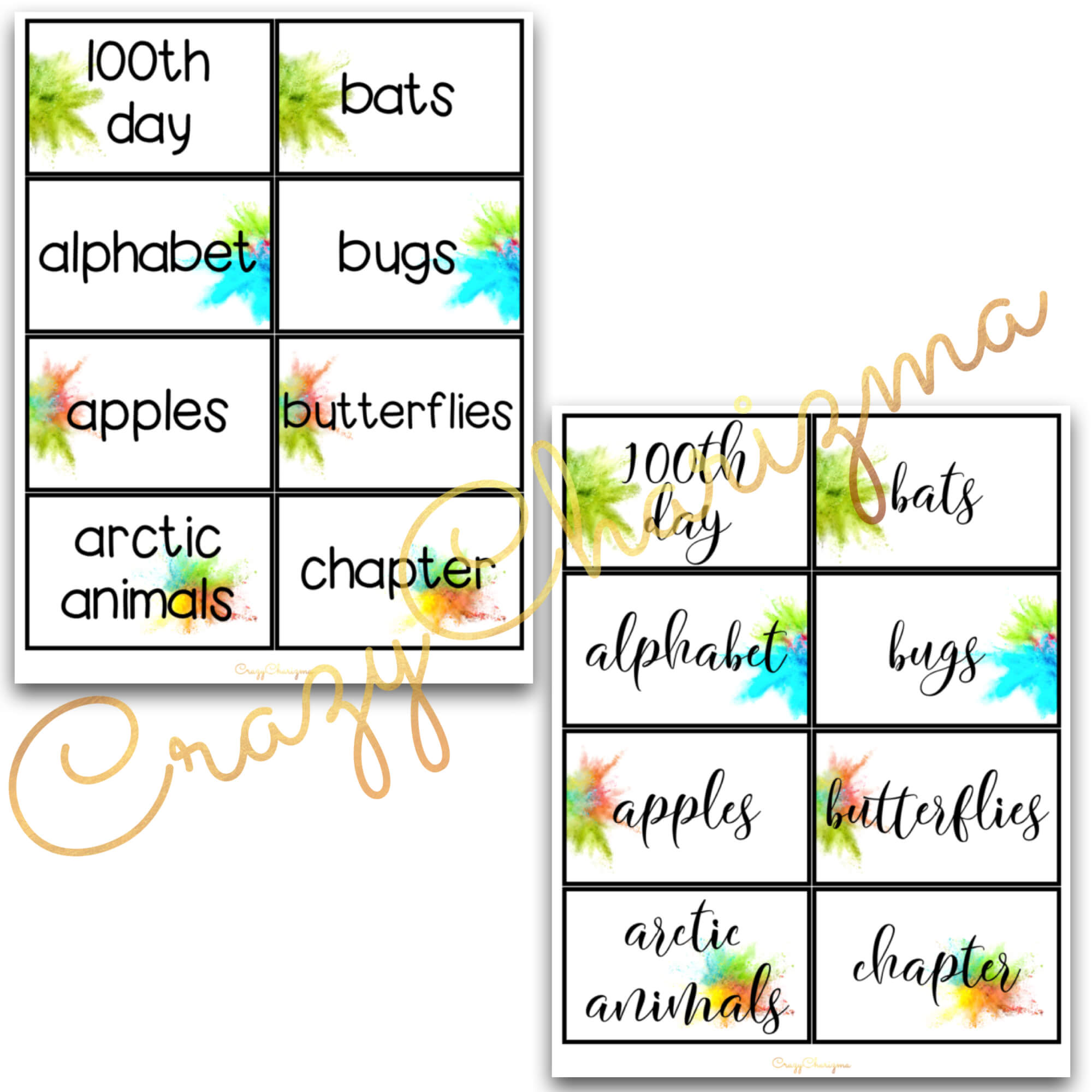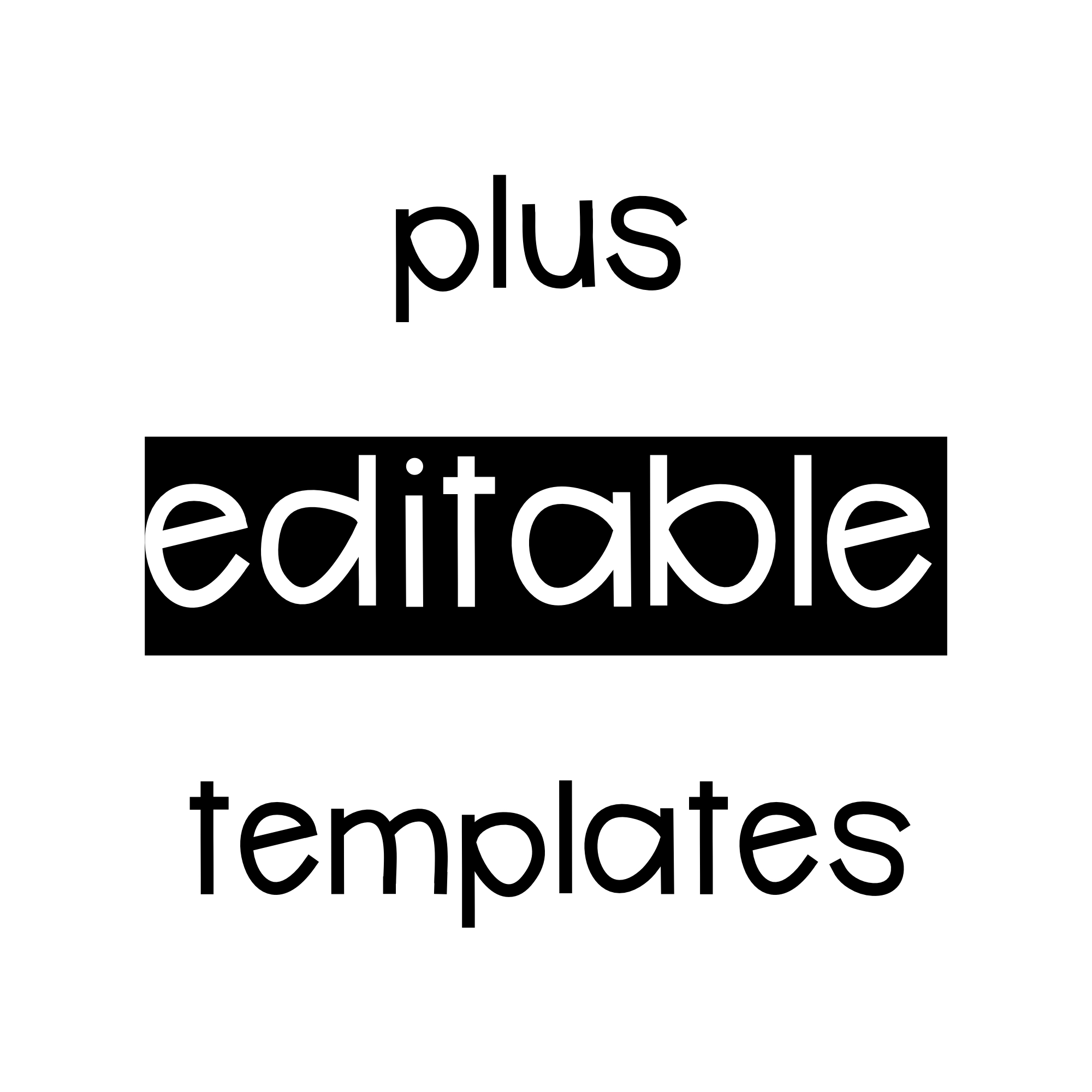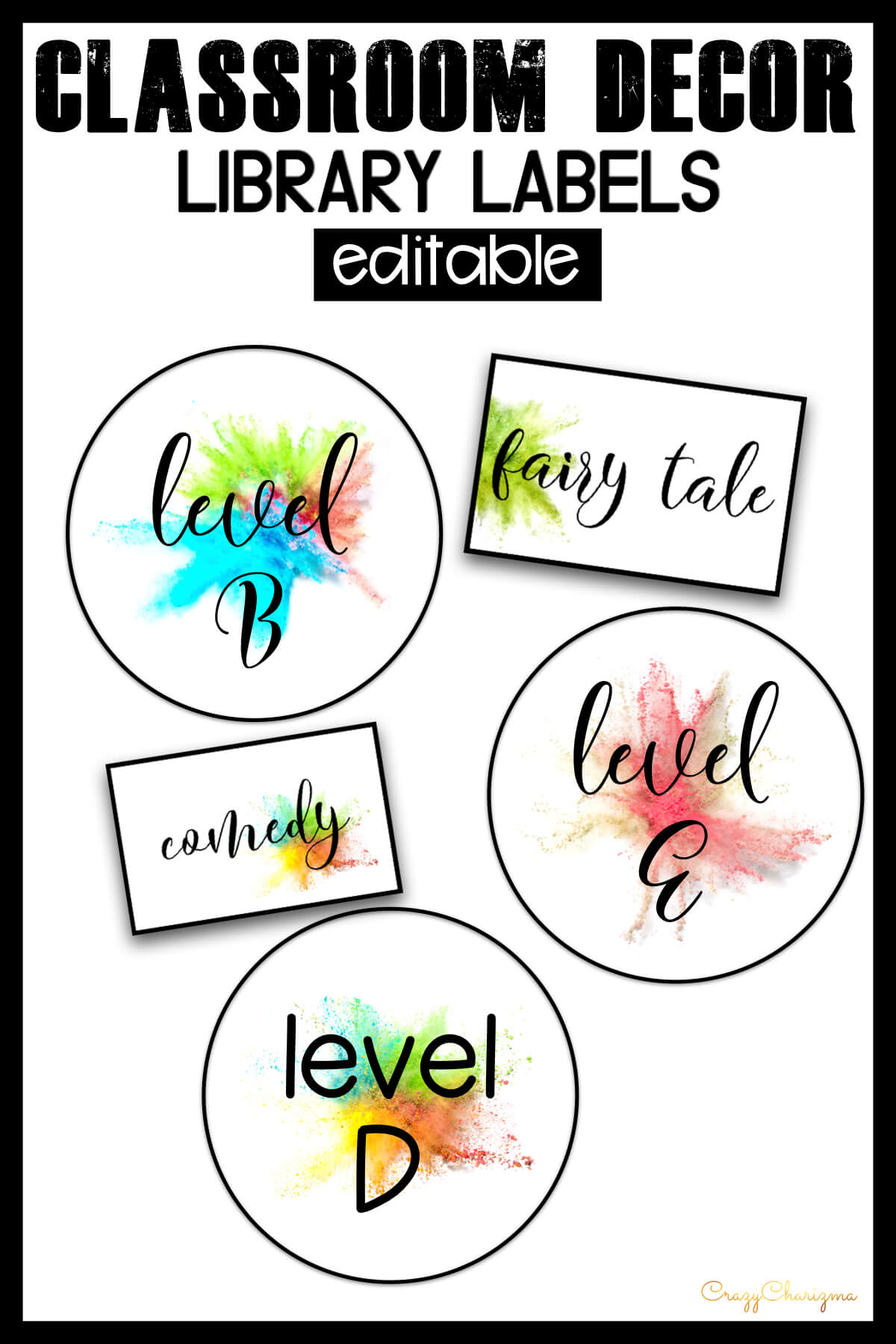 Want to wishlist this set? Pin for later.
You might also like