Decorate your classroom this year with this stylish BLACK UNICORN decor set. Find inside vibrant and bright Name Tags. Just print, laminate and then write students' names on it!
Wait! Before purchasing, check out the bundle!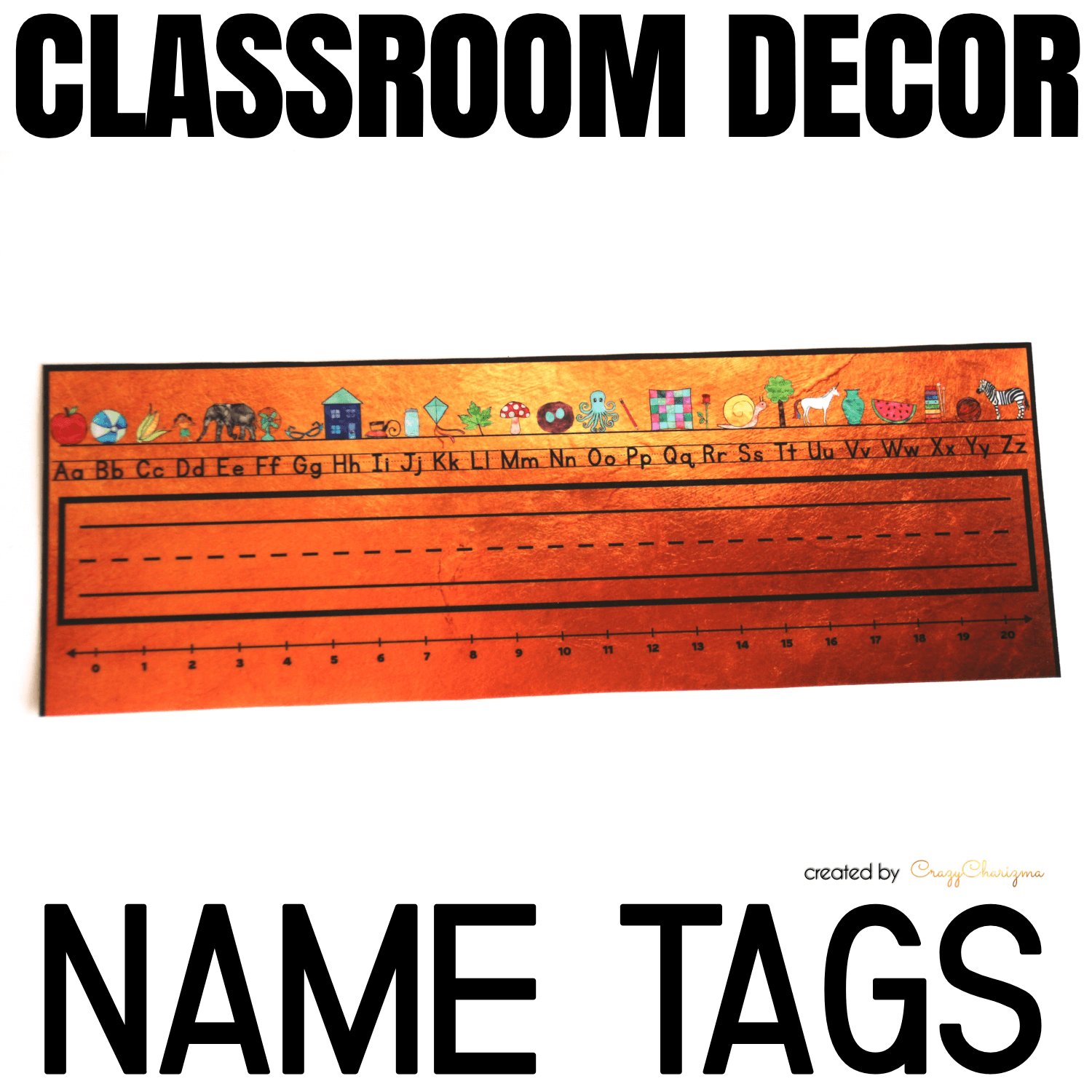 What will you get?
2 ready-to-print pages of decor
Name Tags
Size - 11 x 4 inches
Please note: the set is not editable. These are ready-to-print pages of decor.
There are 2 styles (white background, gold background).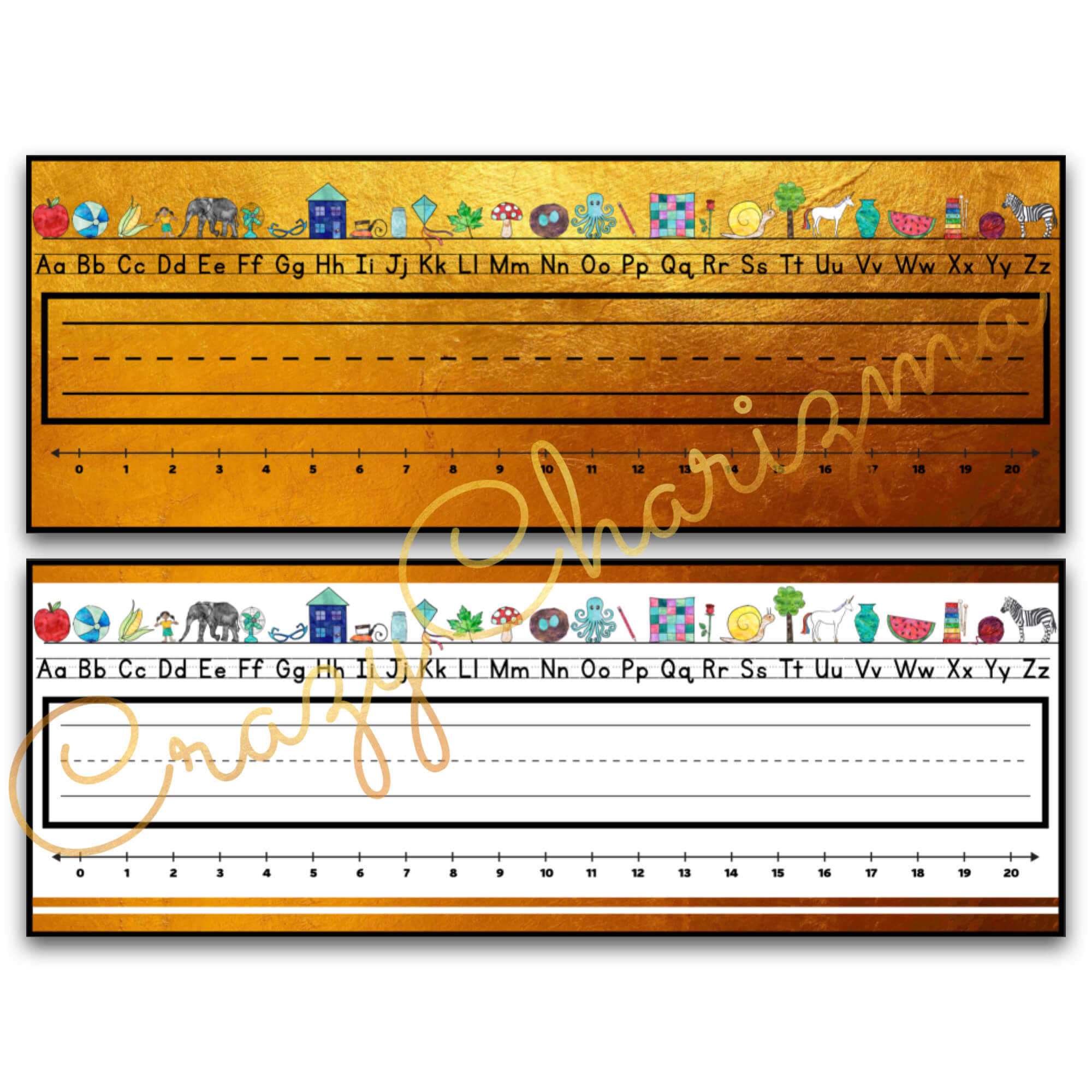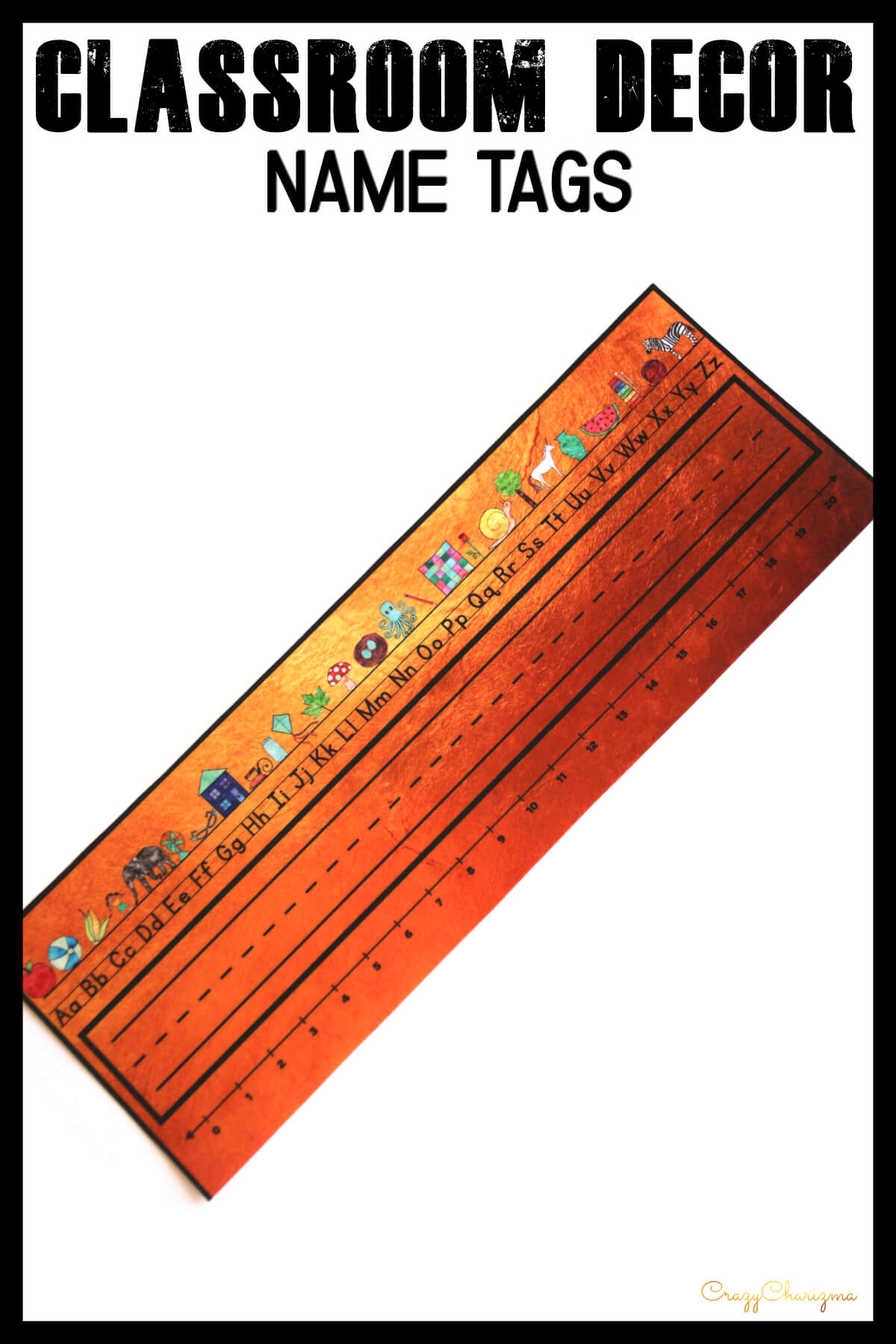 Want to wishlist this set? Pin for later.
You might also like