Need fun writing prompts for distance learning? Improve and inspire your students with writing and engaging CONDITIONALS practice. The prompts can be used as Writing Centers, as well as with teens and adults during ESL lessons. Practice conditionals type 1, type 2, type 3, and mixed types in a meaningful way!
What will you get in this set?
✔ Teacher Notes pdf (with the link and directions to access Google Slides)
✔ 120 slides.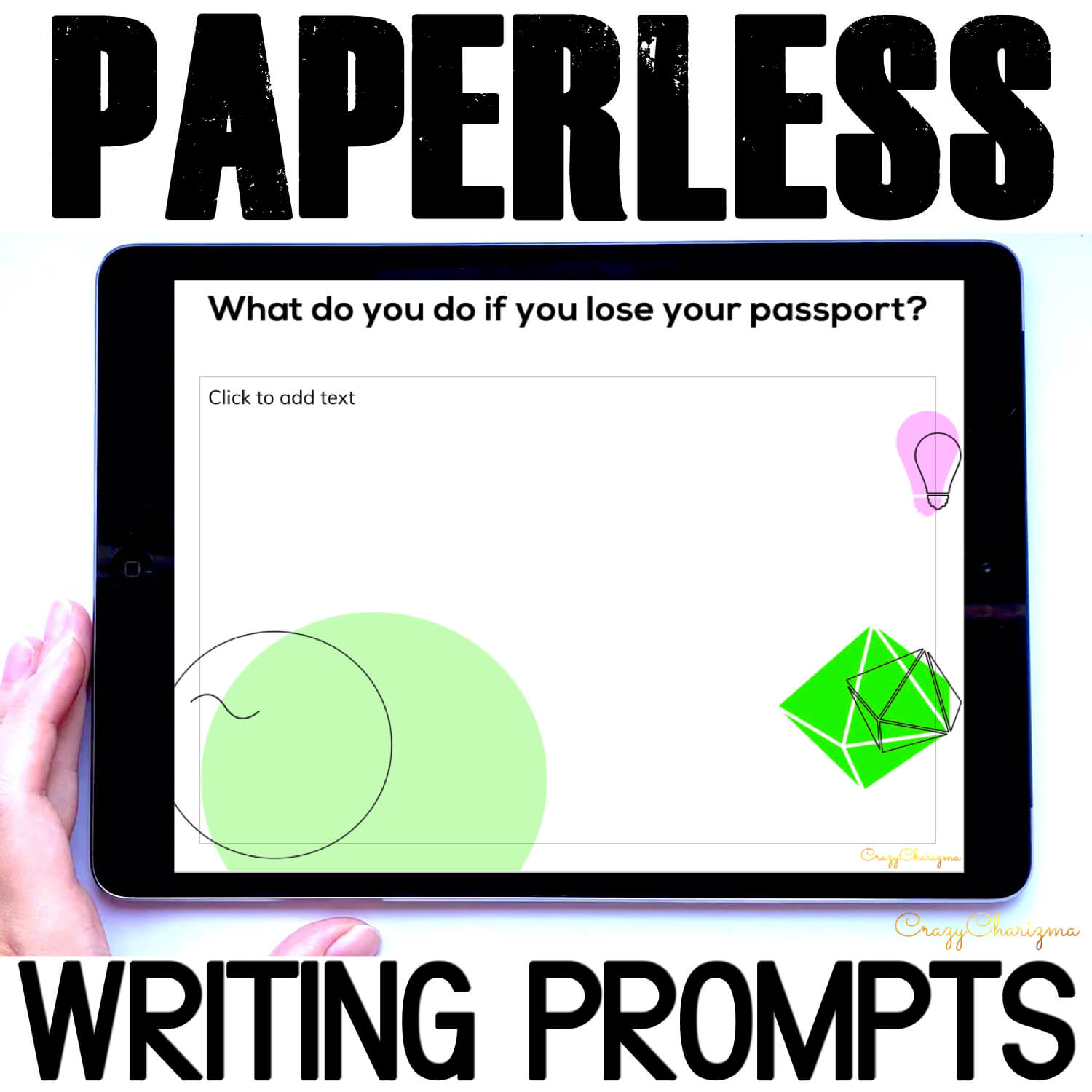 See the Google Classroom Game in action