The hands-on way is one of the best ways to practice the alphabet! Check out these tracing practice sheets all about letter formation.
WAIT! Before purchasing, save $$$ and check out the Science of Reading ENDLESS Bundle!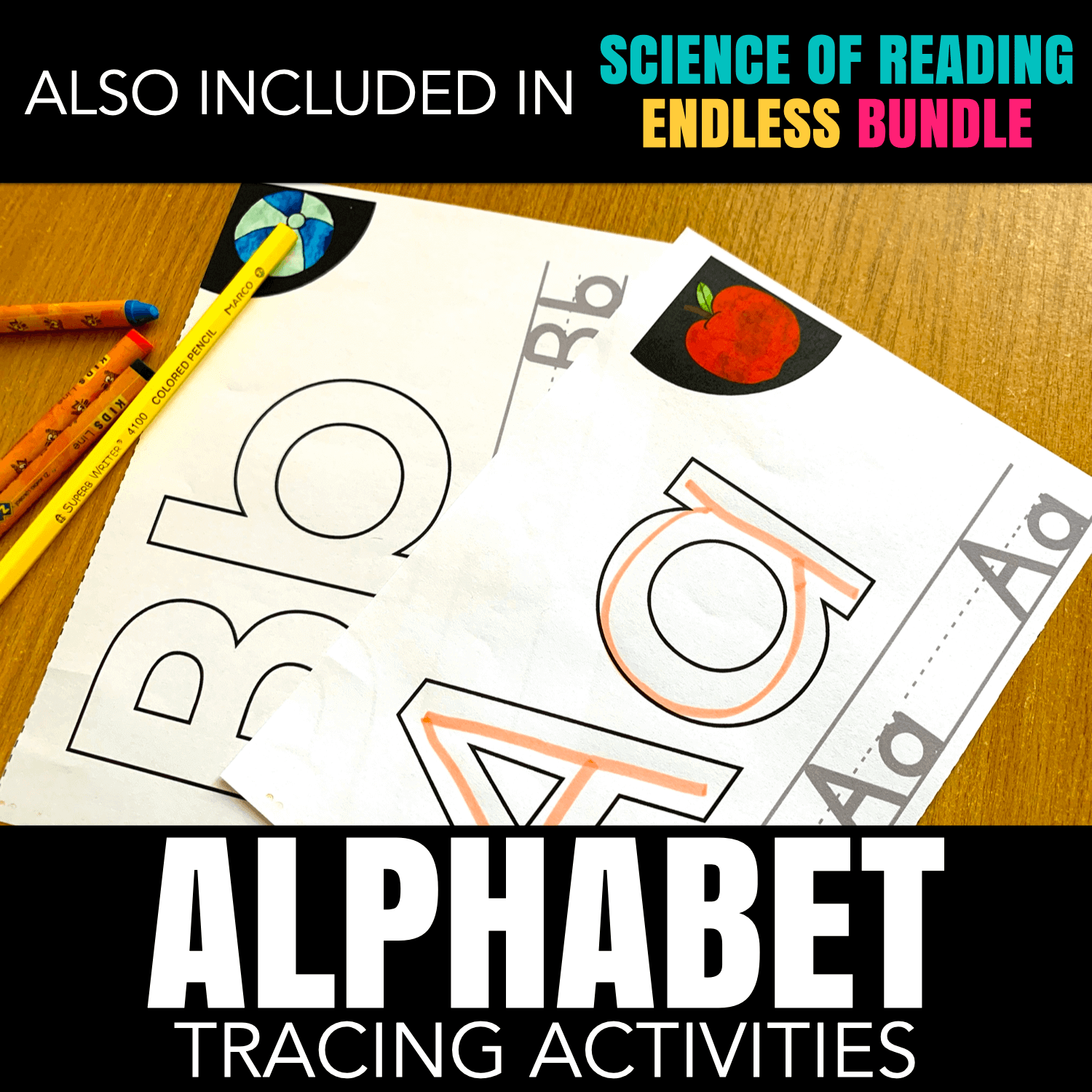 Find 2 variants of tracing inside.
What teachers are saying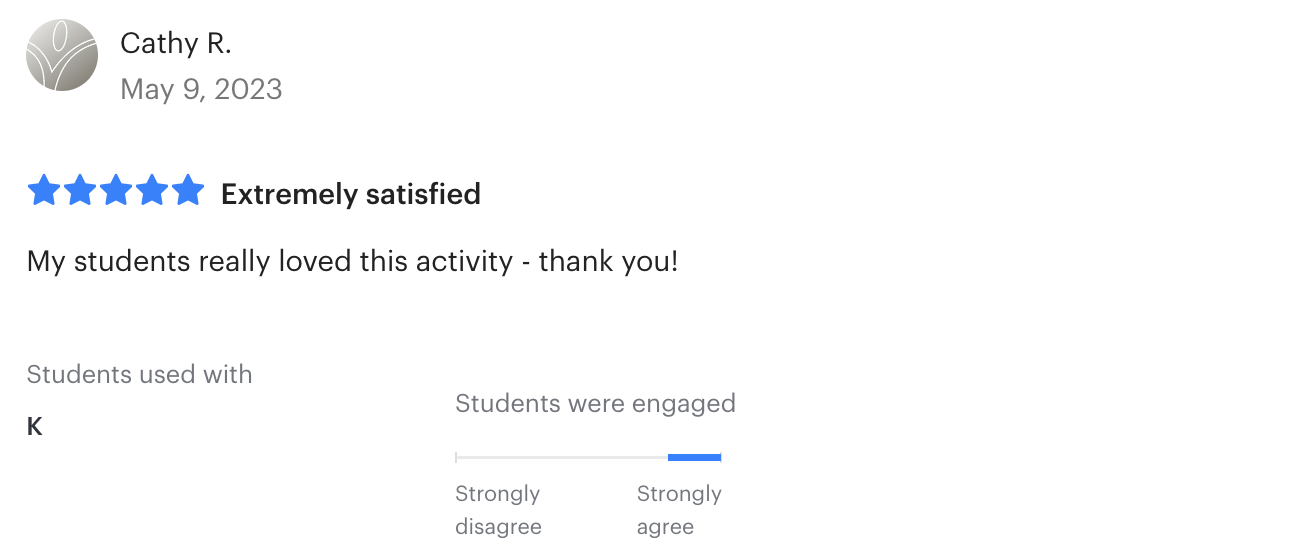 If you are more comfortable with purchasing on TPT, click the button below.
See the resource in action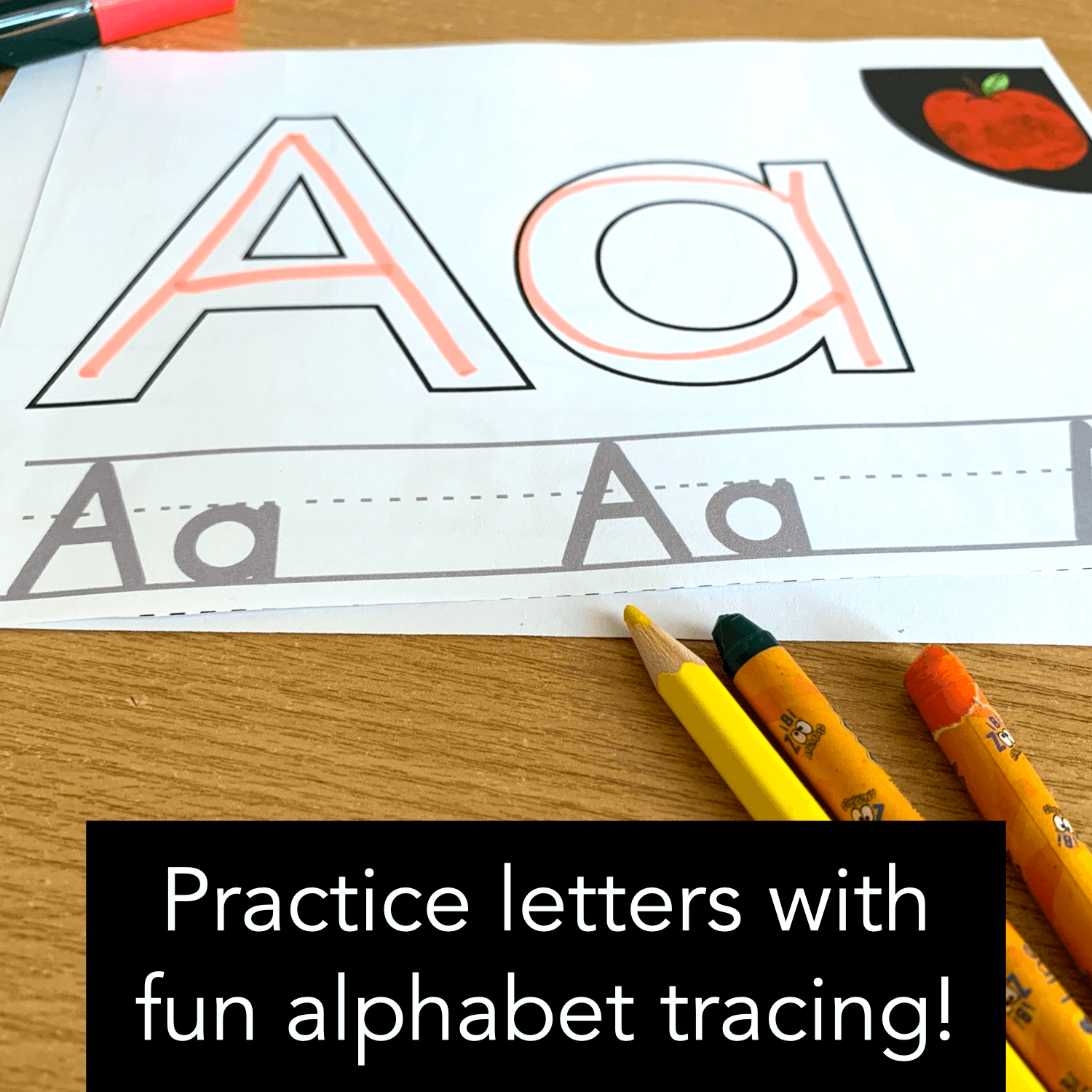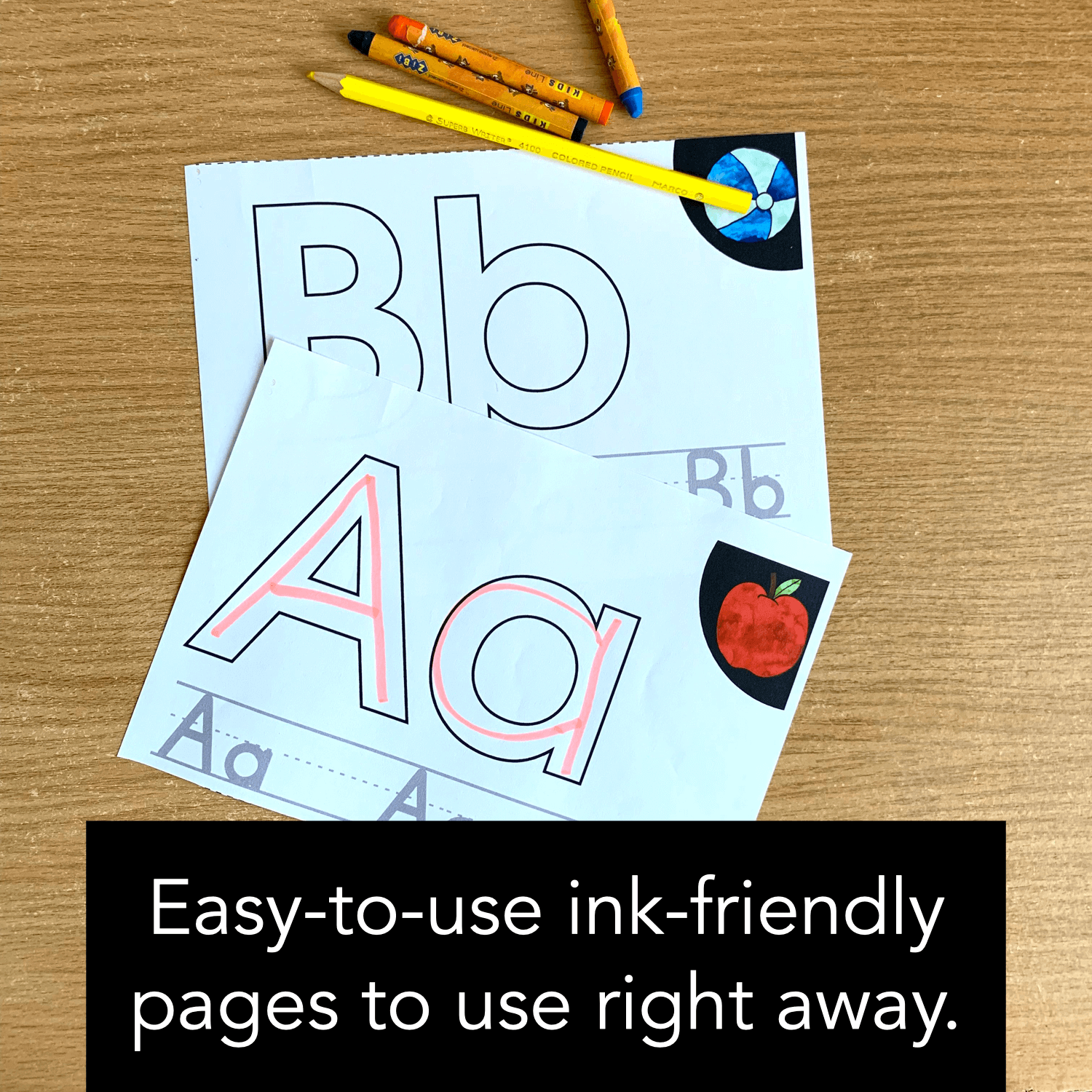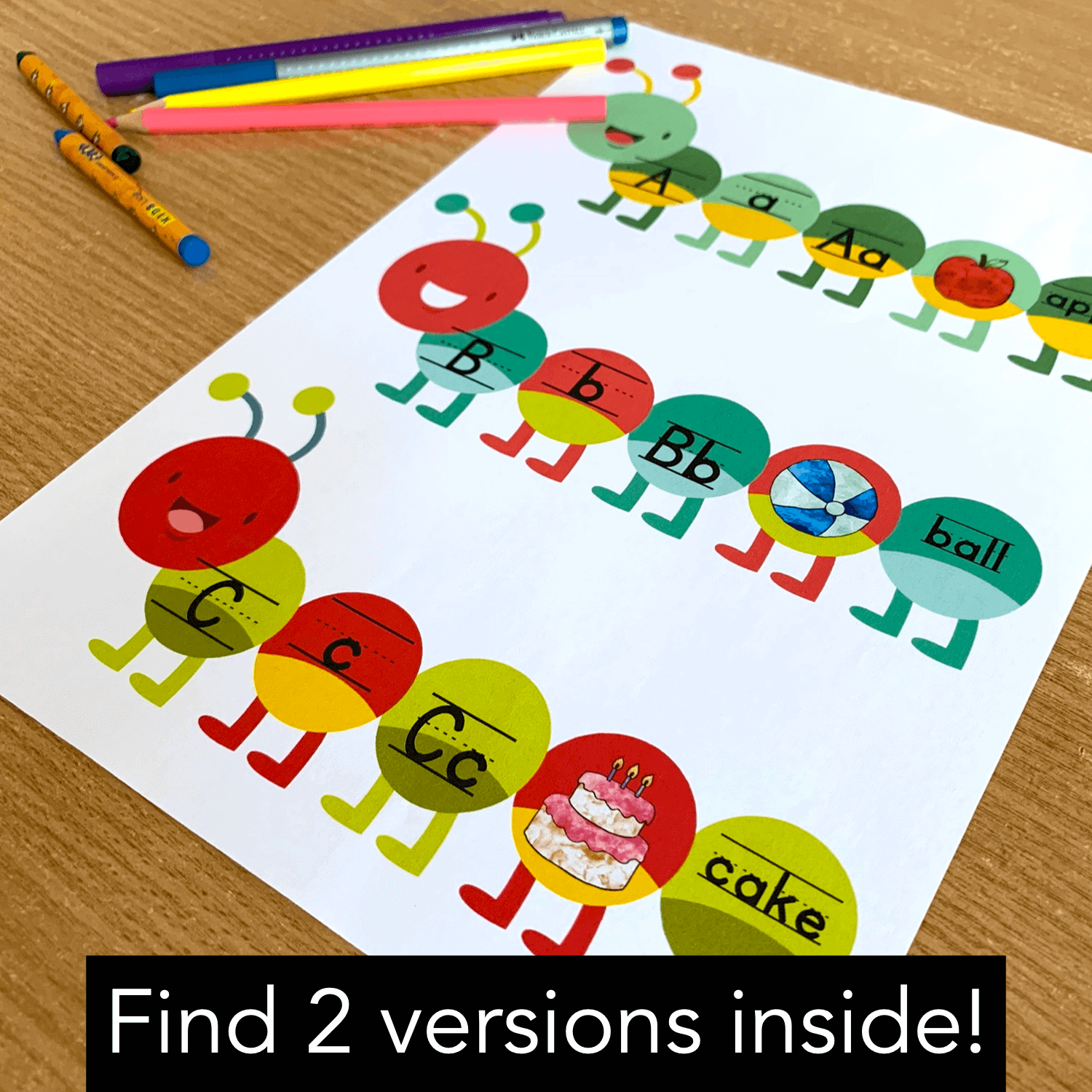 Spread the word and share this set.