I am Victoria, a curriculum creator from Ukraine 🇺🇦. Thrilled to have you here.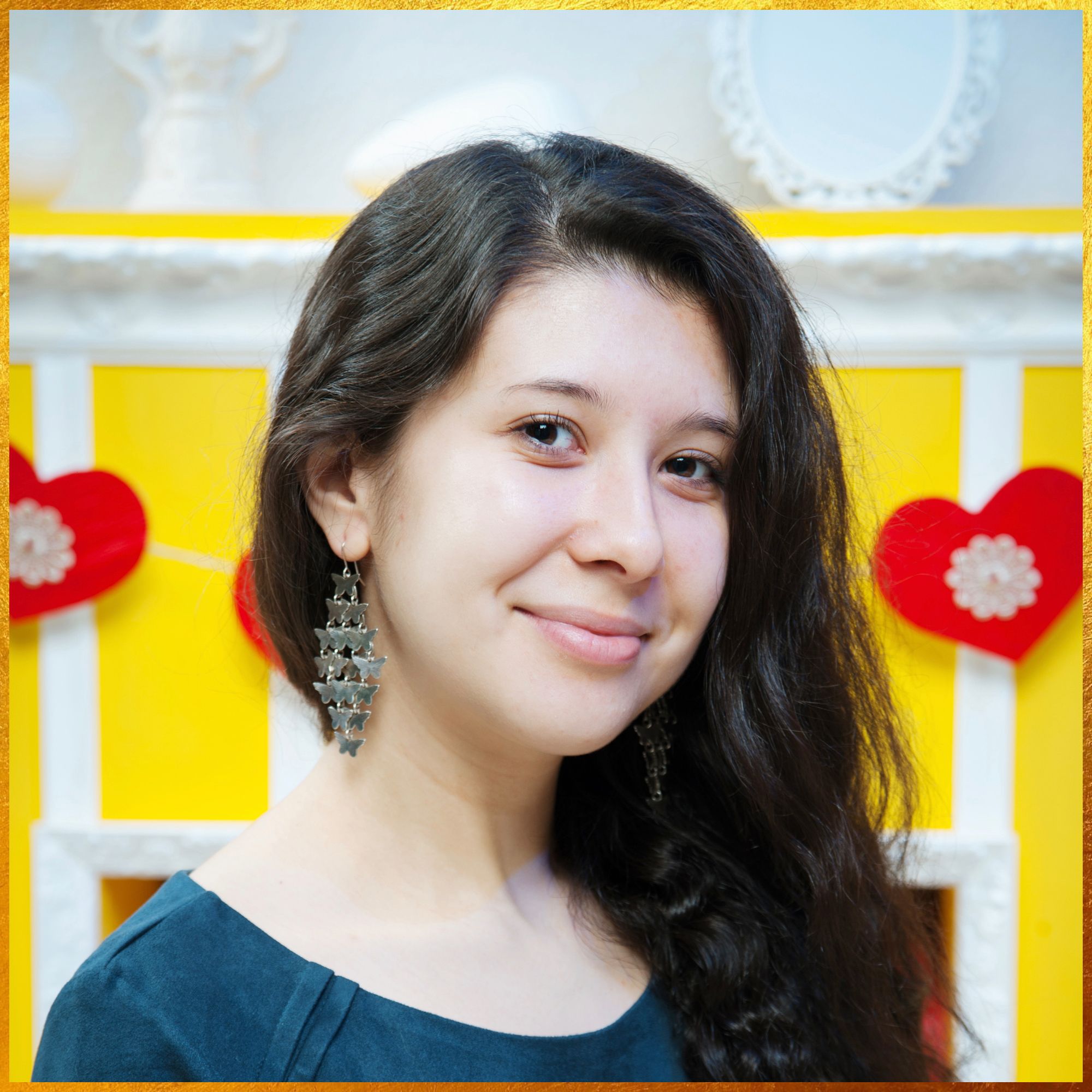 I share various ideas, freebies, and teaching resources for K-2. Currently, my focus is all things Science of Reading, phonics, math, Google Classroom and Seesaw activities. And tons of extra things that will be helpful for K-2 teachers ;)
I am also the author of Seesaw Genie: learn about all things Seesaw with me!
Have fun with technology in your classroom
Get started with the Science of Reading
Engage kids with phonics
Check out fun printable and paperless resources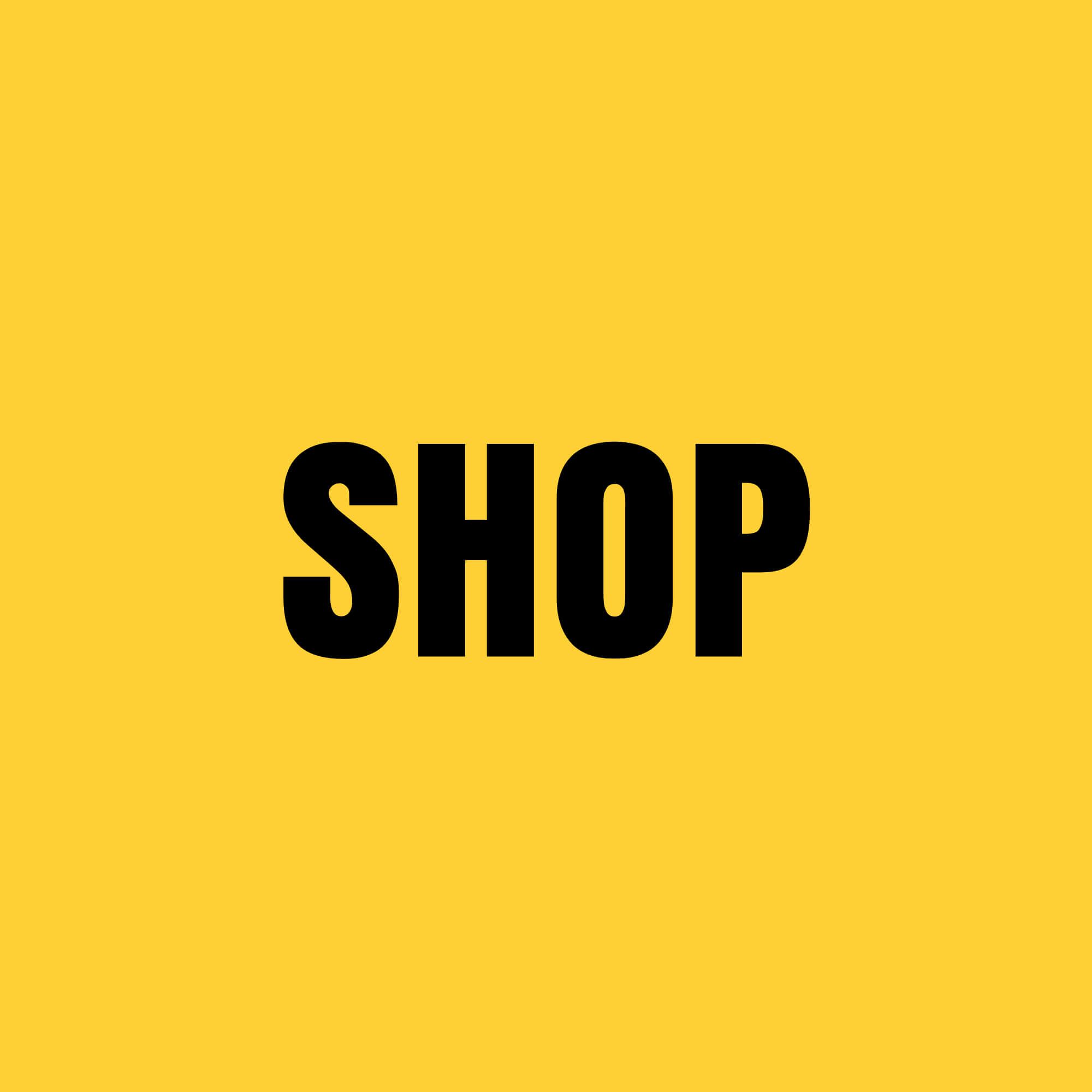 BEFORE you go…
Join the tribe of 37657 teachers. You'll get fun tips and exclusive FREEBIES to use in your classroom!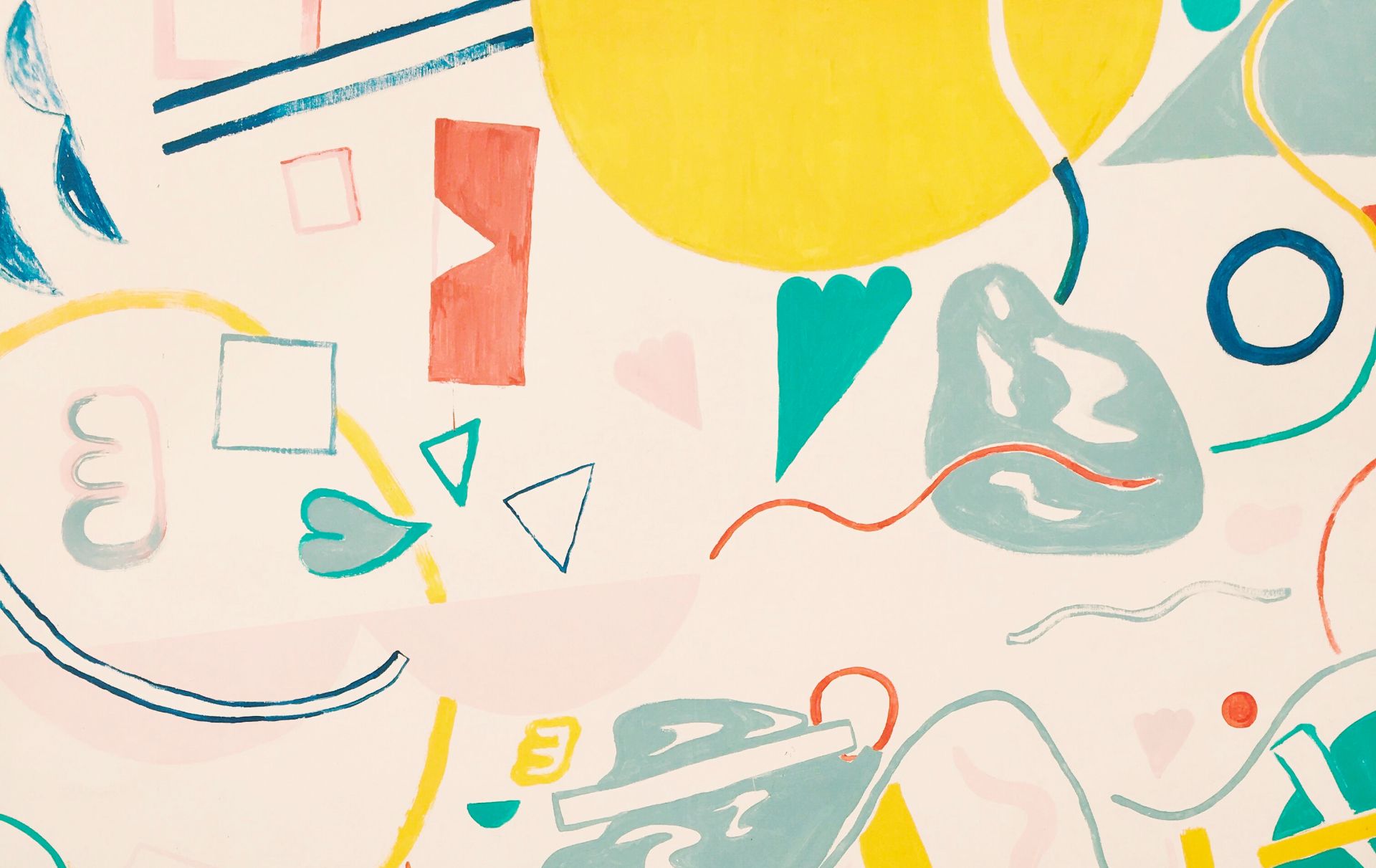 Good vibes,
Victoria.
P.S. If you have any questions about blogposts or shopping orders, please contact me here.