Welcome to CrazyCharizma. The place where you can find tips for distance learning, check out engaging paperless activities and grab fun printables for your classroom!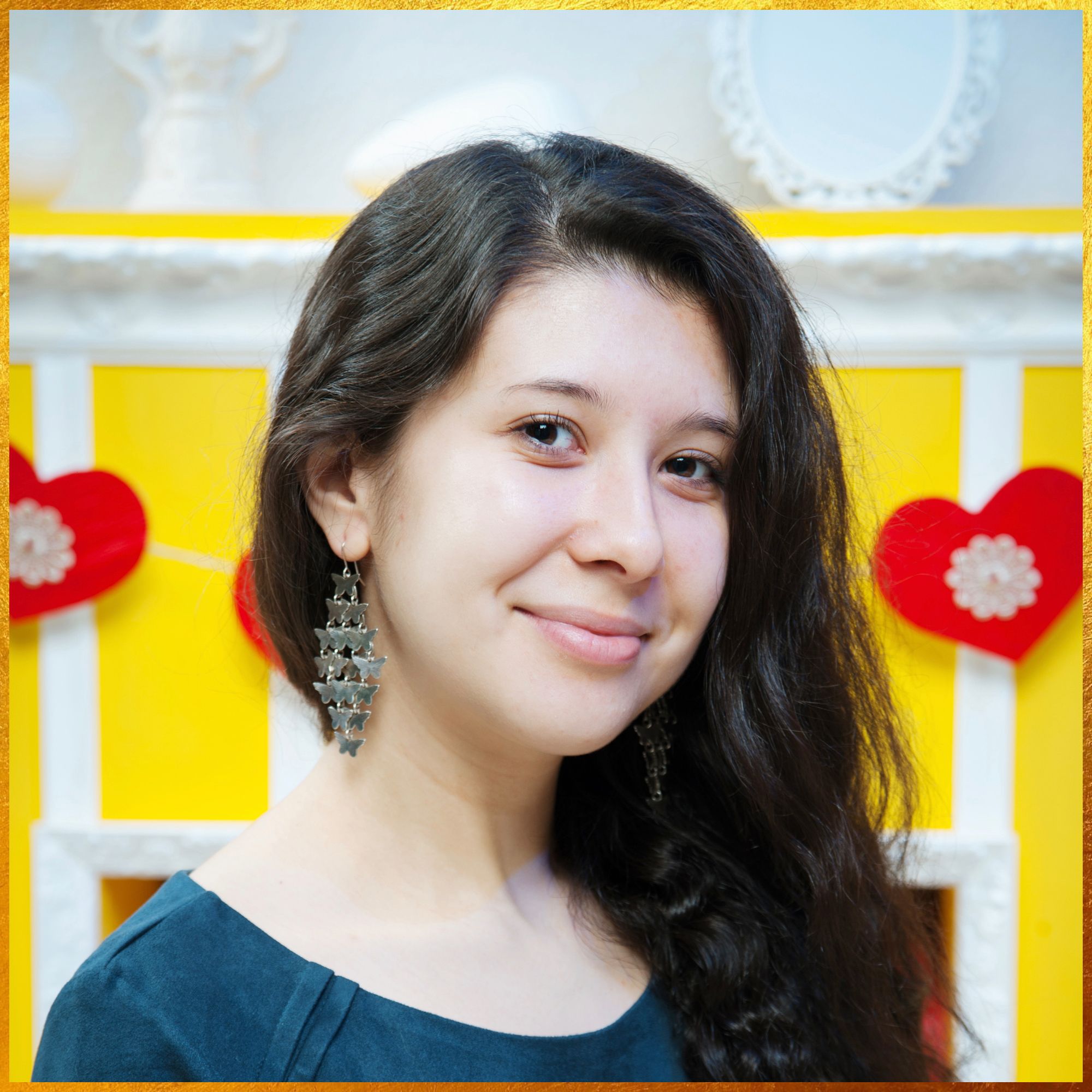 My name is Victoria, the founder of CrazyCharizma.
I am the author of Seesaw Genie (the course that helps teachers learn how to create interactive activities in Seesaw).
Also, I create high-quality teaching resources for:
and other resources for the classroom you can check out in my shop or TPT store.
If you need help with distance learning or hybrid learning, check out the following posts.
BEFORE you go…
Join the tribe of 37657 teachers. You'll get fun tips and exclusive FREEBIES to use in your classroom!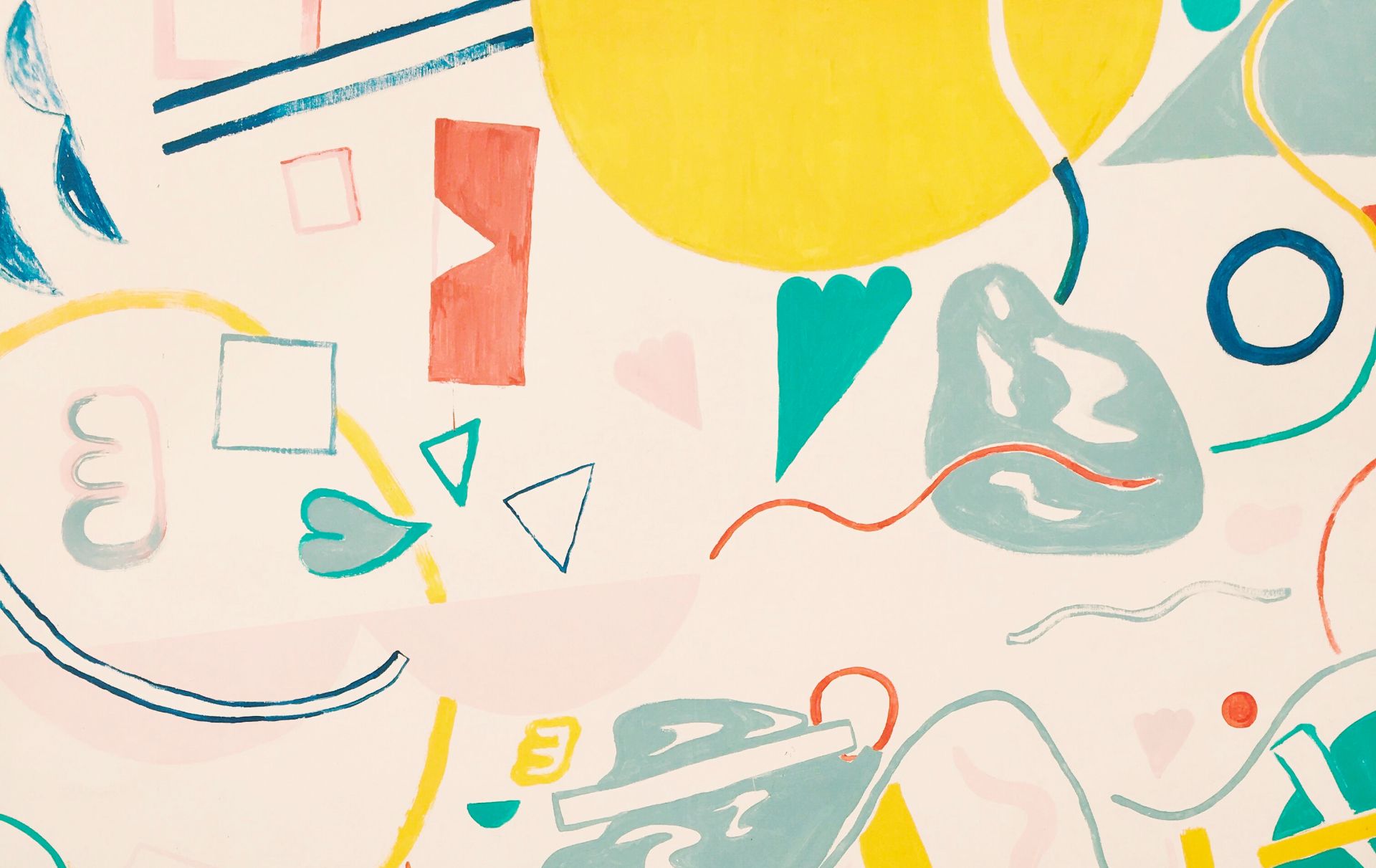 Good vibes,
Victoria.
P.S. If you have any questions about blogposts or shopping orders, please contact me here.