Need beautiful and vibrant puzzles to practice letters? Kids will enjoy matching beginning sounds with images and practice the alphabet in a fun way!
WAIT! Before purchasing, save $$$ and check out the Science of Reading ENDLESS Bundle!
There are 2 versions of puzzles inside.
See the resource in action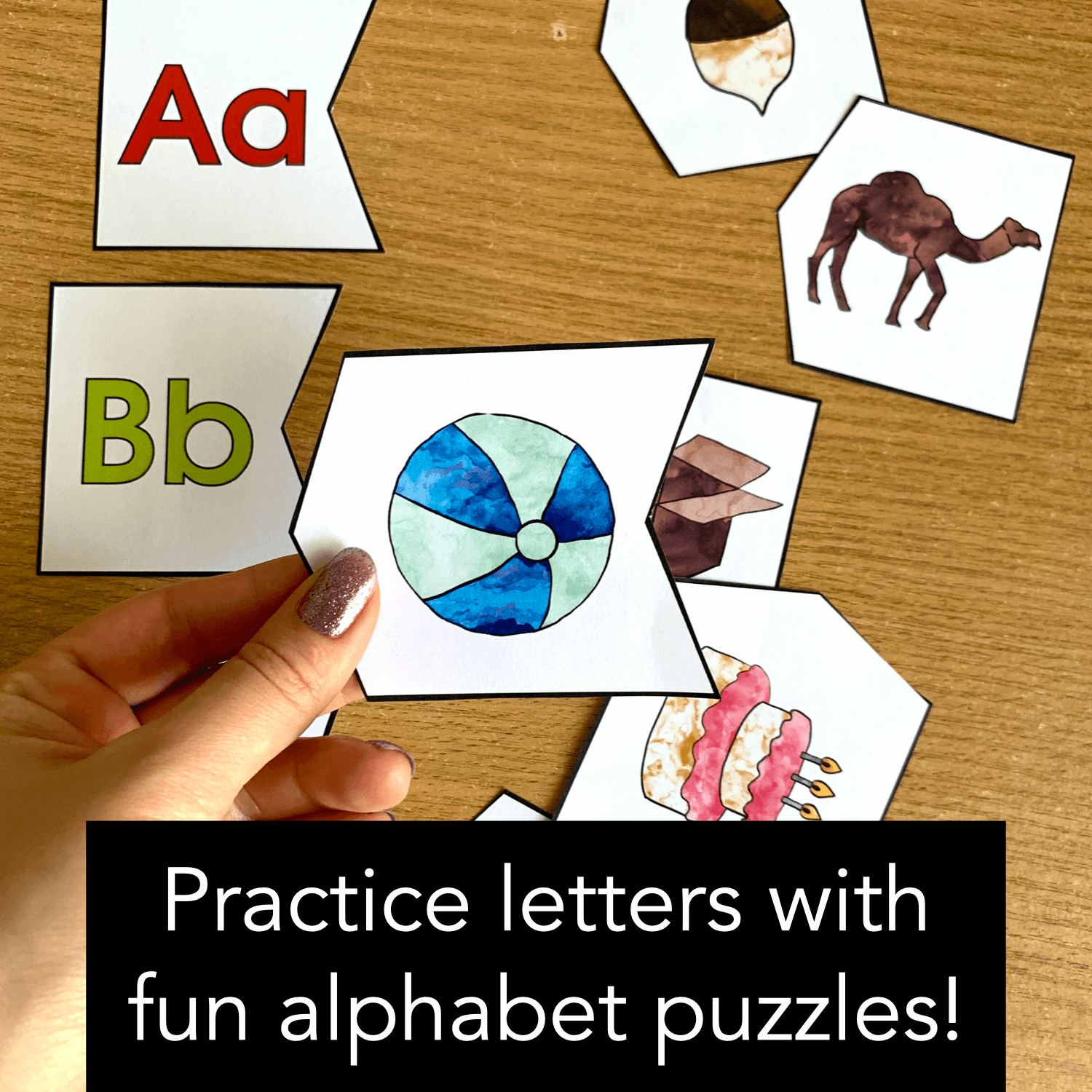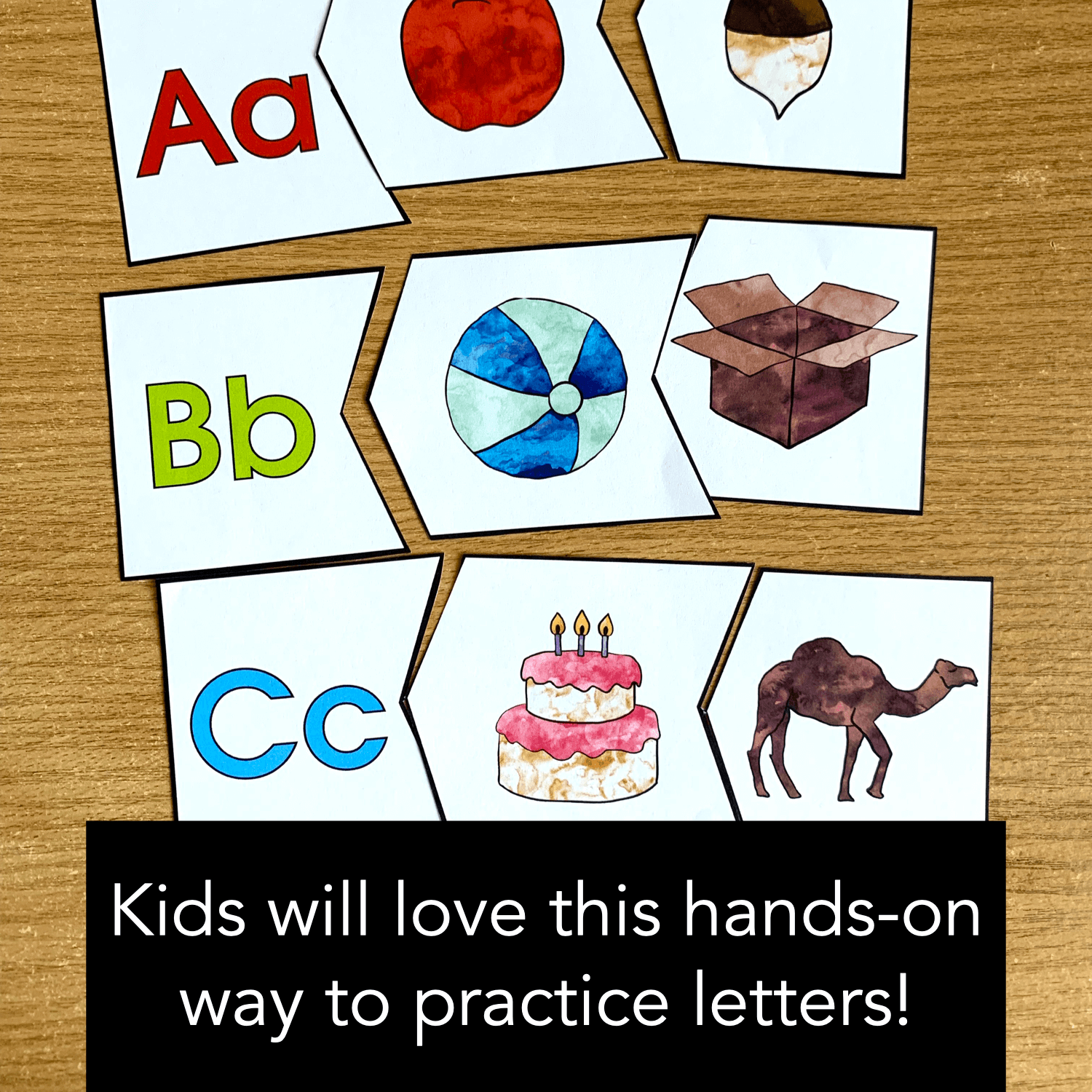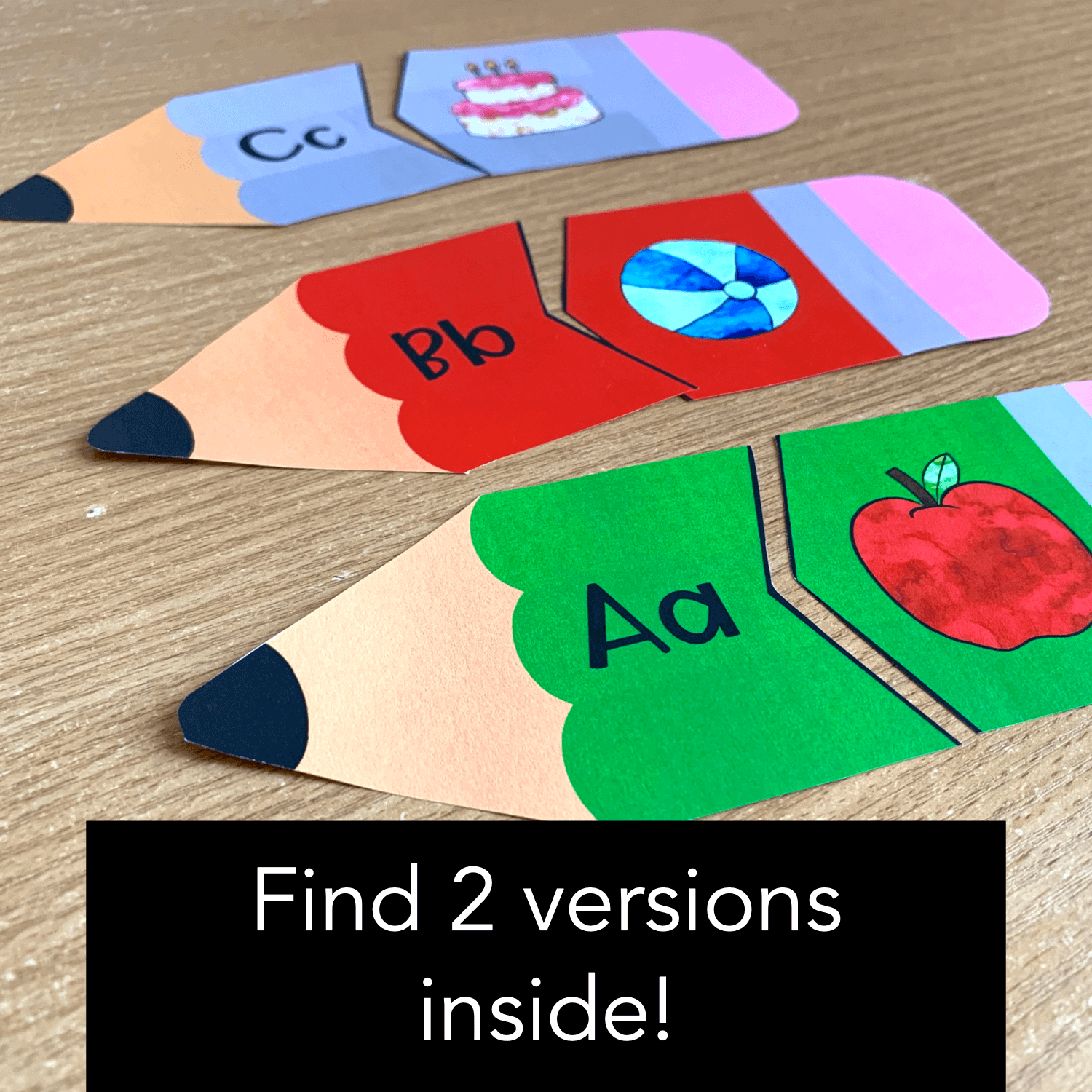 Spread the word and share this set.