Teach positive character traits with these activities which include emojis craftivity. The main idea is to characterize classmates (compliments activity) and practice writing. Build kindness and rapport in your classroom!
What results do teachers see after using Character Traits Craftivity?
"Cute! Students just love emojis this year! What a great way to incorporate descriptive writing and community building. It could also be used to describe a fictional character too." - Stephanie
"Thank you so much for making character traits more enjoyable and engaging. Students love the emoji theme! Thanks, again." - Antoinette
"The kids are going to go bananas over this!" - K.C.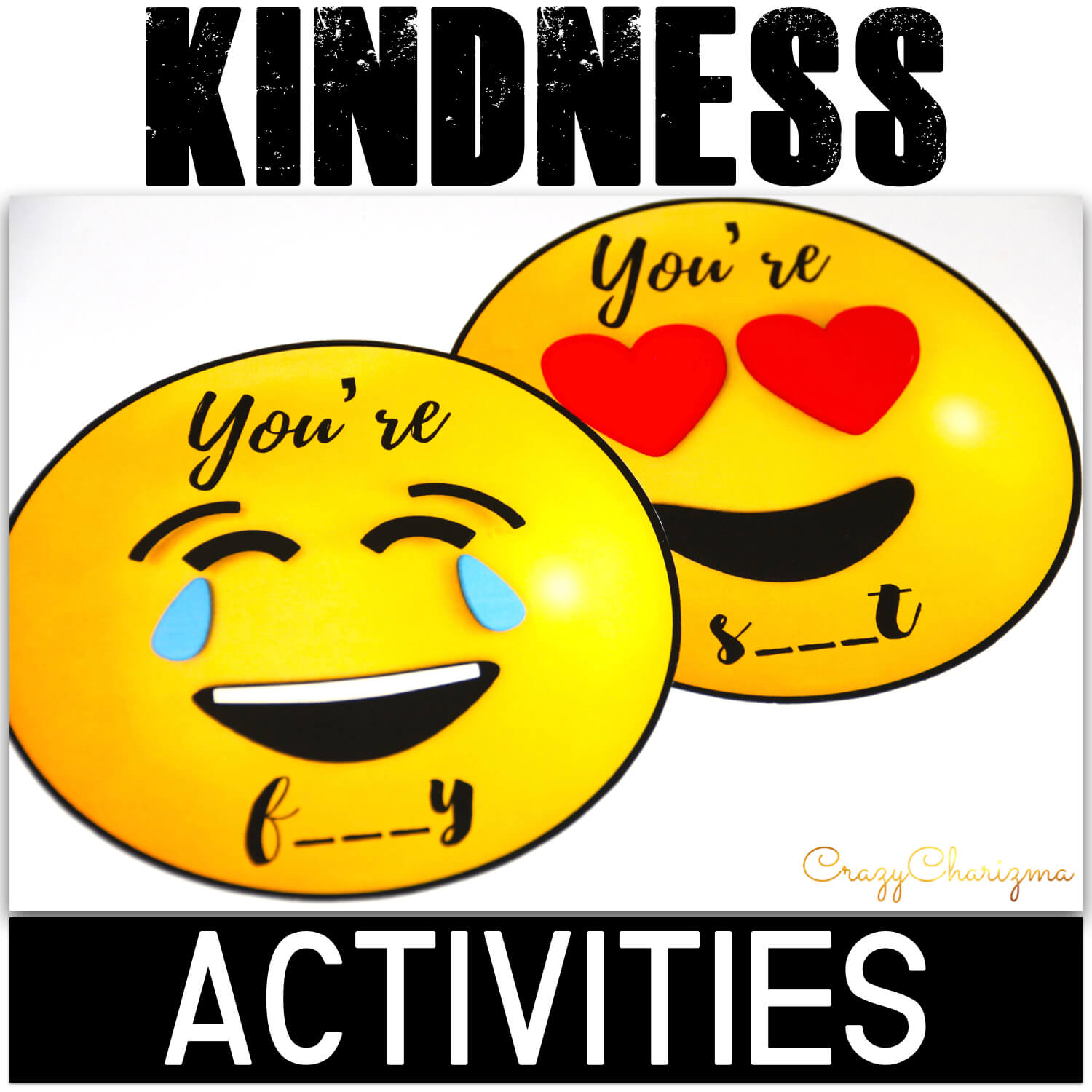 When to use this Craftivity?
✔ Thanksgiving craftivity;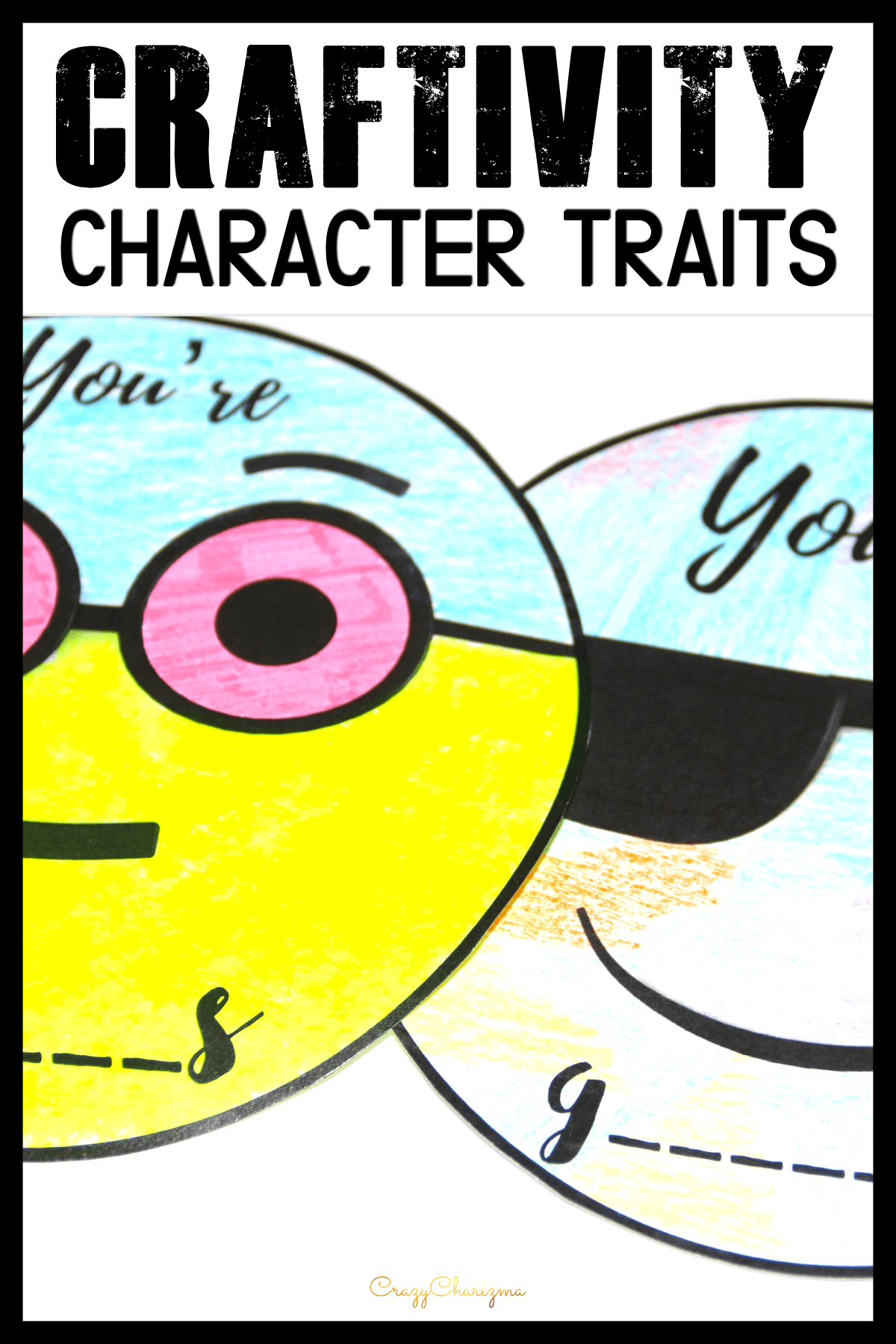 ✔ End of the year lessons;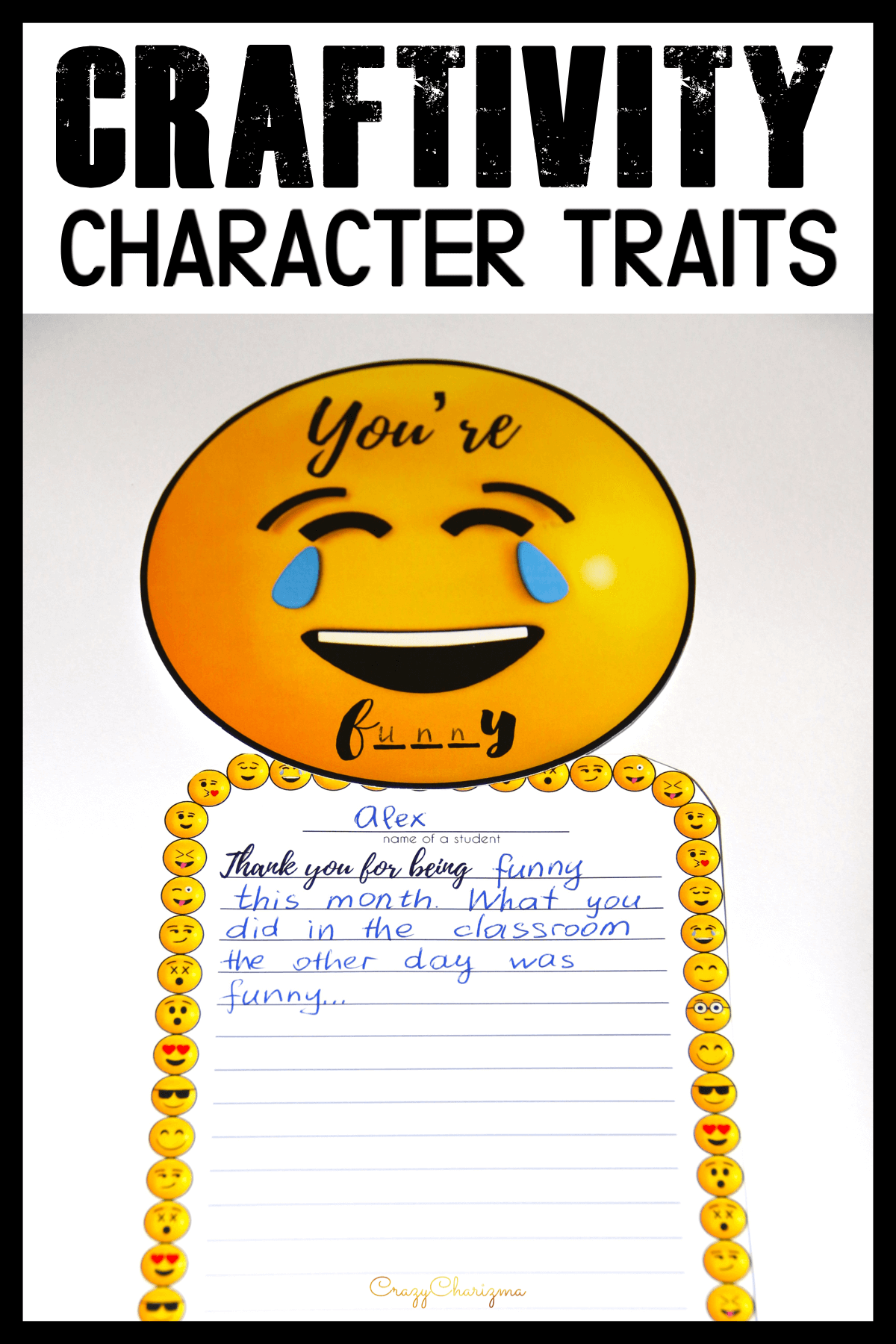 ✔ New Year / Christmas craftivity;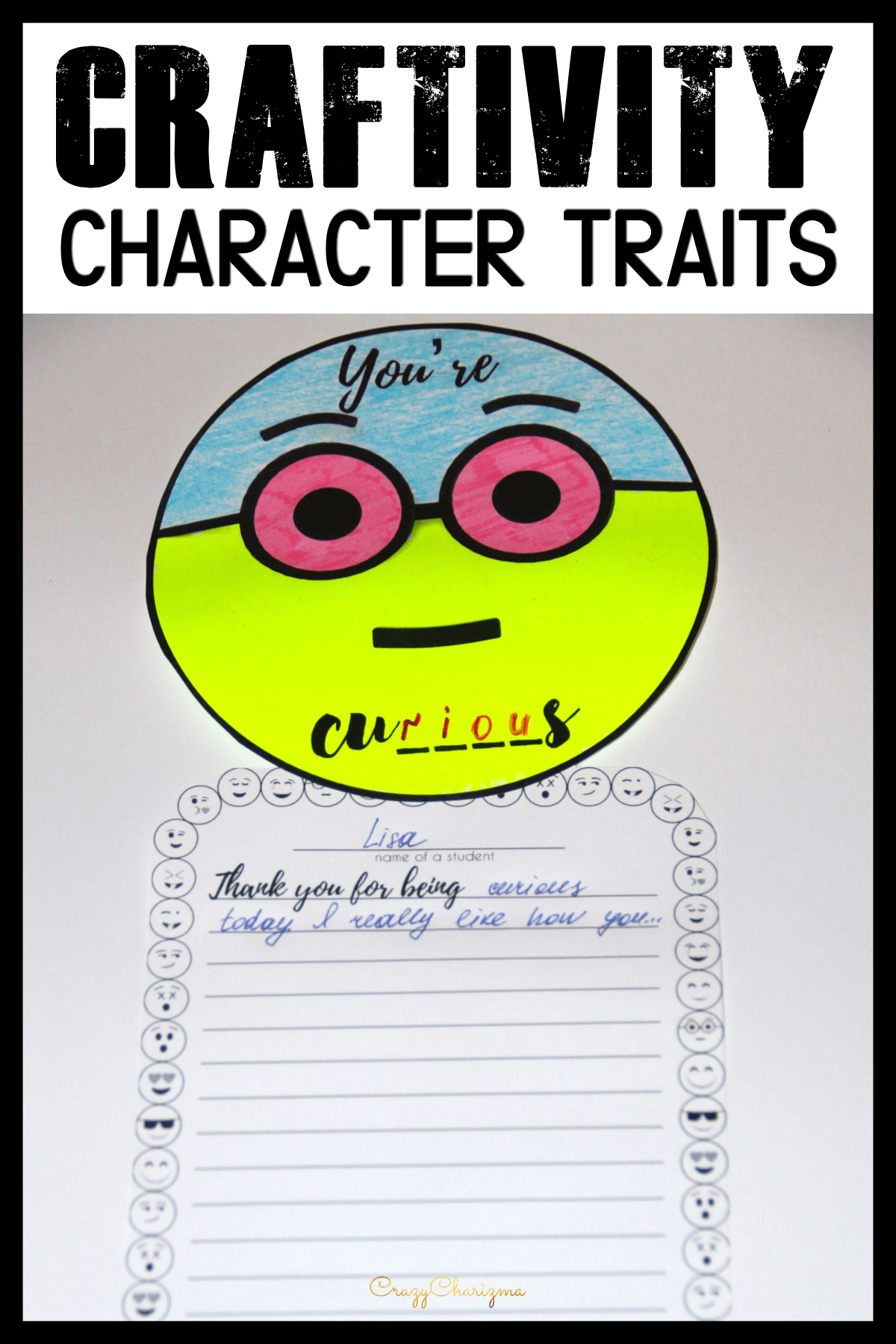 ✔ any time you feel like (random acts of kindness).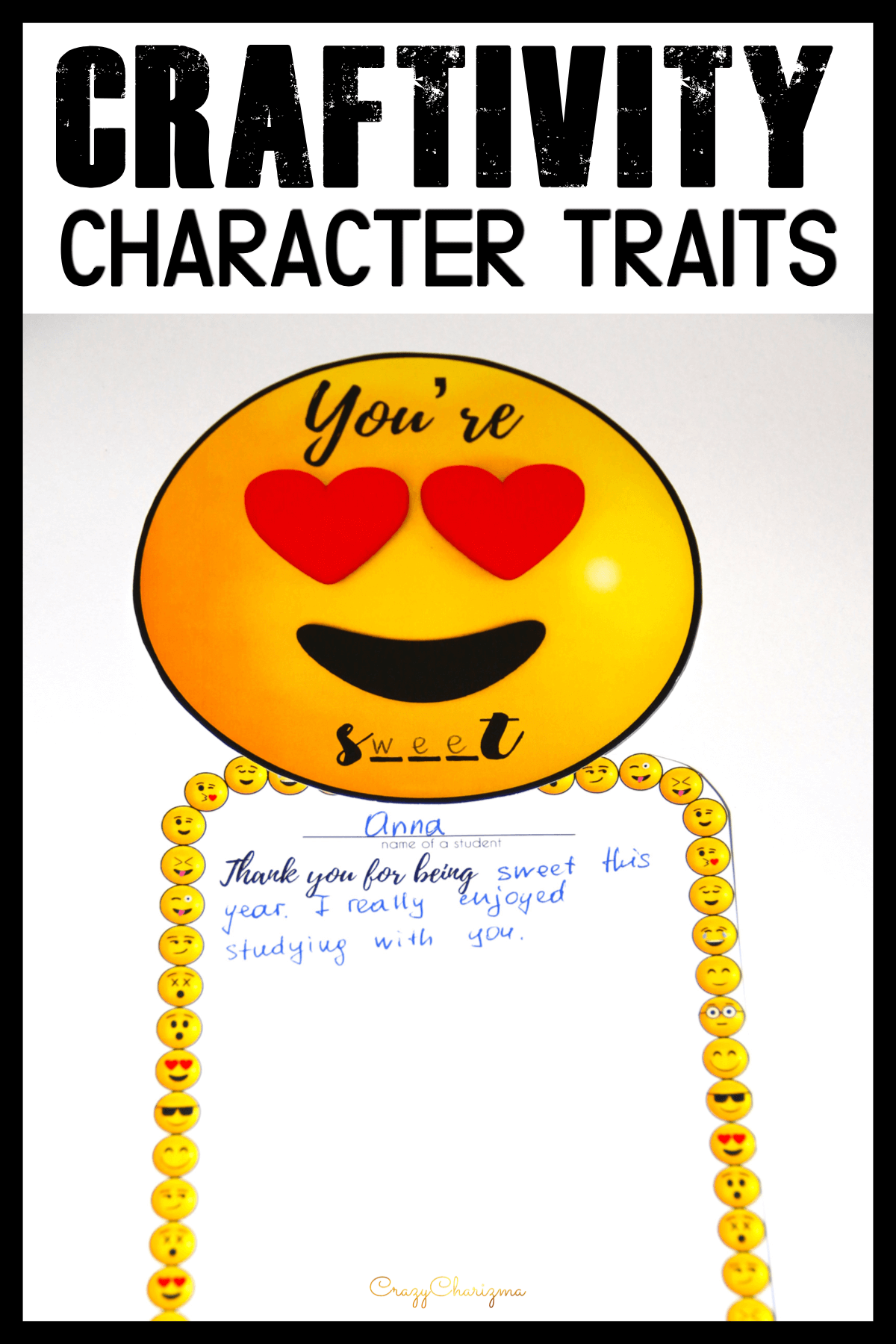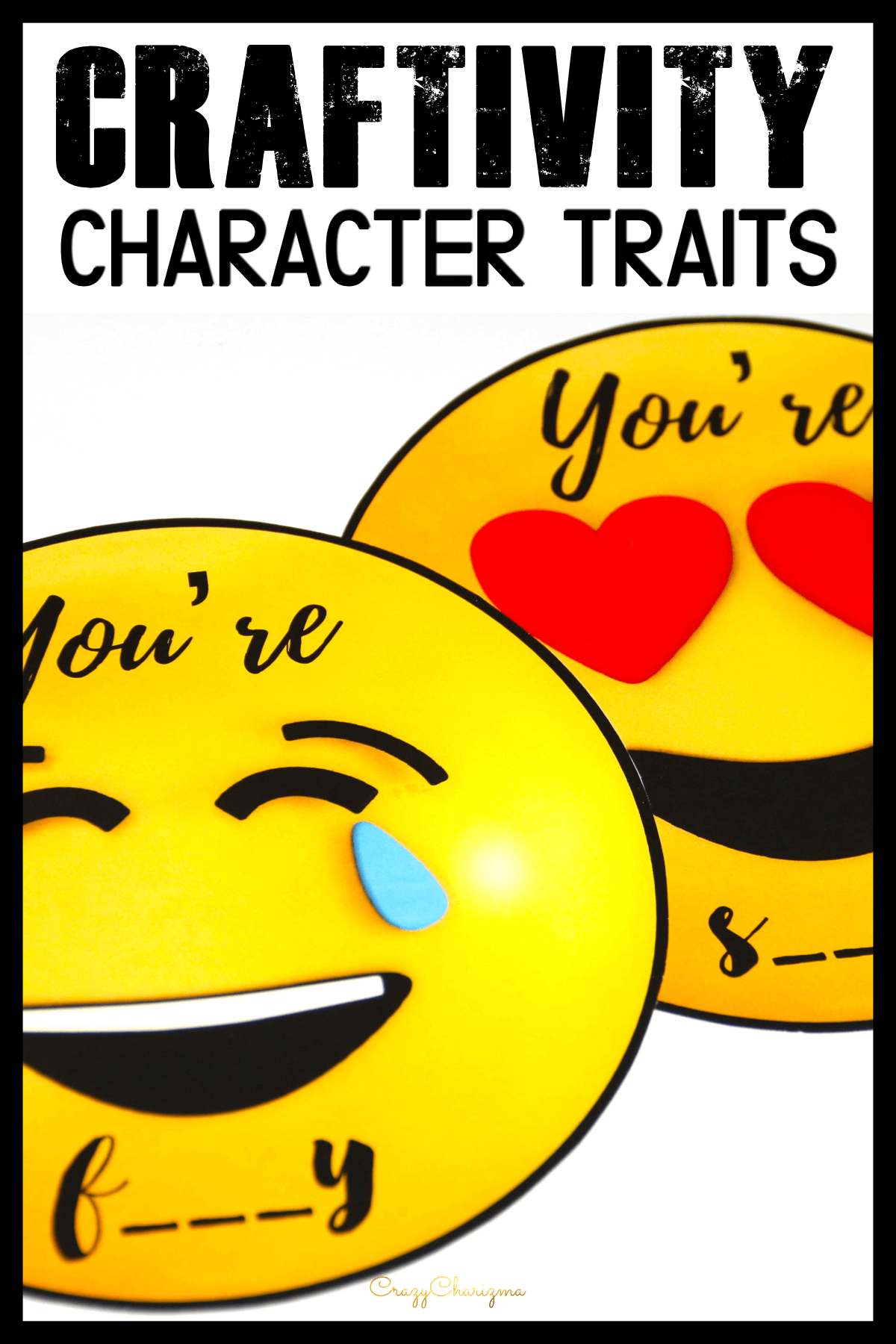 50 Character Traits are written on 14 different emojis images (I tried to match the emoji with a character trait). Both color and grayscale versions are available!
Students should:
choose a classmate to characterize (or a teacher chooses);
pick an emoji with a character trait typical of that classmate (guess a trait first);
write an essay/paragraph about that classmate. Here students should tell why they thank that person for being _______________ (character trait) this year / term / month / day / week.