Decorate your classroom this year with this stylish BLACK UNICORN decor set. There are over 700+ pages of printables. Find inside EDITABLE TEMPLATES and ready to print classroom jobs labels, name tags, alphabet posters, numbers posters, centers signs, table signs, hall passes, schedule, calendar elements and much more.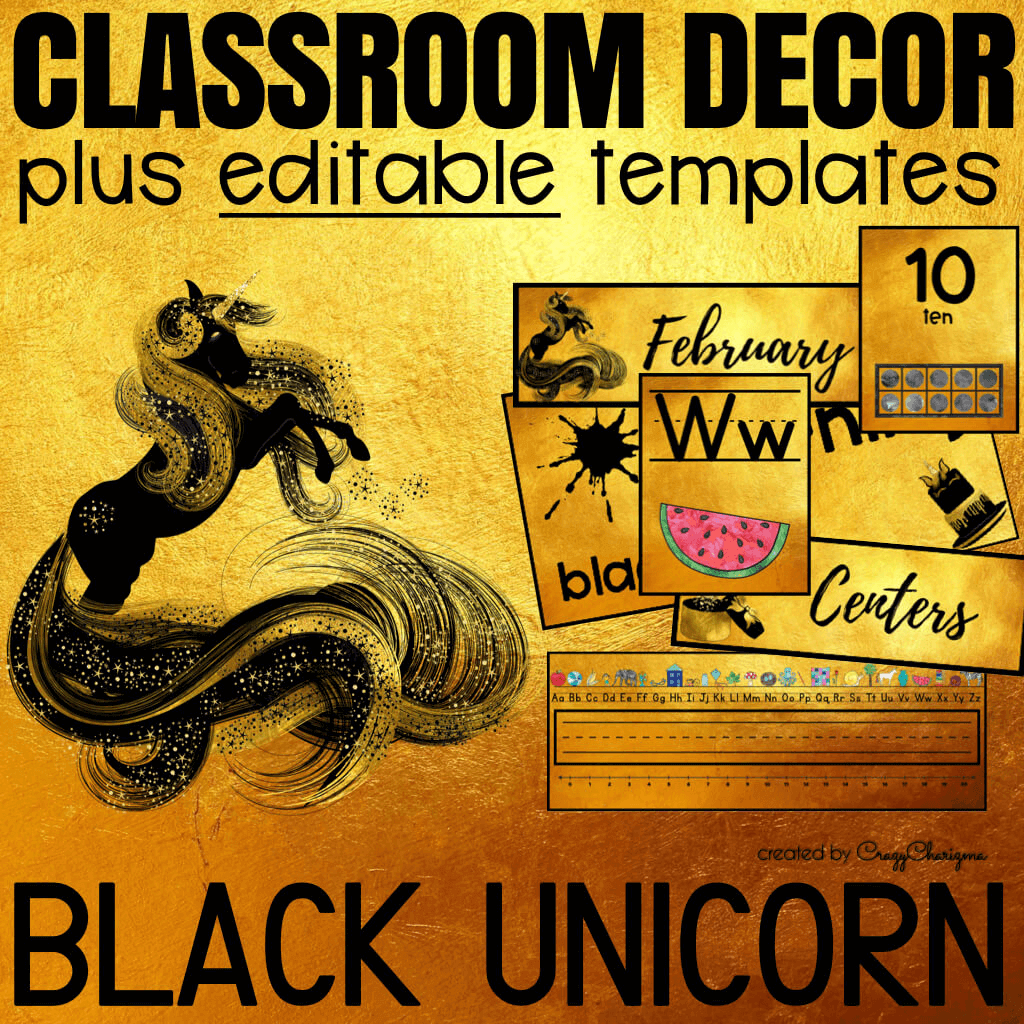 There are 2 styles (white background, gold background) with 2 fonts (1st - more for primary grades, 2nd - for upper grades). See the video preview for more details.
All the pages are of very high quality.
WANT TO DEST DRIVE THIS BUNDLE? DOWNLOAD FREEBIE!
What's included in this Classroom Decor bundle?
683 ready-to-print pages of decor
36 editable files in PDF format with embedded fonts to make your own pieces
read me first file (instructions how to edit editable templates in Acrobat Reader)
Supply labels
(4 x 2.5 inches)
band-aids
batteries
binder clips
binder rings
binders
bingo daubers
bookmarks
cables & cords
clipboards
washi tape
clothespins
colored paper
colored pencils
composition books
crayons
dice
erasers
EXPO markers
velcro
file folders
glitter
glue bottles
glue Sticks
headphones
highlighters
hole punch
homework
index cards
usb
lined paper
magnets
markers
notebook paper
notebooks
paint
paint brushes
paper
paperclips
pencils
pens
Play-Doh
post-its
push pins
MISC
rubber bands
scissors
sharpies
spirals
stamps
staples
staplers
staple Remover
stickers
sticky notes
tablets
tape
Passes
(8 x 2.5 inches)
nurse
girls
boys
office
Labels
(designed to fit the Sterilite drawers)
copy
grade
file
Table tags
(5.5 x 5.5 inches)
Team signs
(5.5 x 5.5 inches)
Pencils tags
(5.5 x 5.5 inches)
dull
sharp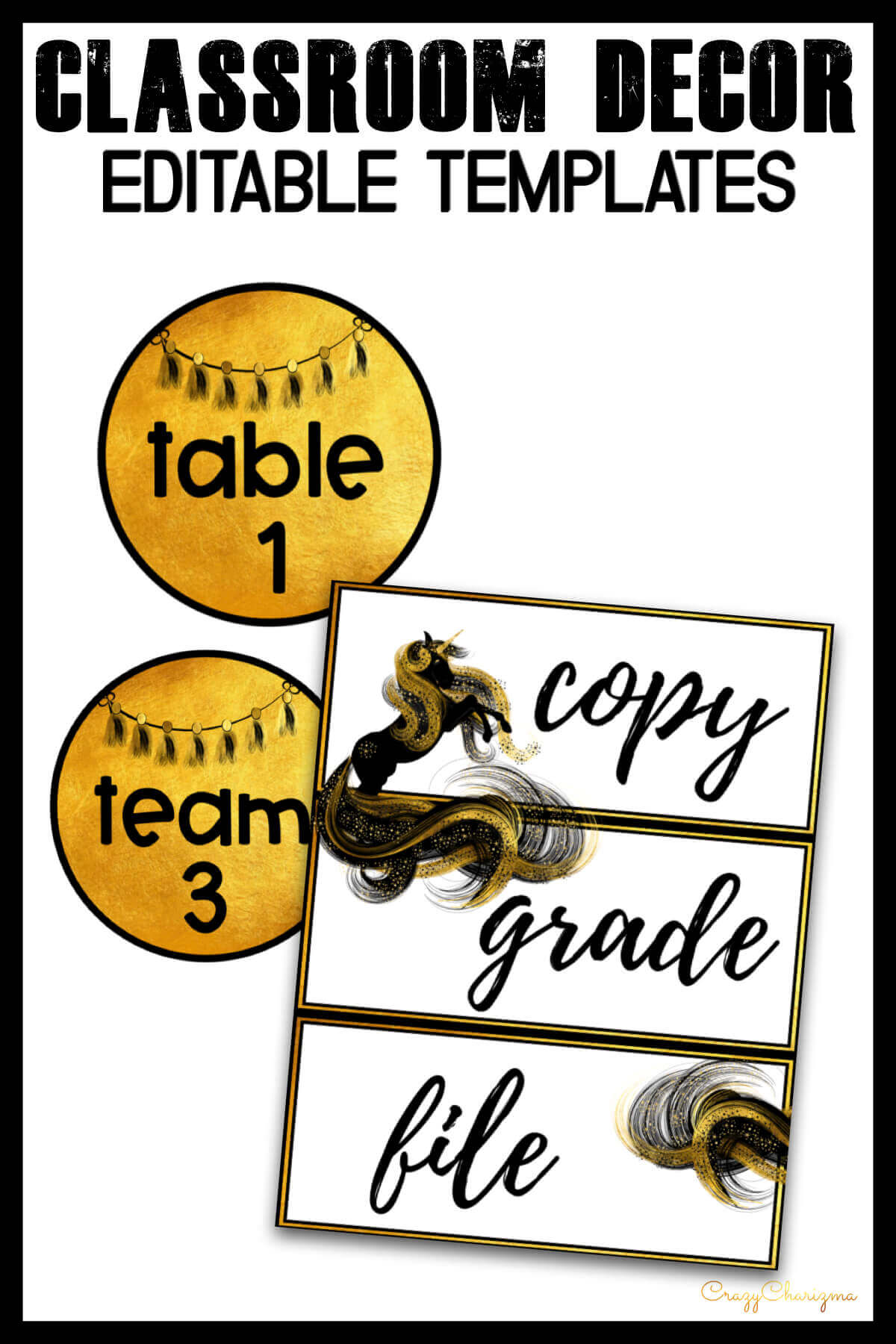 Center signs
(8.5 x 5.5 inches)
listening
computer
library
math
reading
science
word work
writing
social studies
literacy
iPad
music
art
phonics
poetry
play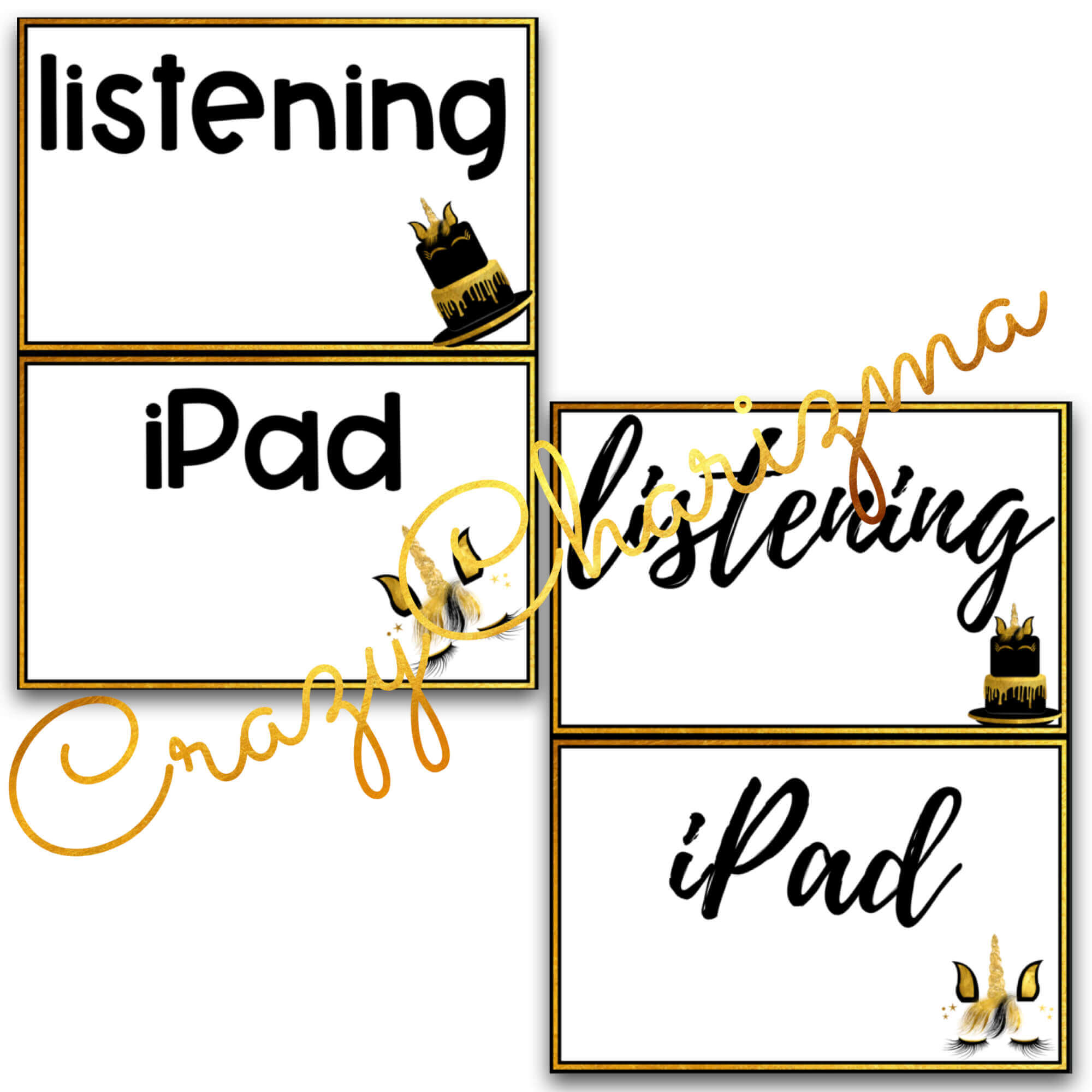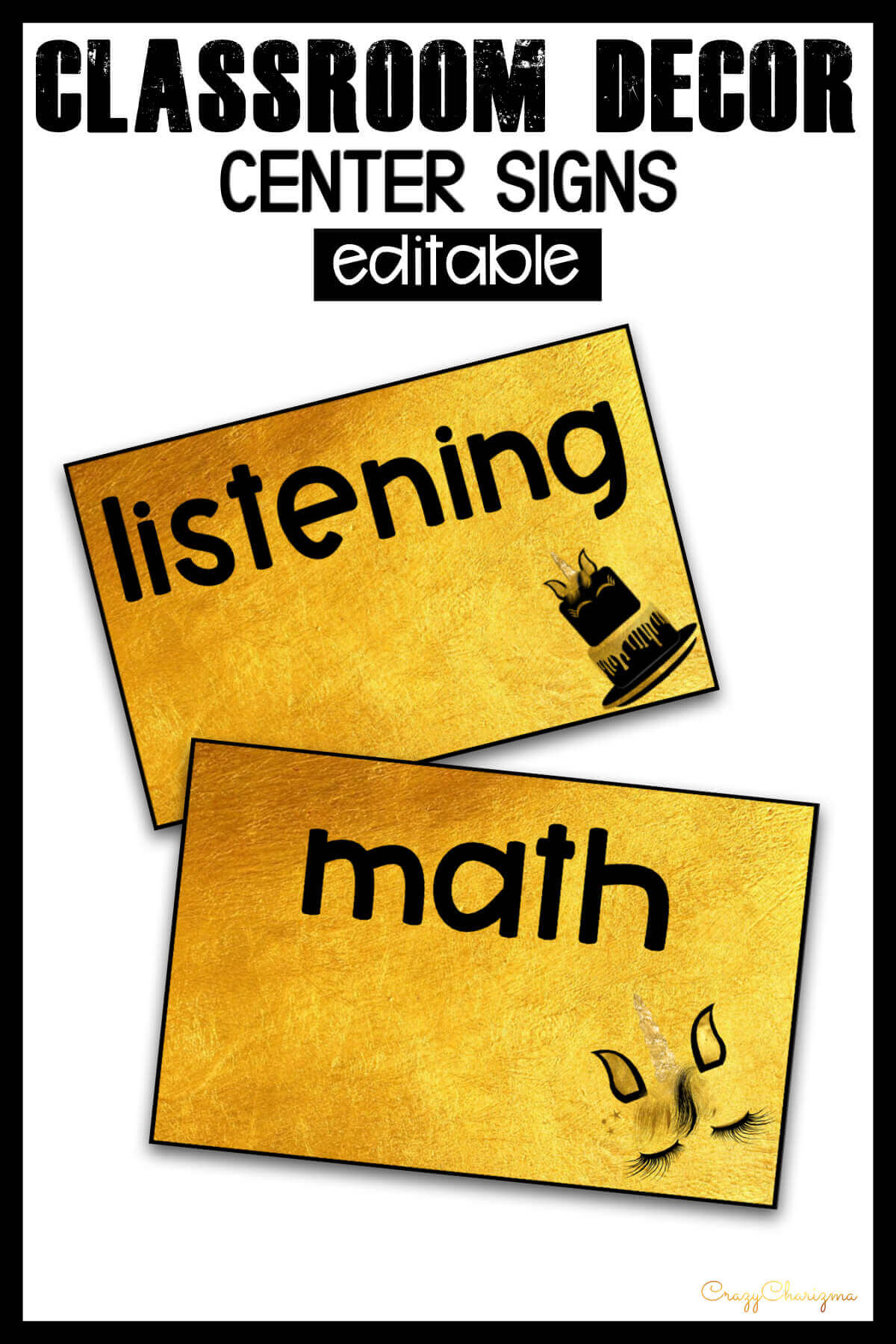 Alphabet posters
(8.5 x 11 inches)
apple, ball, corn, doll, elephant, fan, glasses, house
iron, jar, kite, leaf, mushroom, nest, octopus, pencil
quilt, rose, snail, tree, unicorn, vase, watermelon
xylophone, yo-yo, zebra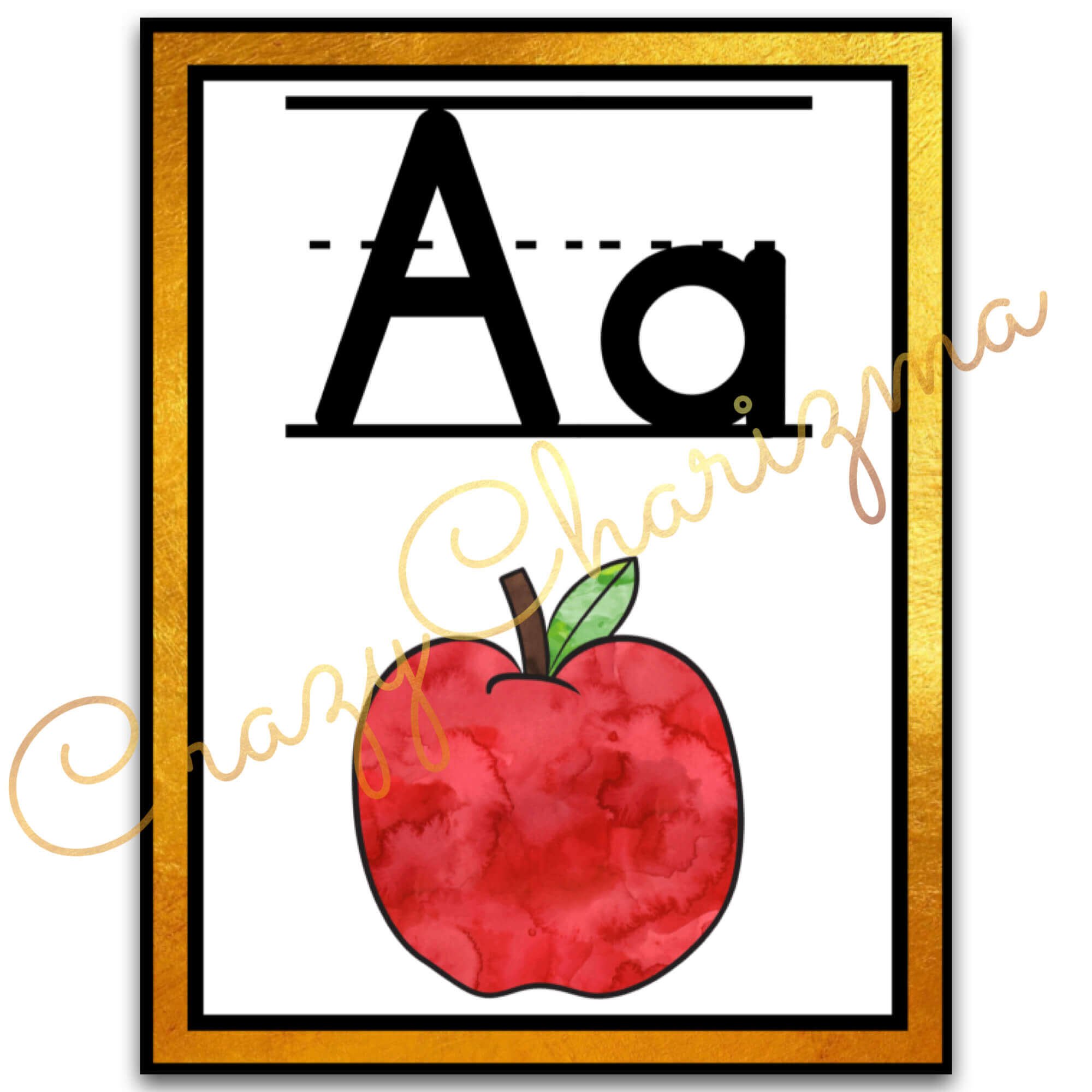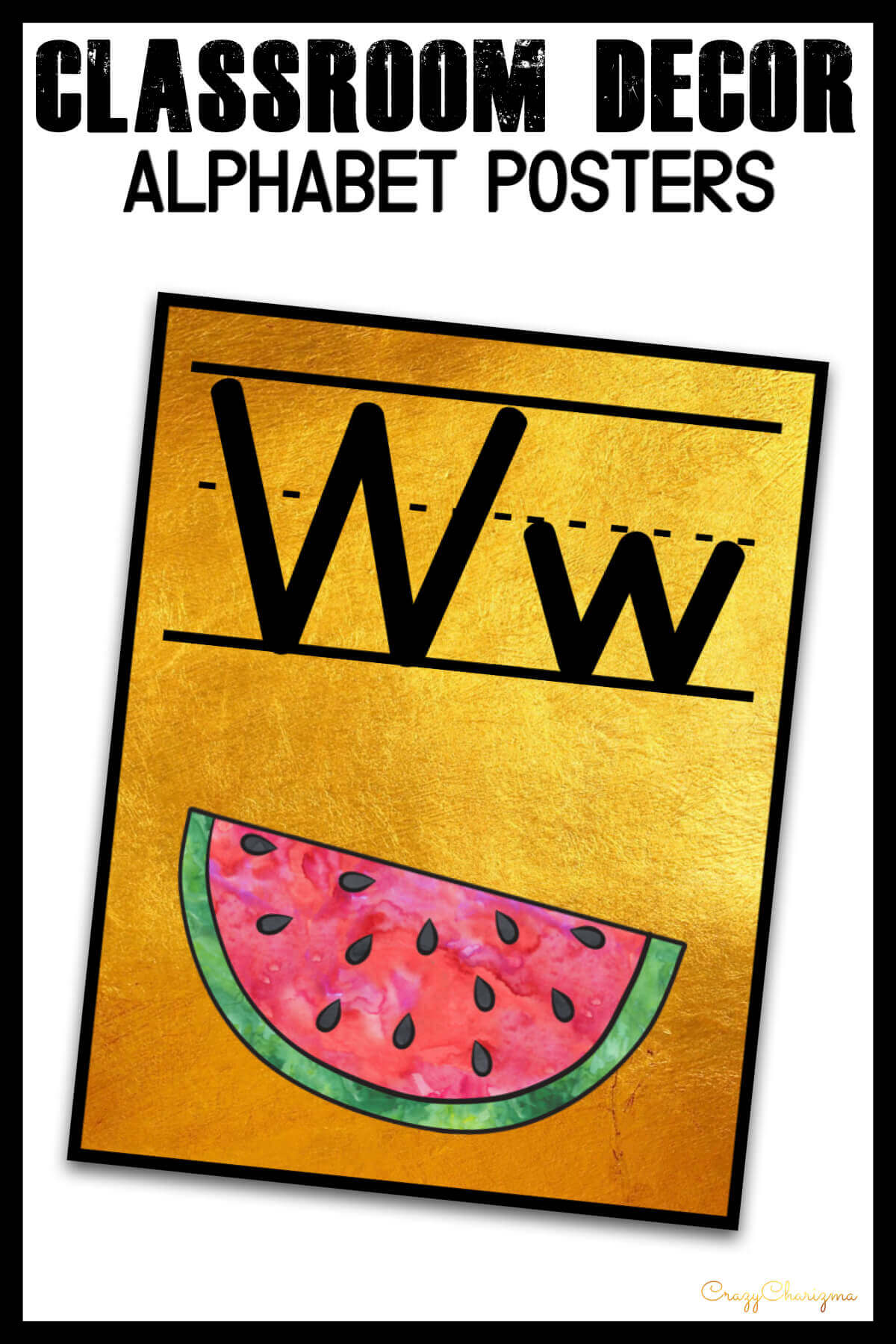 Alphabet cards
(8 x 8 inches)
Cursive cards
(8 x 8 inches)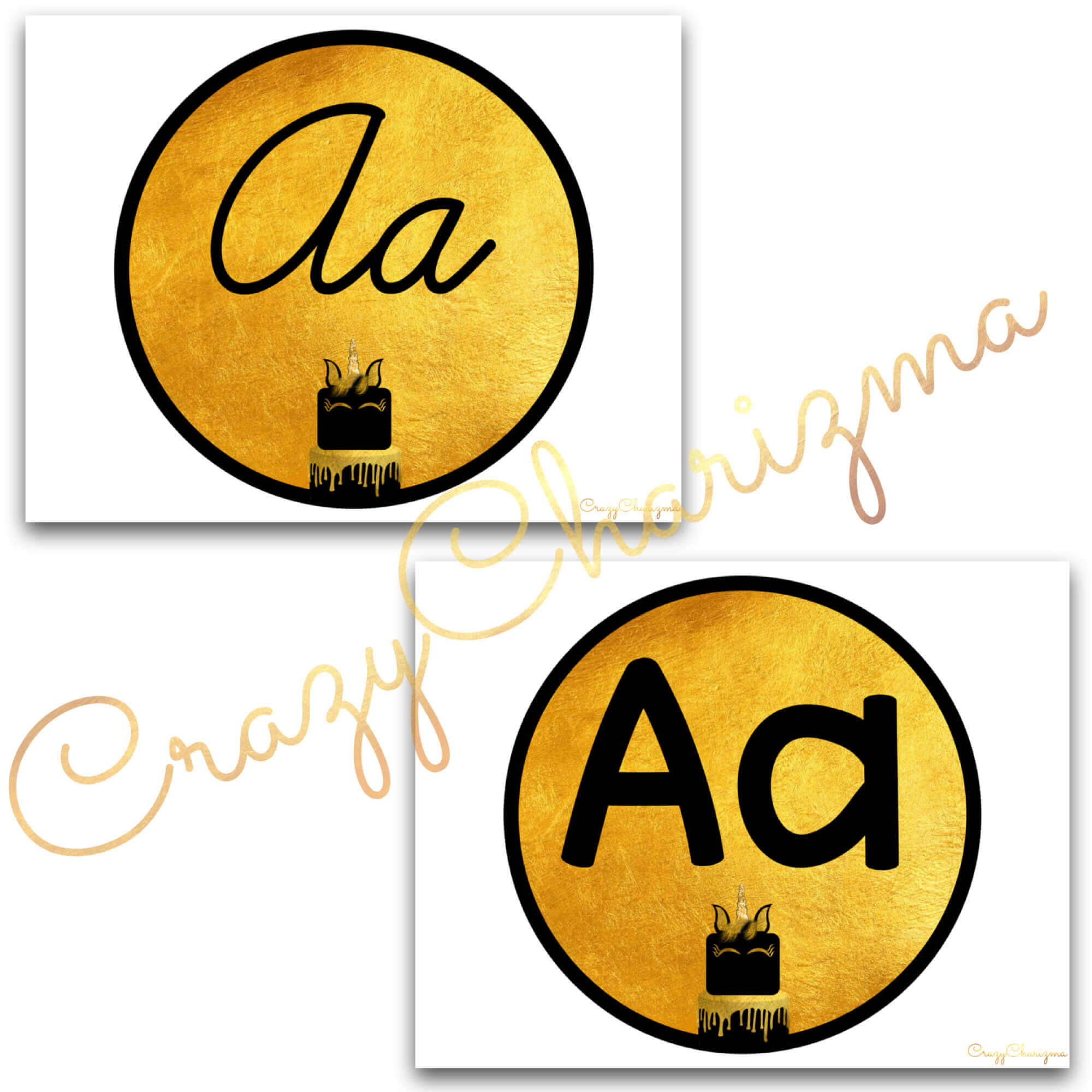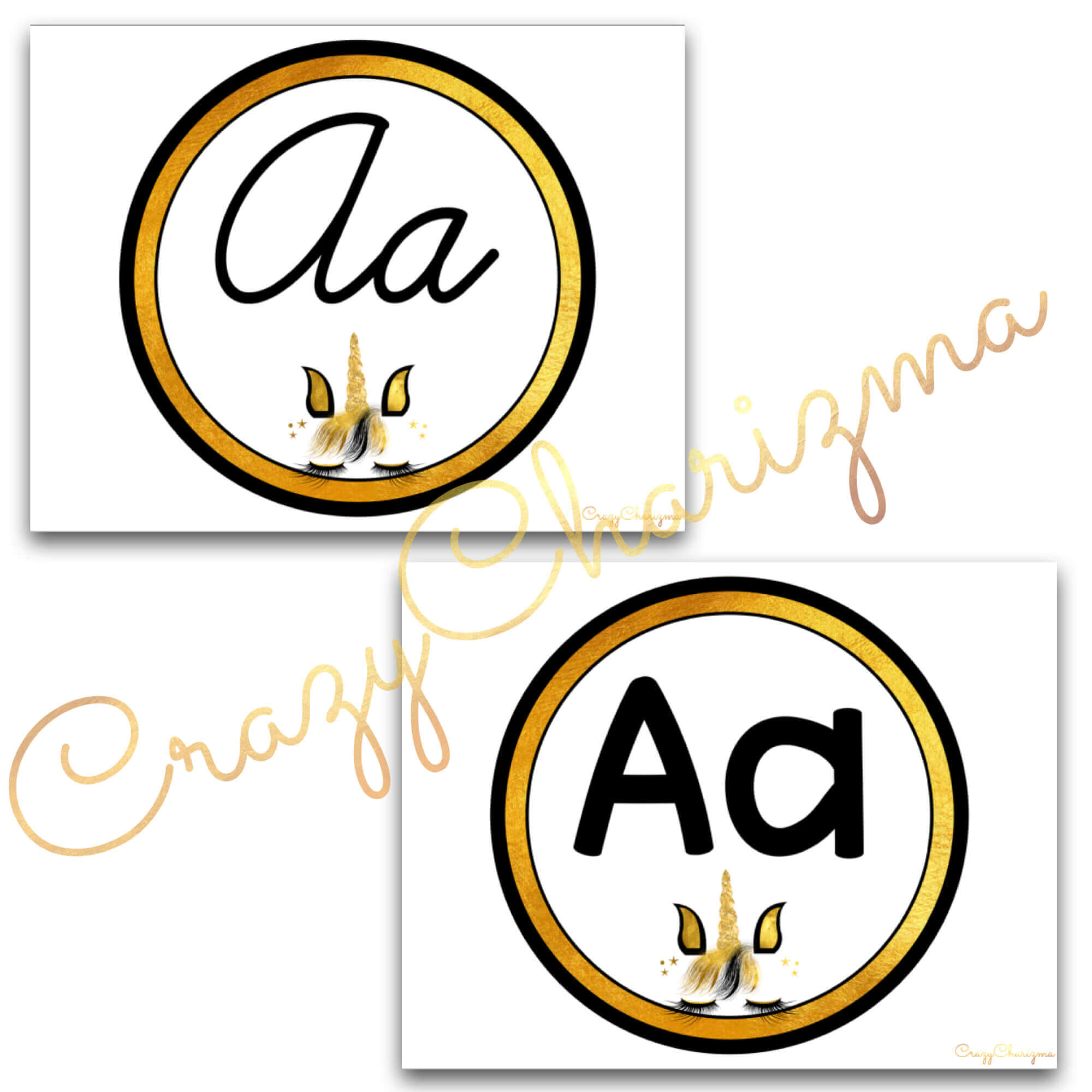 Colors posters
(8.5 x 11 inches)
black, blue, brown, gray/grey, green, orange, pink, purple, red, tan, white, yellow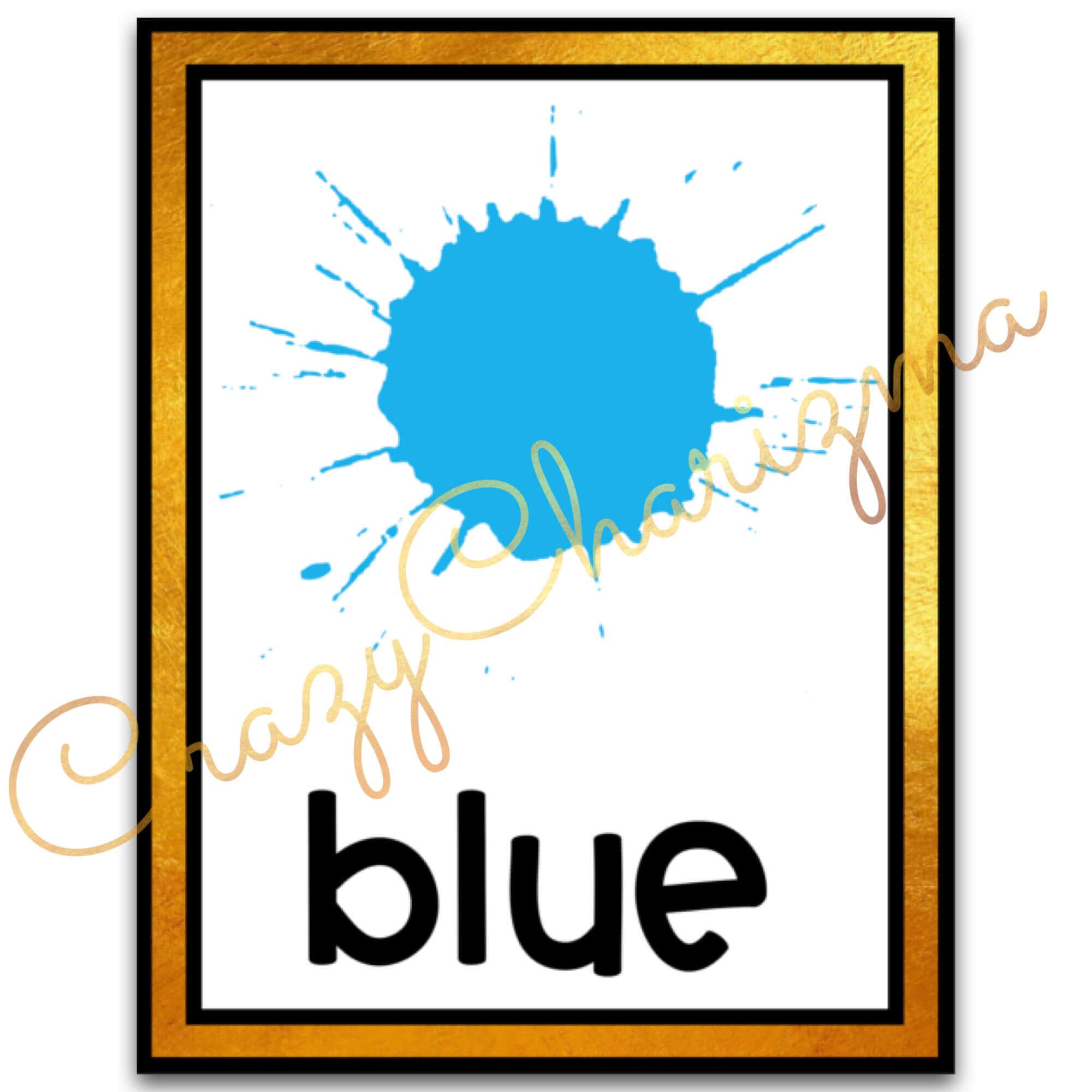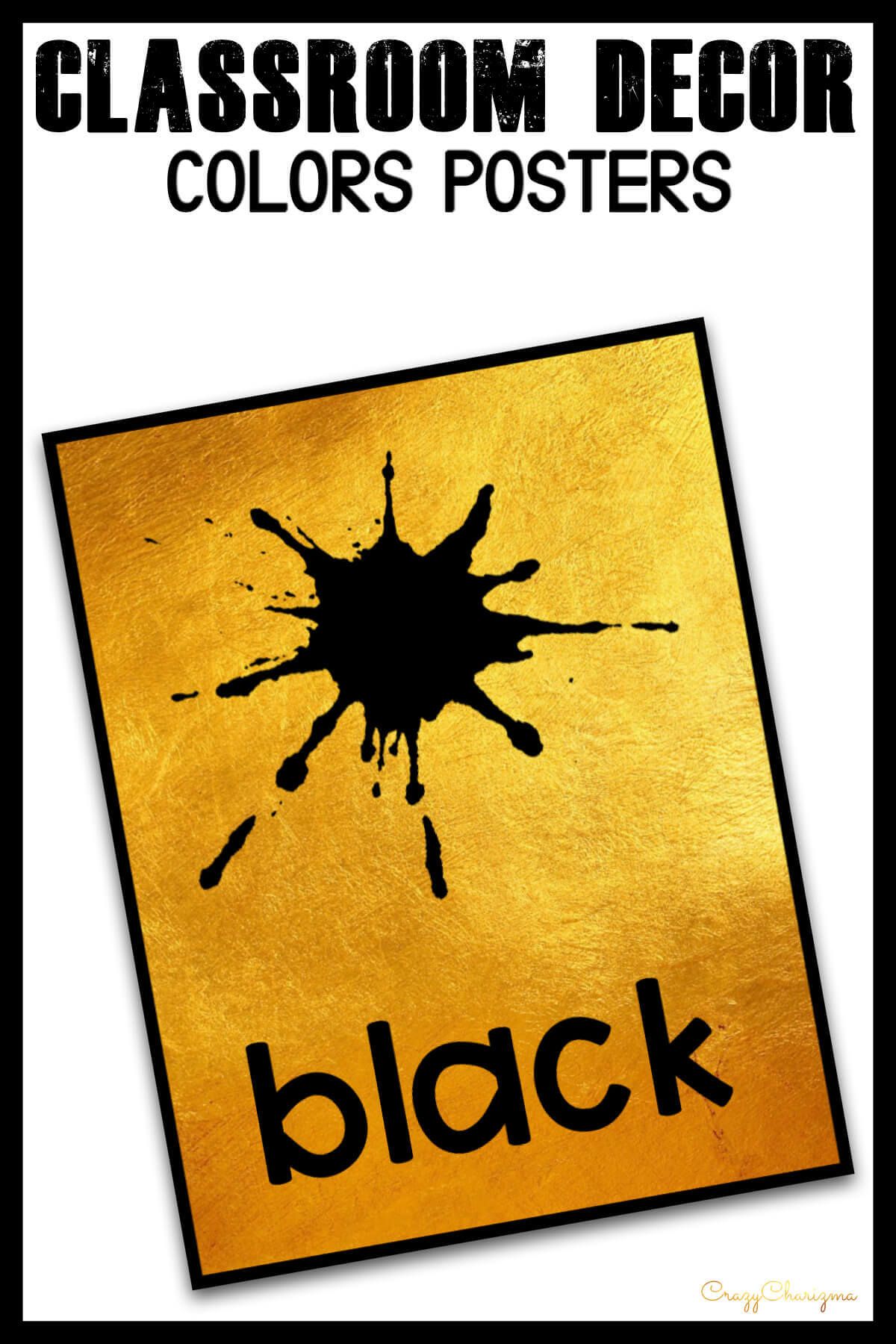 Numbers posters
(8.5 x 11 inches, with frames) 1-20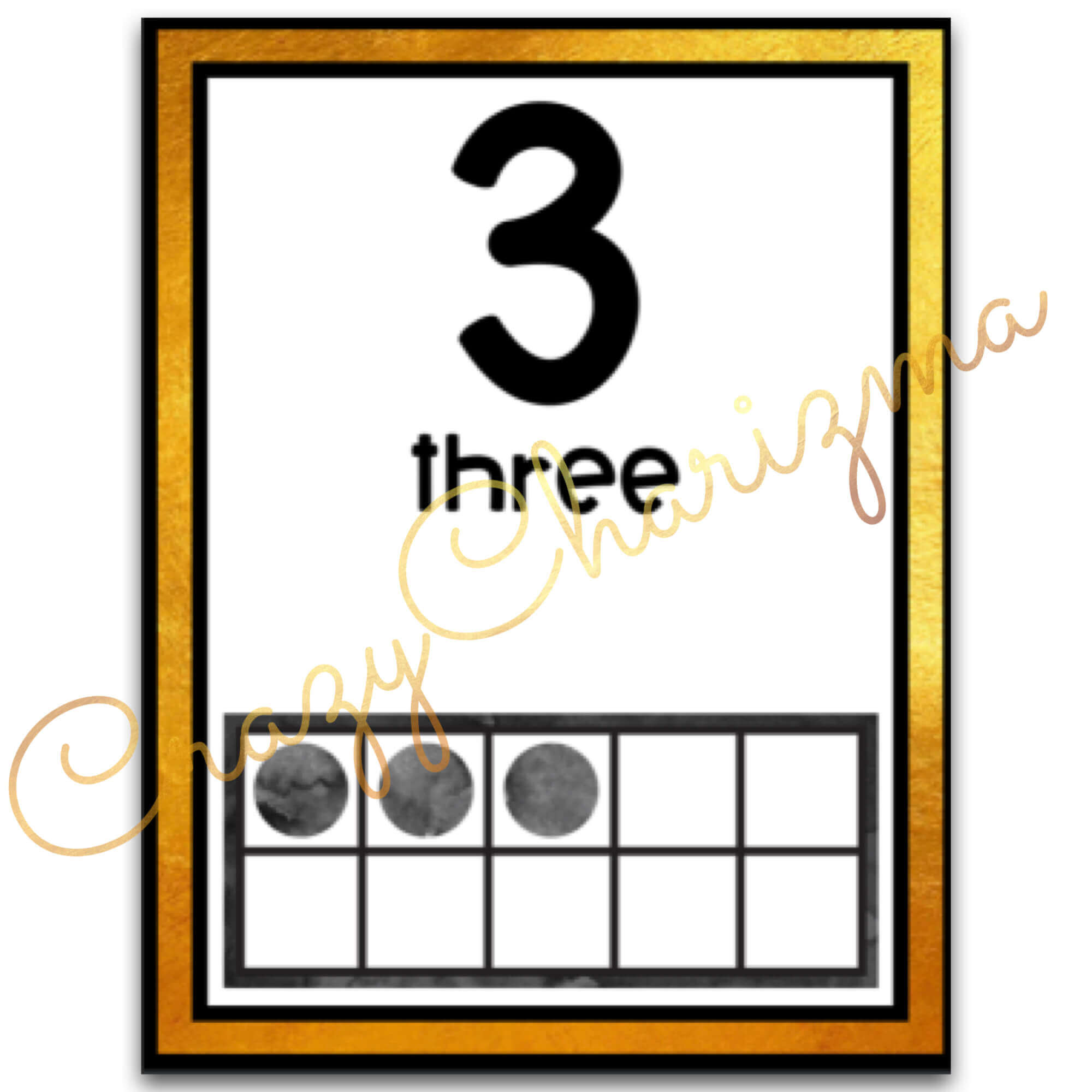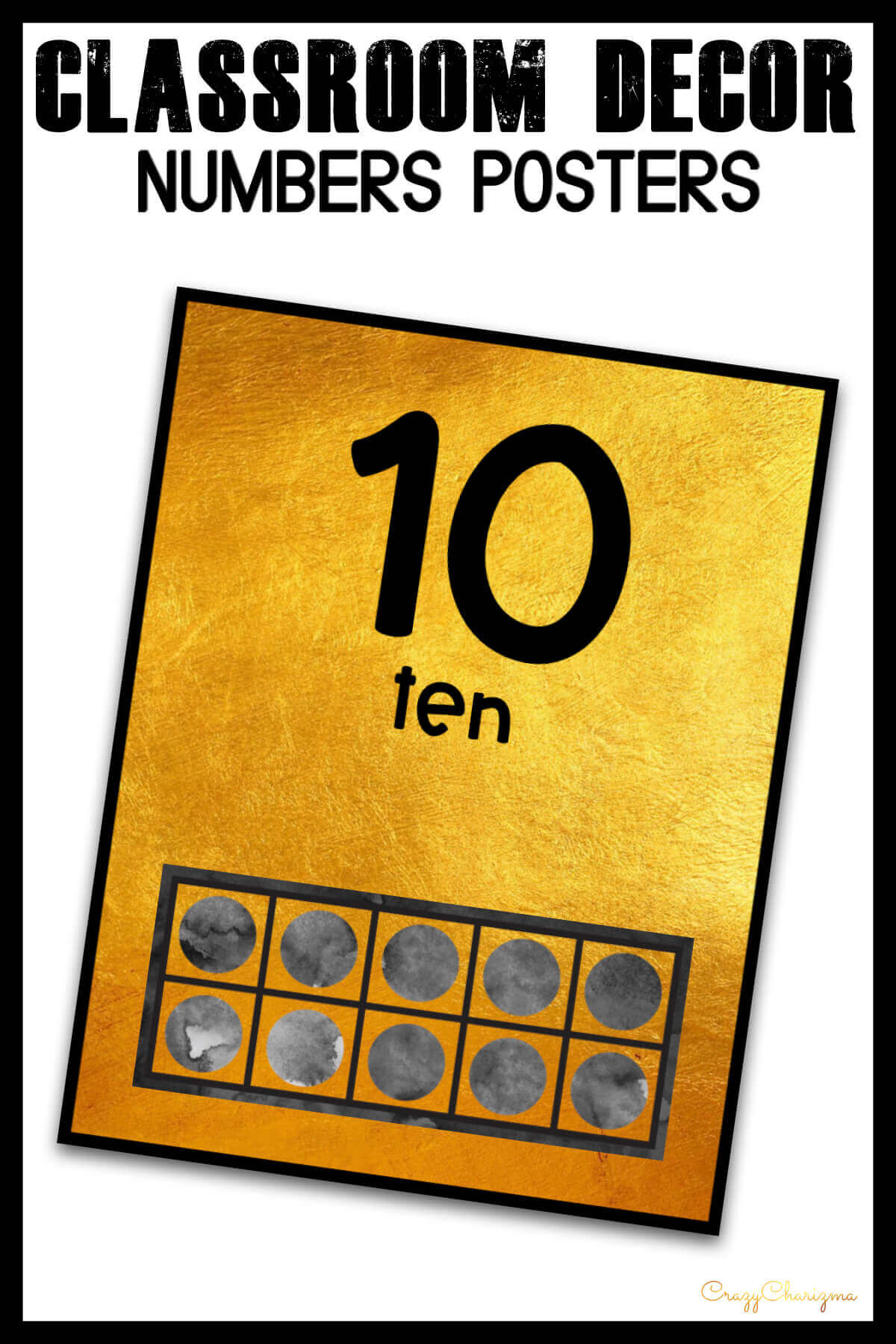 Library labels
(4 x 2.5 inches)
100th day
alphabet
apples
arctic animals
bats
bugs
butterflies
chapter
classic
Columbus
Dia de los Muertos
Earth Day
Easter
family
farm
fire safety
frogs
graduation
Halloween
life cycles
MLK
nursery rhymes
ocean
penguins
pets
plants
Presidents
pumpkins
Santa
St.Patrick's Day
Thanksgiving
Valentine
GENRES
action
adventure
animals
art & music
biography
Black History
careers
comedy
diary / journal
dinosaurs
drama
engineering
fairy tale
fantasy
fiction
friendship
government
graphic novels
health
history
holidays
insects
math
mystery
non-fiction
picture books
poetry
read aloud
science
social studies
weather
Women's History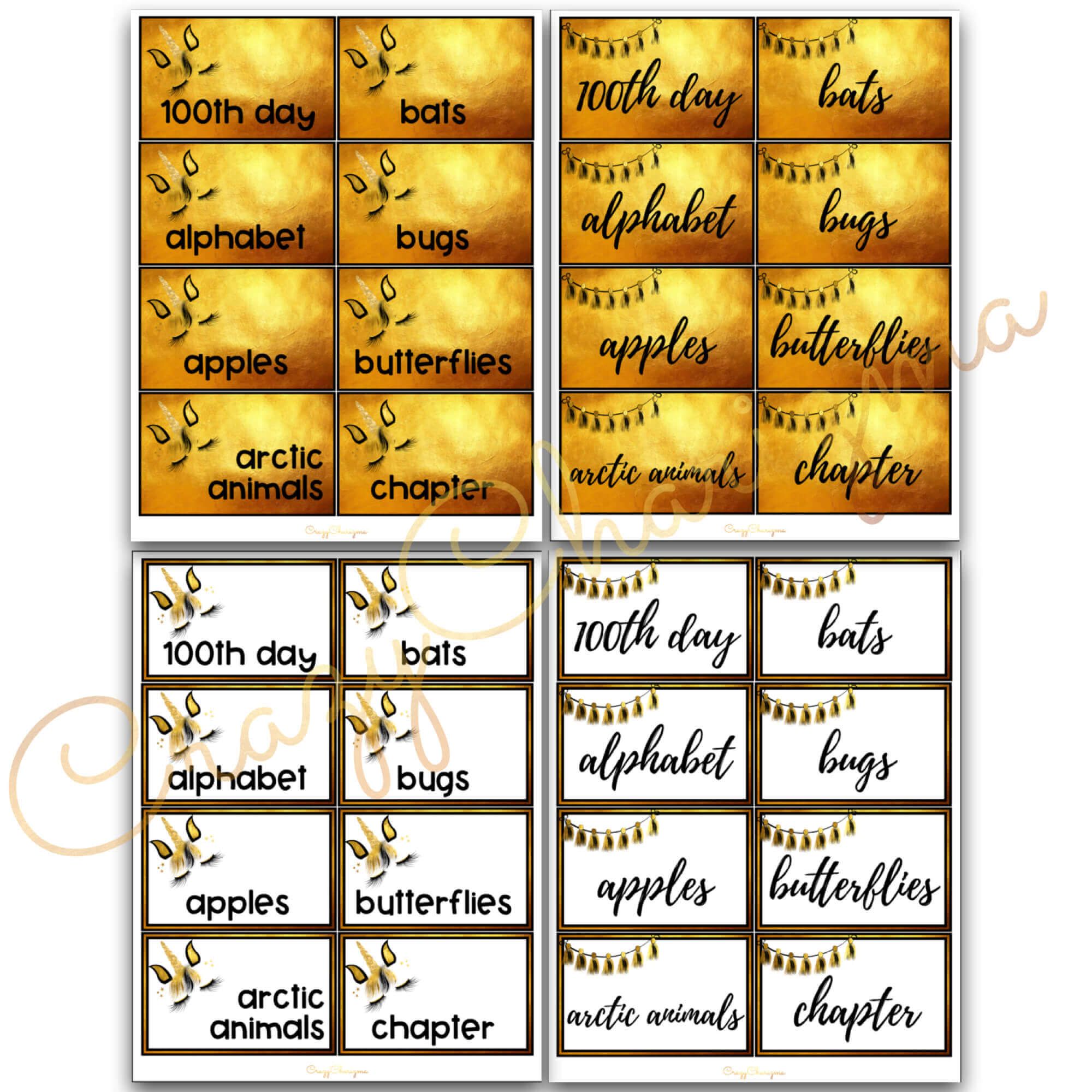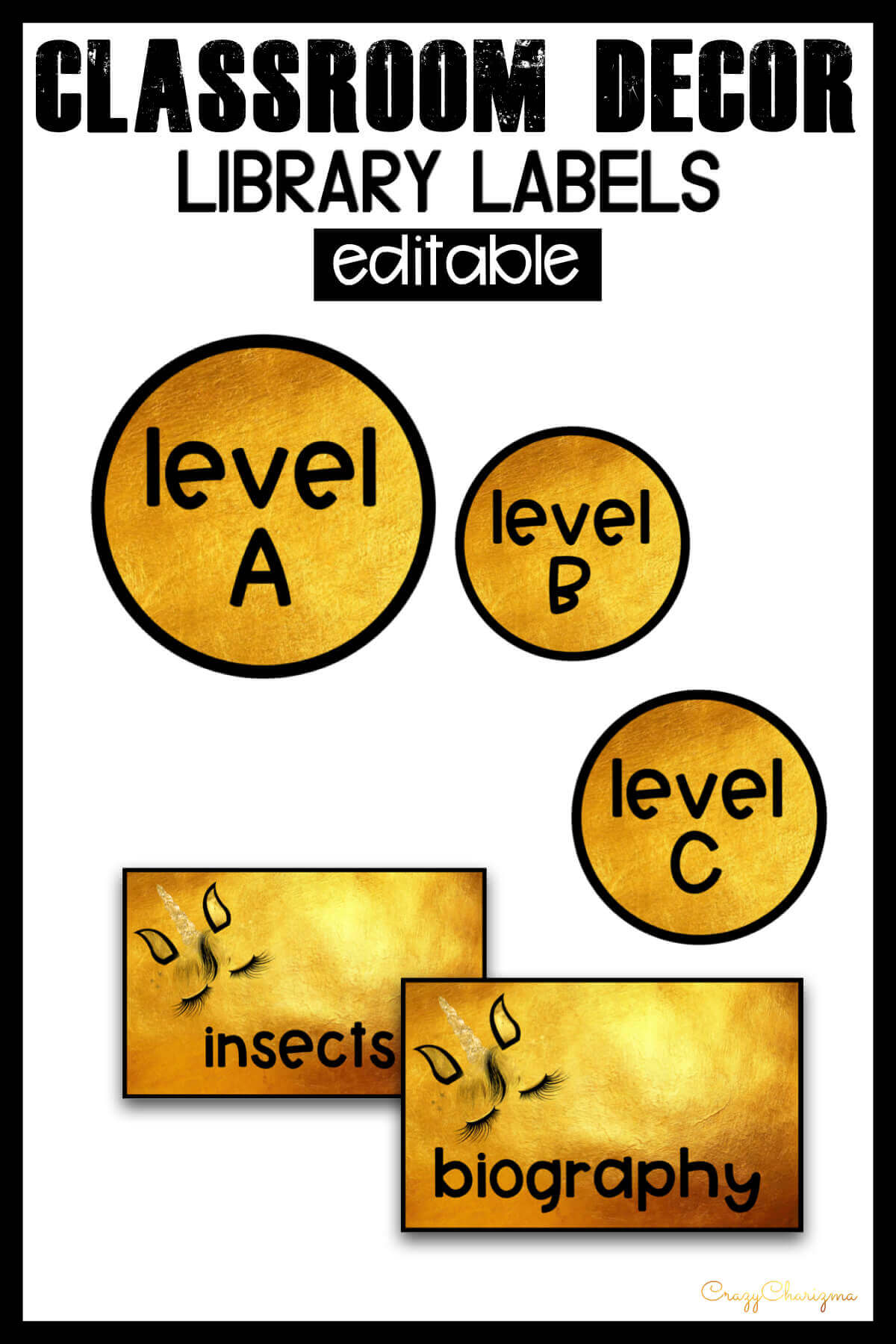 A-Z library tags
(3.5 x 3.5 inches)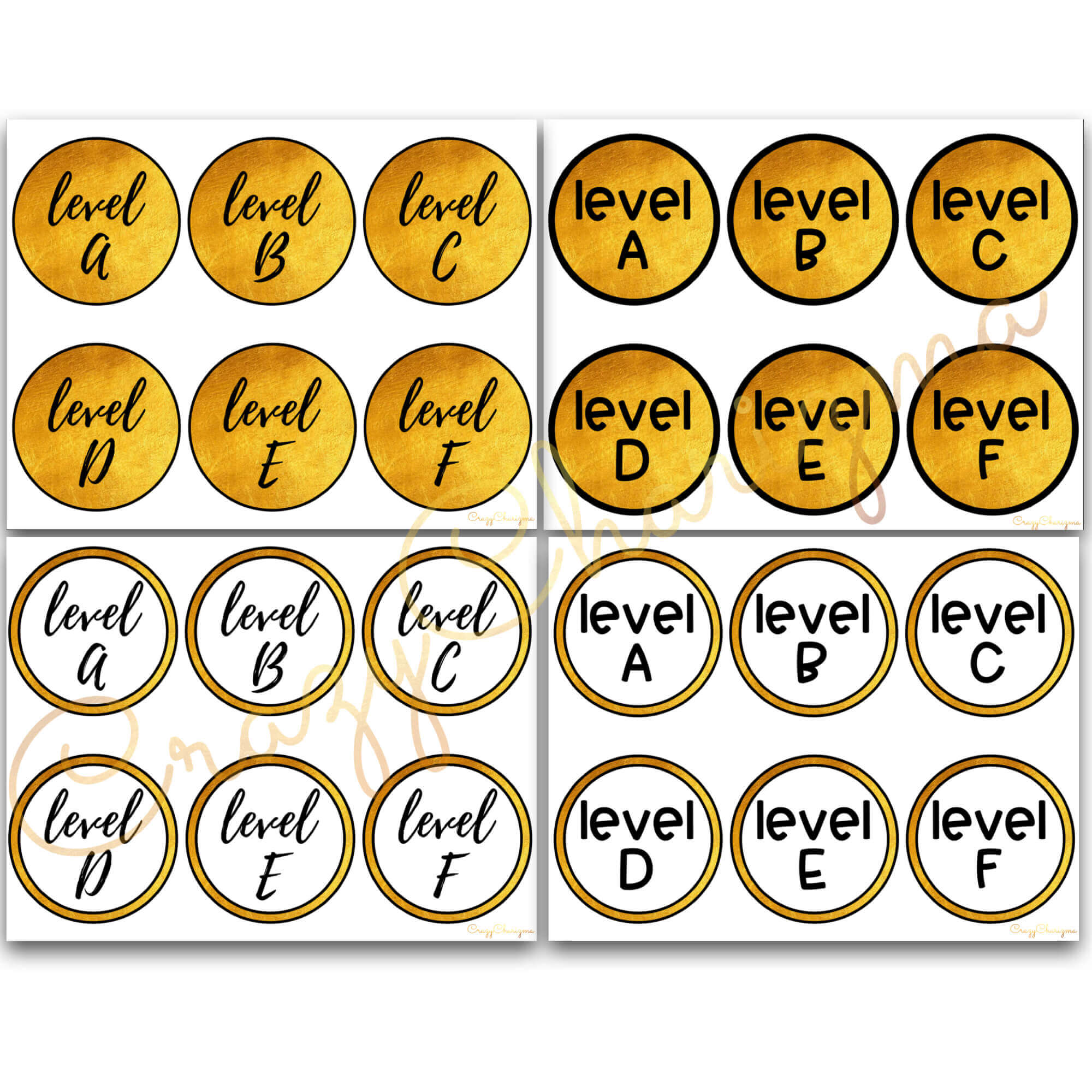 Calendar elements: holidays and special events
(11 x 3.8 inches)
Christmas
Easter
Earth Day
Election
Father's Day
Mother's Day
Flag Day
Halloween
Hanukkah
Kwanzaa
Labor Day
Memorial Day
Mardi Gras
Cinco de Mayo
MLK Day
Columbus Day
Presidents' Day
St.Patrick's Day
Thanksgiving
Valentine's Day
Veterans Day
Groundhog Day
Independence Day
New Year's Day
First Day of School
Last Day of School
First Day of Fall
First Day of Spring
First Day of Summer
First Day of Winter
Field Day
Field Trip
Graduation
Testing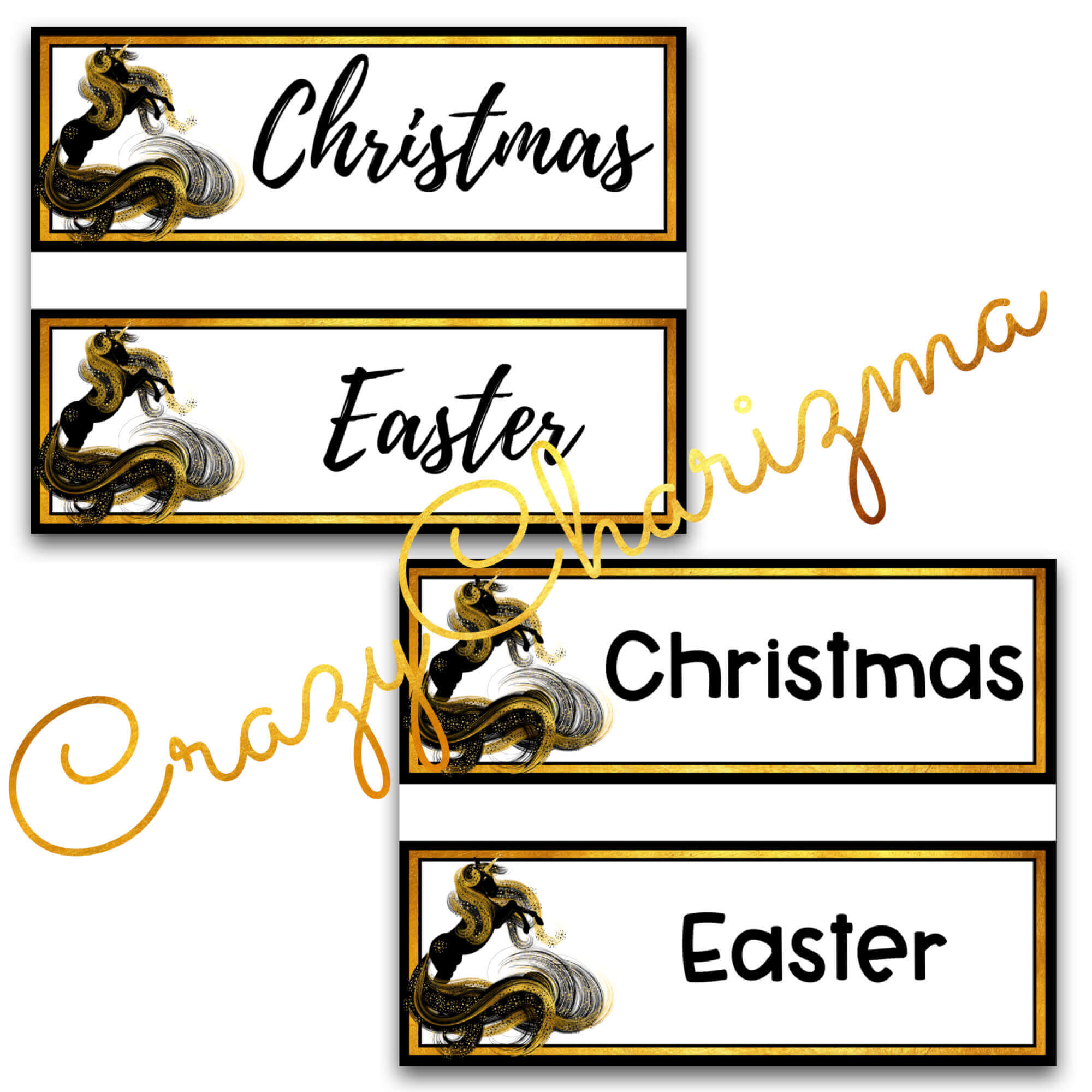 Calendar elements
(11 x 3.8 inches)
months
seasons
Yesterday was, Today is, Tomorrow will be
days of the week
years
Calendar elements
(3.5 x 3.5 inches)
numbers 1-31
no school
happy birthday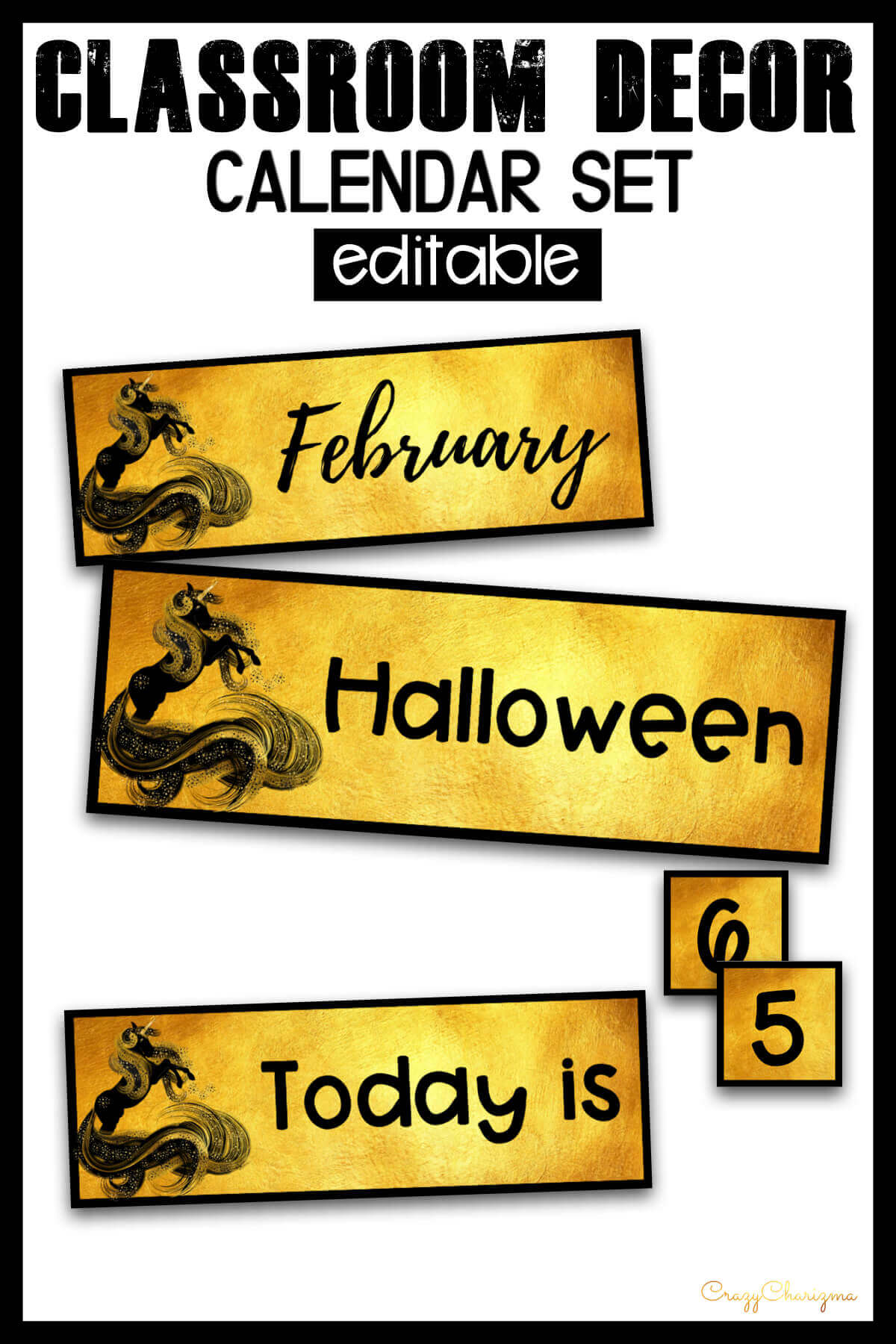 Name tags
(11 x 4 inches)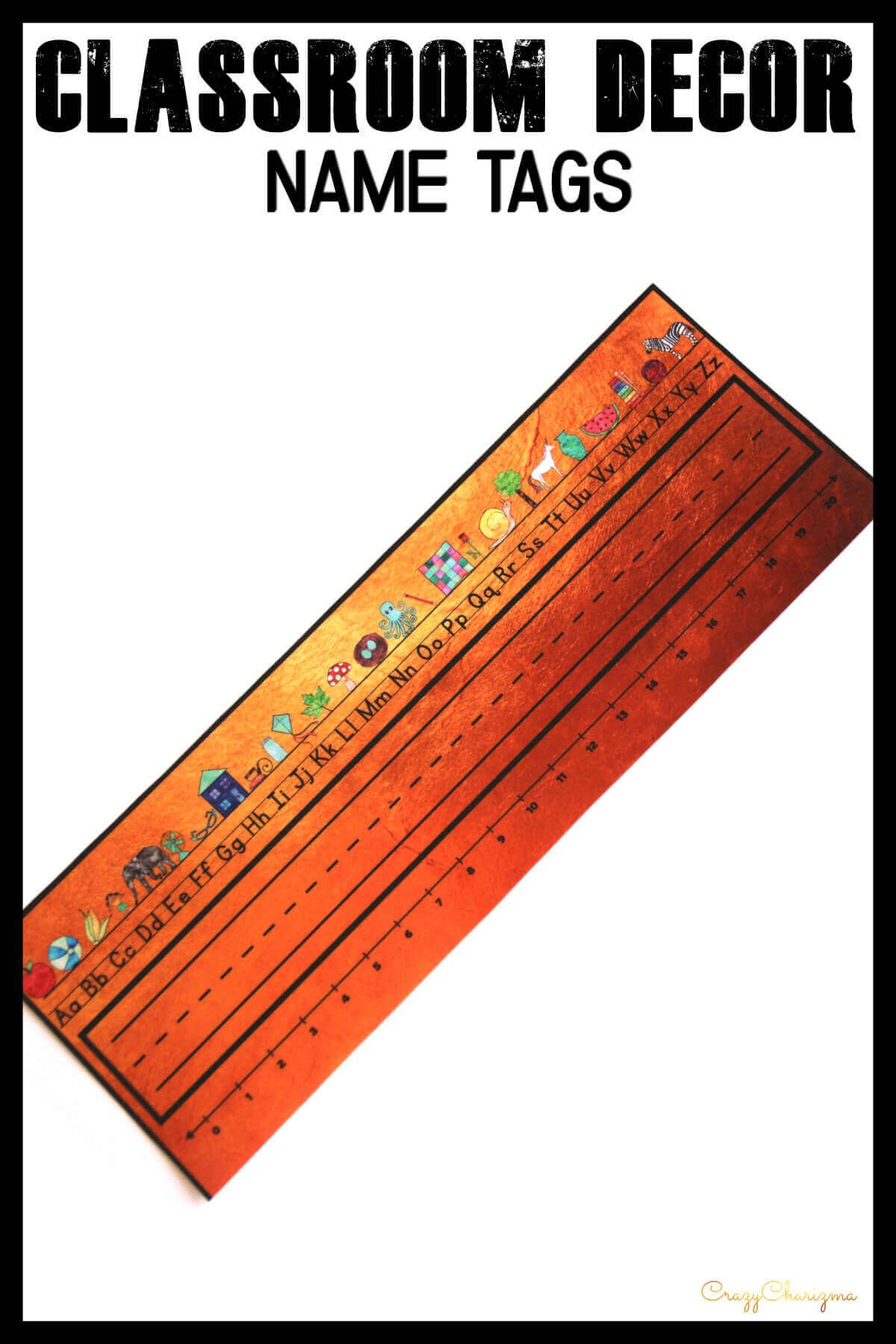 Schedule Cards
(11 x 3.8 inches)
Arrival
Art
Bell Work
Book Club
Brain Break
Calendar
Centers
Clean Up
Closing Circle
Computer Lab
Daily 5
Dismissal
Field Trip
Group Activity
Guest
Guided Reading
Gym
Health
Journals
Language Arts
Library
Literacy Centers
Lunch
Math Centers
Morning Meeting
Morning Work
Music
Pack Up
PE
Phonics
Project
Quiet Time
Read Aloud
Reading
Reading Block
Reading Groups
Reading Workshop
Recess
Science
Show and Tell
Shared Reading
Shared Writing
Silent Reading
Silent Writing
Small Groups
Snack
Social Studies
Specials
Spelling
STEAM / STEM
Surprise
Technology
Test
Word Work
Writing
Writing Block
Writing Workshop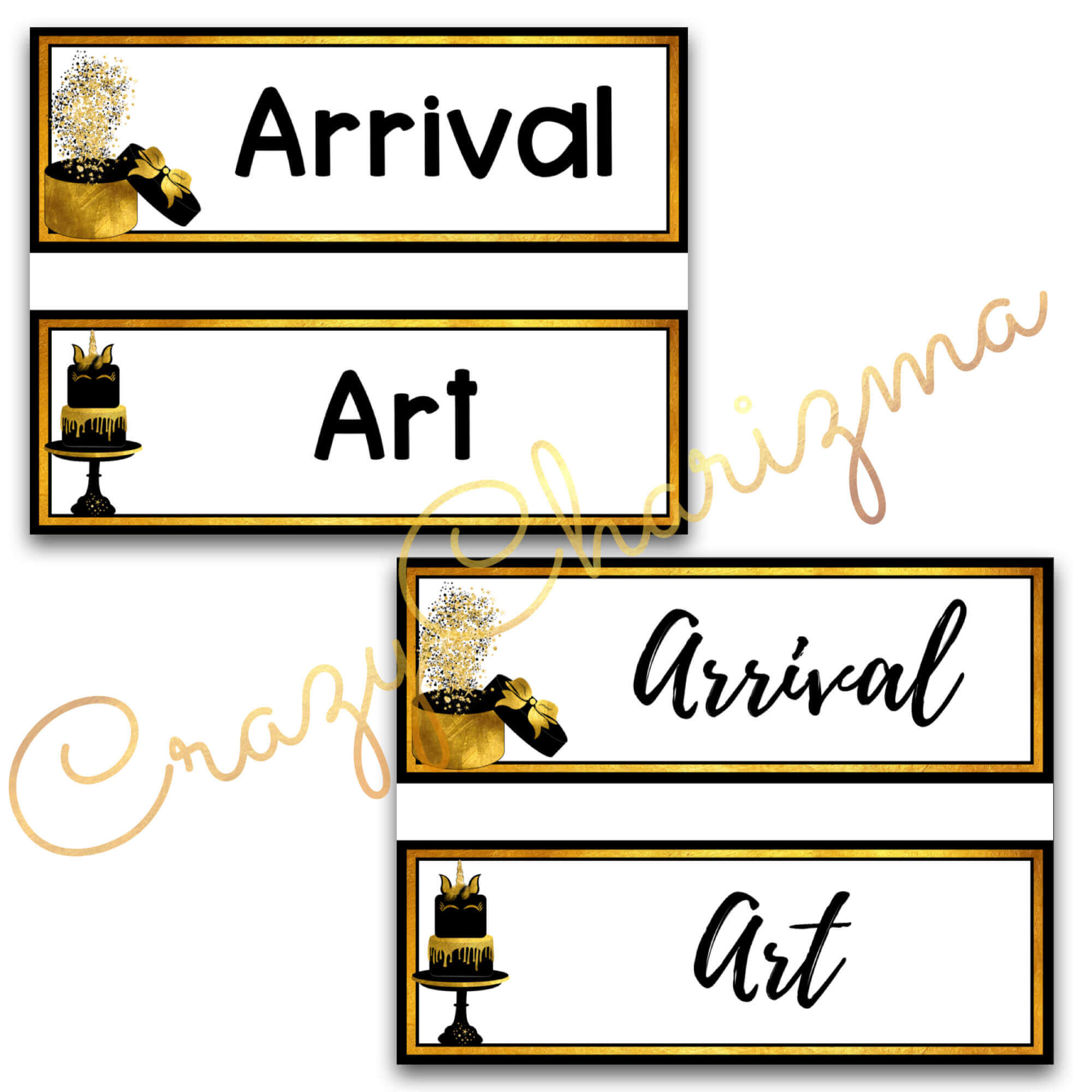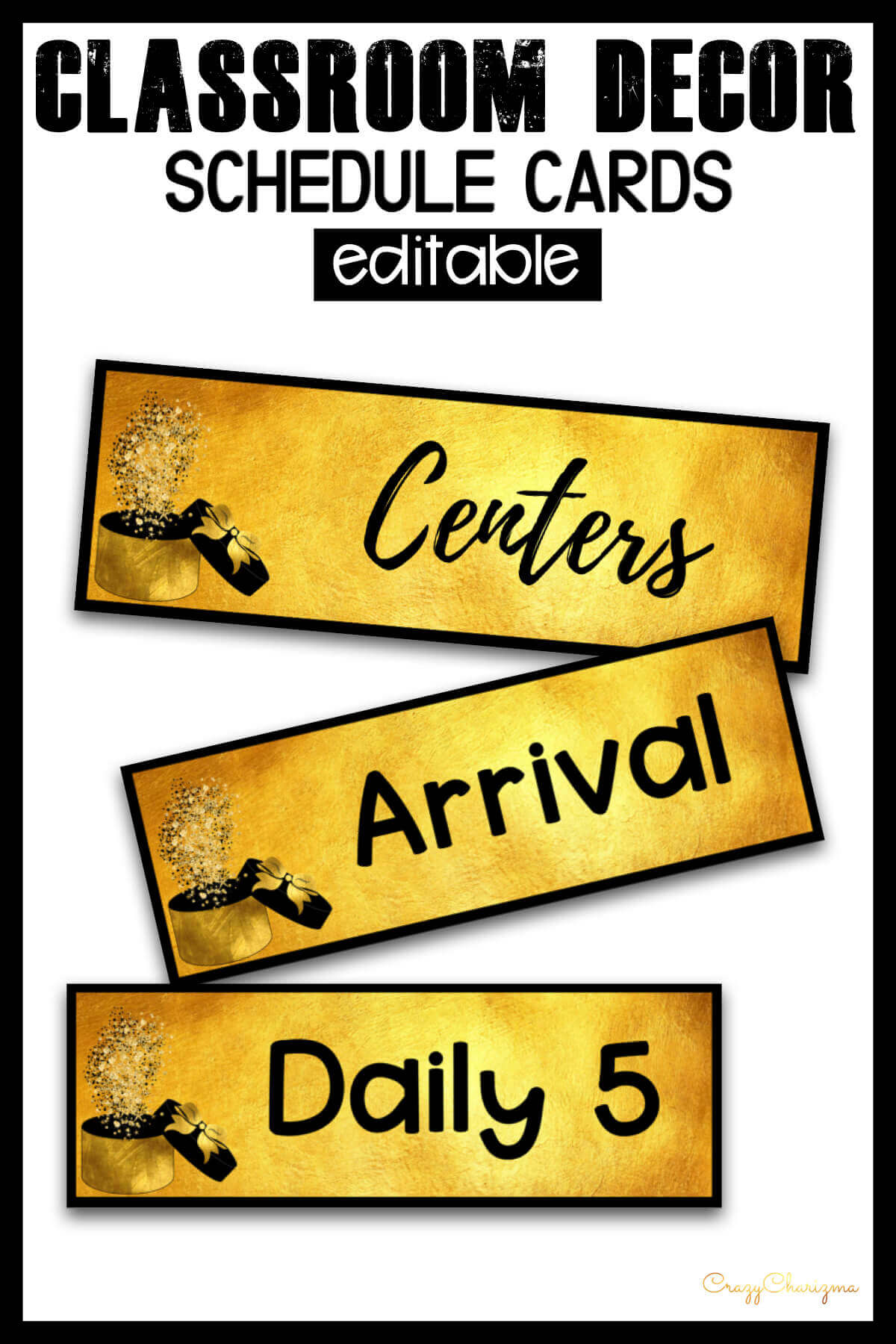 Classroom jobs
(3.5 x 3.5 inches)
attendance monitor
bathroom monitor
homework checker
paper collector
supply collector
teacher's helper
board eraser
chair helper
door holder
light helper
line leader
lunch helper
pet helper
recess helper
snack helper
tech support
time keeper
sweeper
gardener
librarian
messenger
recycler
substitute
electrician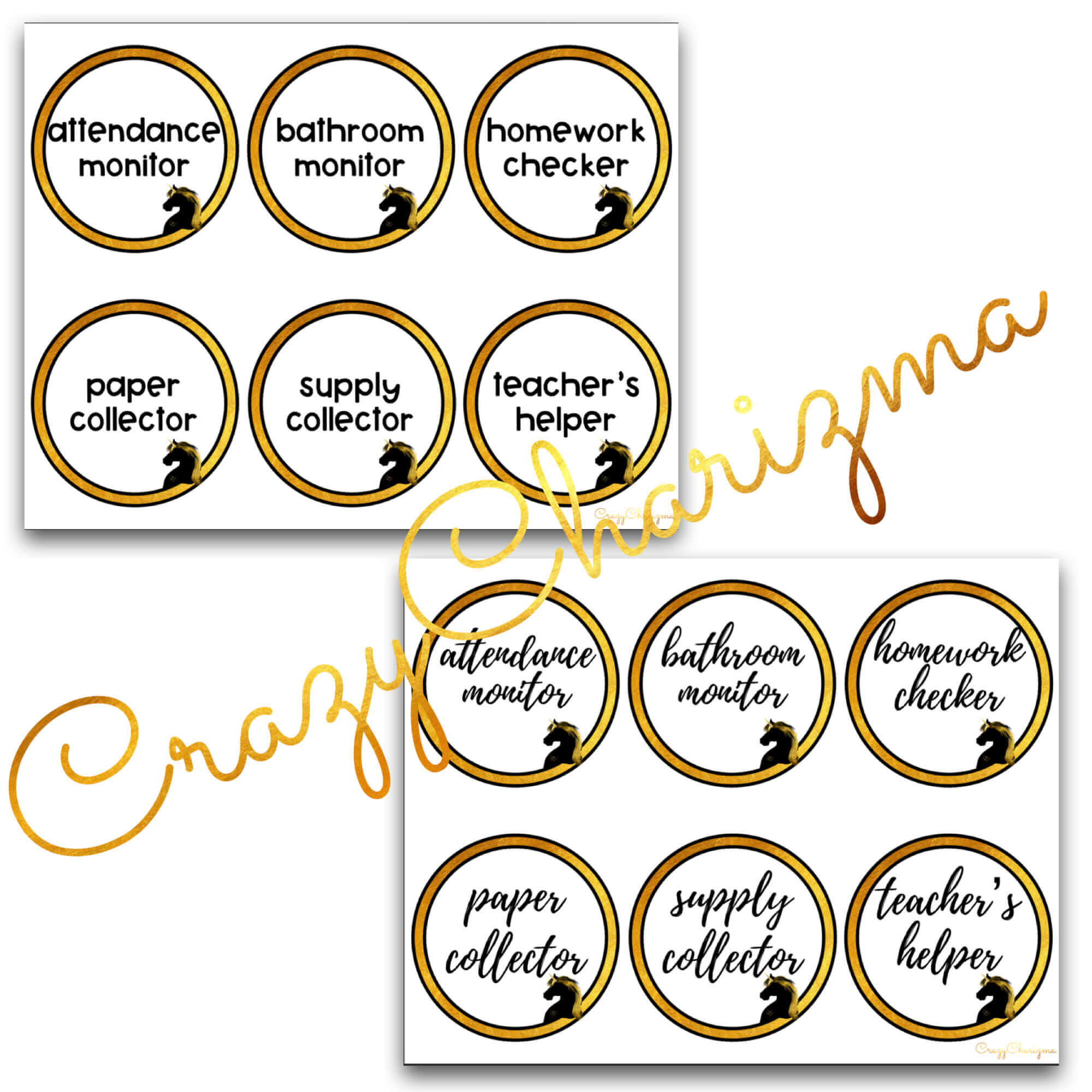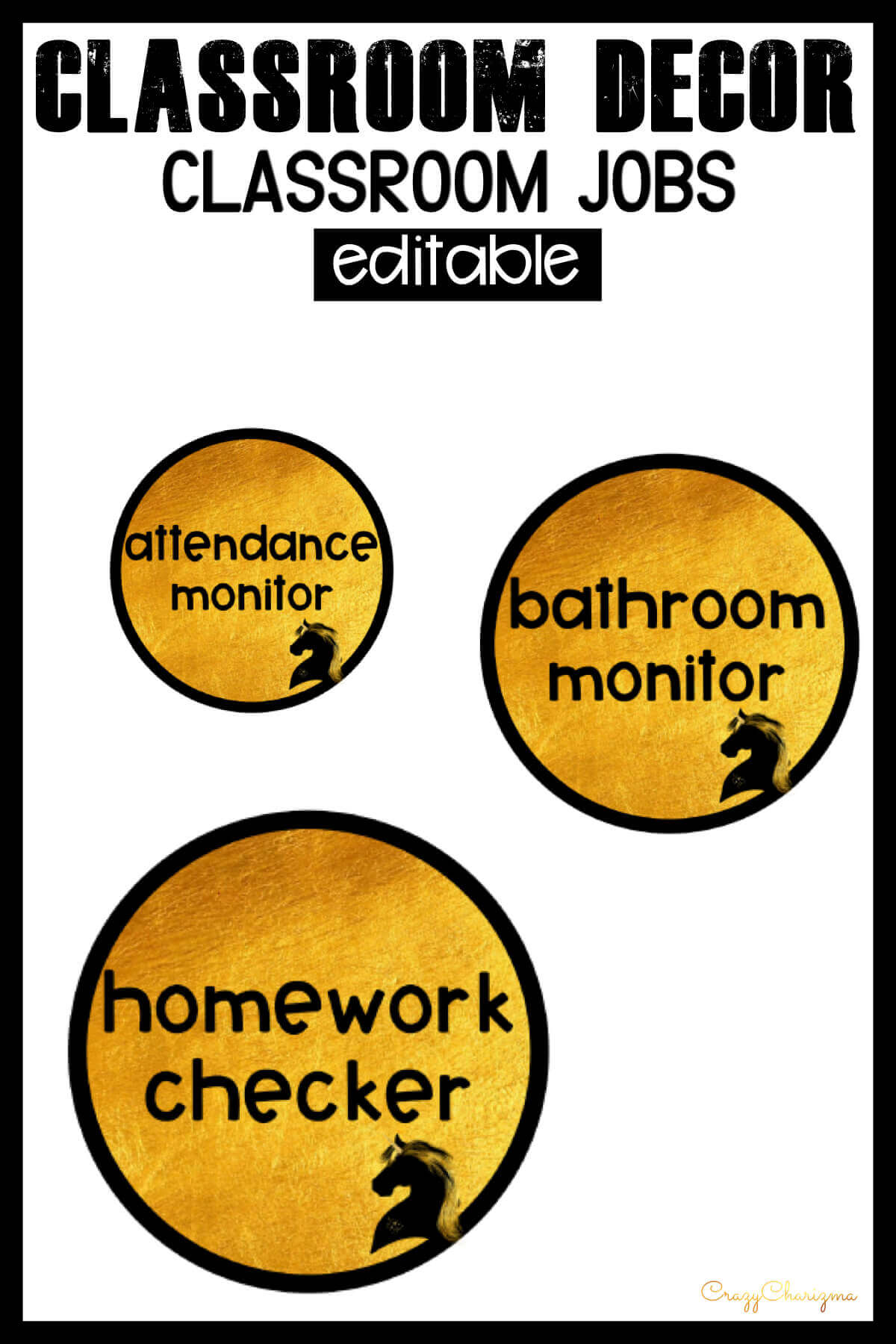 Sight Words Word Wall
the, of, and, a, to, in, is, you, that, it, he, was, for, on, are, as, with, his, they, I, at, be, this, have, from, or, one, had, by, words, but, not, what, all, were, we, when, your, can, said, there, use, an, each, which, she, do, how, their, if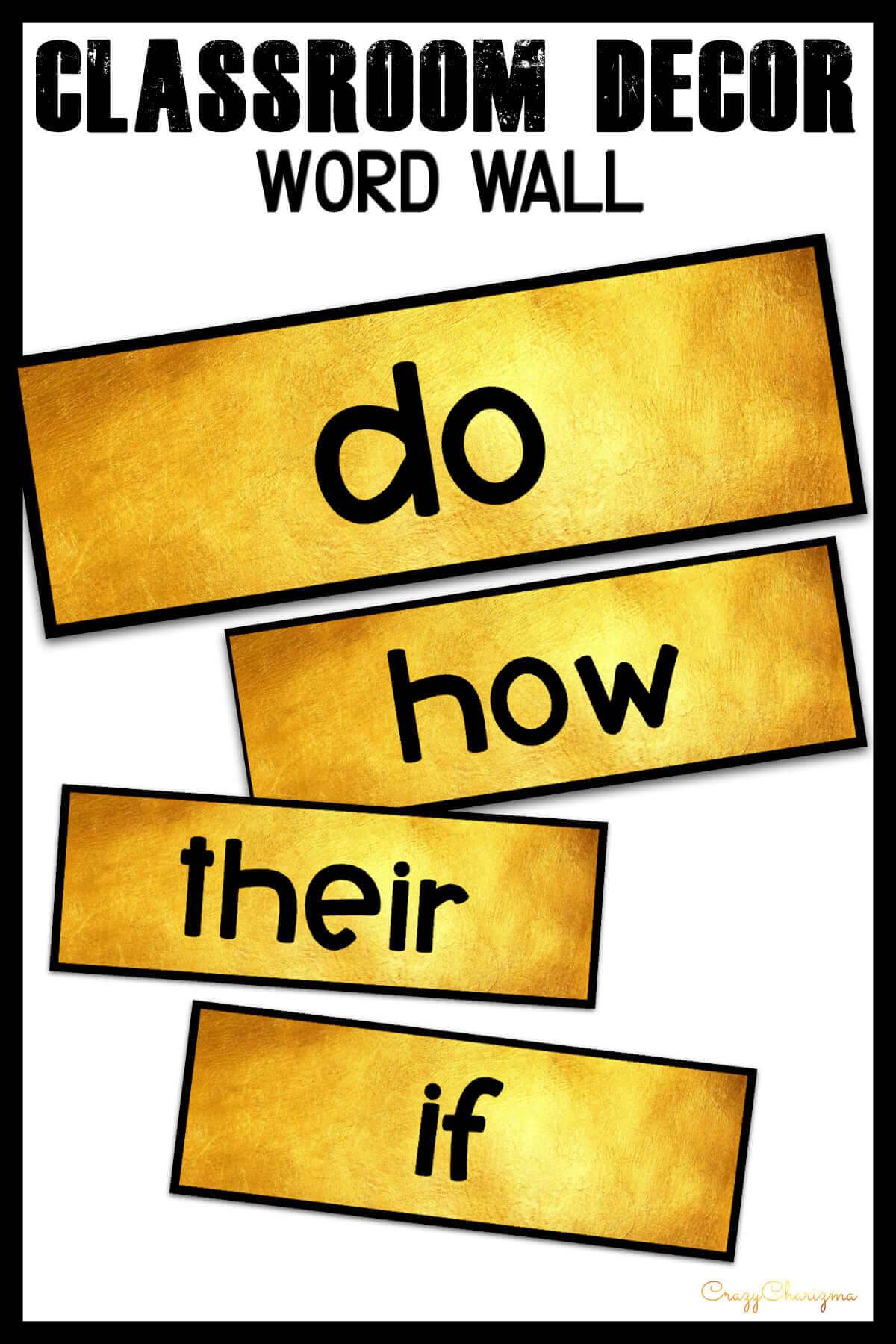 Editable pages can be edited within the PDF - no separate files or need to download fonts (they are embedded). Editable pages allow you to customize the text. Please note that the graphics cannot be edited due to the Terms of Use of the graphics artists.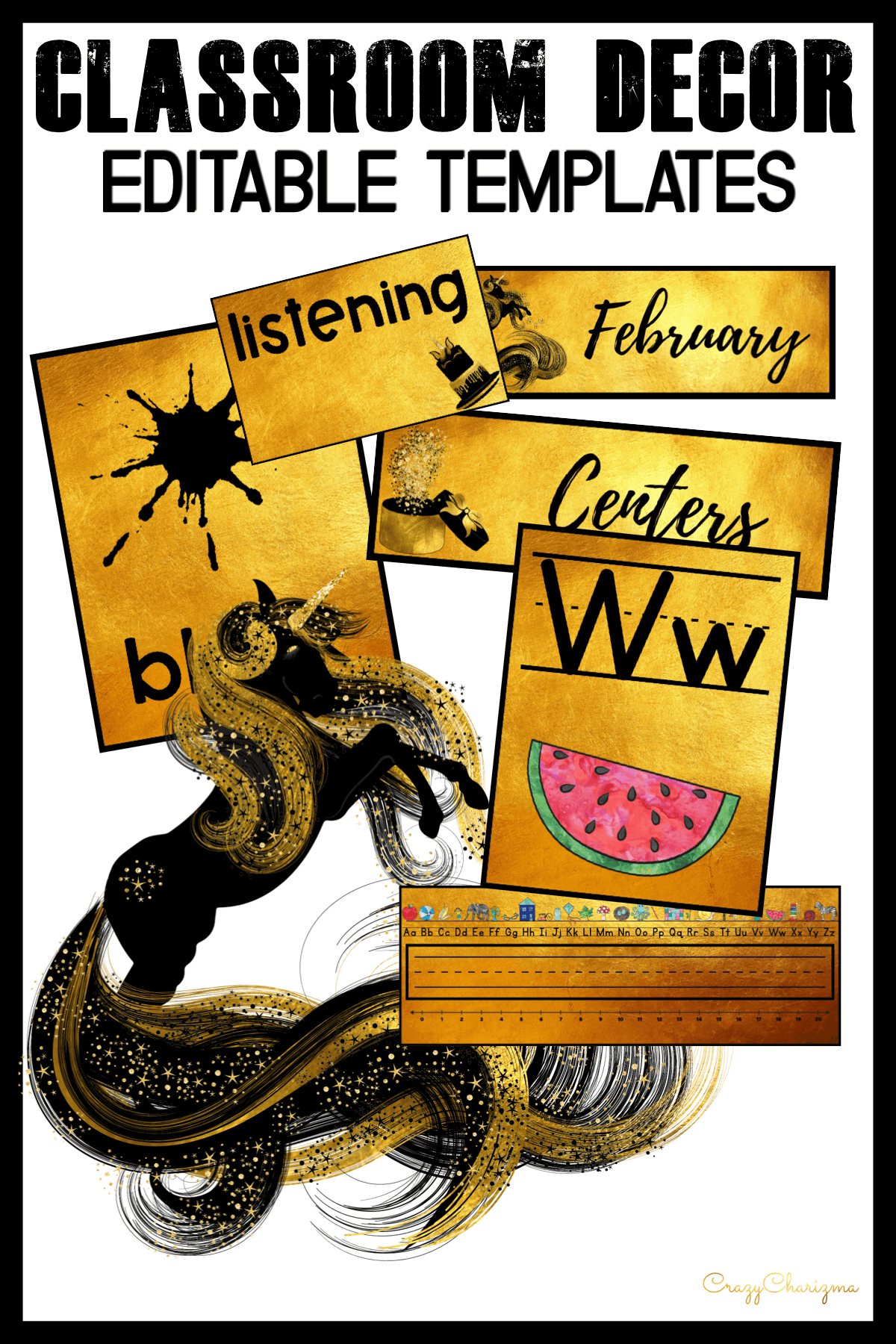 You might also like