Need to practice data and graphing? Kids will spin spinners and graph data they got into bar graphs. You can use these pages as no-prep worksheets, or interactive centers for pair work or group work.
WAIT! Before purchasing, check out KINDERGARTEN MATH Bundle!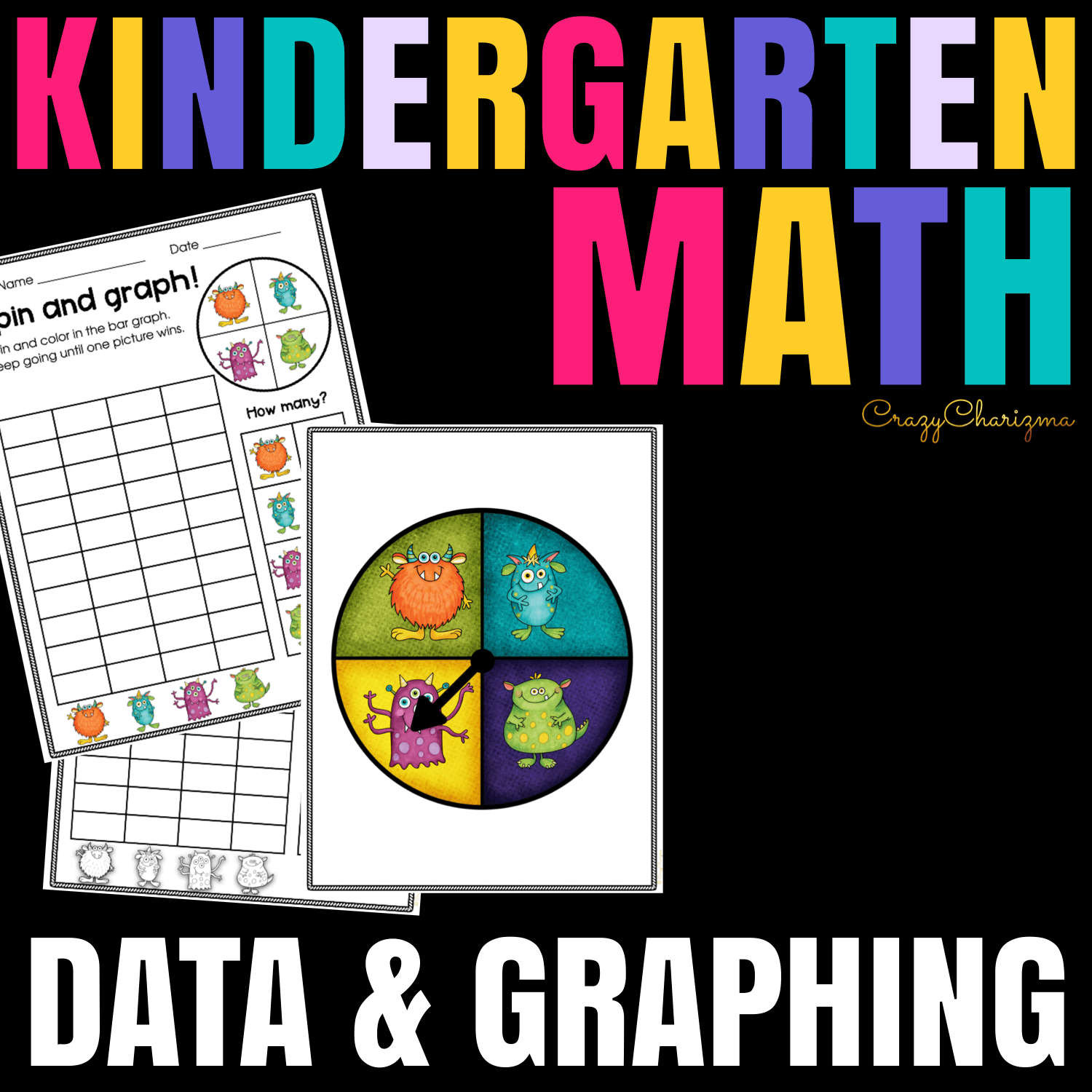 Look inside this set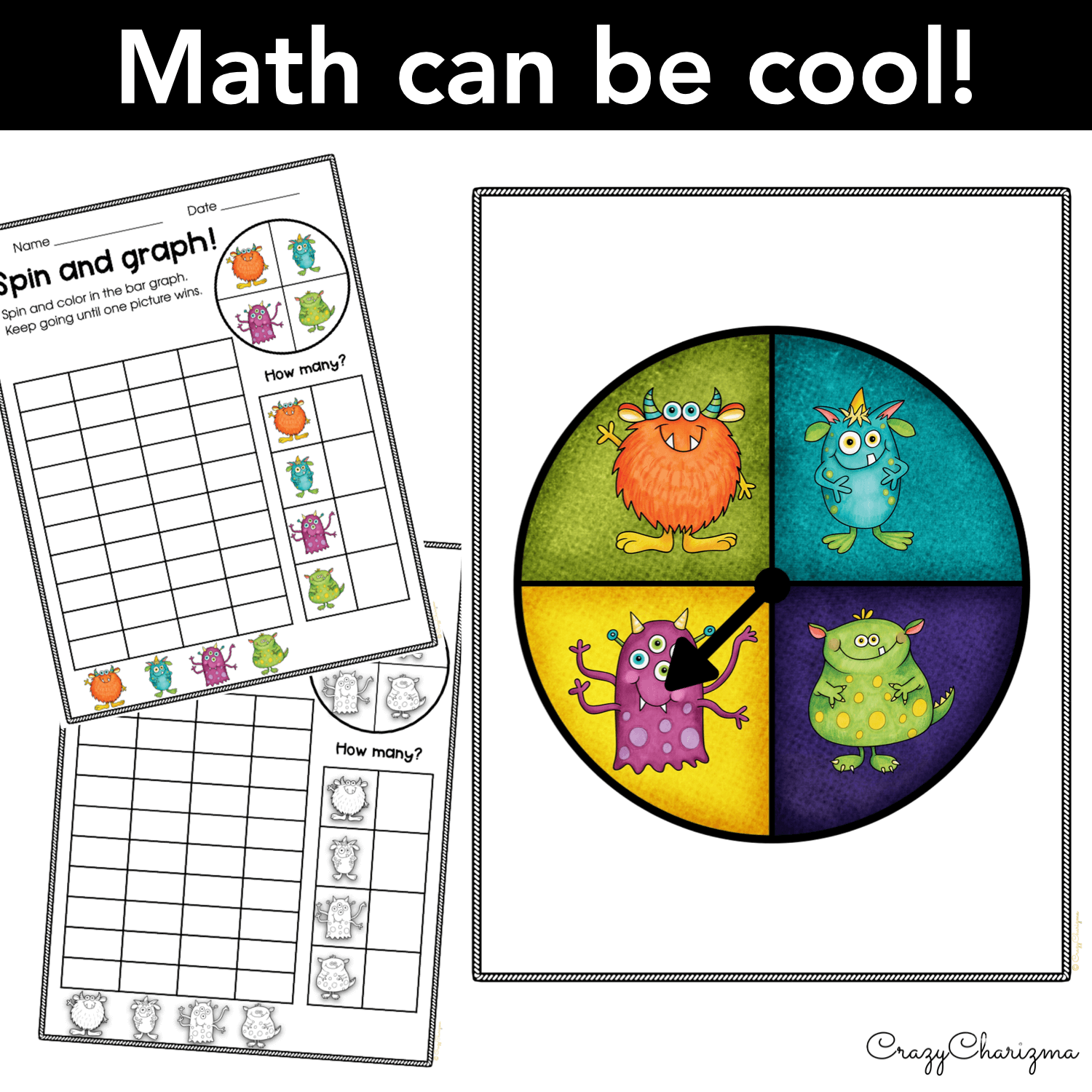 Spread the word and share this set.