Practice decomposing numbers less than or equal to 10 into pairs in more than one way. There are 6 versions so that you could differentiate your lessons (the difference is in color).
WAIT! Before purchasing, check out KINDERGARTEN MATH Bundle!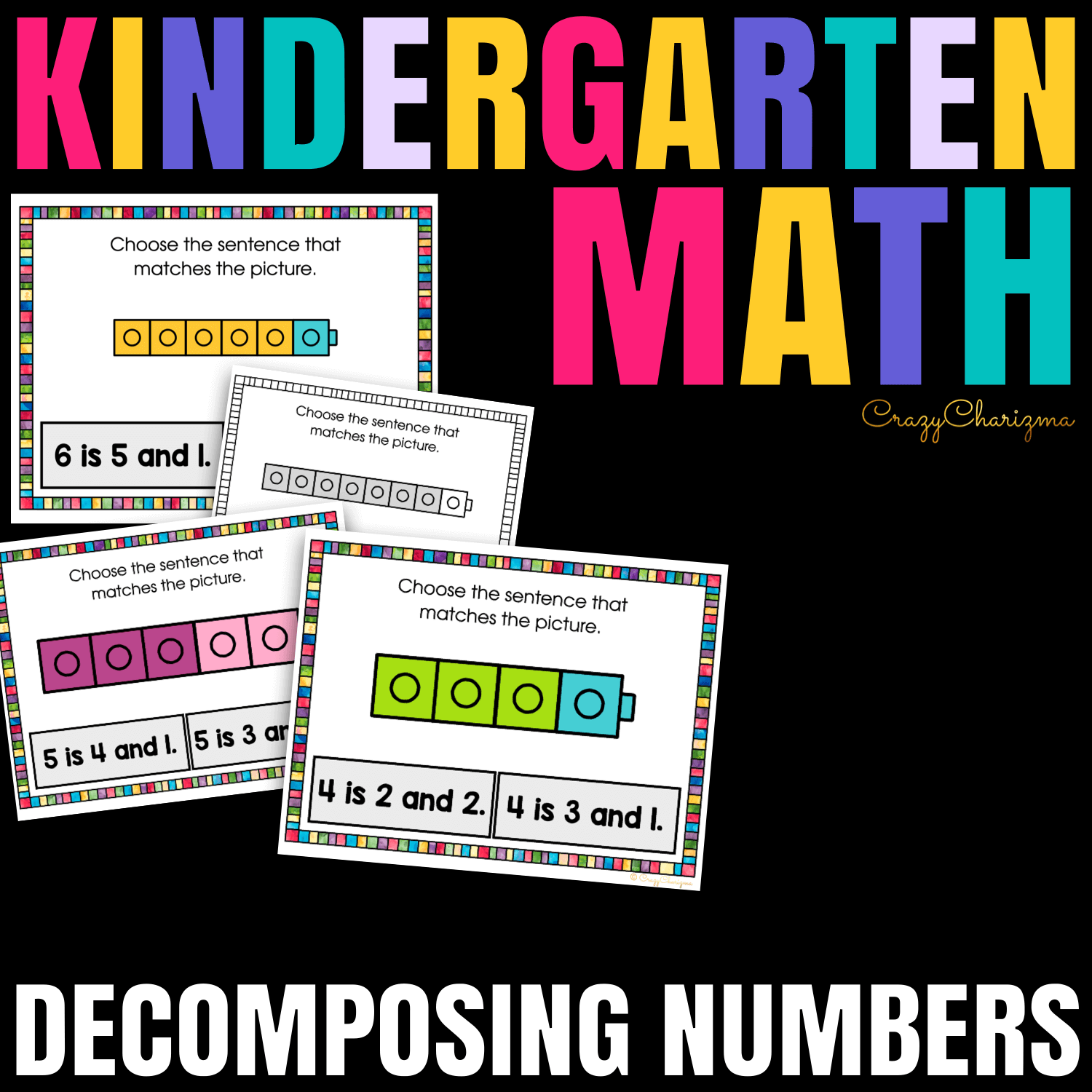 Look inside this set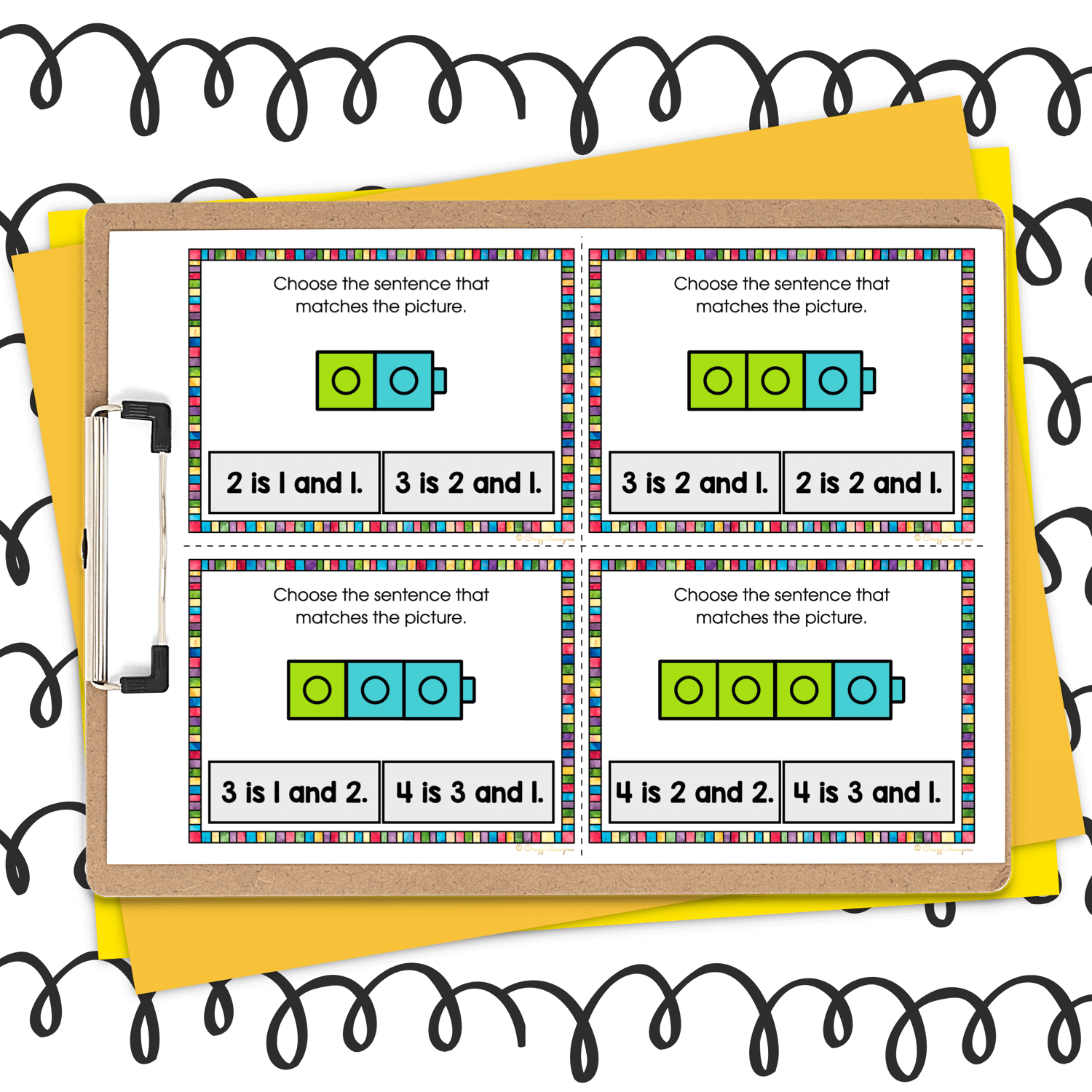 Spread the word and share this set.