$7.00 Free
This deal is available for a limited time via Offer Savvy Bundle.
Are you struggling to build an email list that drives real results? Are you tired of trying tactics that don't seem to add more than a small trickle of subscribers? Your struggle ends here. Introducing "49 Ways to Build Your Email List", your ultimate guide to skyrocketing your email subscriber count.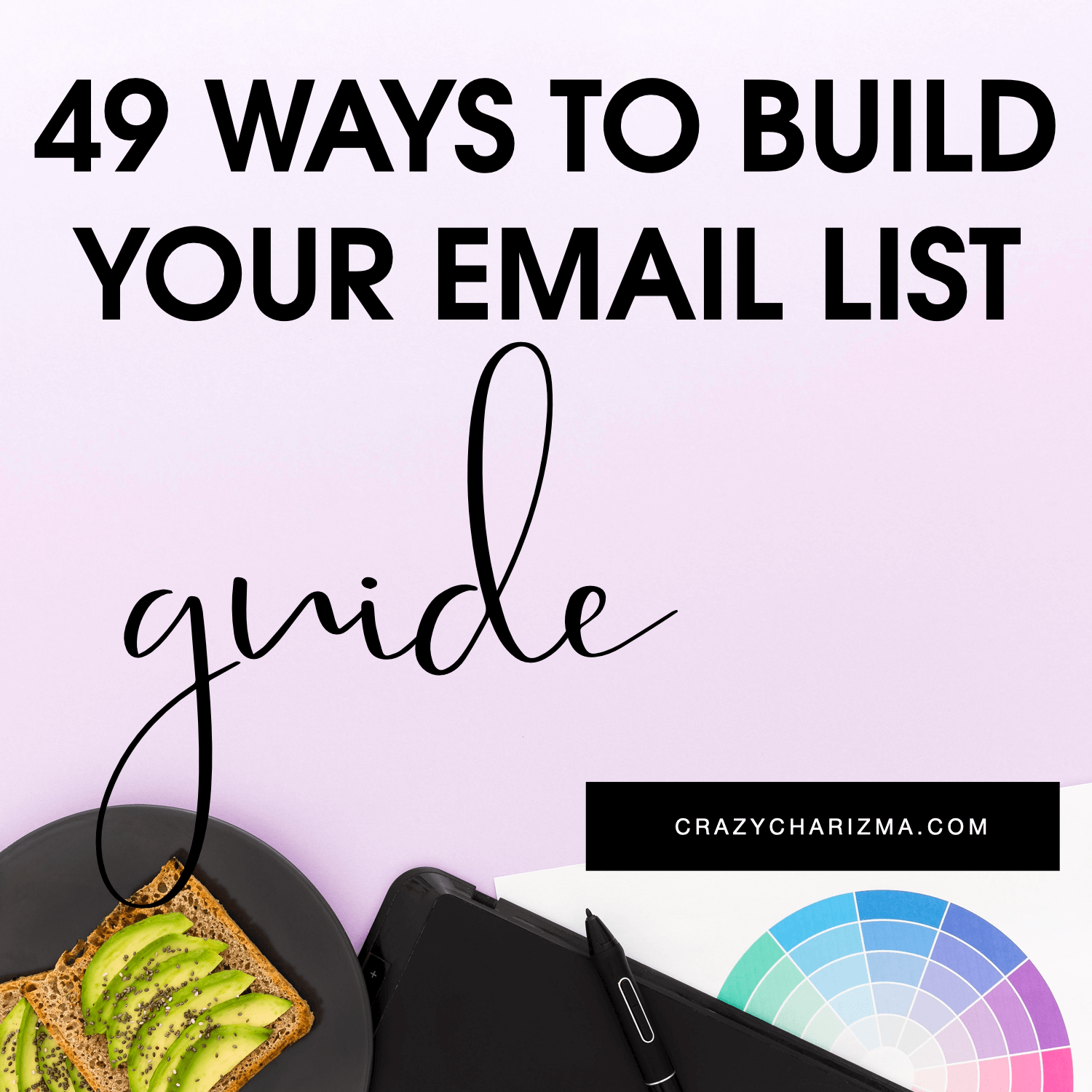 Why This Guide?
In today's digital age, a robust and engaged email list is a marketer's most treasured possession. But getting there often seems impossible. This guide is your comprehensive plan, offering not one, not two, but 49 tried, and tested ways to expand your email list.
What's Inside?
Think of this guide as your key to unlocking the gates of list-building wisdom. Strikingly simple yet effective, each of the 49 tips is designed to help you:
Leverage social media platforms
Use content marketing strategically
Discover killer strategies you haven't thought about
Implement high-converting pop-ups, and much more!
Who Can Benefit?
Whether you're a small business owner, a blogger, a digital marketer, or anyone looking to harness the power of email marketing, "49 Ways to Build Your Email List Guide" is written specifically for you.
Supercharge Your Email Marketing Today!
Remember, every email subscriber is a potential revenue stream. So, stop missing out on potential thousands and start building a prosperous email list today. Get our list-building guide and watch your email marketing game change forever.
Buy now and make the first step towards conquering your email marketing goals!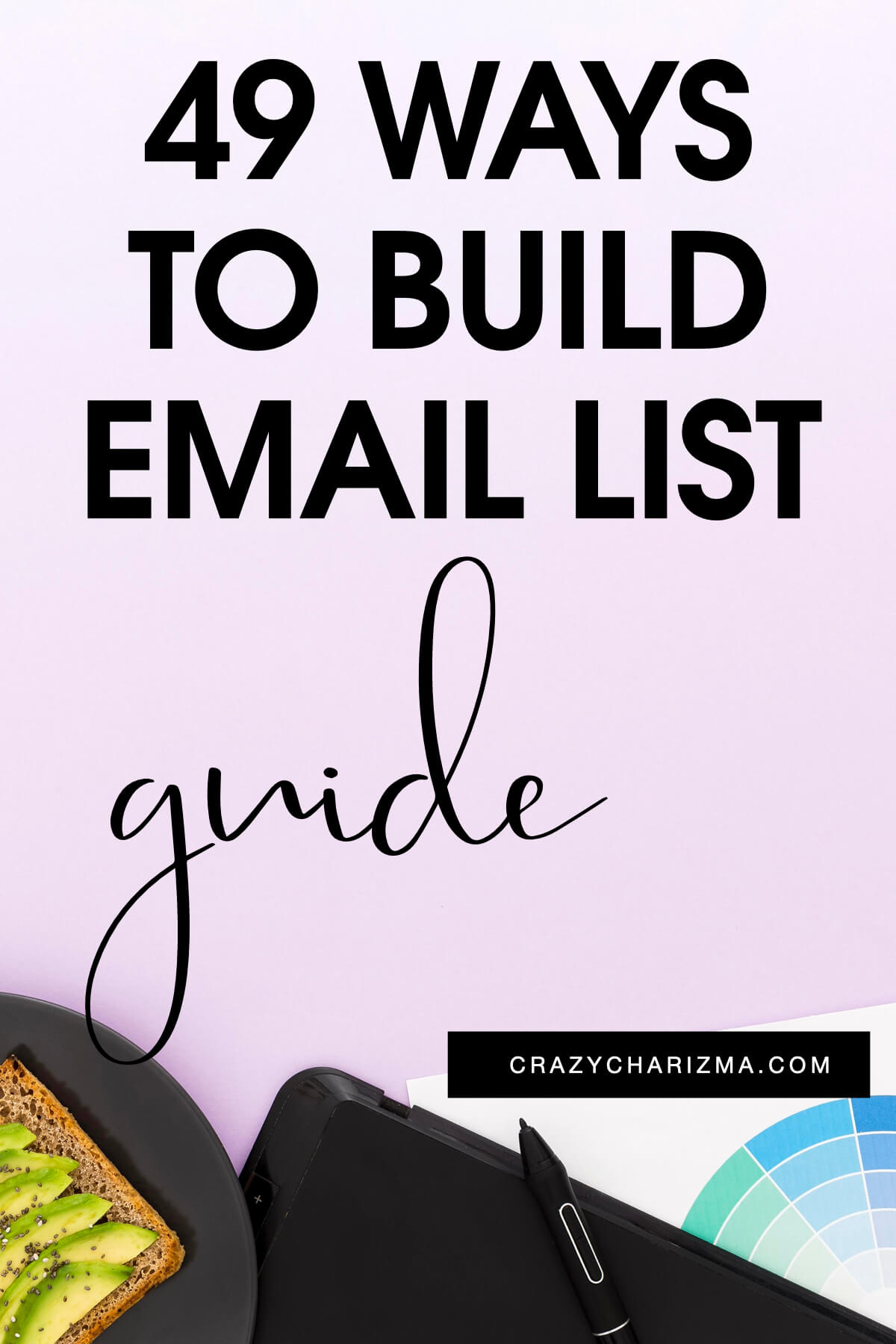 Spread the word among your business besties or pin this for later to your email marketing board.