I bet you're looking for some unique activities for The End of the Year? How about a craftivity, an interactive notebook and a lollipop combined together? This is something kids will never forget!
What results do teachers see after using end of the year writing activities?
"My kids loved these our last week of school!" - Abby
"Perfect for my firsties!"
"Such a fun end of the year activity!" - Taryn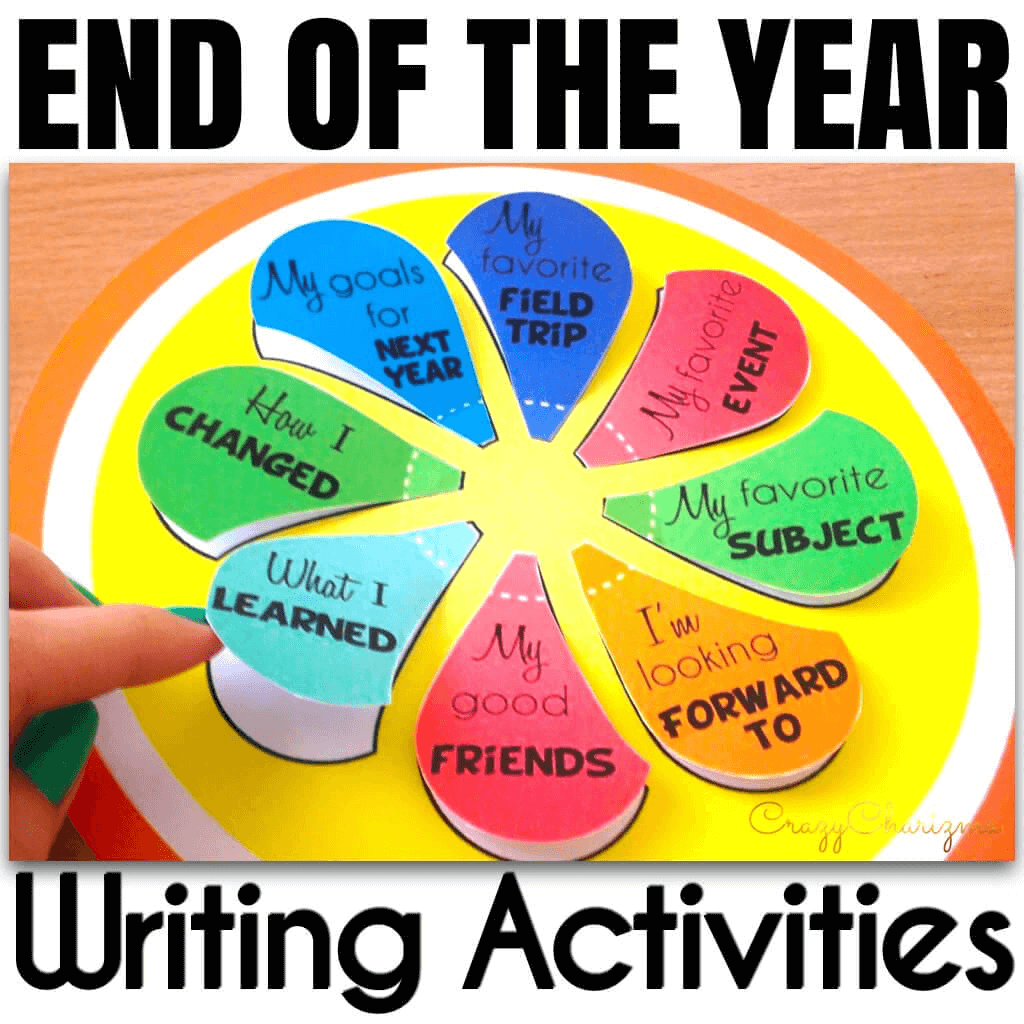 How to use this writing packet?
CRAFTIVITY: it will be a little book where kids can write and sum up their year.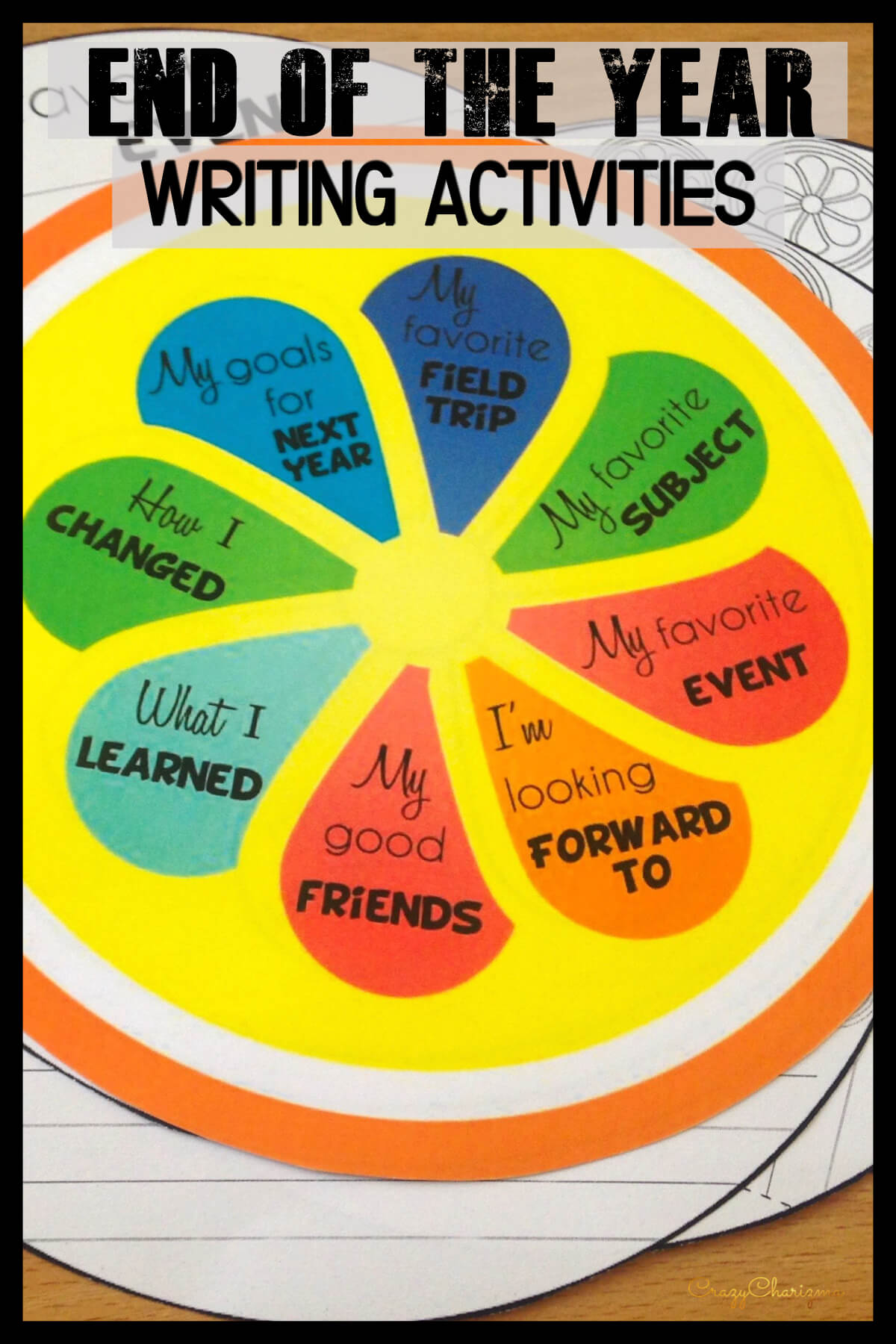 INTERACTIVE NOTEBOOK: there is a part with a lollipop top and the upper part with ideas for writing.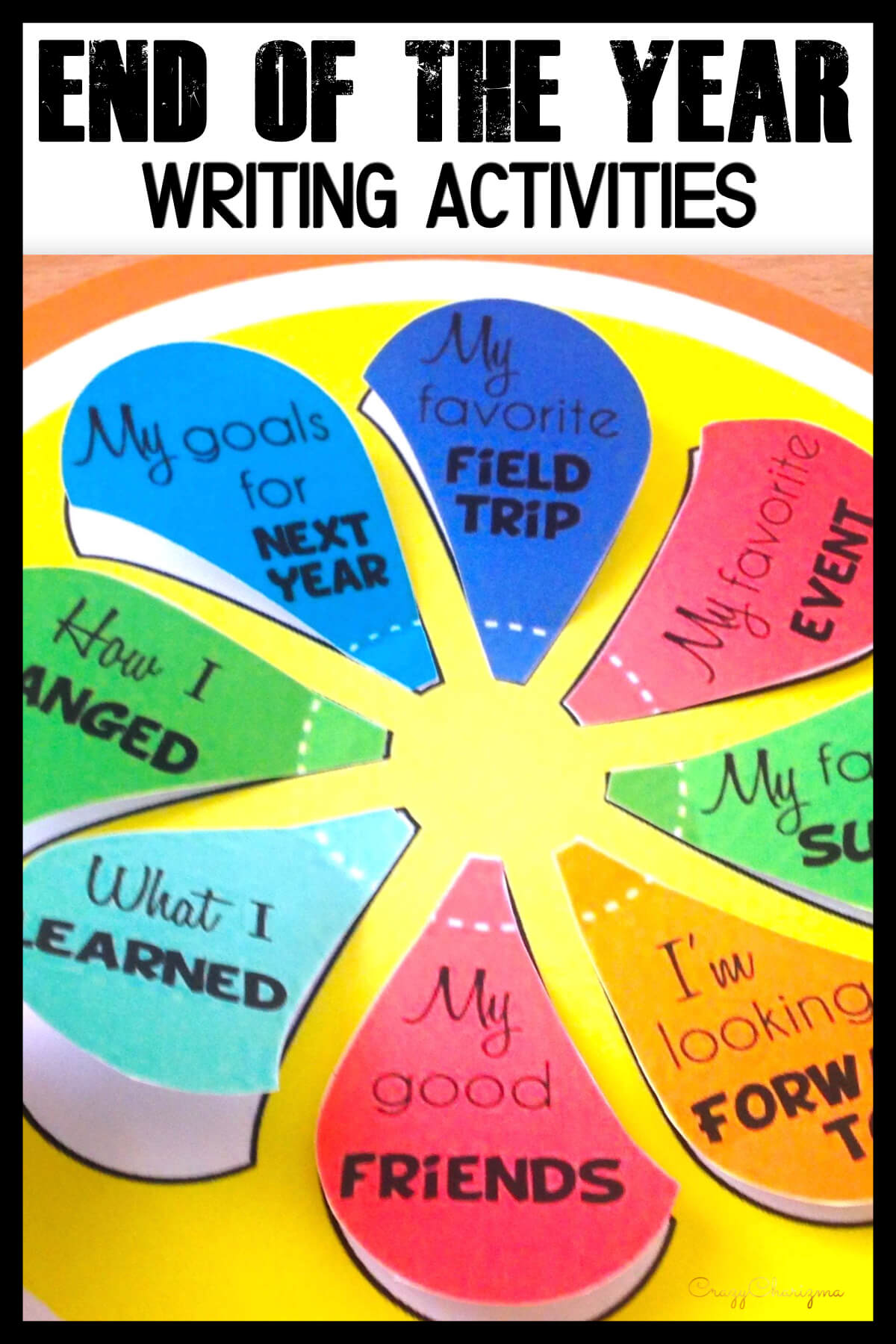 LOLLIPOP or "merry-go-round".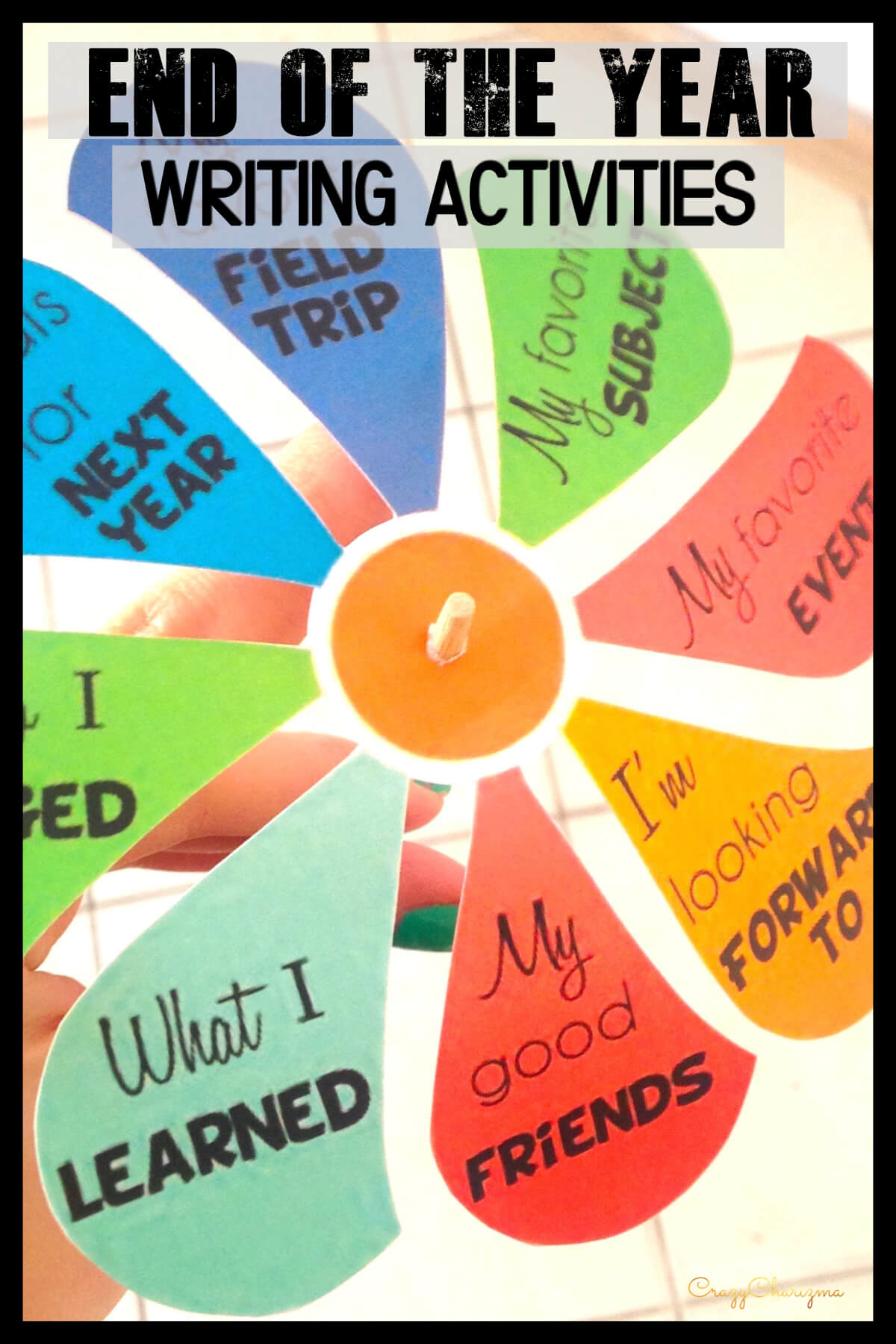 The resource doesn't have any limits and you can use it with students of primary or (possibly) elementary school. Look at the photos, watch the video below, and decide if your kids will love these lollipops!
All variants are available in color and black and white versions.
What questions / topics are included?
✔ My favorite event
✔ My favorite subject
✔ How I changed
✔ My goals for next year
✔ My favorite field trip
✔ What I learned
✔ My good friends
✔ I'm looking forward to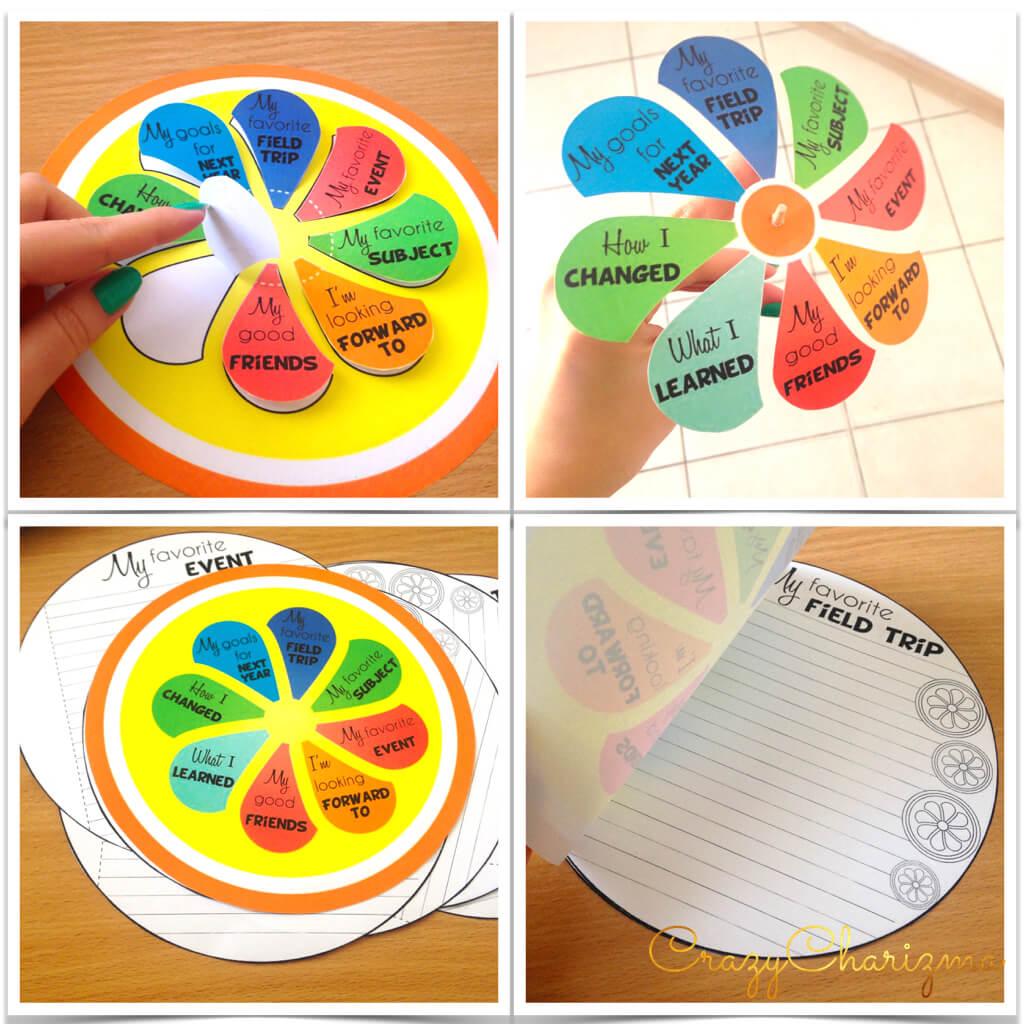 Blank templates were added! If something is not typical of your school (for instance, field trips) or you'd like to add your question, use these templates. They are not editable. These are just blank versions of my resource with the questions I provided. If necessary, print them (in color or grayscale) and write your question(s).
Want to wishlist this set? Pin for later.


You might also like