Are you looking for bright graduation certificates for your students? Do they need to be editable? Something perfect for the classroom and distance learning? You've found them!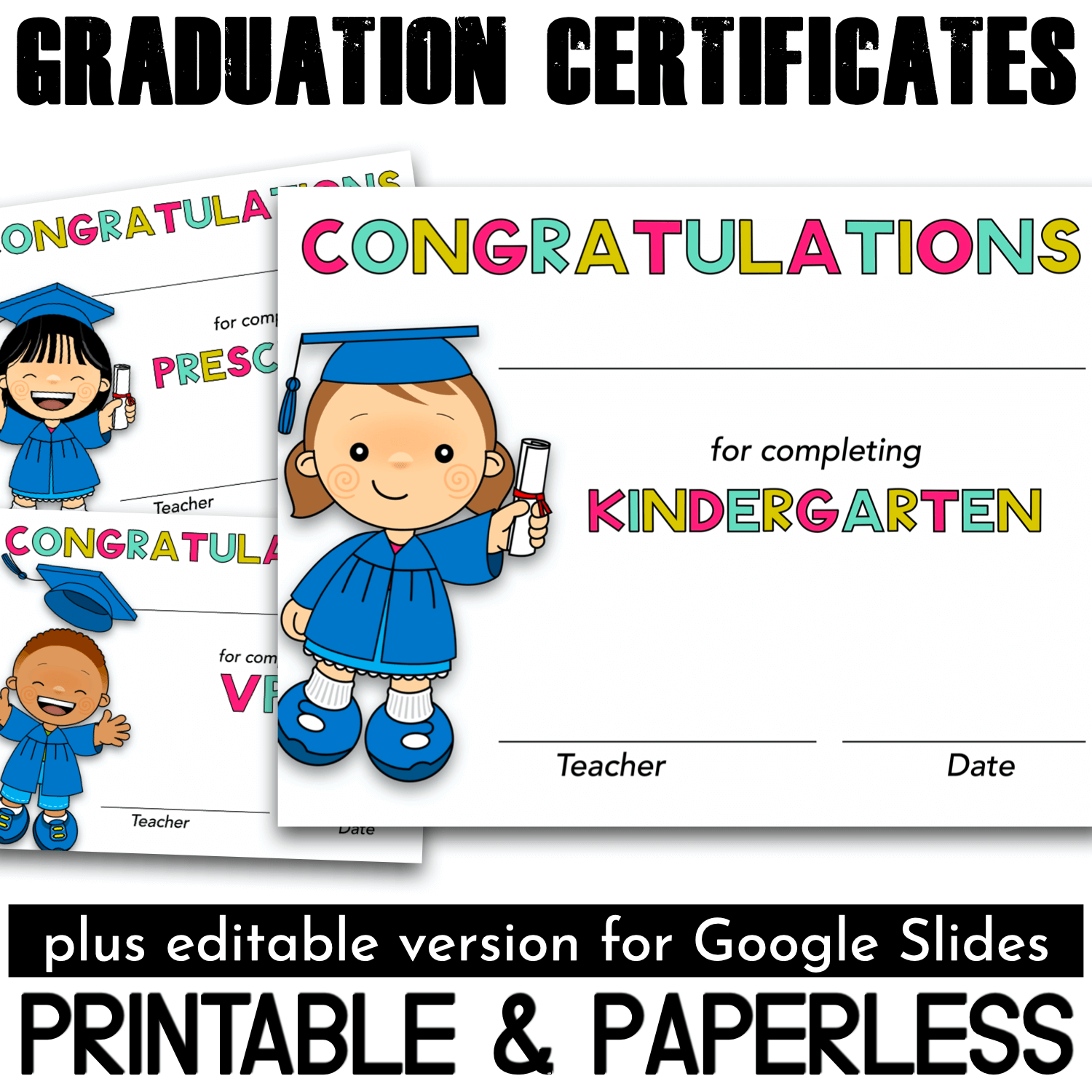 These graduation certificates have 2 versions:
standard
wide (to insert a student's photo in Google Slides)
You can simply print out the certificates and write the names and dates by hand. Or you can edit them in Google Slides (change the info about your students) and then print or send them directly to your students. All the instructions on how to edit the certificates in Google Slides are included. Also, I've added the instructions on how to send these certificates via Seesaw to your kids.
The set includes the certificates for completing:
Kindergarten
Preschool
Pre-K
TK
VPK
First Grade
Second Grade
The set has only colorful certificates. The black and white version is not included.
(If you need the black and white version, please let me know by sending an email)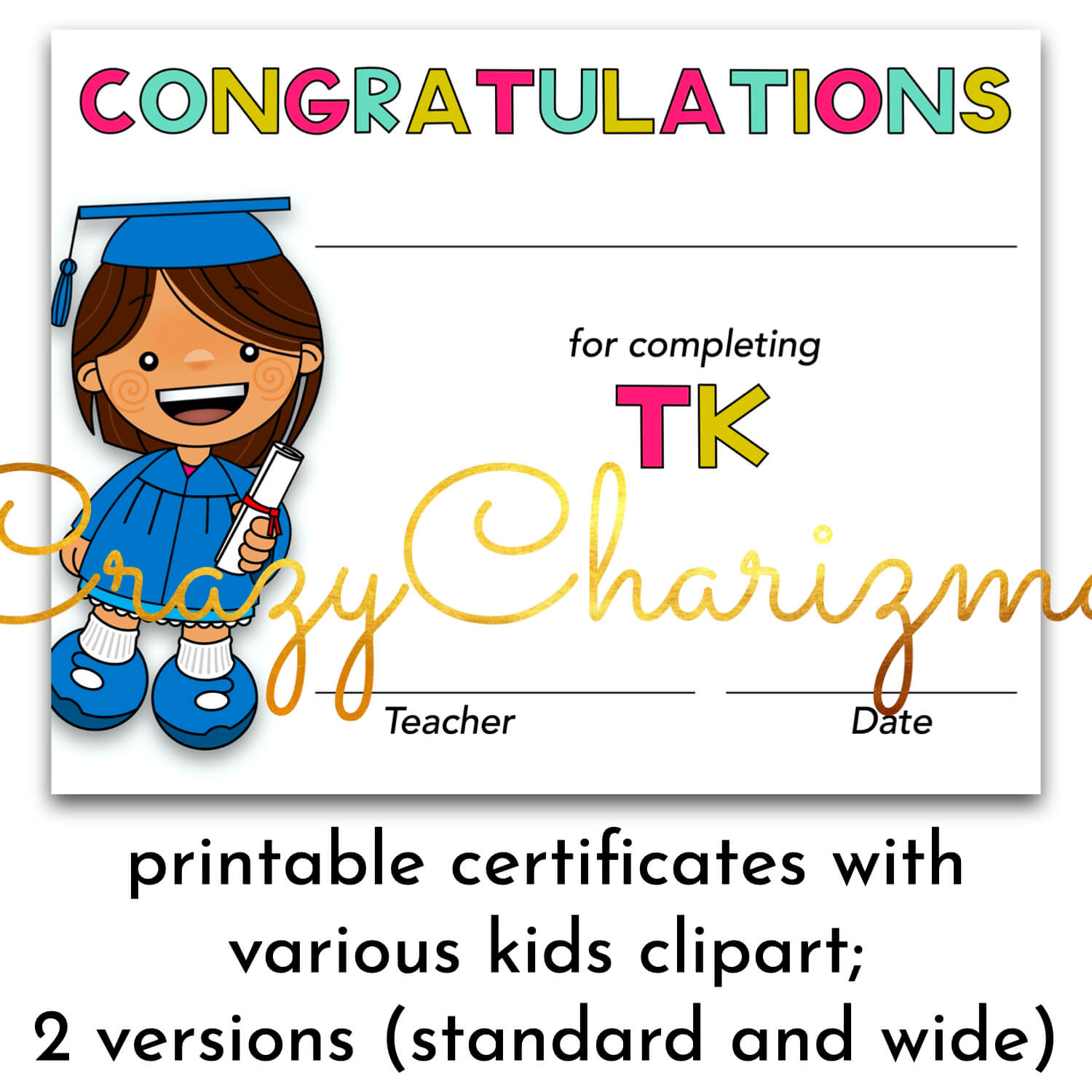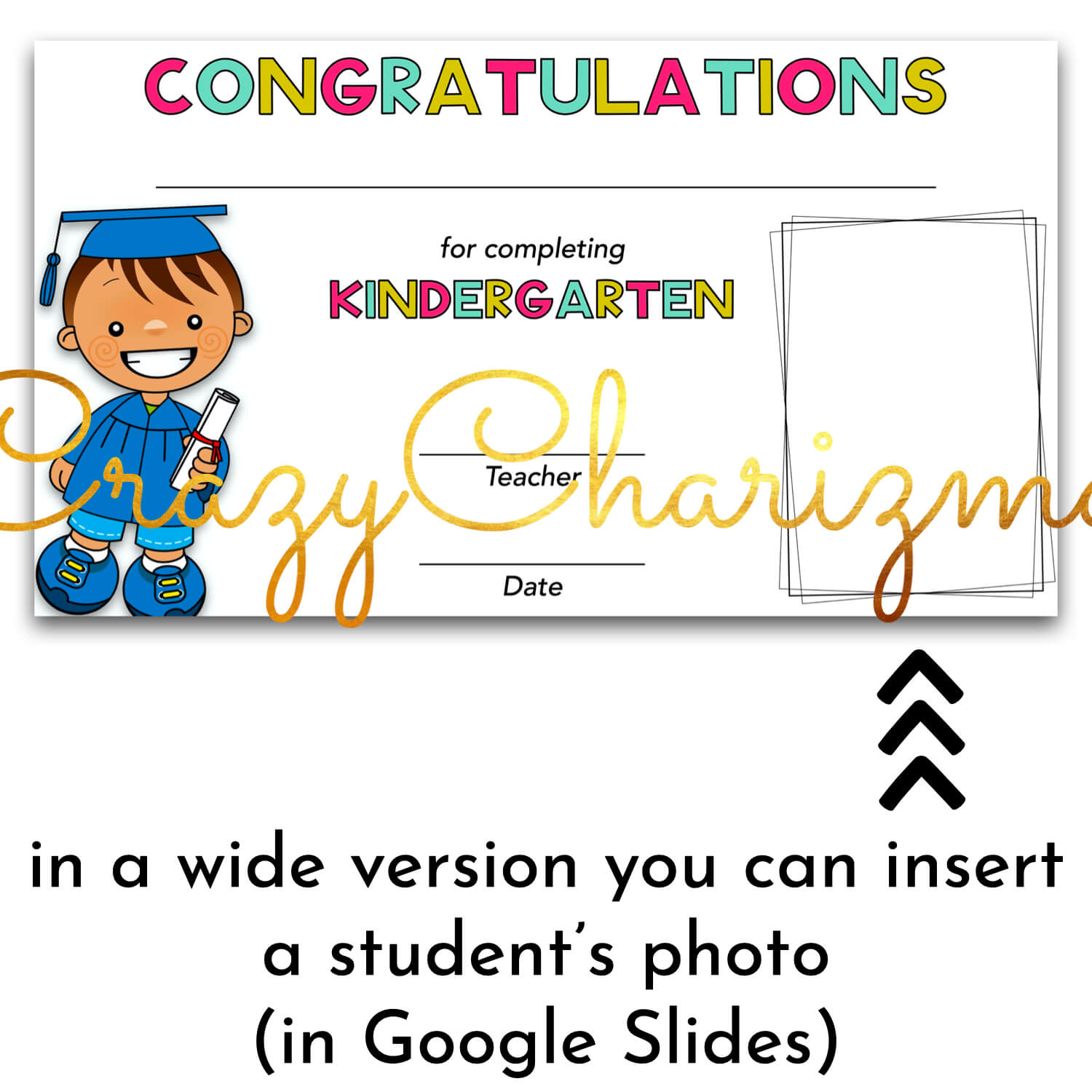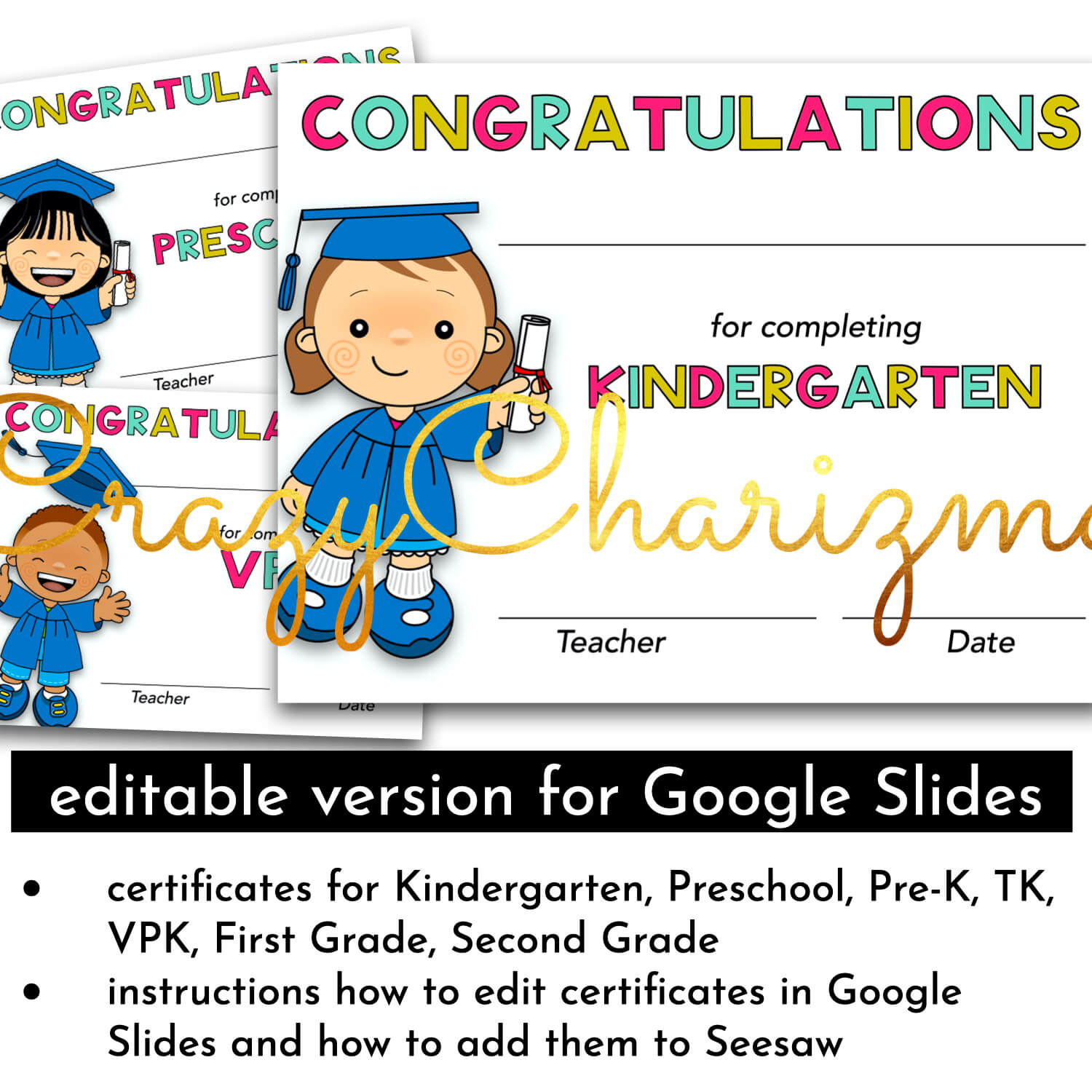 PLEASE NOTE. You can only edit the certificates (change a student's name, teacher's name, date) in Google Slides, not the PDF itself. You cannot change the background, clipart, and titles of the slides.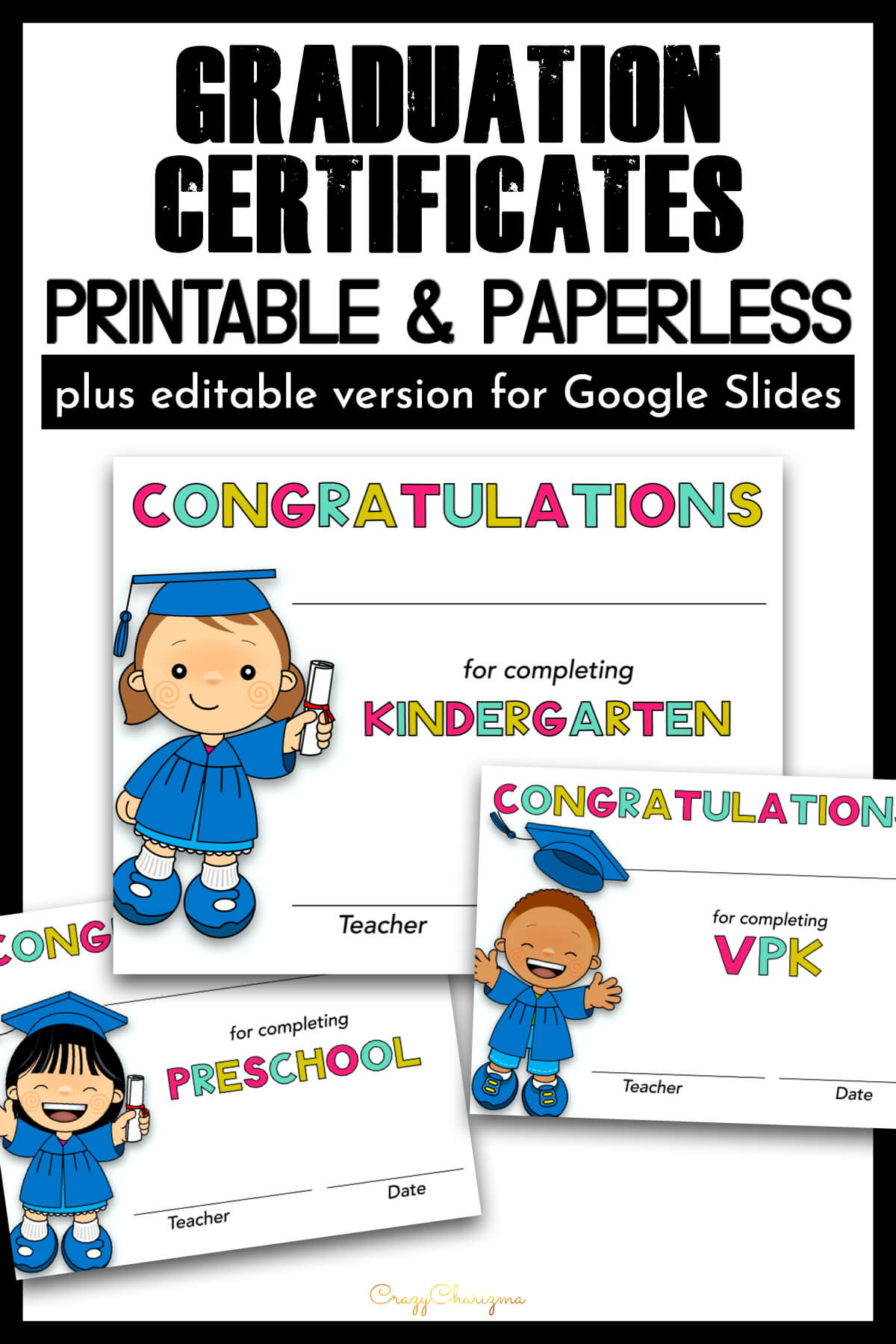 Want to wishlist this set? Pin for later.
YOU MAY ALSO LIKE