Looking for memorable alphabet printable activities to practice letter formation and recognition? You'll love this set: worksheets, puzzles, task cards, hands-on activities, no-prep activities, and much more!
WAIT! Before purchasing, save $$$ and check out the Science of Reading ENDLESS Bundle!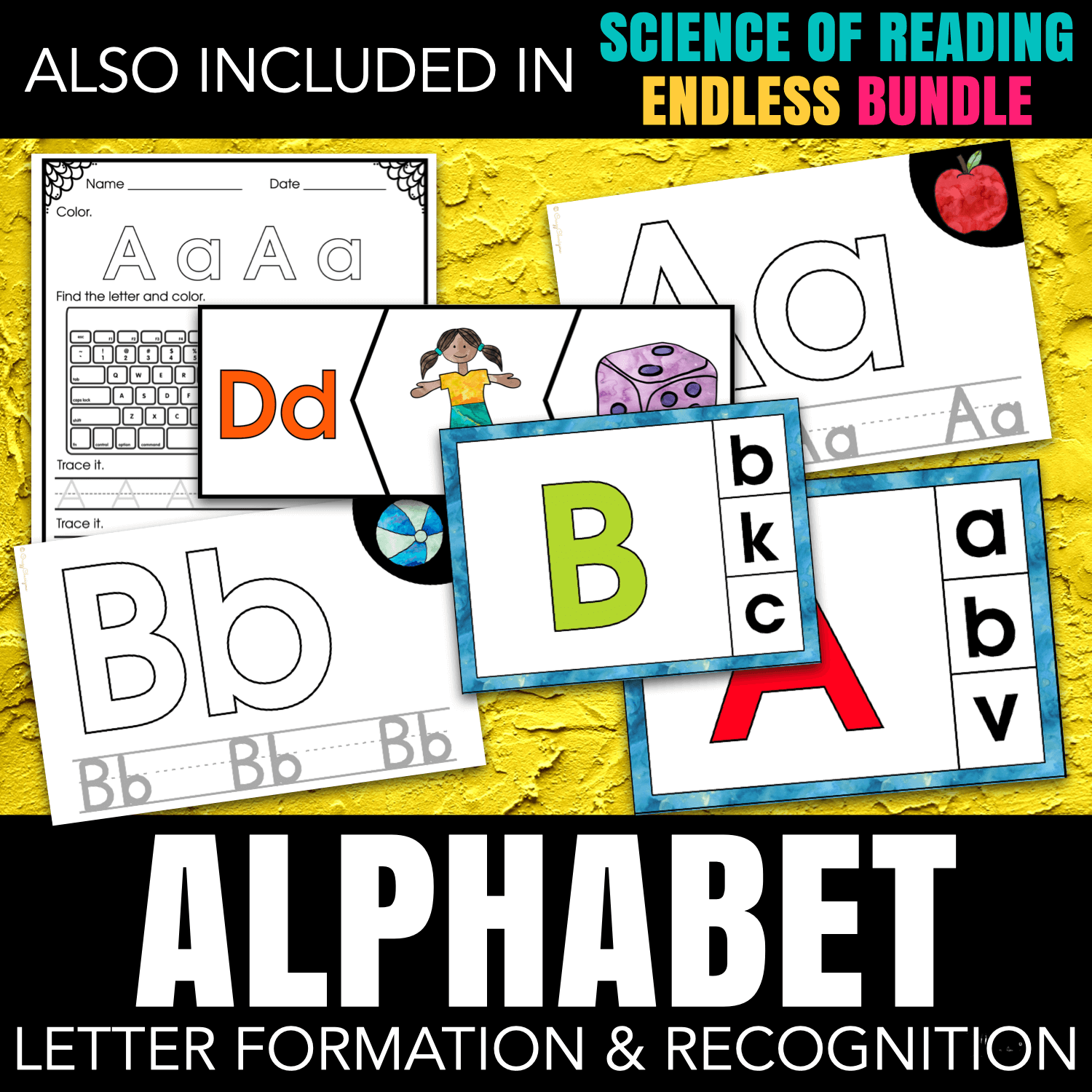 This is a mini-bundle about all things ALPHABET. Find inside:
alphabet books
alphabet clip cards
alphabet mats
alphabet noprep worksheets
alphabet puzzles
alphabet tracing
alphabet with popits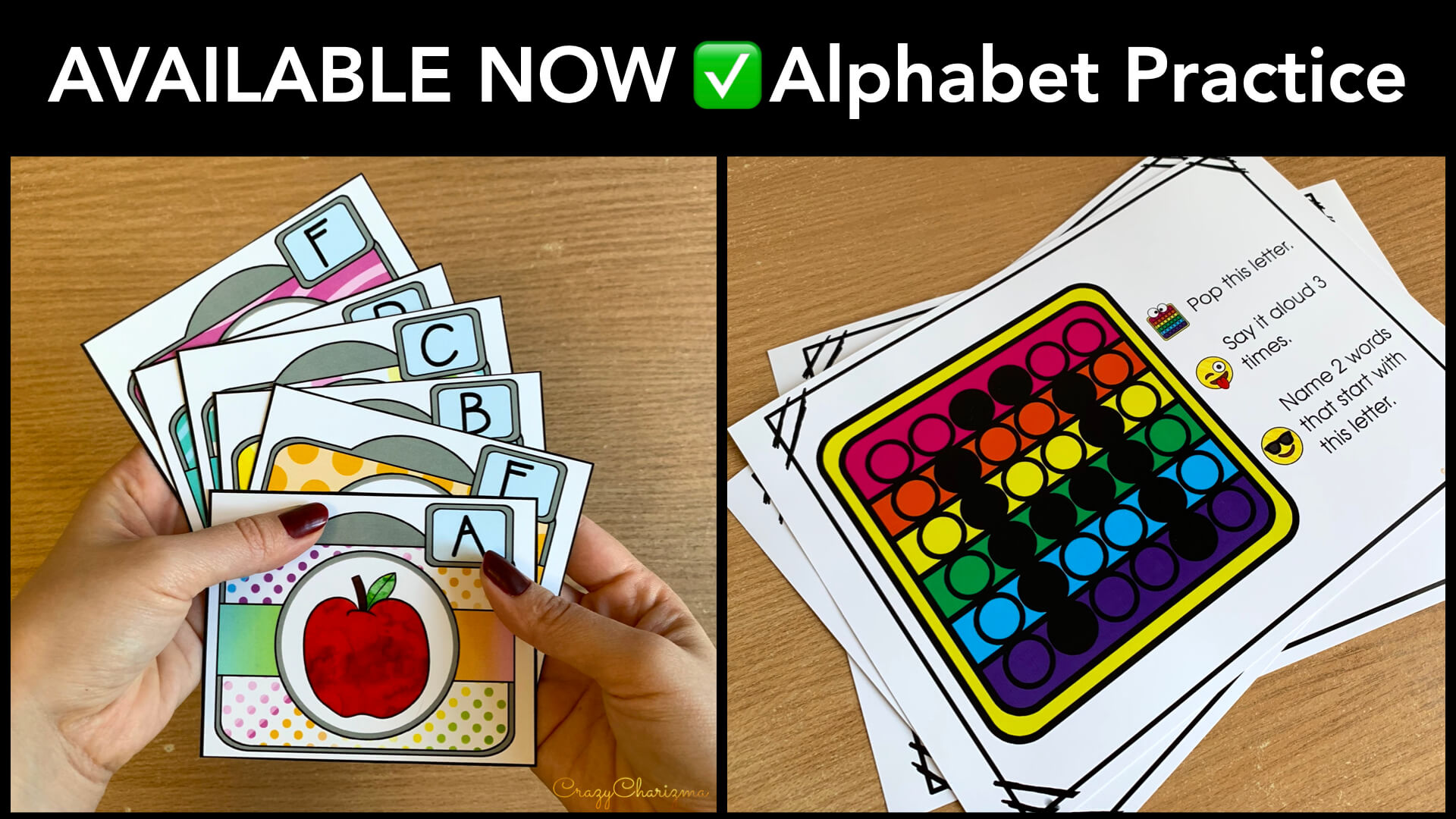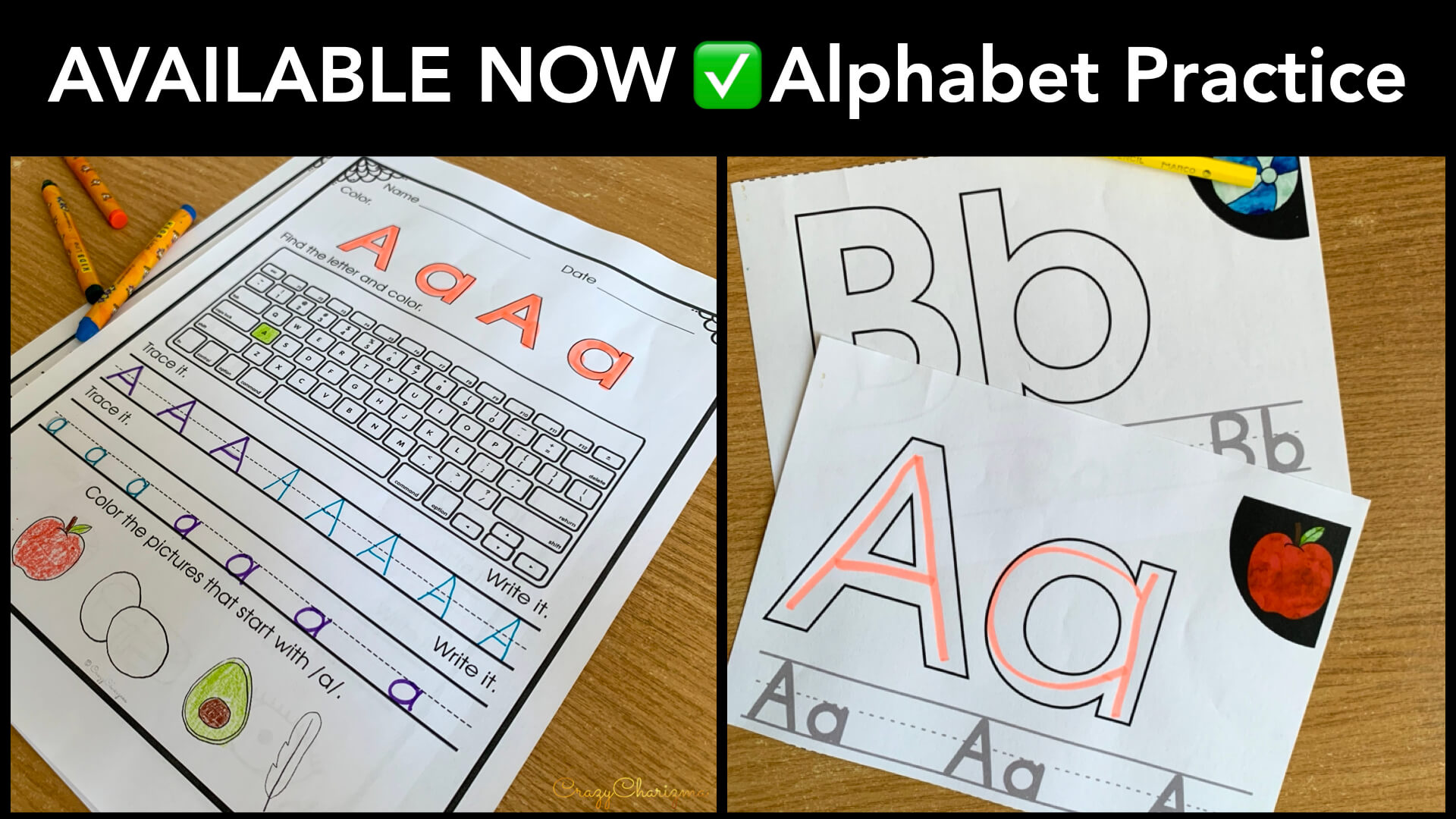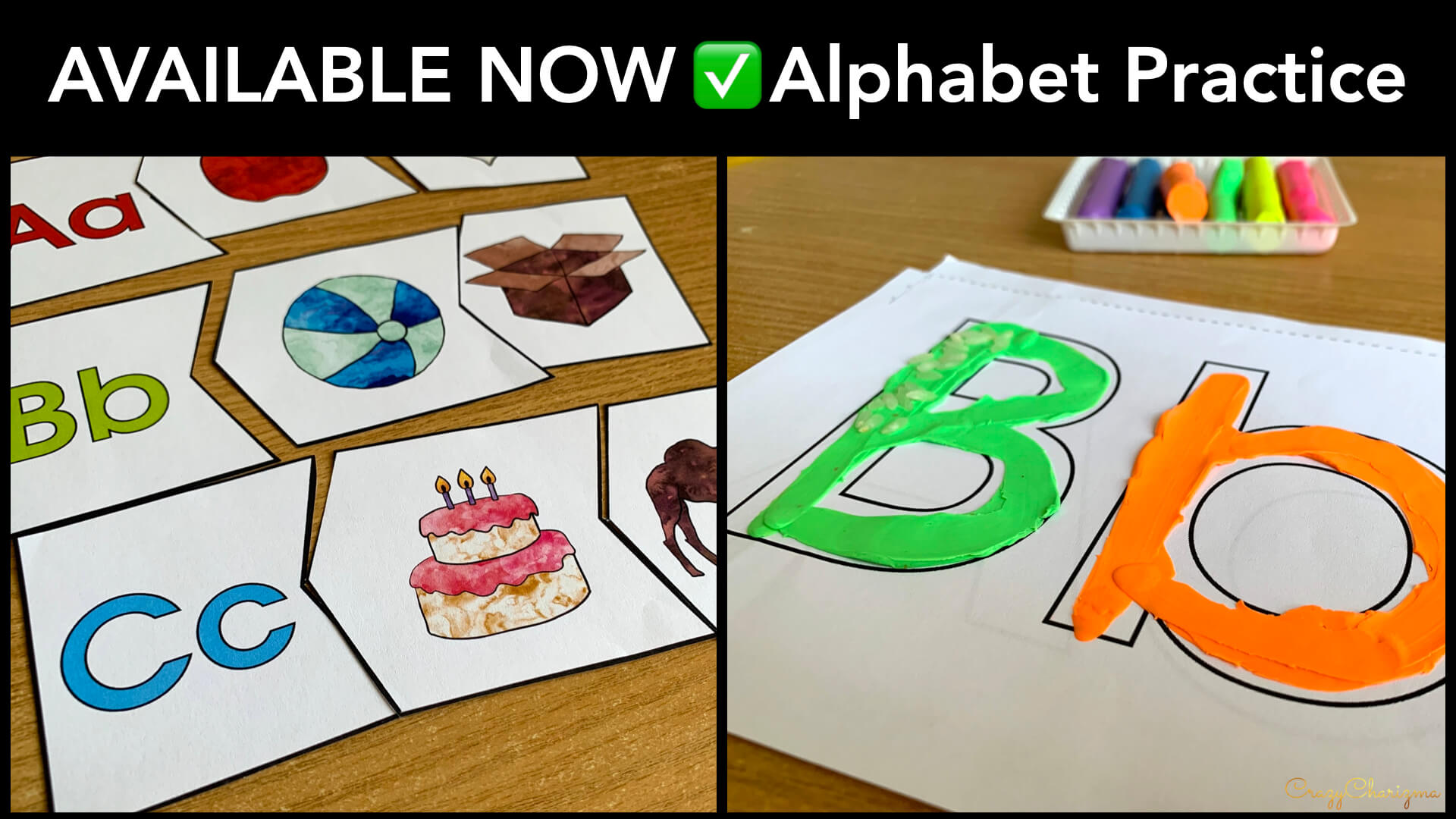 Spread the word and share this set.