Do you want kids to clearly understand how speech sounds are formed? Use mouth formation pictures and a sound chart as a reference and a learning tool.
WAIT! Before purchasing, save $$$ and check out the Science of Reading ENDLESS Bundle!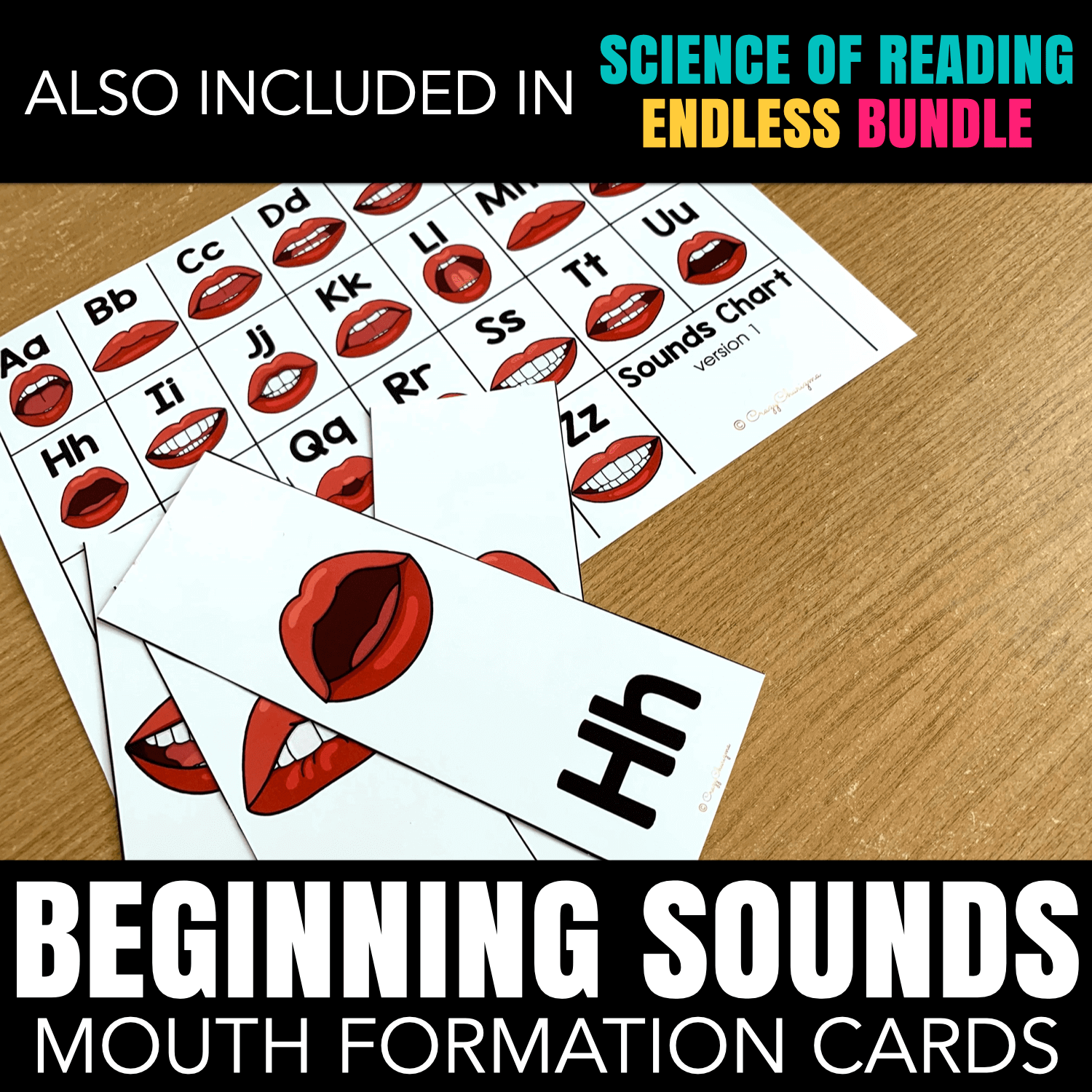 There are 3 versions of both the sound chart and mouth formation cards.
What teachers are saying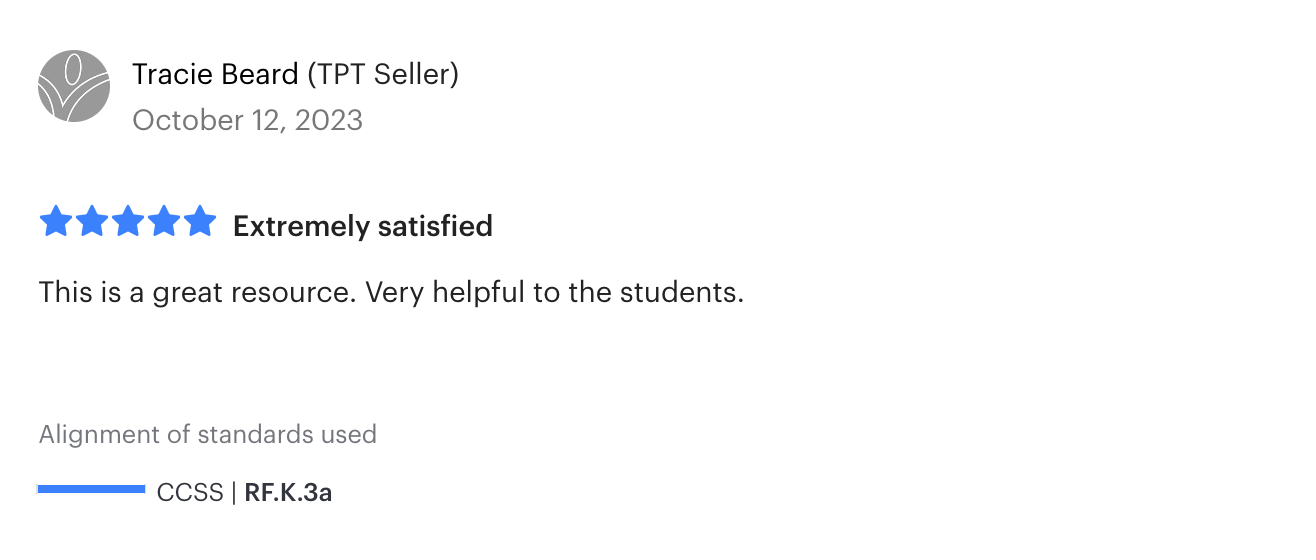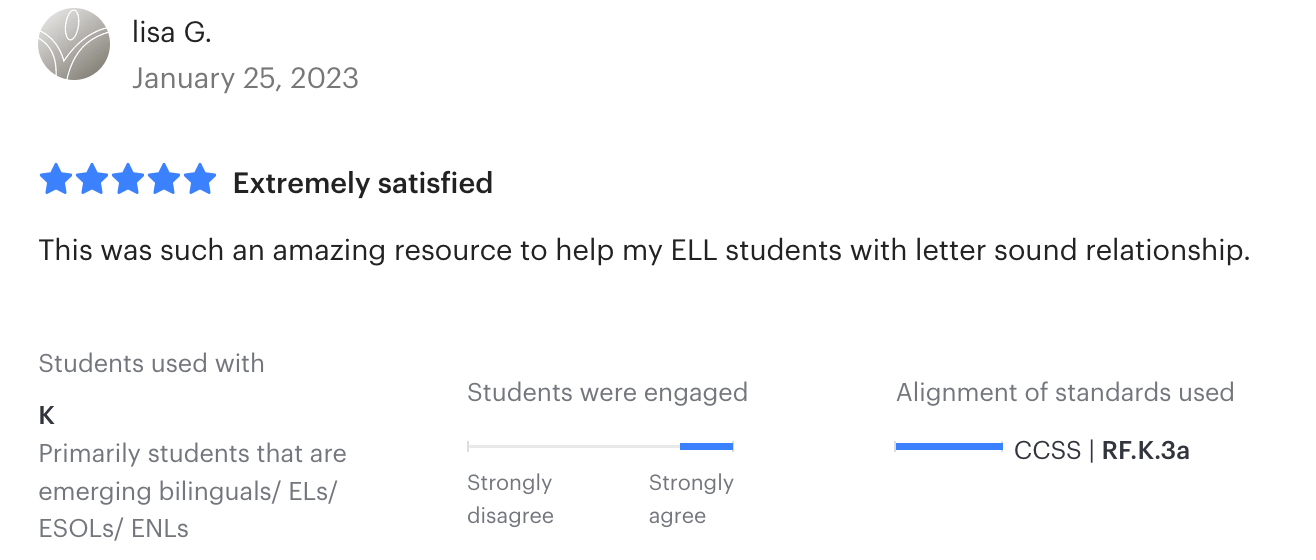 If you are more comfortable with purchasing on TPT, click the button below.
See the resource in action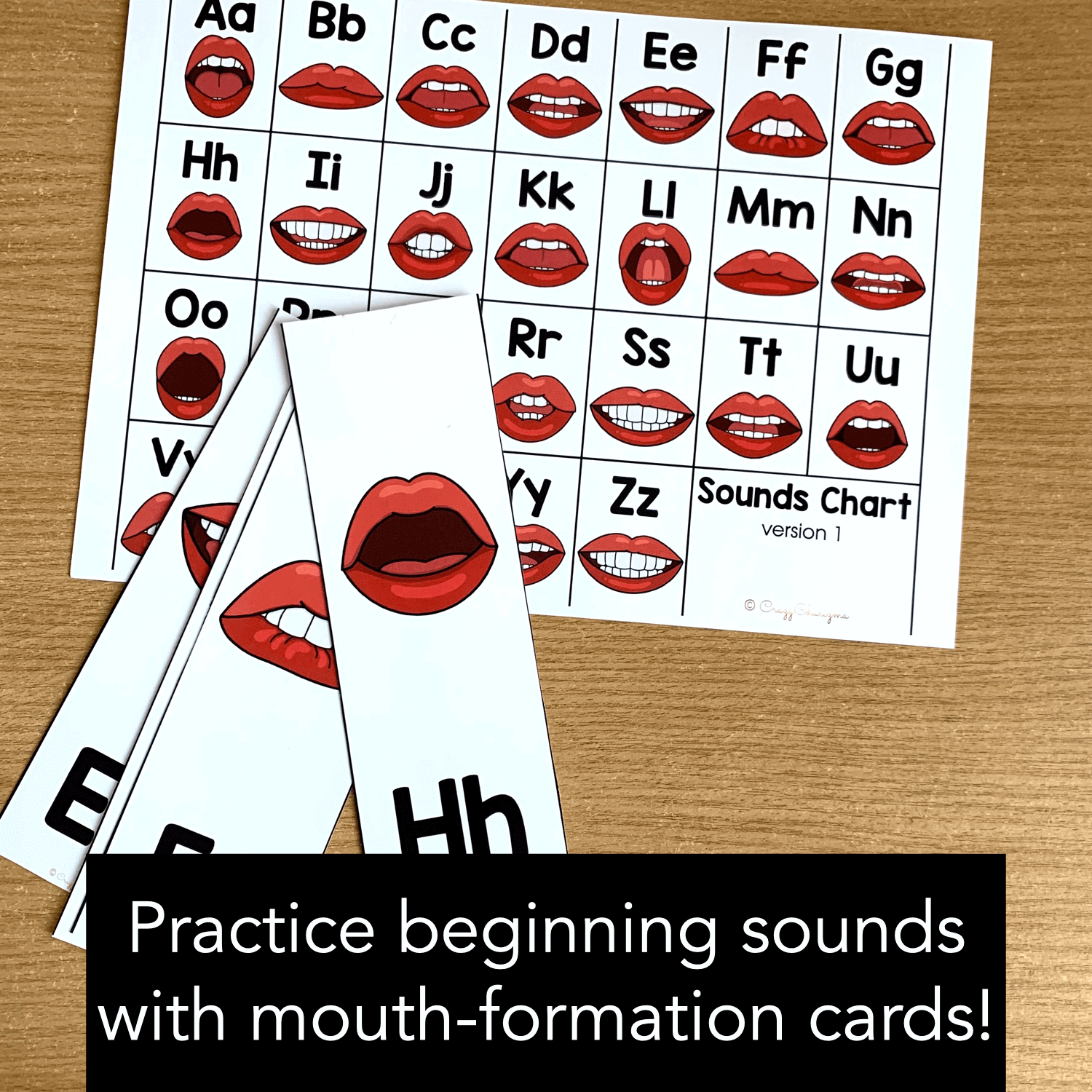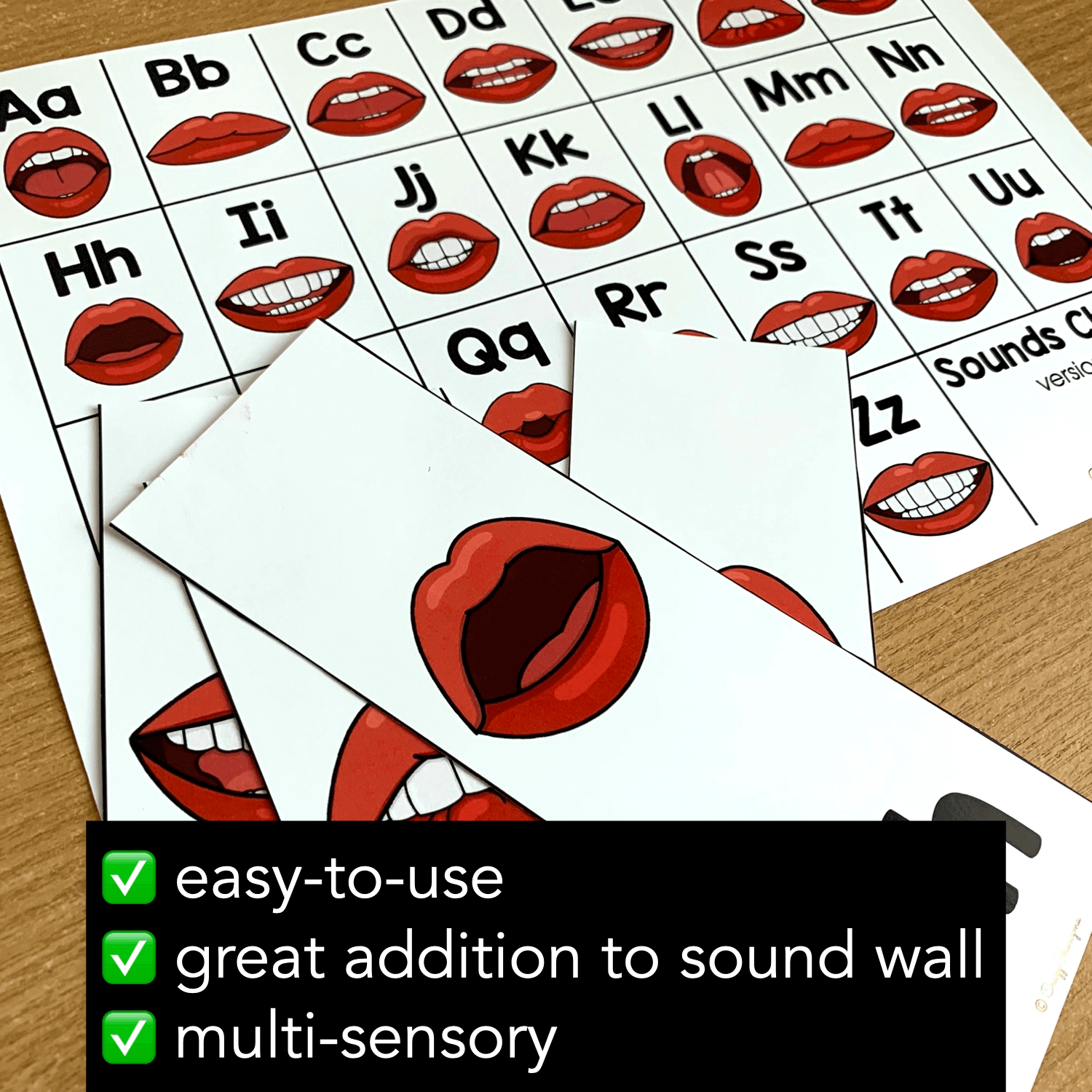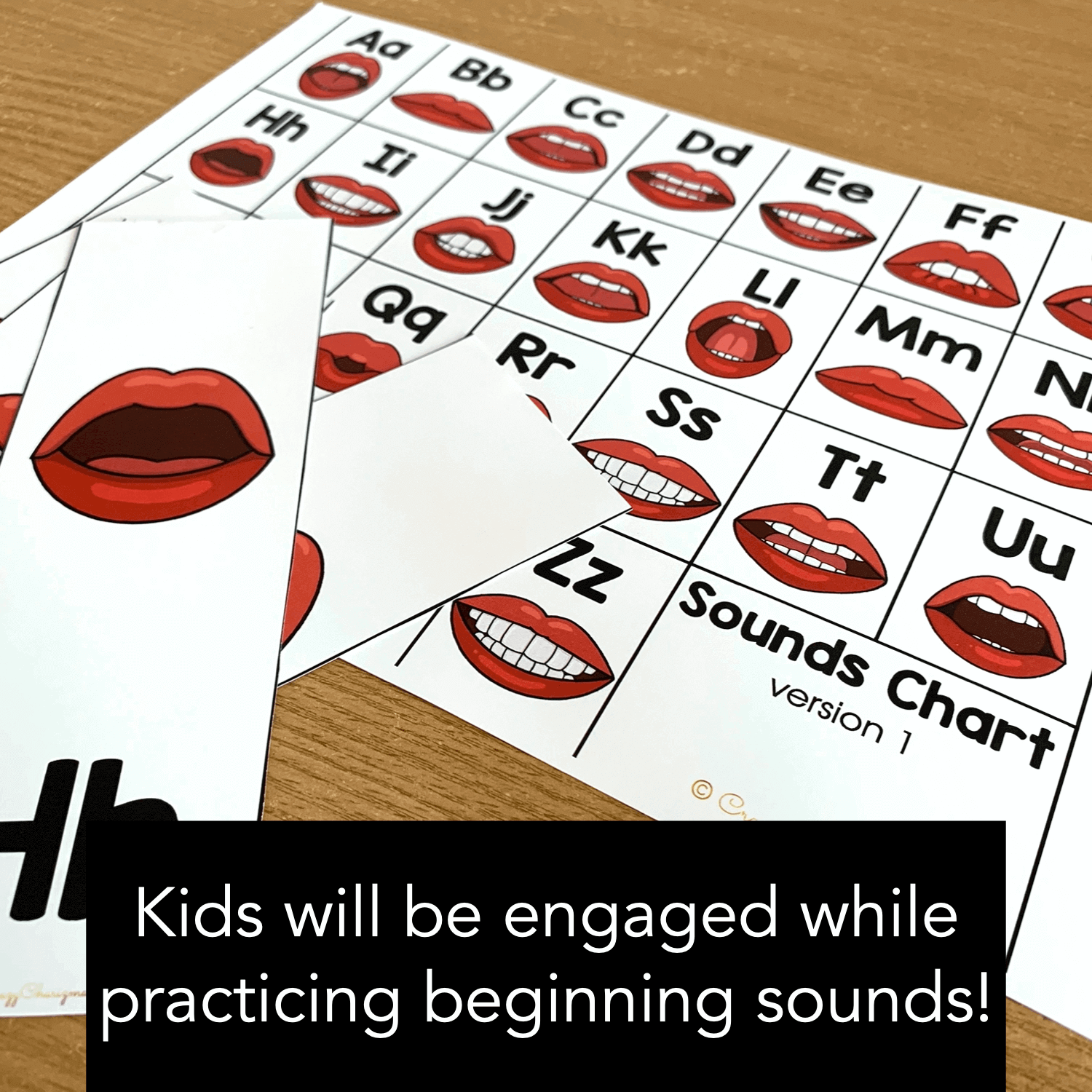 Spread the word and share this set.