Need to practice names or any words? Use these Editable Puzzles with pre-k and kindergarten kids. These Names Recognition Activities are perfect for back to school period and the first day of school.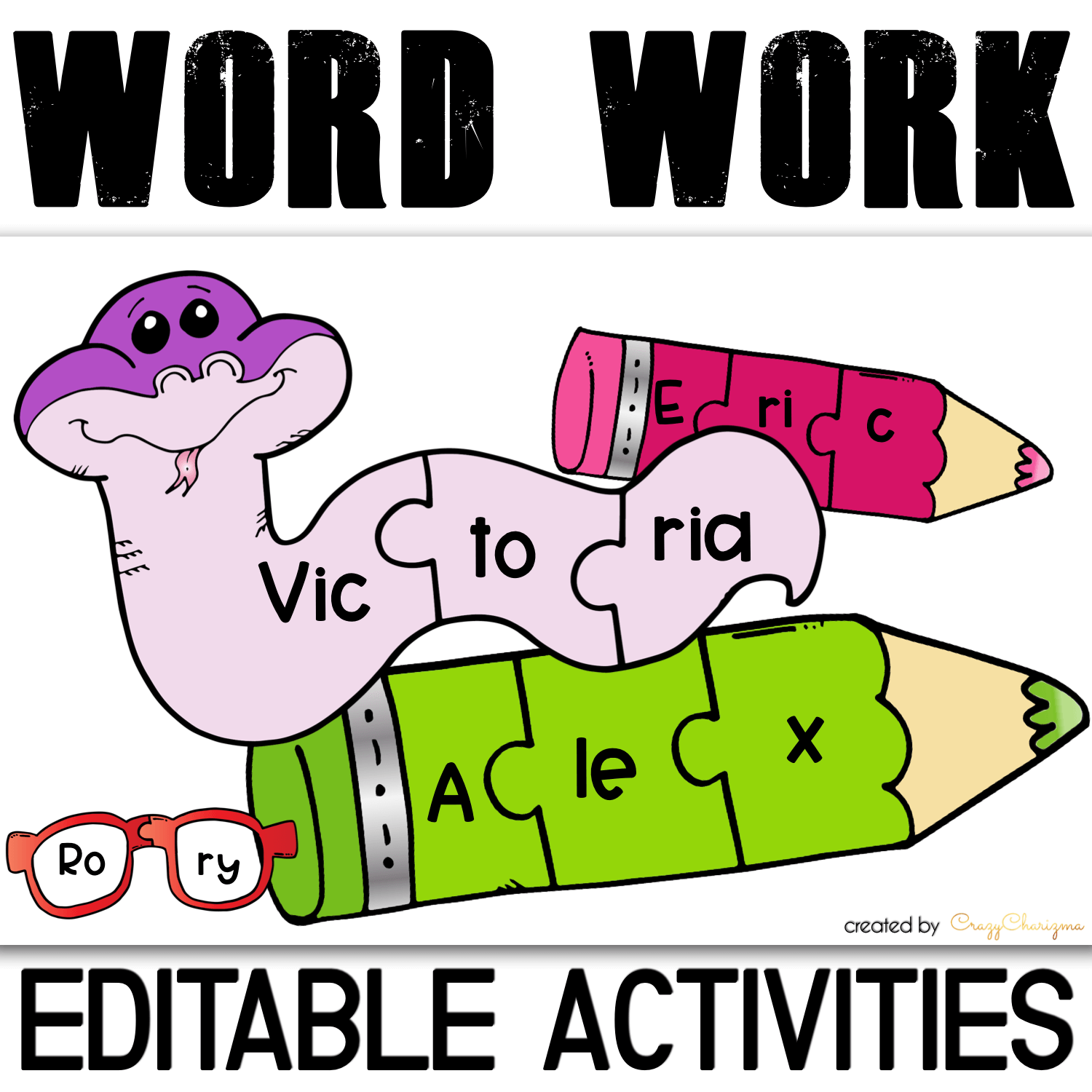 What is included in NAMES ACTIVITIES set?
2 editable files in PDF format with embedded fonts to make your own pieces
read me first file (instructions how to edit editable templates in Acrobat Reader)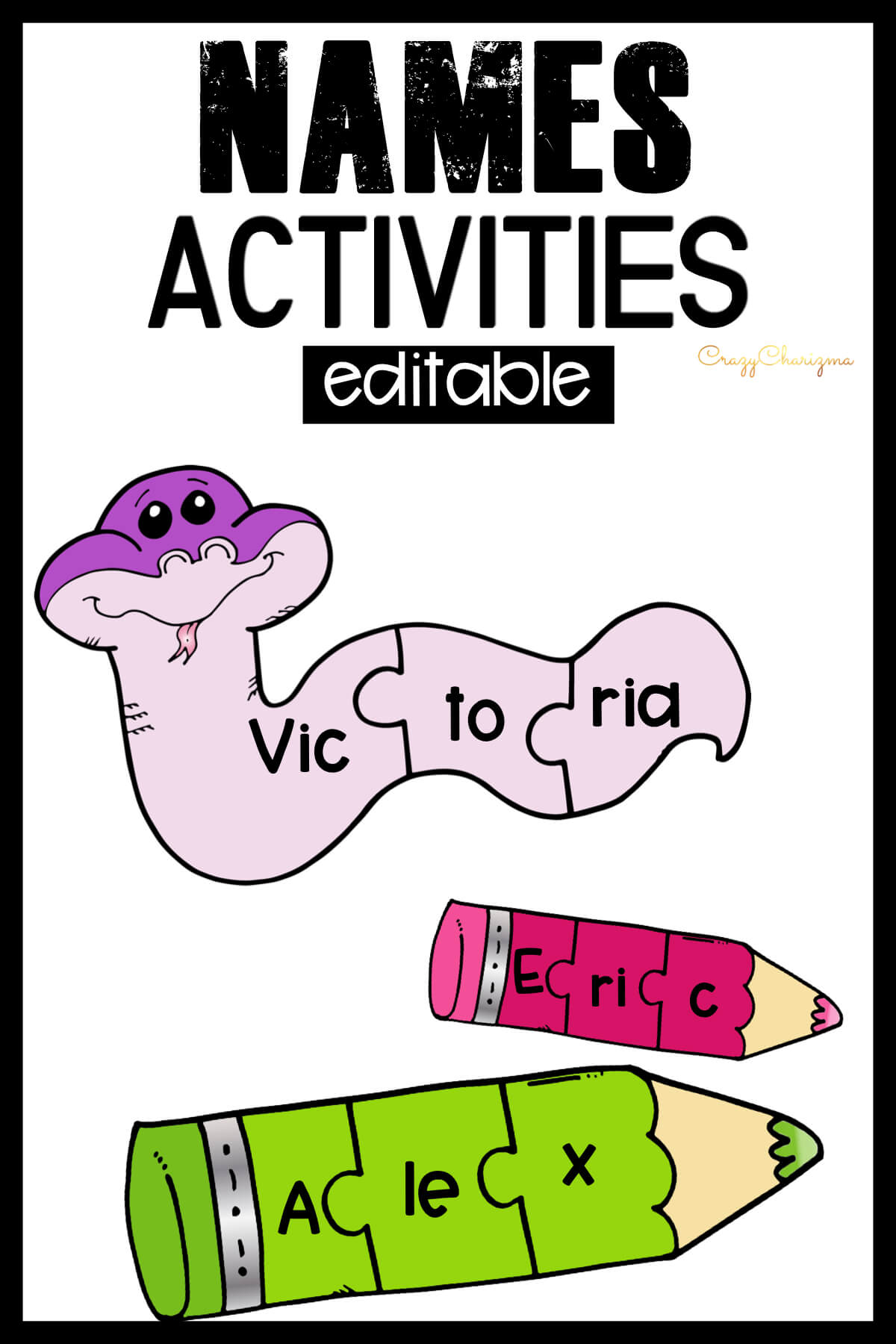 Editable pages can be edited within the PDF - no separate files or need to download fonts (they are embedded). Editable pages allow you to customize the text. Please note that the graphics cannot be edited due to the Terms of Use of the graphics artists.
Teachers are saying...
"Neat resource for my preschool class."
"This is a fun product and my students are enjoying doing the puzzles matching syllables or rhyming words." - Josephine
"Thanks so much for this. It's just what I was looking for." - Kerrie
"Great product! It has really helped my students learn their names." - Erica
"It helps preschoolers with learning the letters in their names." - Kelly
"I love using this resource! It is easy to edit and make! I include different puzzles in my students' name tubs. Thank you!" - Kathryn