Practice counting on and backwards with these bright puzzles (kids will get real photos of animals after they complete each puzzle). This is an engaging way for your students to work on recognizing numbers and putting them in order. There are 40 puzzles inside. The puzzles included are 1-10, 11-20, 10-20, and counting by 10's to 100.
WAIT! Before purchasing, check out KINDERGARTEN MATH Bundle!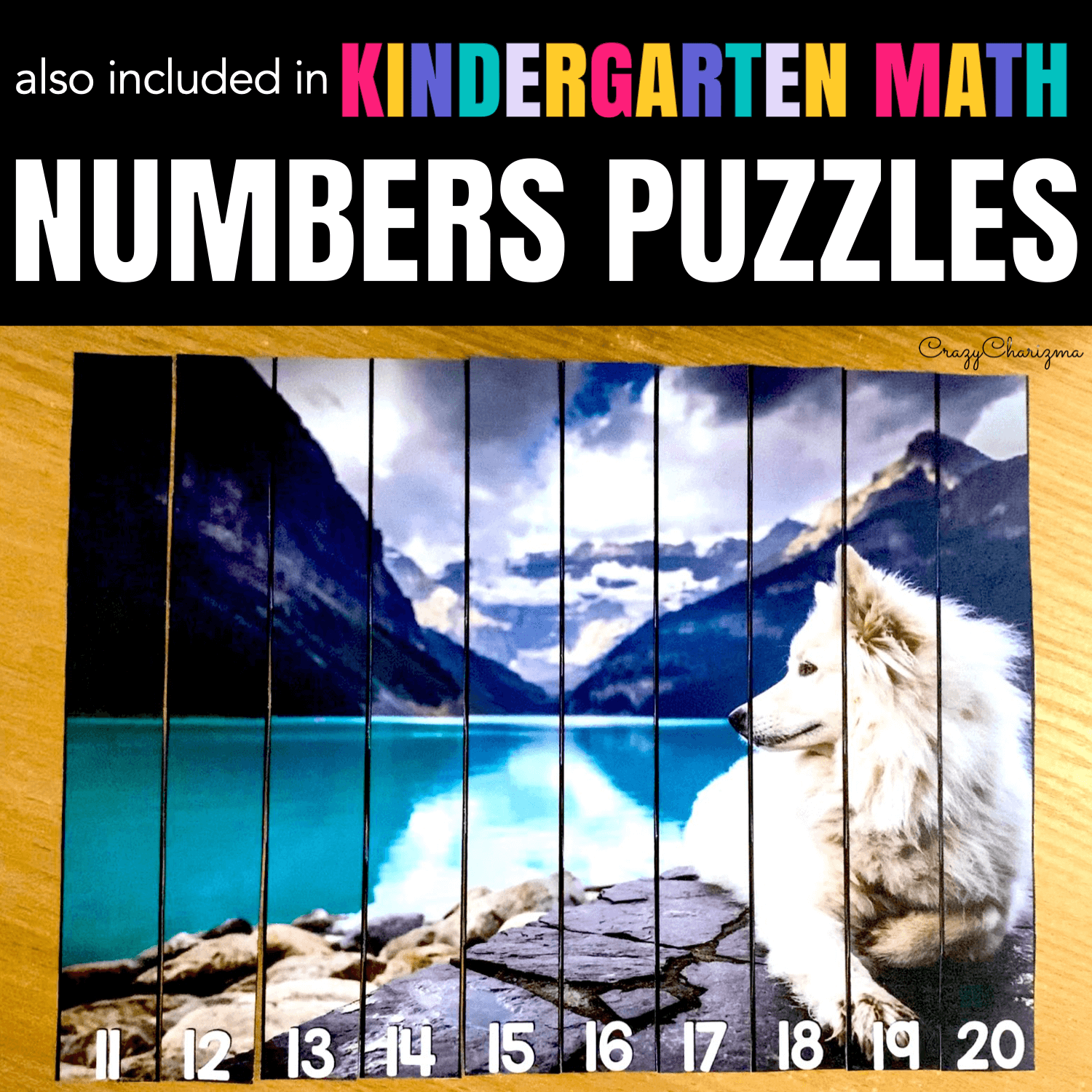 Look inside this set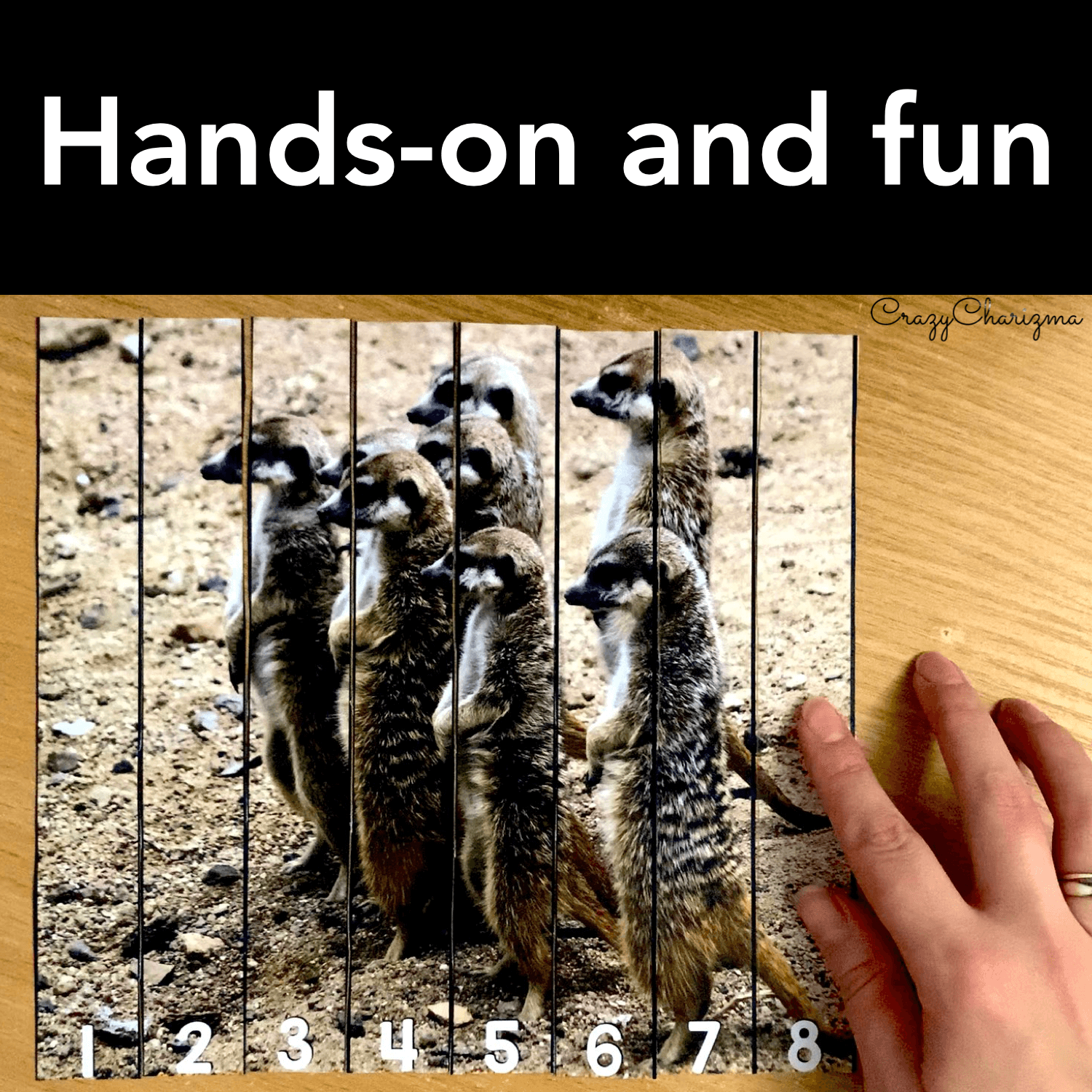 Spread the word and share this set.