Grab fun hands-on pop it activities to practice blending CVC words! This set is perfect for morning work, small group, early finishers, table time, arrival activity, review, or a center activity.
WAIT! Before purchasing, check out POPITS Bundle!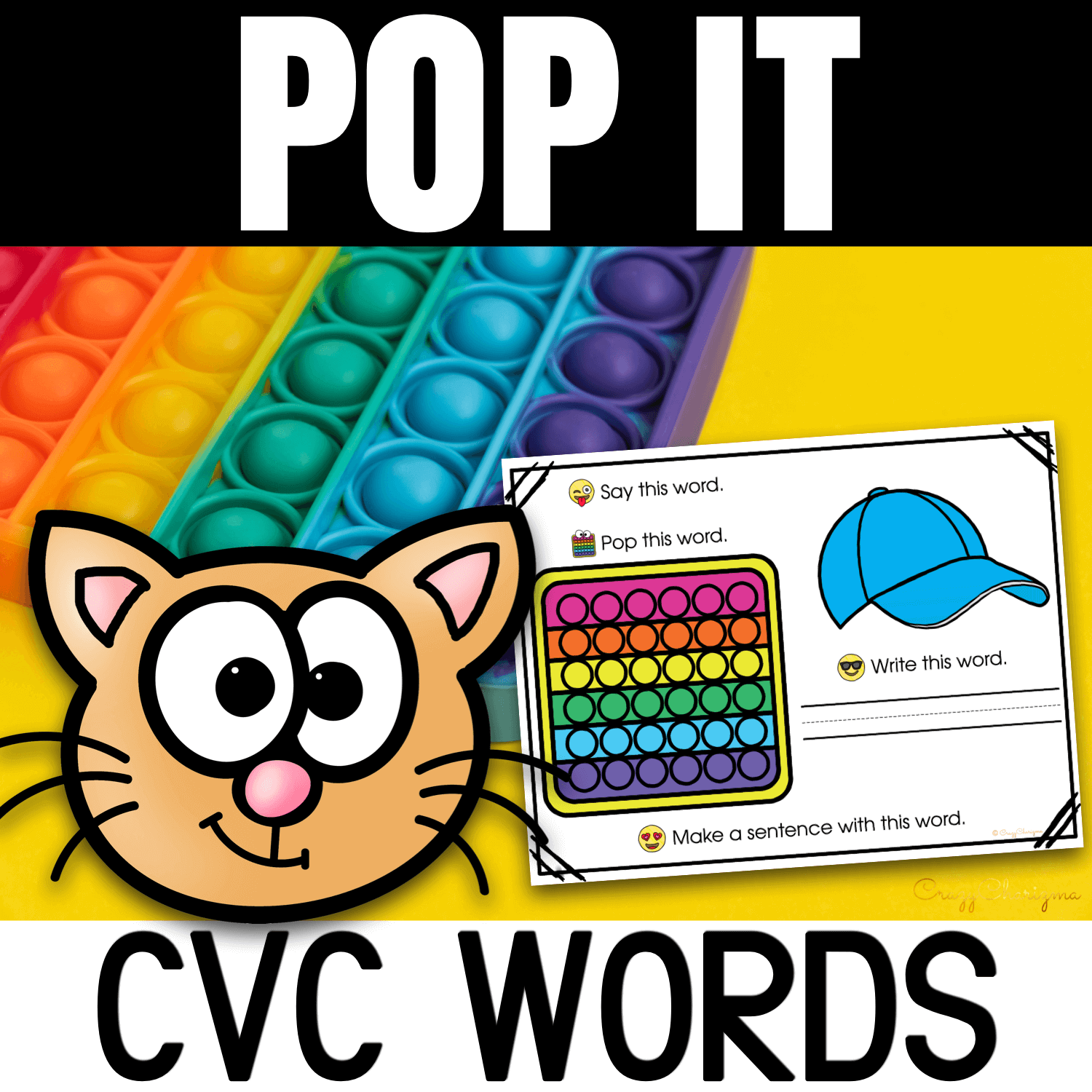 Use them in the classroom or for homeschool. An ink-friendly version is also included!
Look inside this set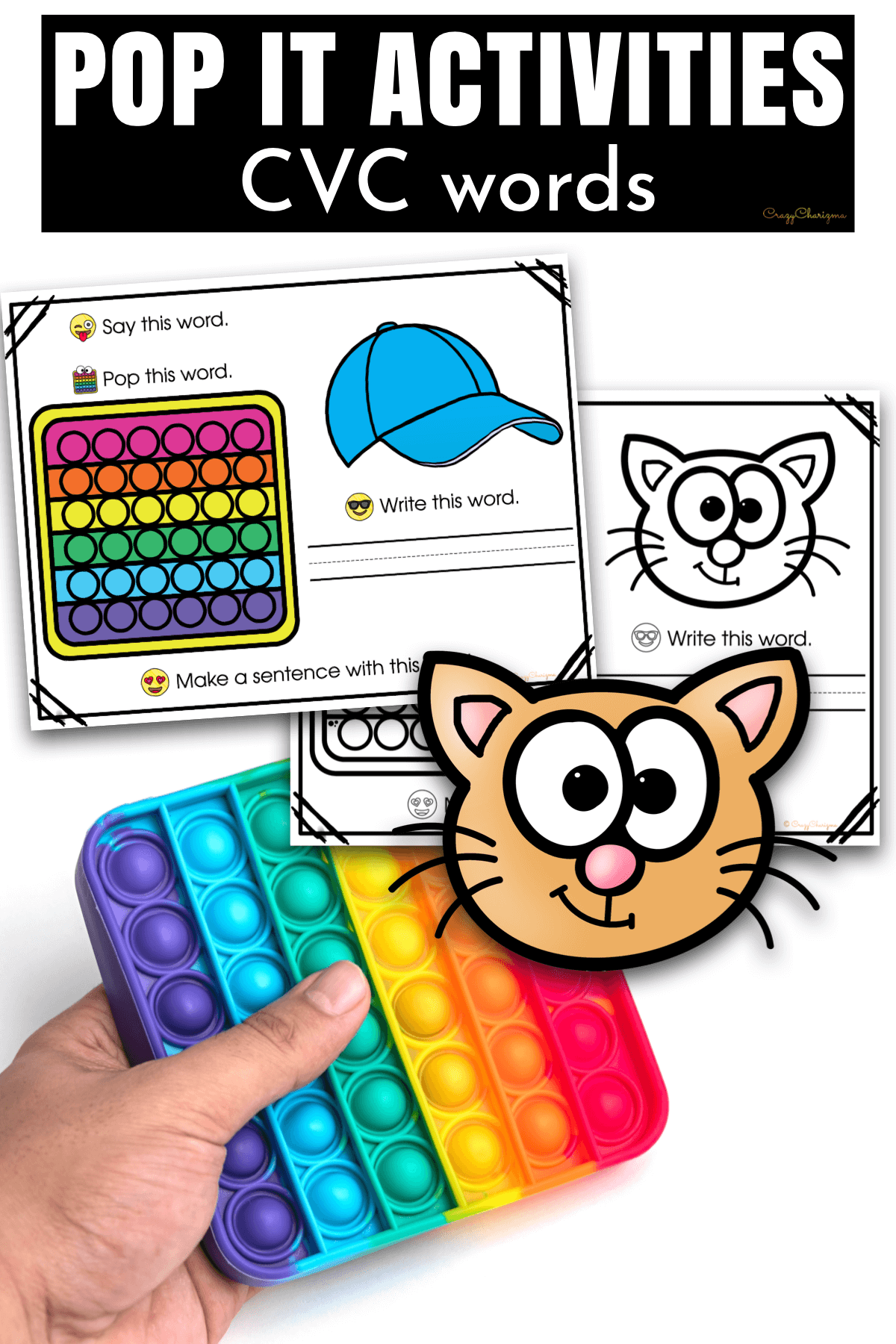 Spread the word and share this set.