Love the freebies? Please support my work by buying me a coffee.
What's inside Free Resource Library
Free Alphabet Activities
Alphabet Chart
Download the alphabet chart and use it in your classroom or homeschool right away!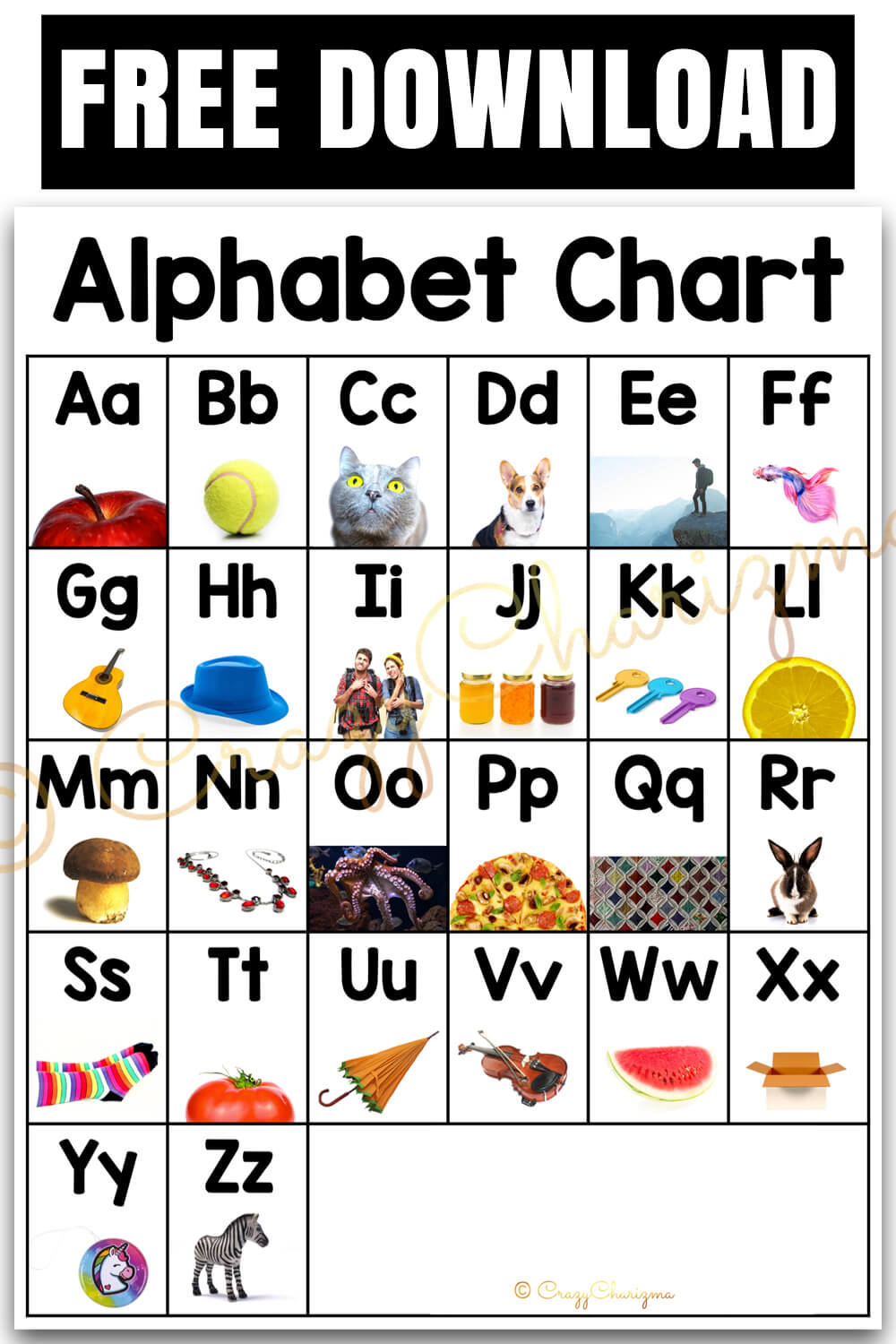 Letter Formation and Recognition Activities with Popits
Download free activities and practice letters of the alphabet with popits.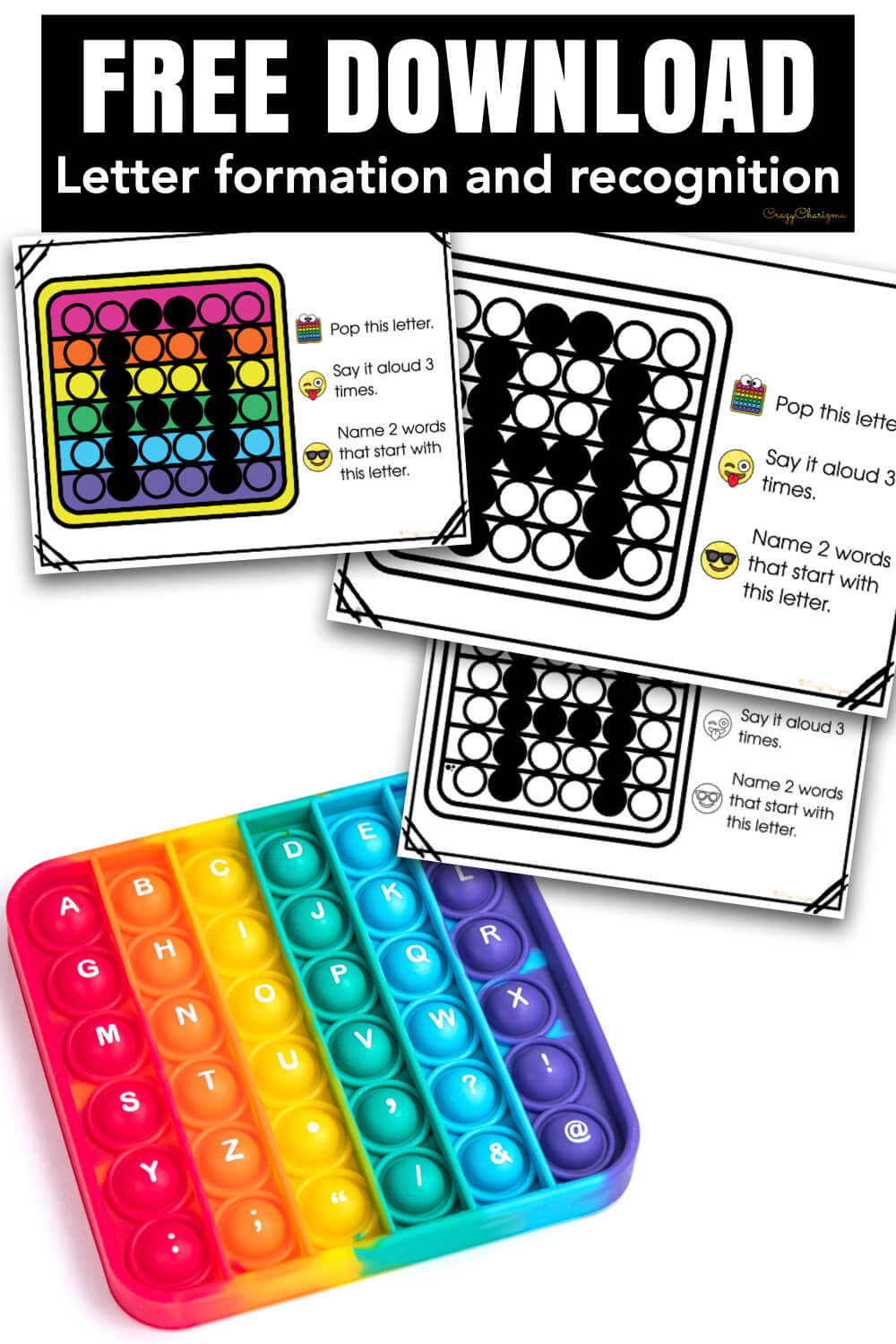 Alphabet and Beginning Sounds Puzzles
Download free alphabet puzzles and let the kids match images with initial letters.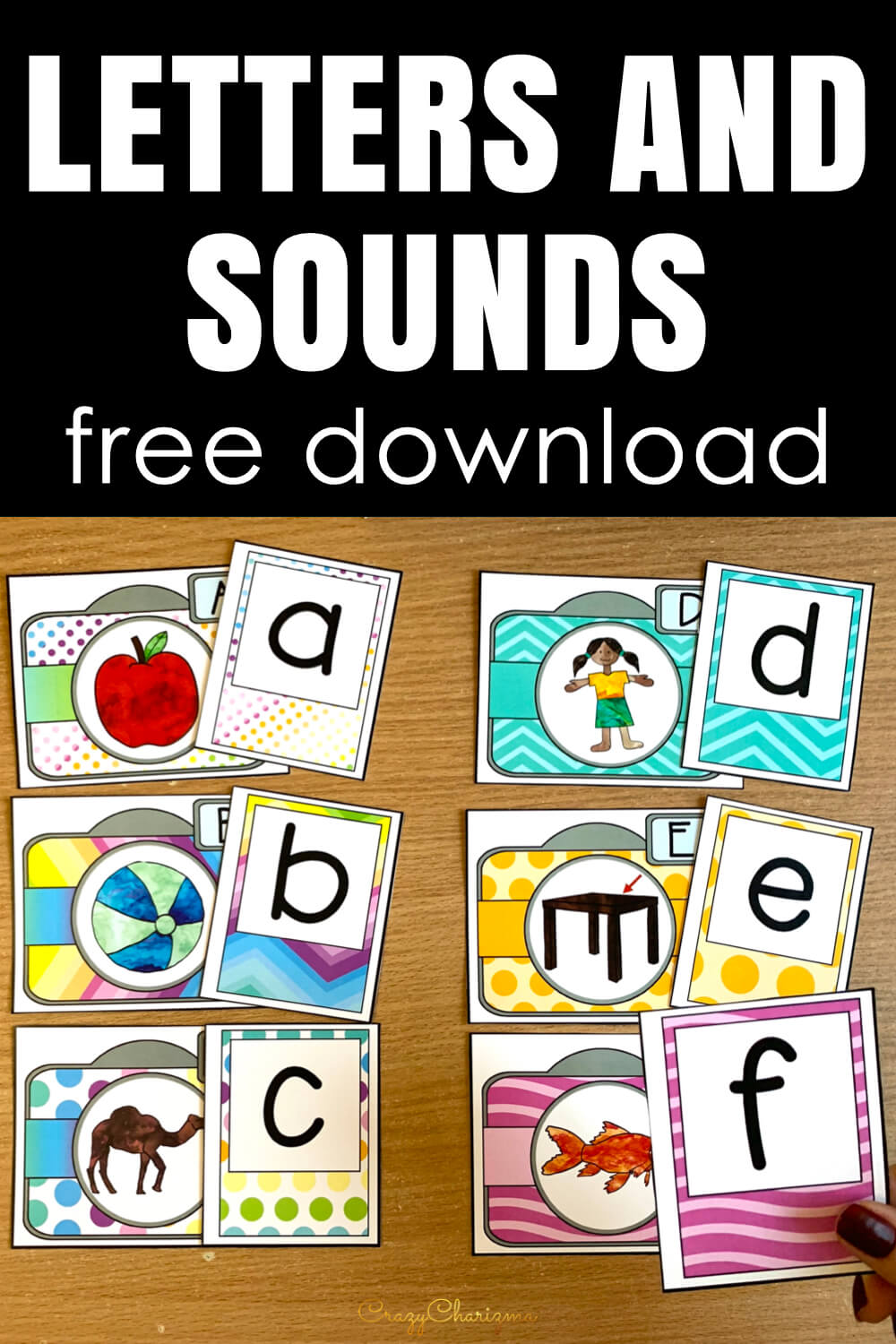 Alphabet No Prep Worksheets
Download free letters worksheets and practice letters and sounds right away. You can also use dry-erase pockets and use these sheets over and over.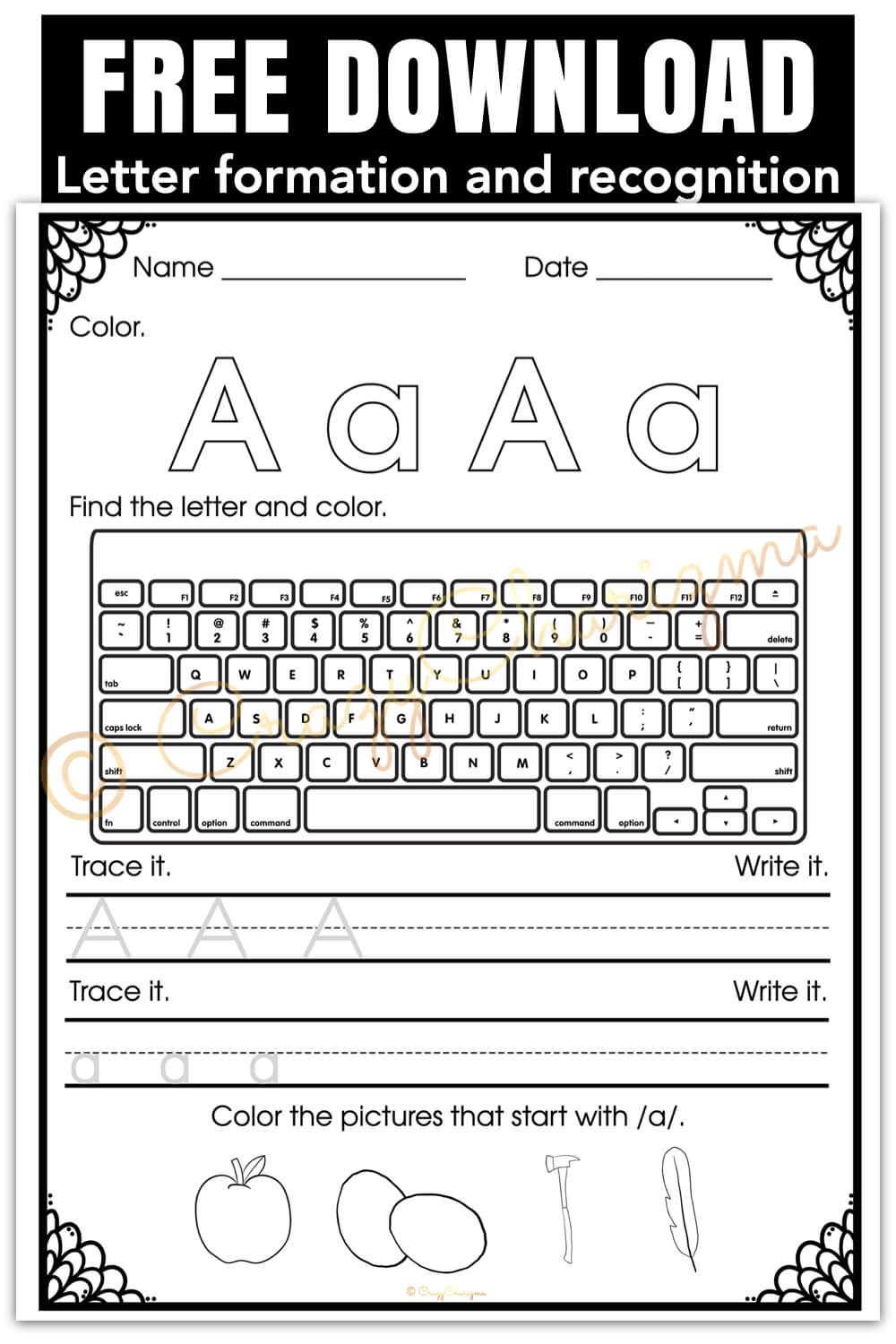 Beginning Sounds Worksheets
Download these worksheets and practice beginning sounds with searches.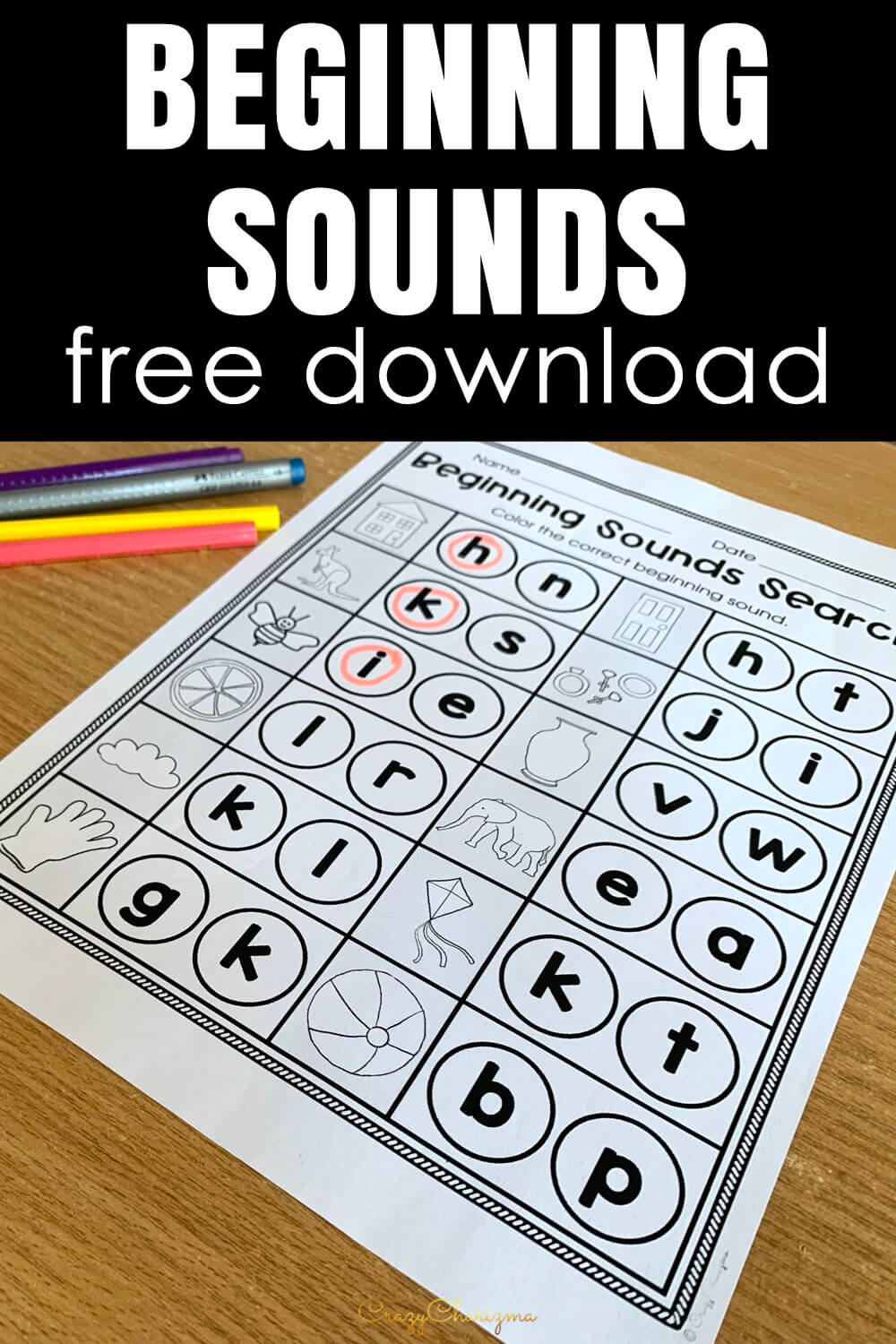 Free Phonics Activities
Word Work Activities for Google Classroom
Download free phonics and sight word activities for Google Classroom. They are interactive and kid-friendly!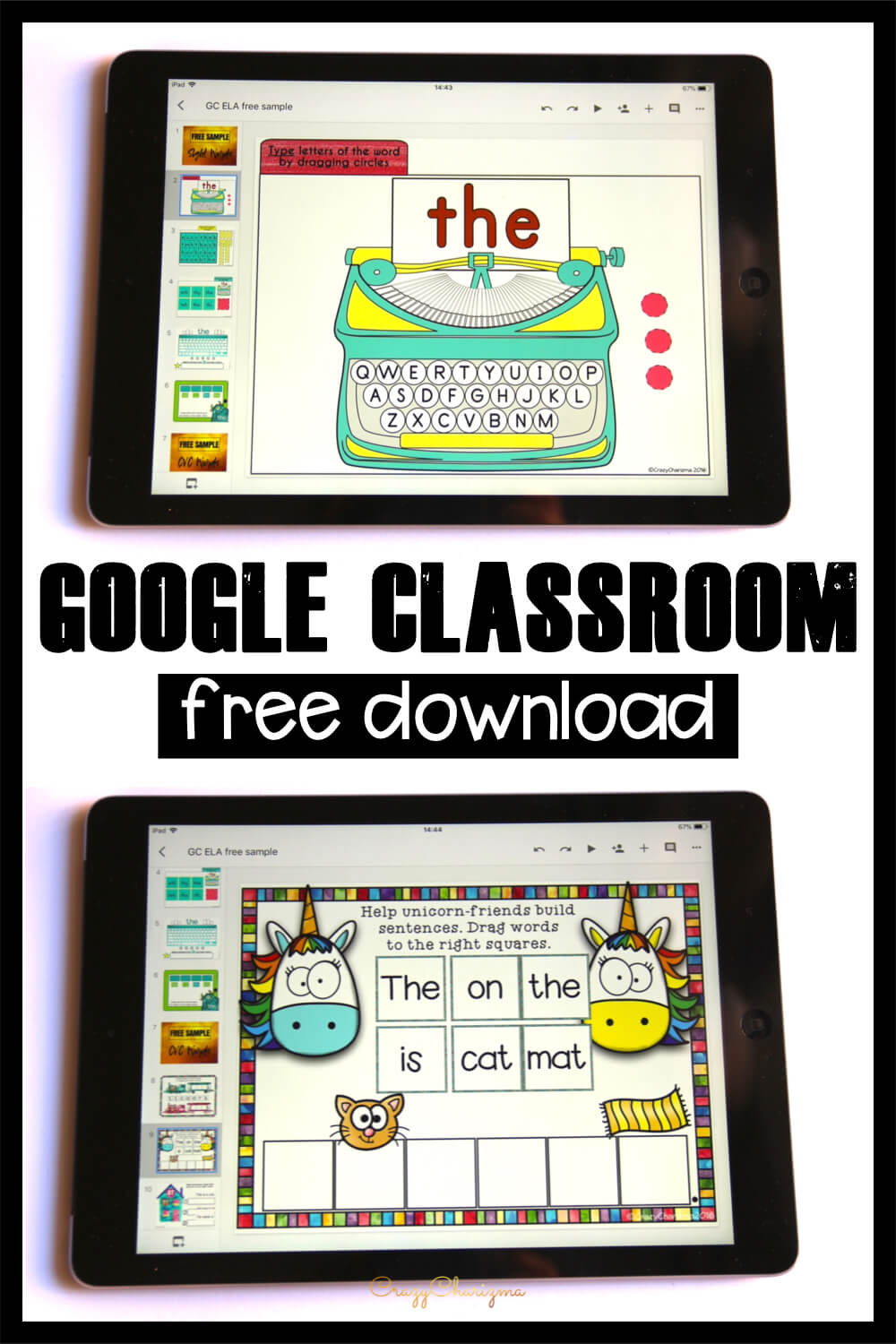 Free Phonics Games for Kindergarten
Download free phonics games to practice CVC words and rhyming with these cute pianos.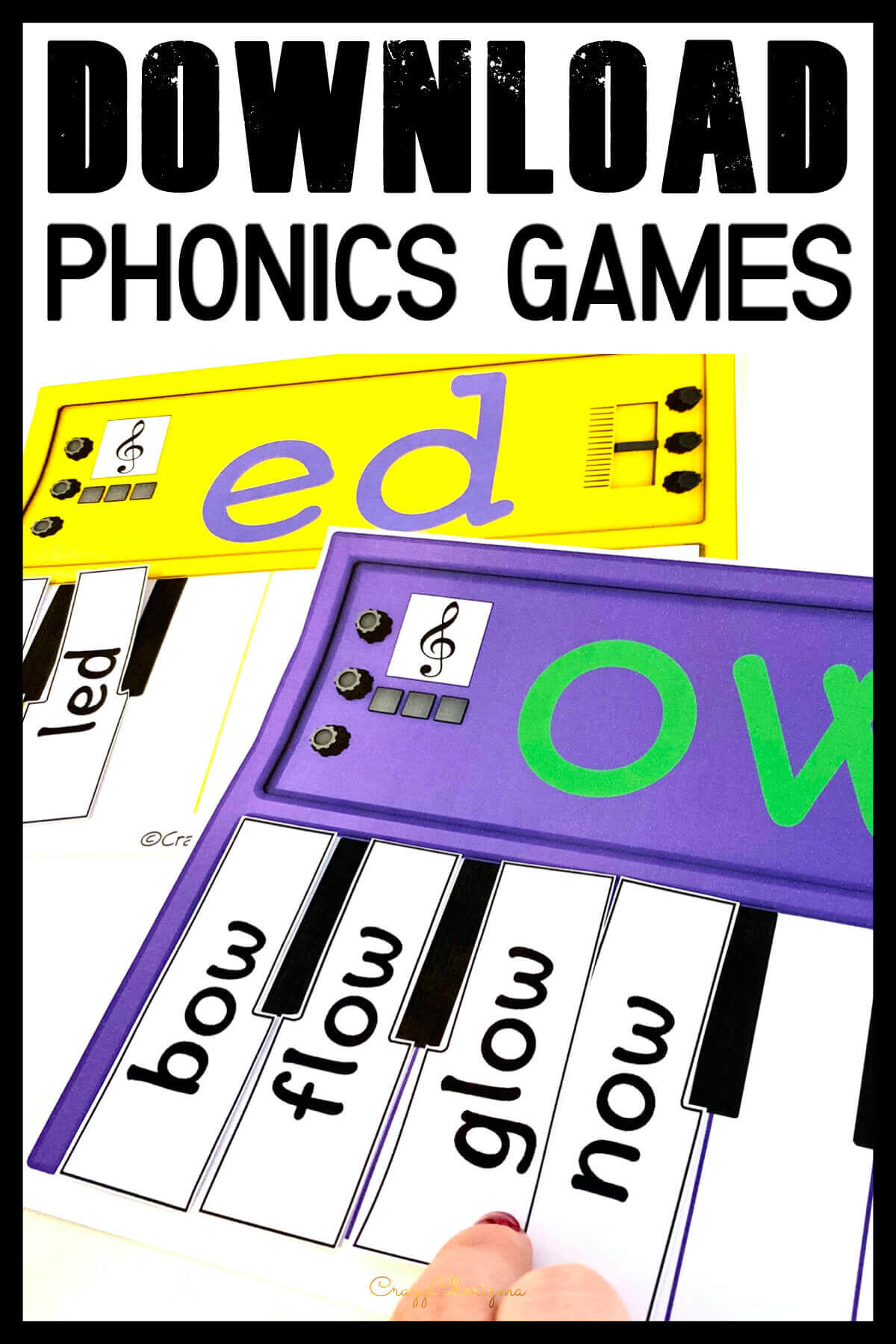 Free CVC Words Activities for Kindergarten
Download free CVC words activities - clipcards where kids will find the medial sound of CVC words.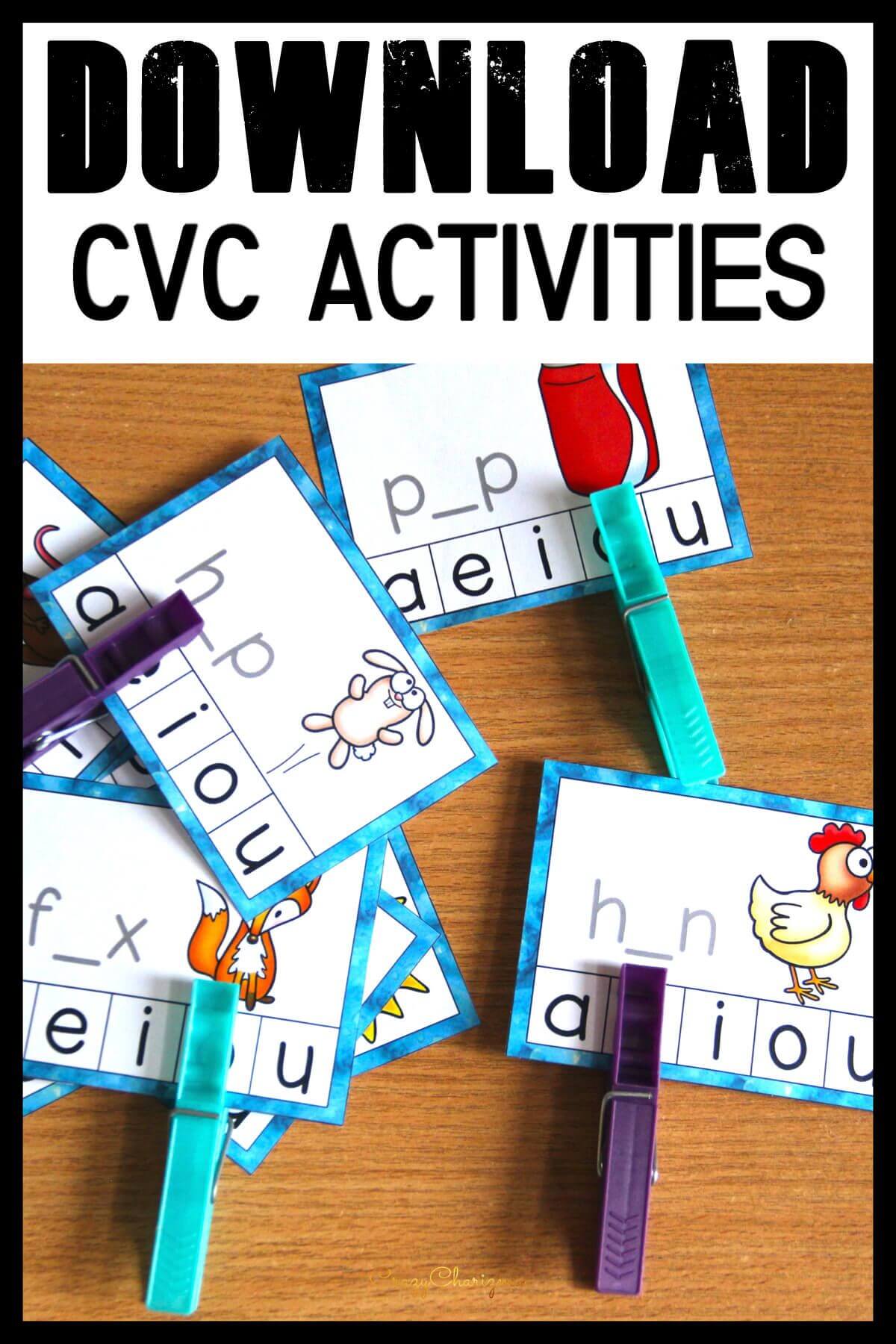 Roll and Read Phonics Games
Download free Roll and Read phonics games to practice CVCe words.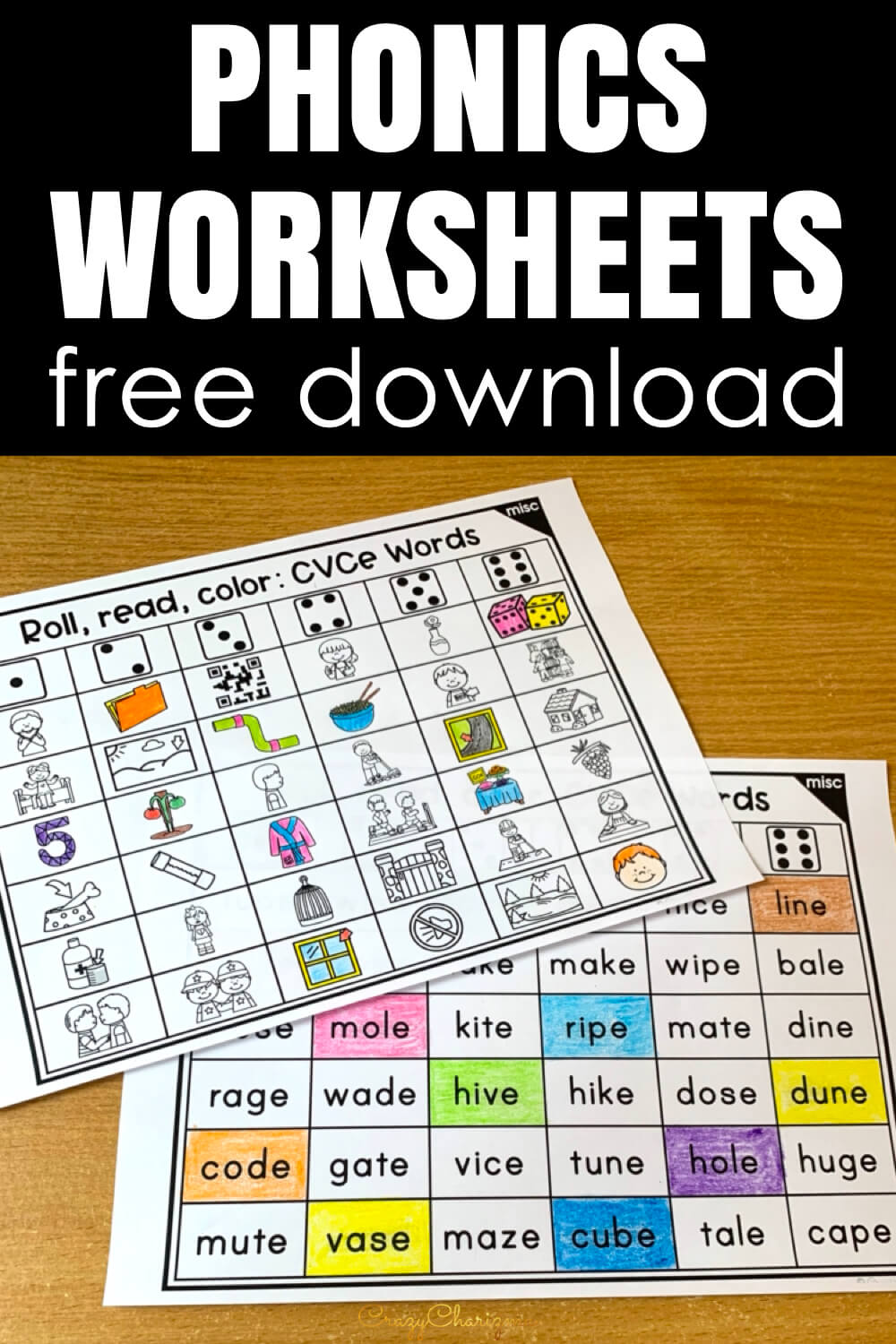 Free Sight Word Activities
Sight Word Practice
Download these sight word interactive notebooks pages you can use originally as an interactive notebook or no prep worksheets.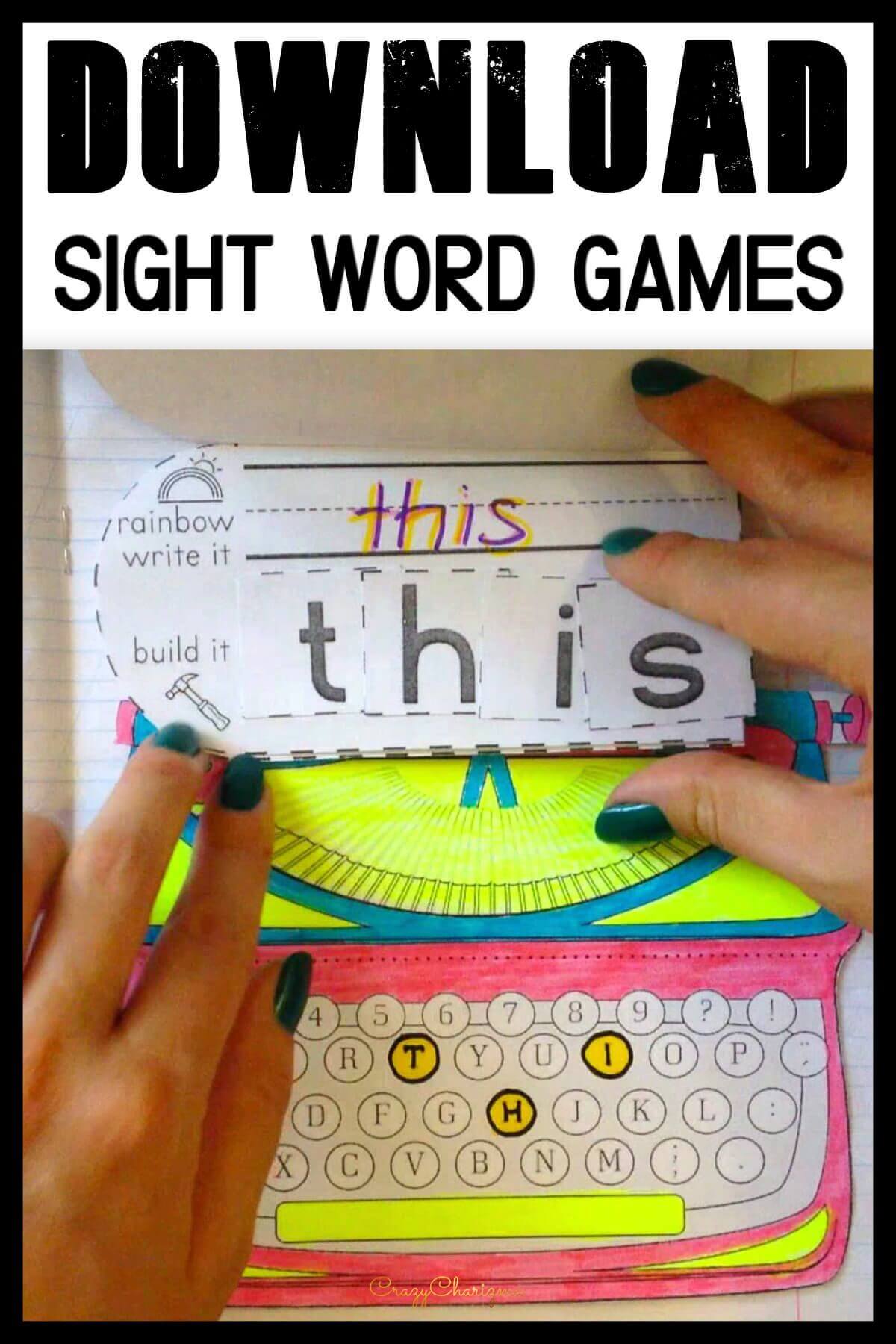 Sight Word Mats
Download these free sight word mats and use them for sensory activities.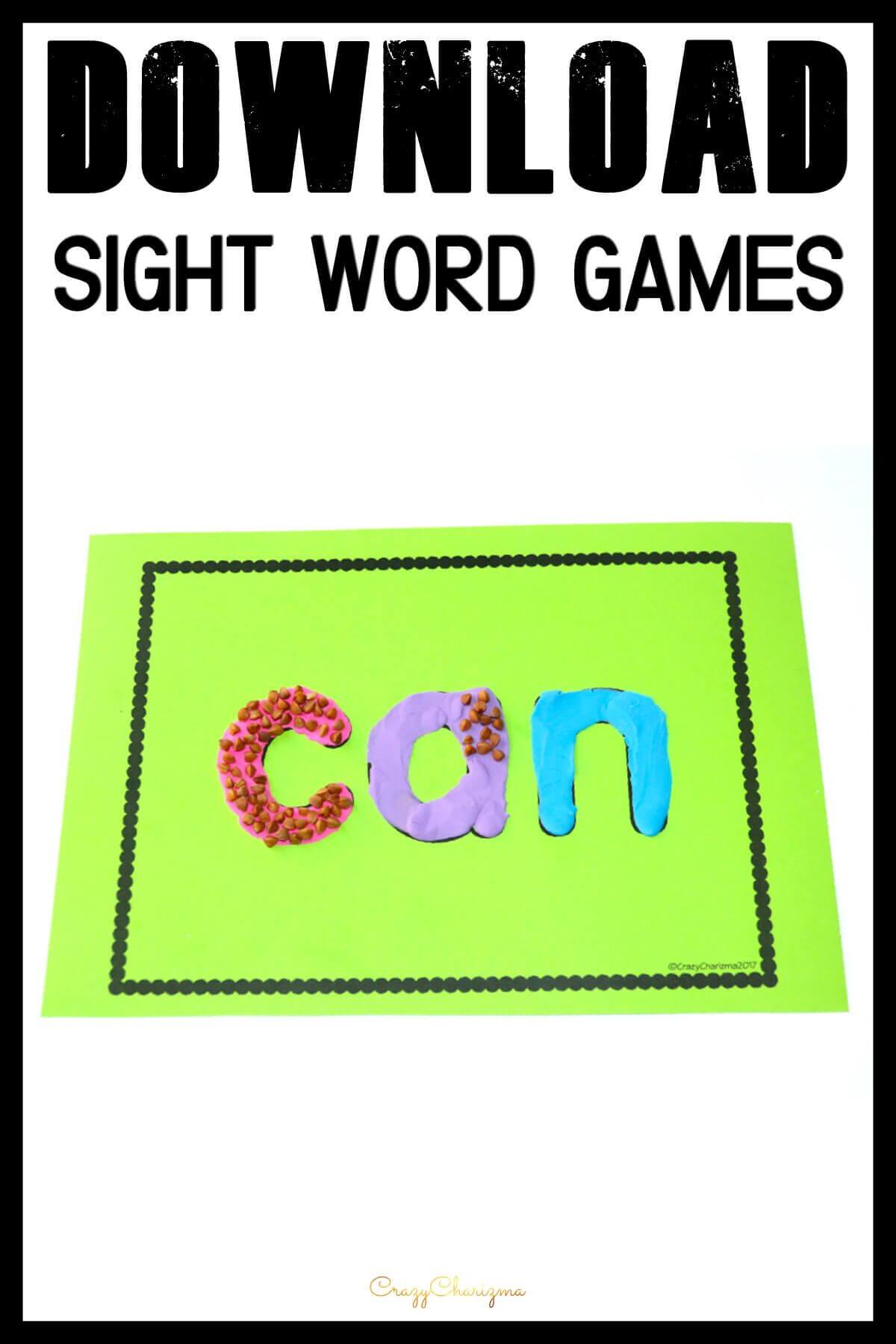 Free Sight Word Games For Kindergarten
Practice sight words with these fun airships - free sight word games for kindergarten.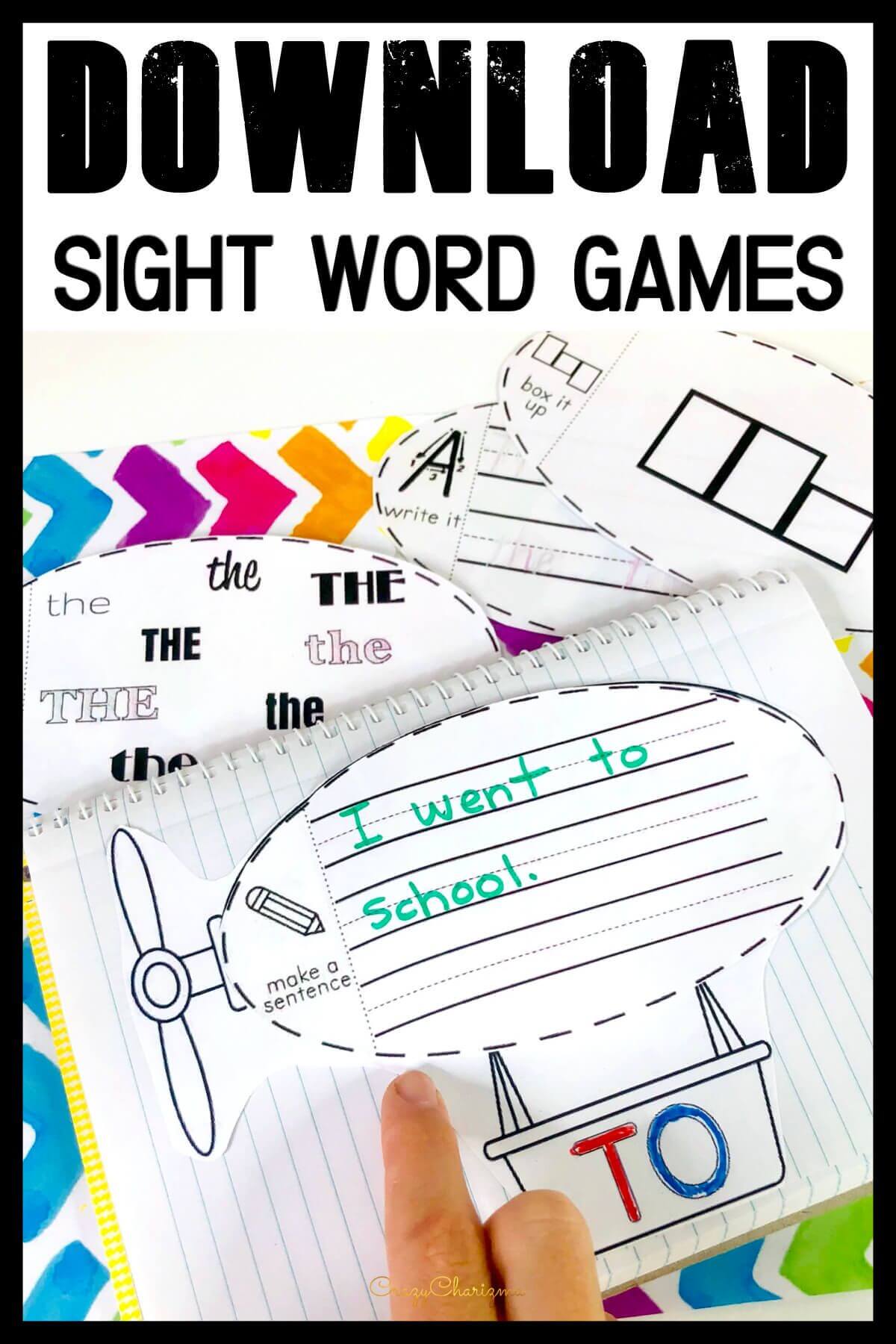 Free Science of Reading Activities
Science of Reading Aligned Activities for Kids
Download these activities and implement the Science of Reading in your classroom or homeschool. Kids will love practicing heart words with typewriters!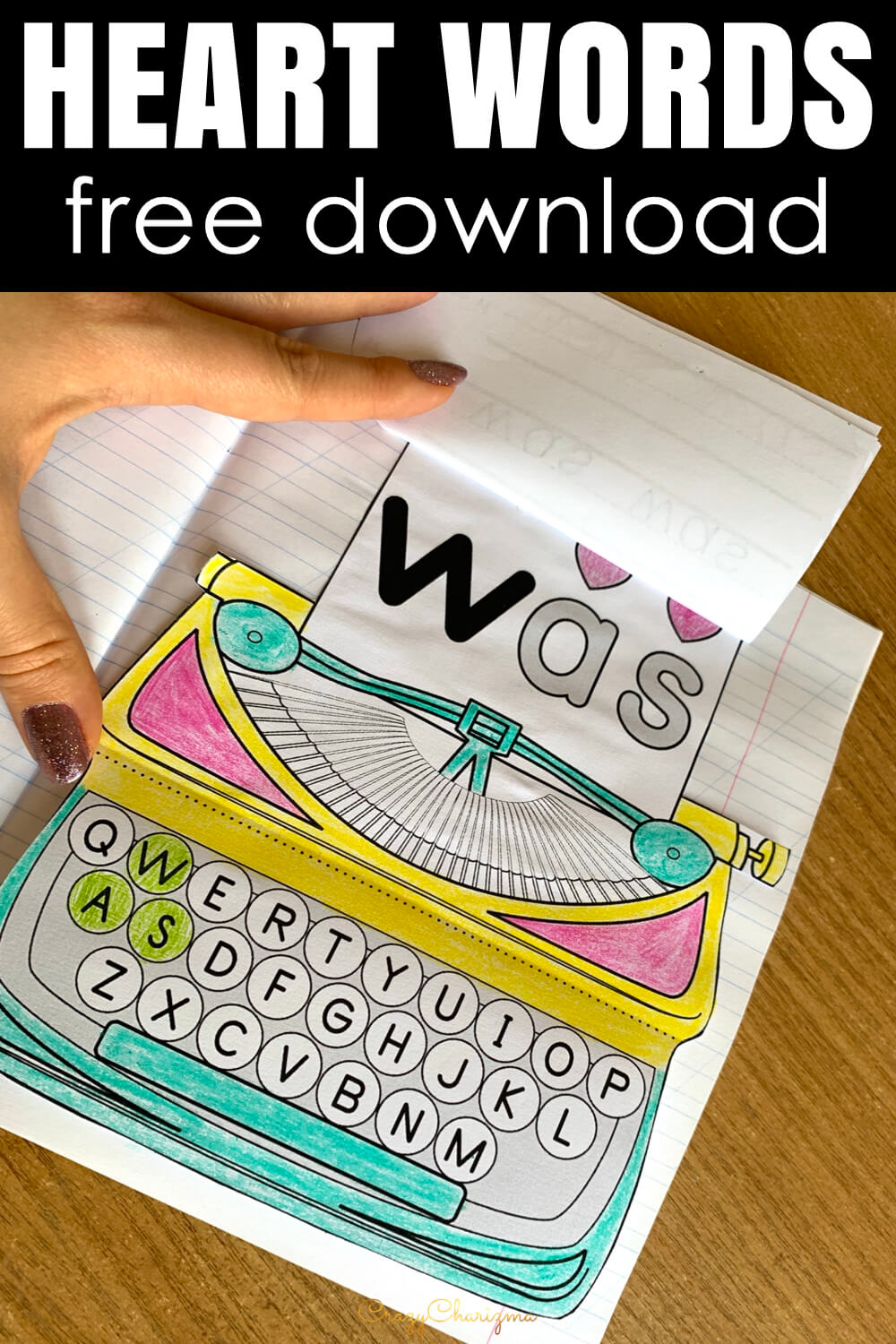 Word Mapping Mats
Download blends and digraphs word mapping mats and practice decoding with kids.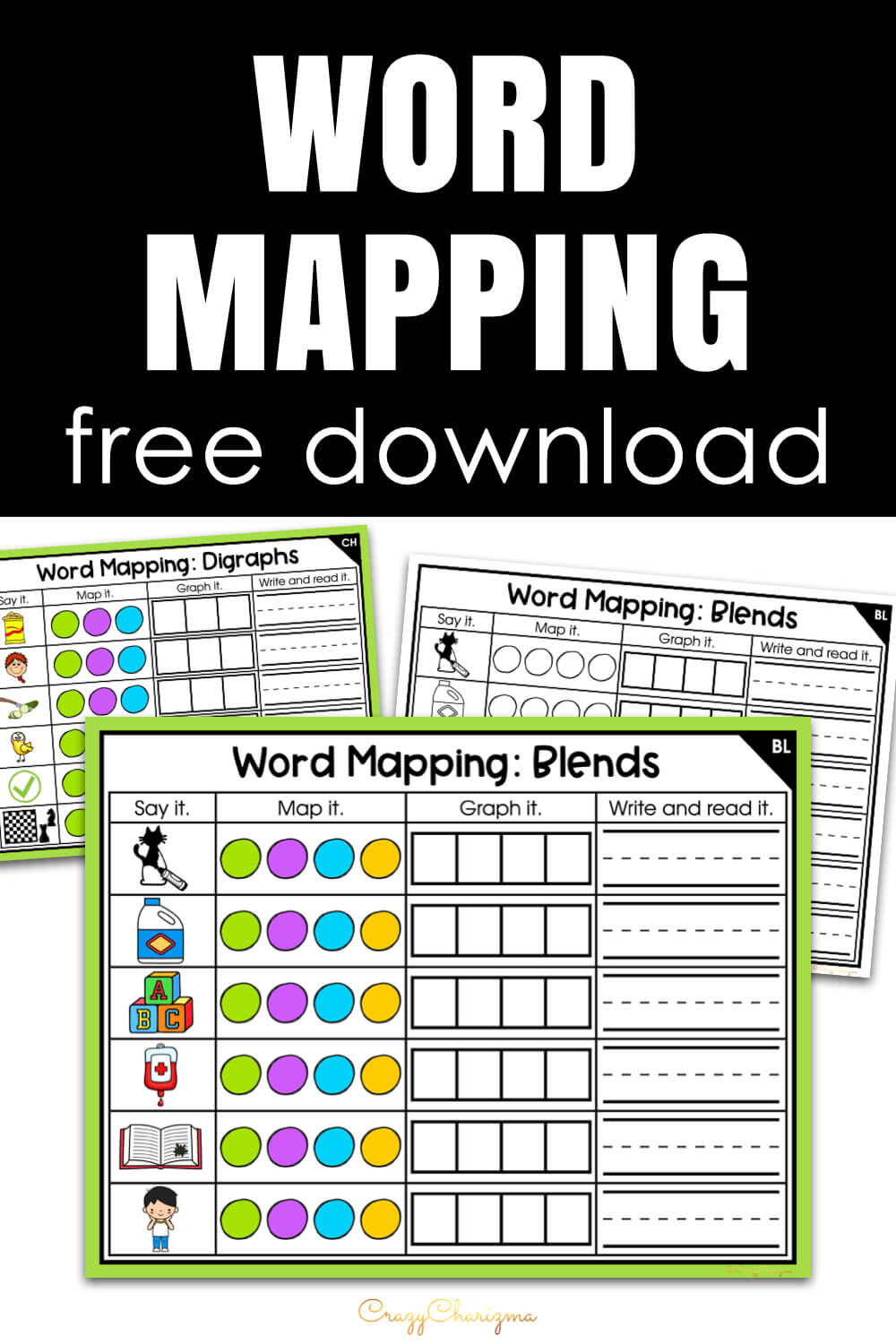 Free Math Activities
Numbers Worksheets for Kids
Download numbers worksheets and practice number formation and recognition with these worksheets.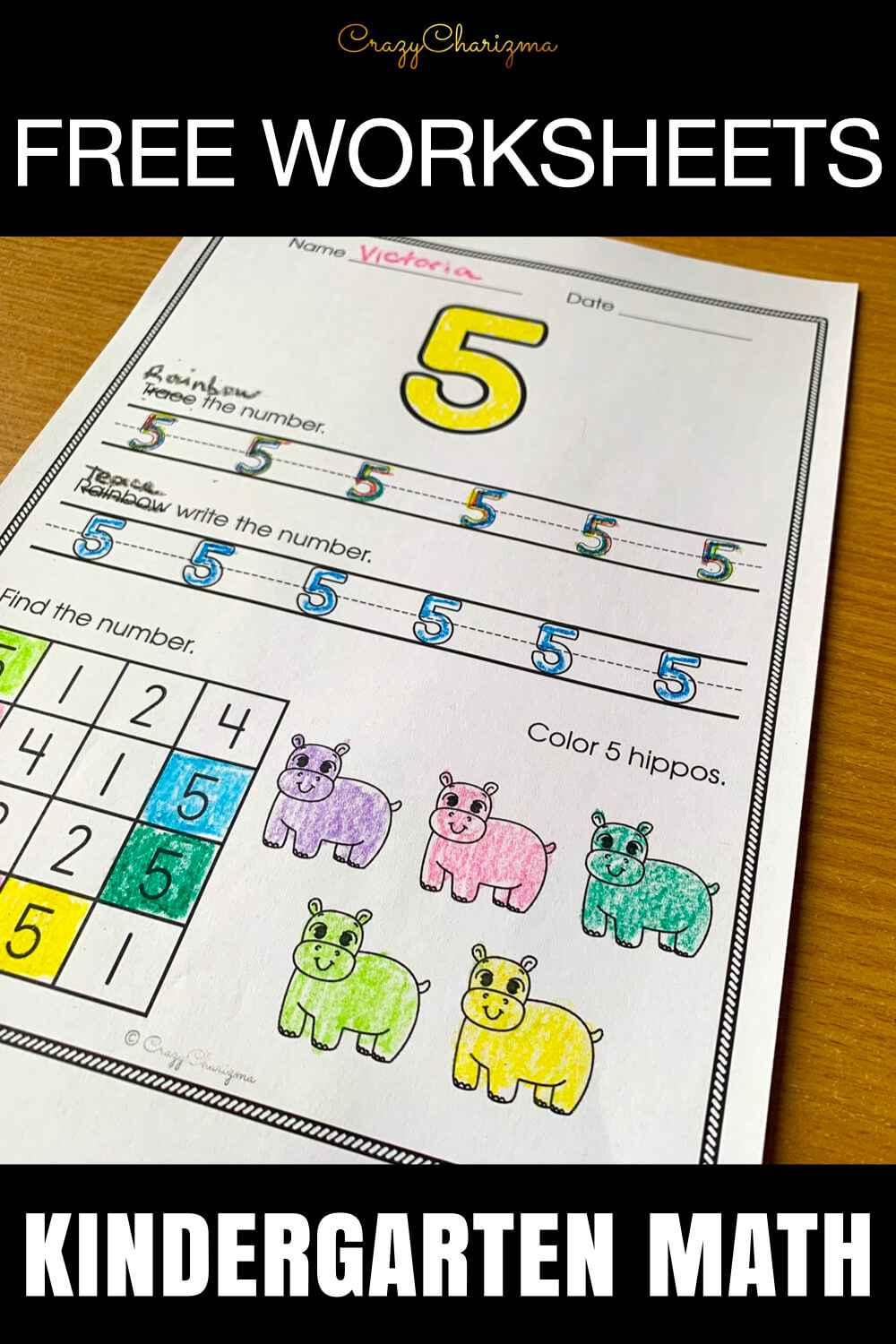 Free Math Games for Google Classroom
Need free math games for Google Classroom? Download these interactive activities and practice various math topics in kindergarten.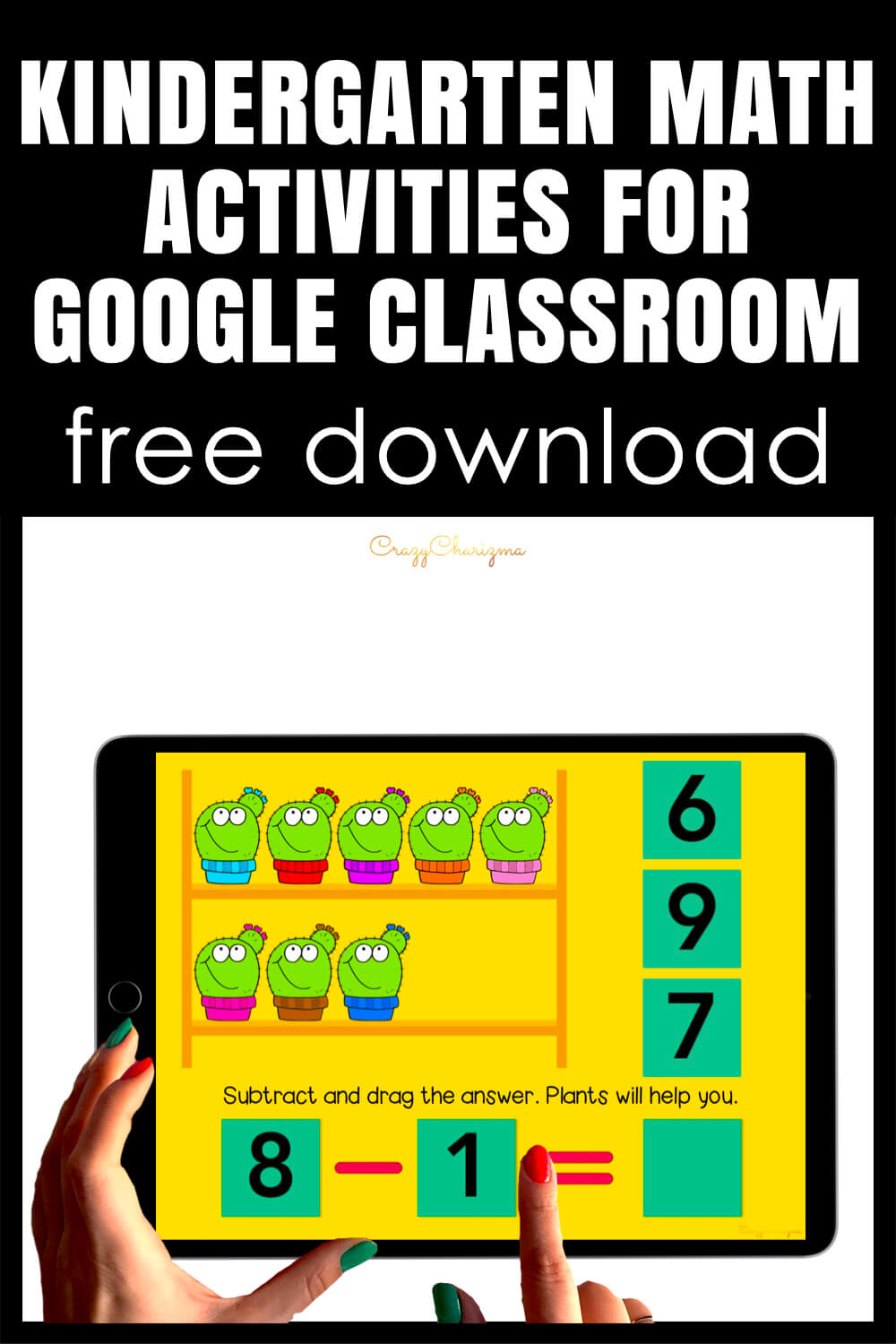 Free Kindergarten Activities
Writing Prompts for Kindergarten
Need fun writing prompts about animals? Download and use right away!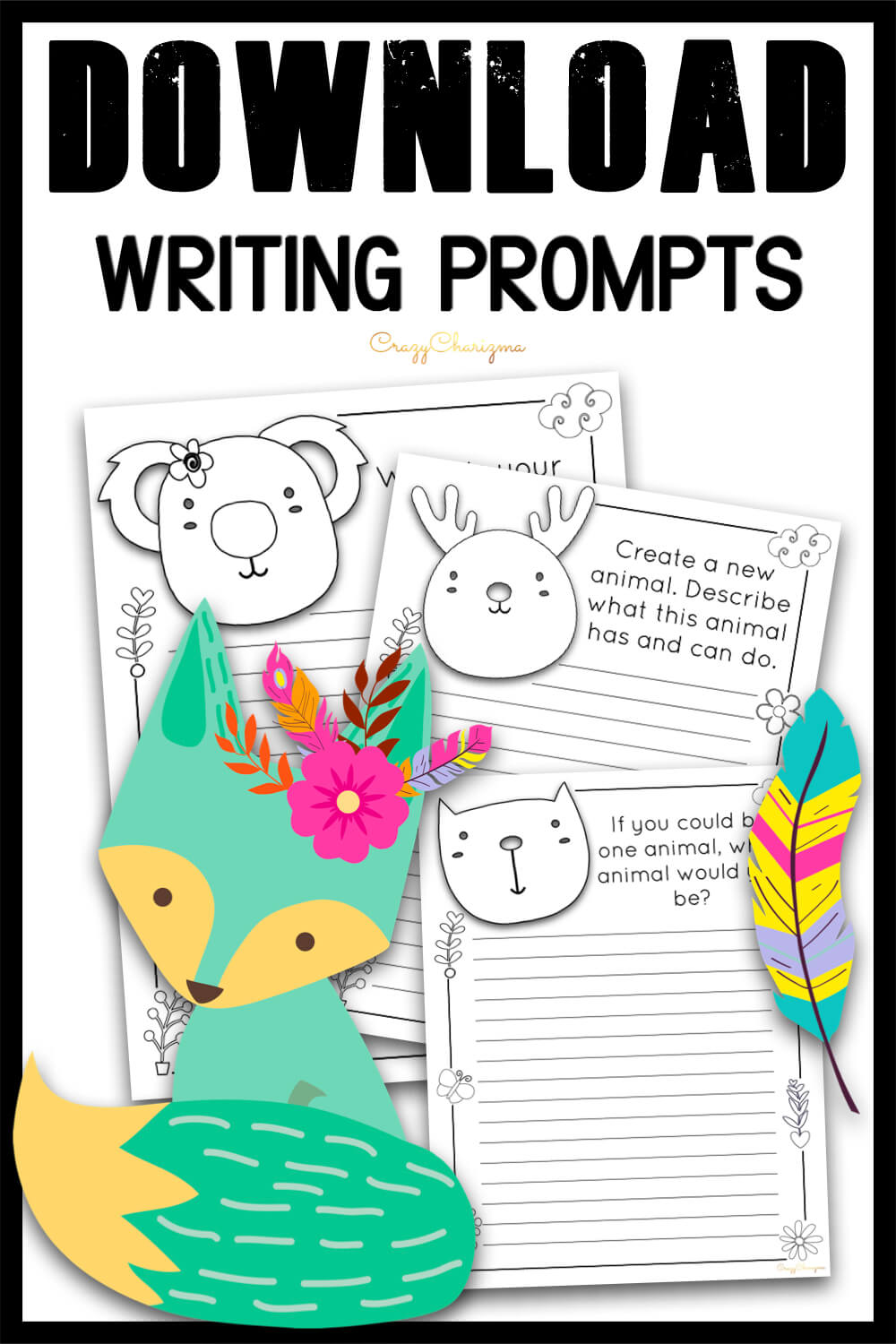 Free Classroom Decor Labels and Posters
Classroom Decor Labels Black and Gold
Download classroom decor labels (copy, grade, file; team labels, etc.) and spice up your classroom.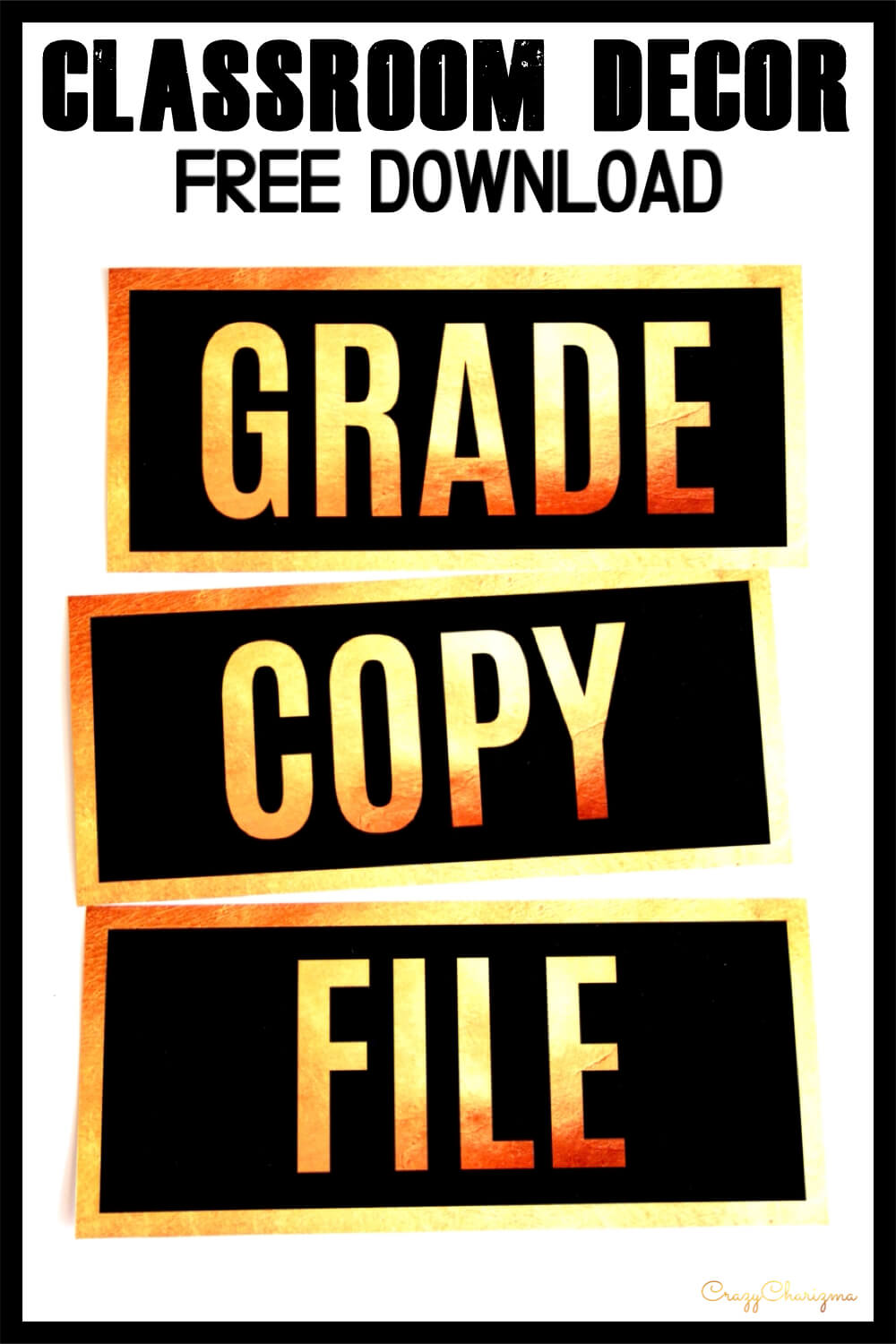 Free Holidays and Seasonal Activities
St.Patrick's Day Phonics Activities for Kids
Download these CVCe words rainbow puzzles and use during St.Patrick's week celebration. You can also use these puzzles any time you want, not just for this holiday.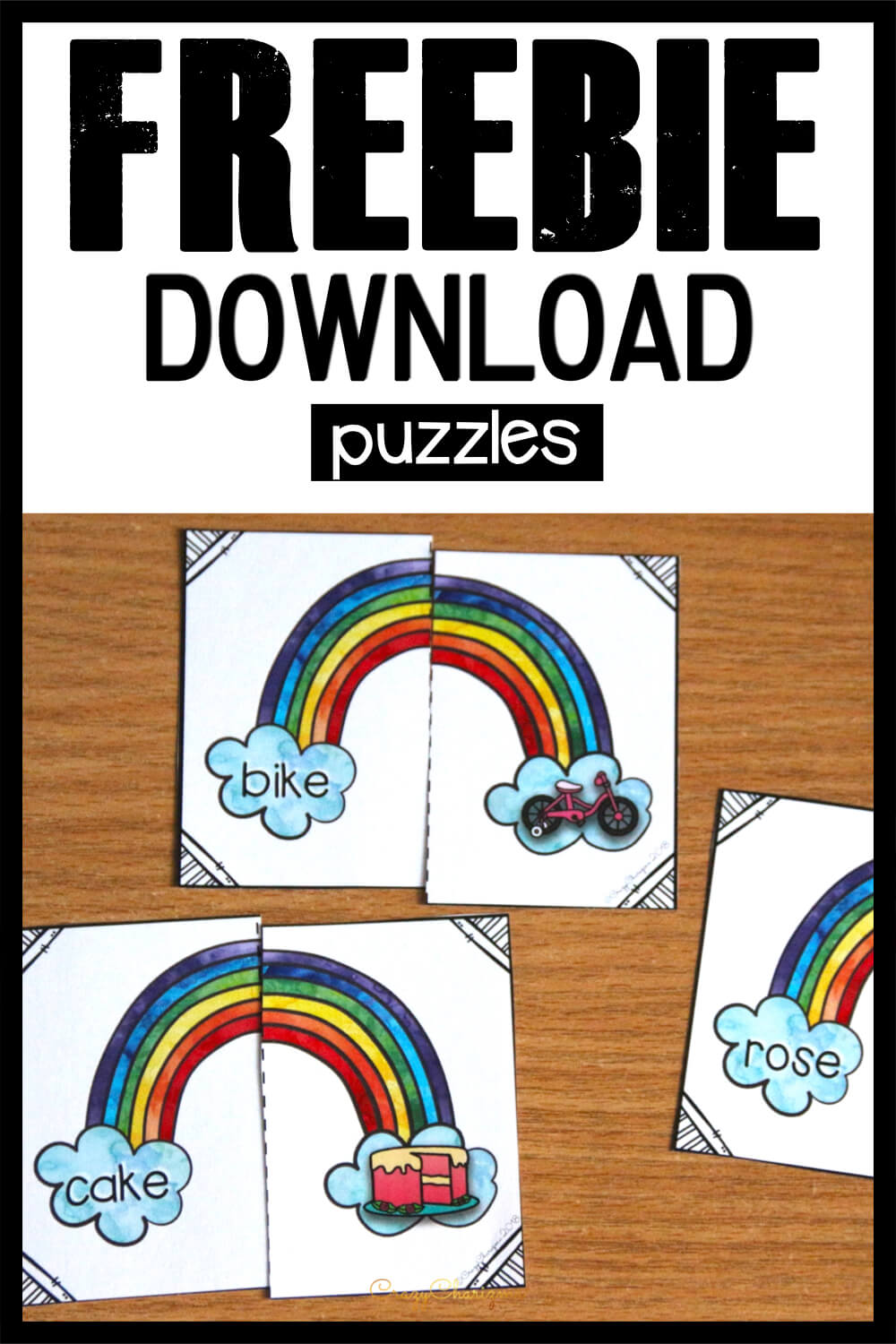 Misc Seasonal Activities for Kids
Click on images and download your freebies. Remember: these freebies change with the seasons.
Self Care Ideas for Teachers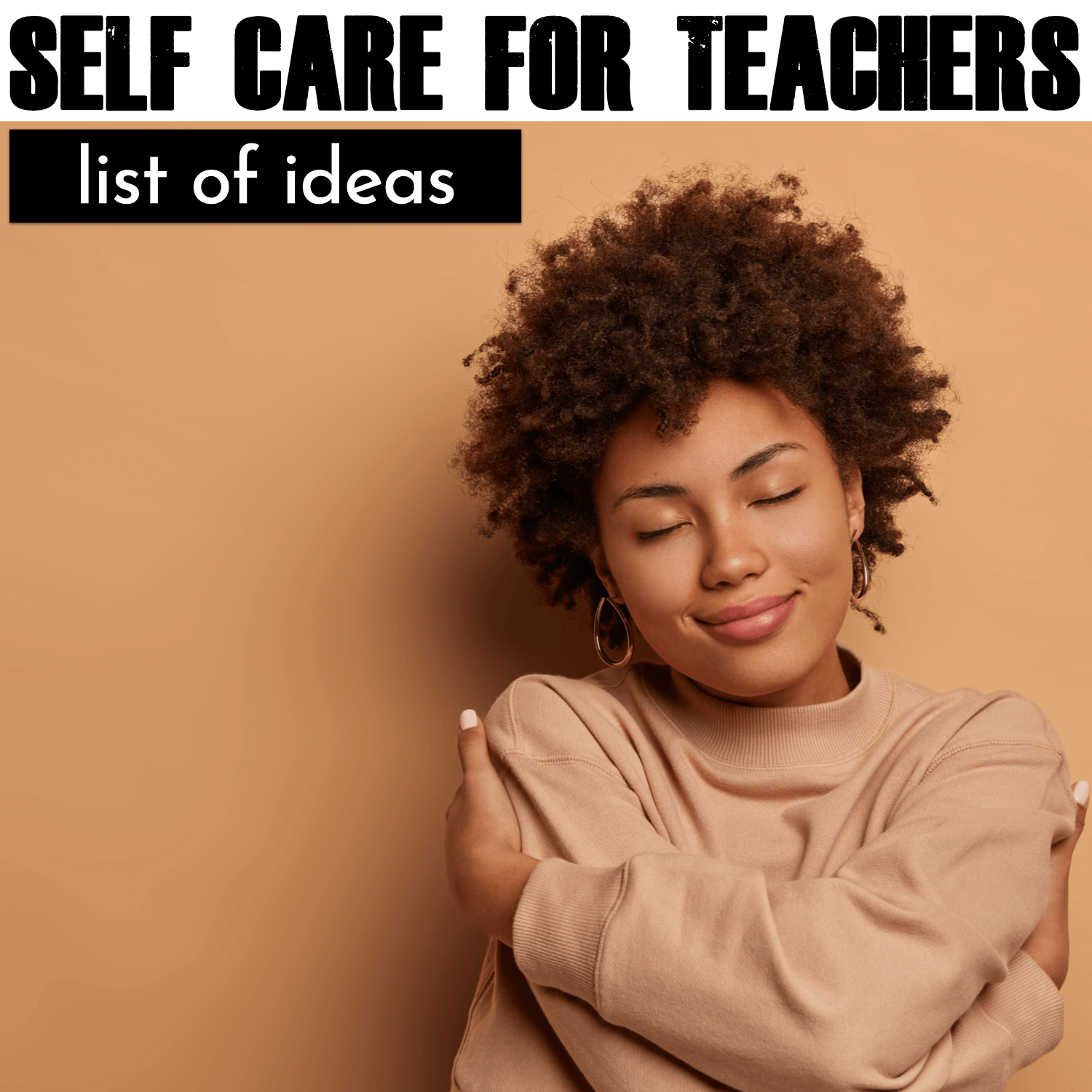 Free Halloween Phonics Sentences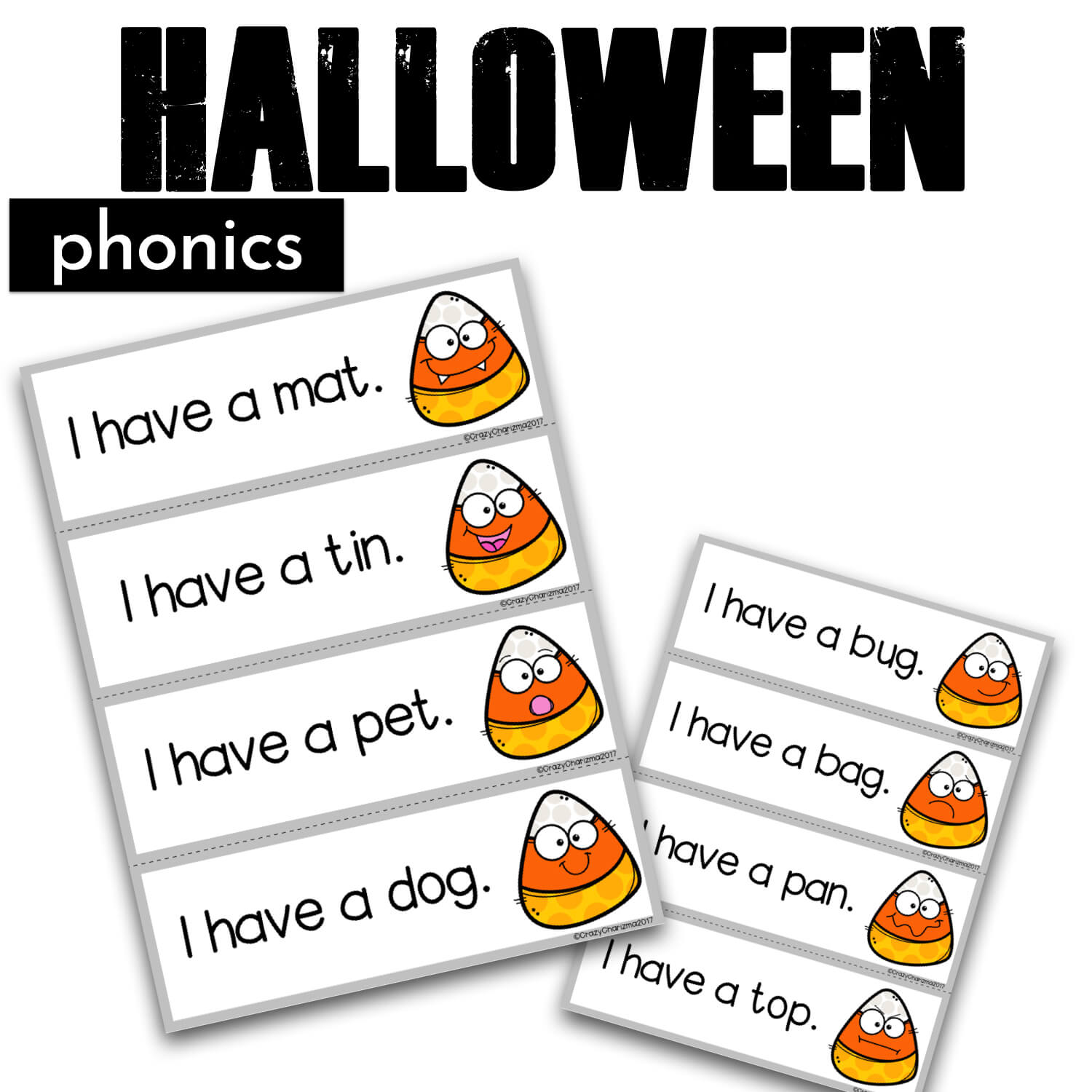 Free Fall Phonics Sentences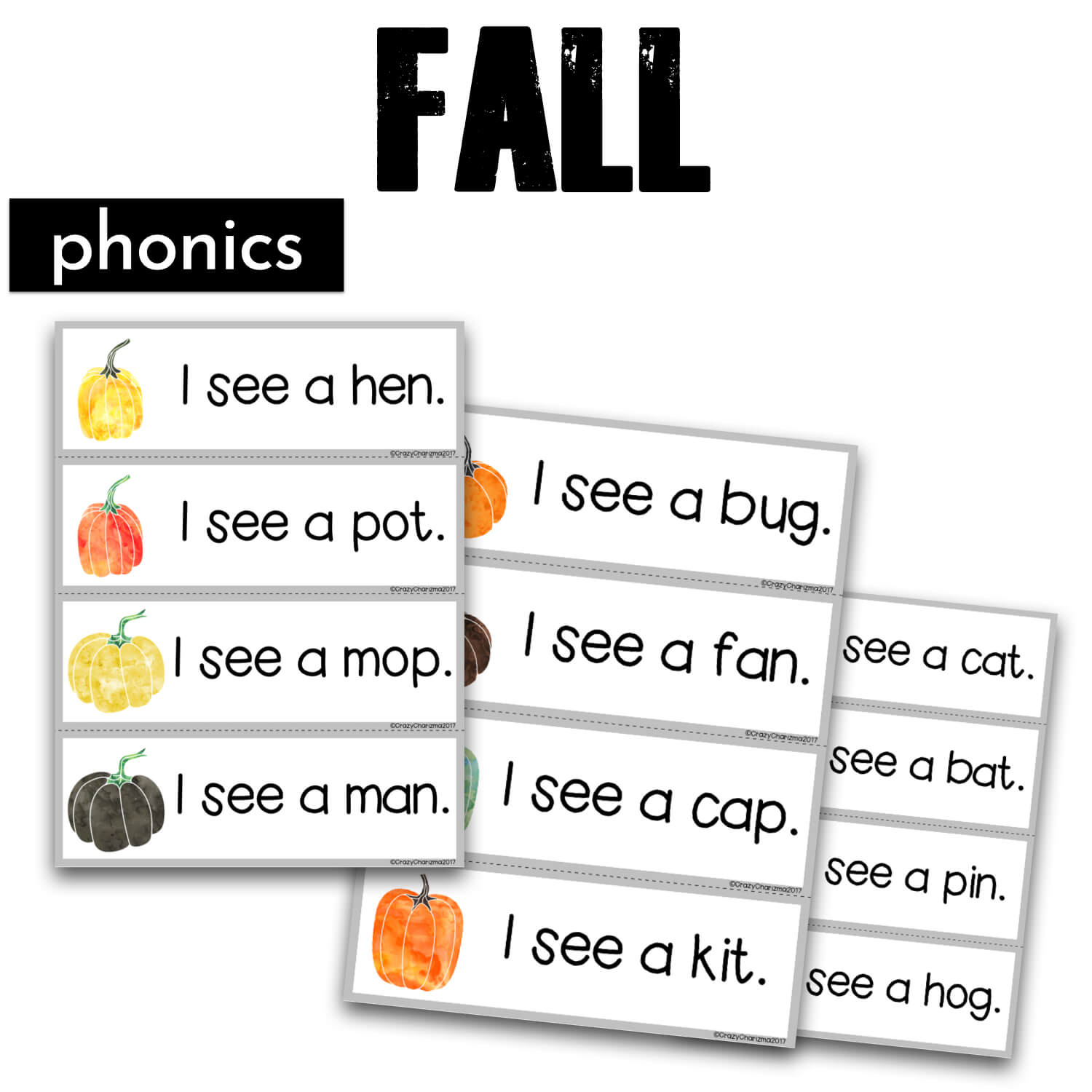 Free Sight Words Boardgames (Halloween Theme)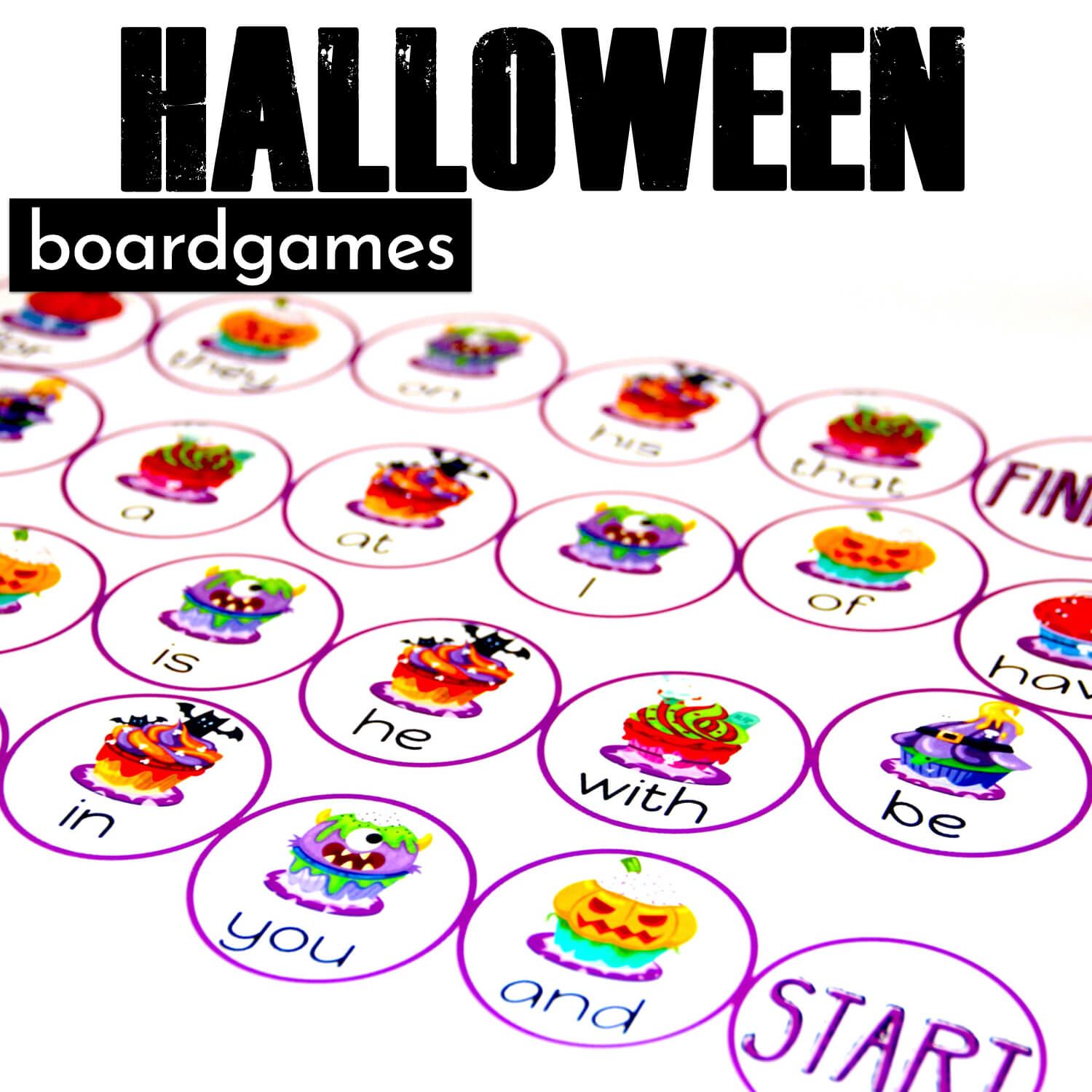 Free Veteran's Day Writing Prompts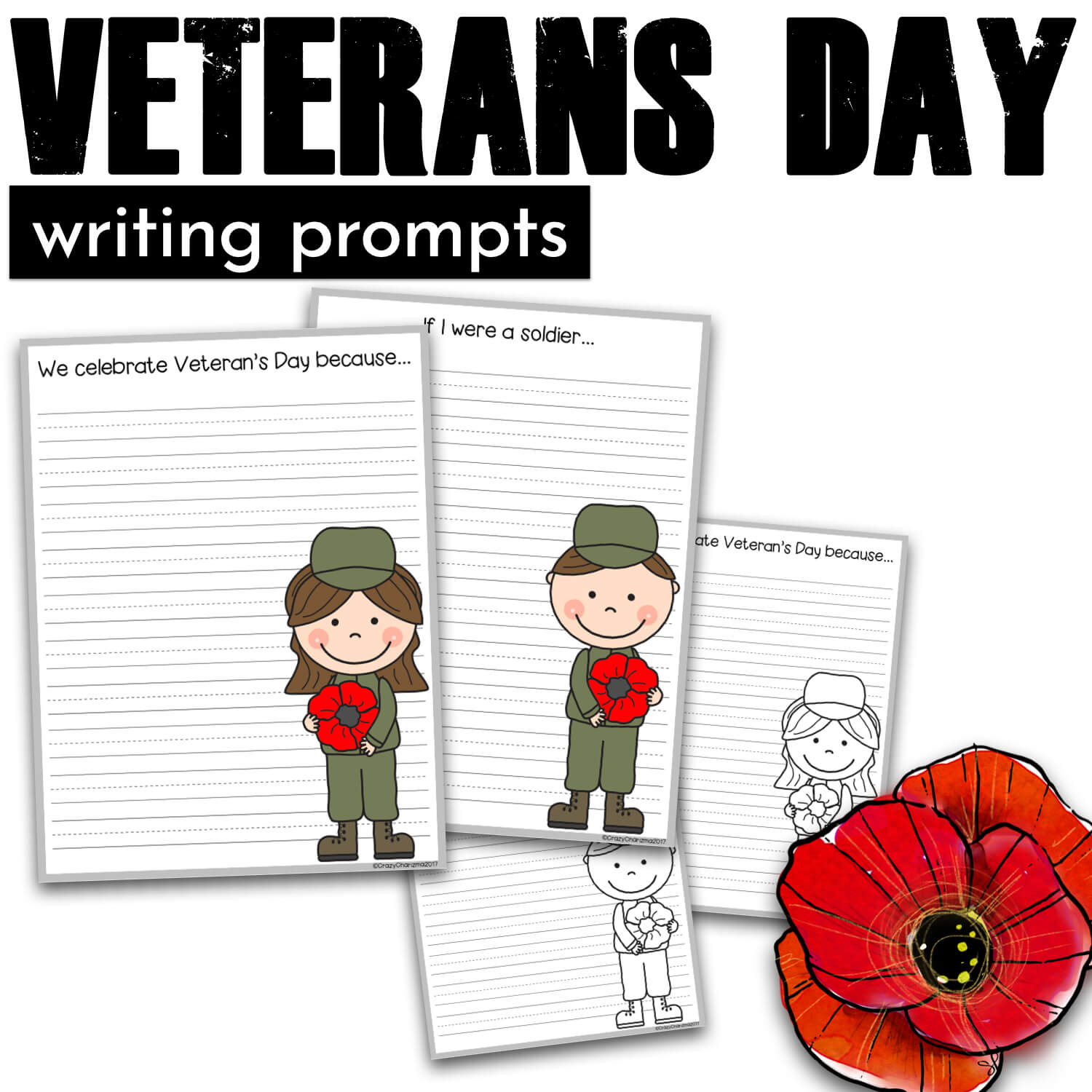 Good vibes,
Victoria.