Practice short A, short O, short E, short I and short U words and word families with kids. These boardgames are perfect to use in fall (Halloween, Thanksgiving, leaves, forest). Appropriate for pre-k, kindergarten, and first grade students. Use in/for literacy centers, small groups.
Wait! Before purchasing, check out the bundle!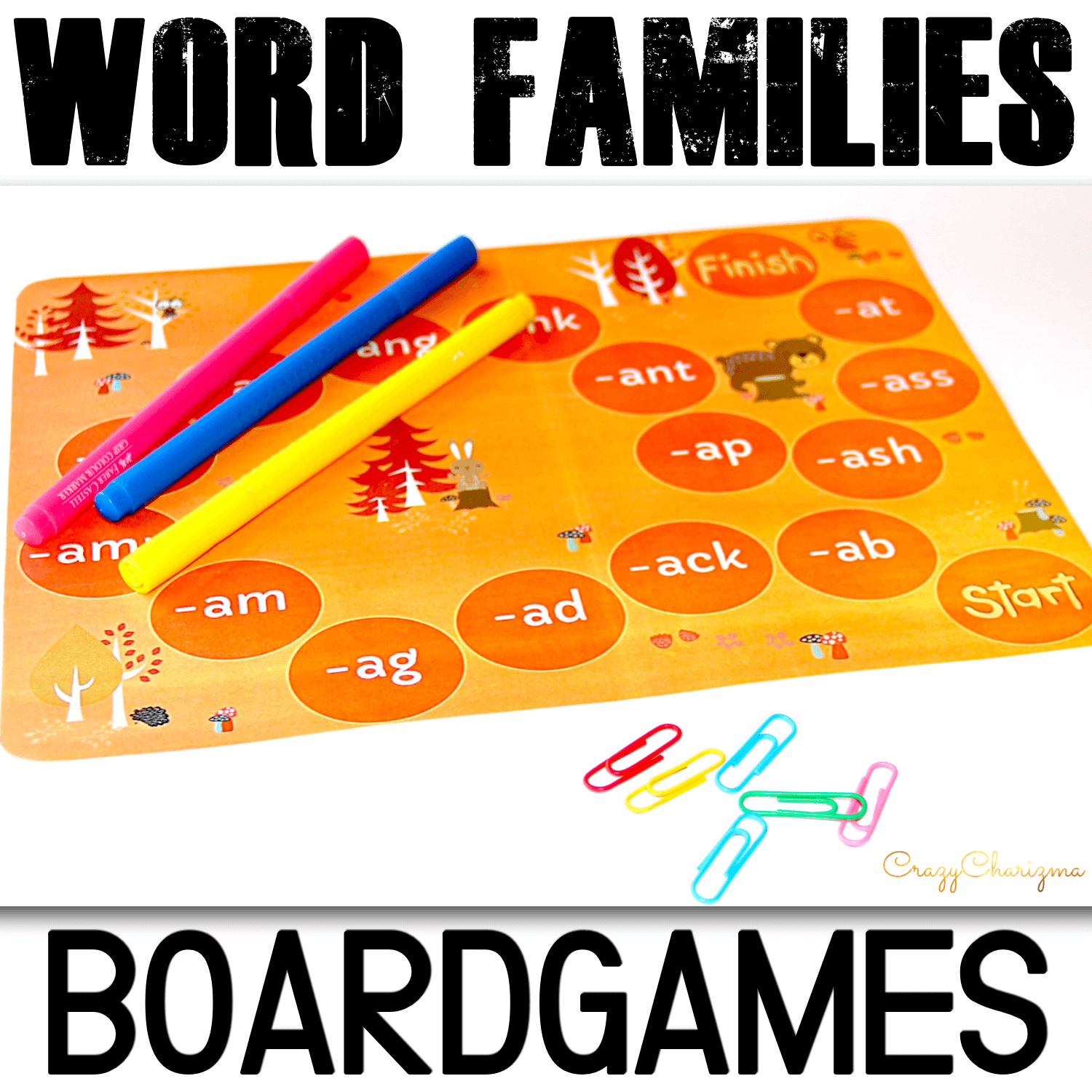 What results do teachers see after using these activities?
"Great material for practice and reinforcement." - Beverly
"Super easy to laminate and use for phonics review. - Alyssa
"Actually bought this to use at home with my daughter and she loves it!"
"Fun way for the kids to practice short vowels!" - Nan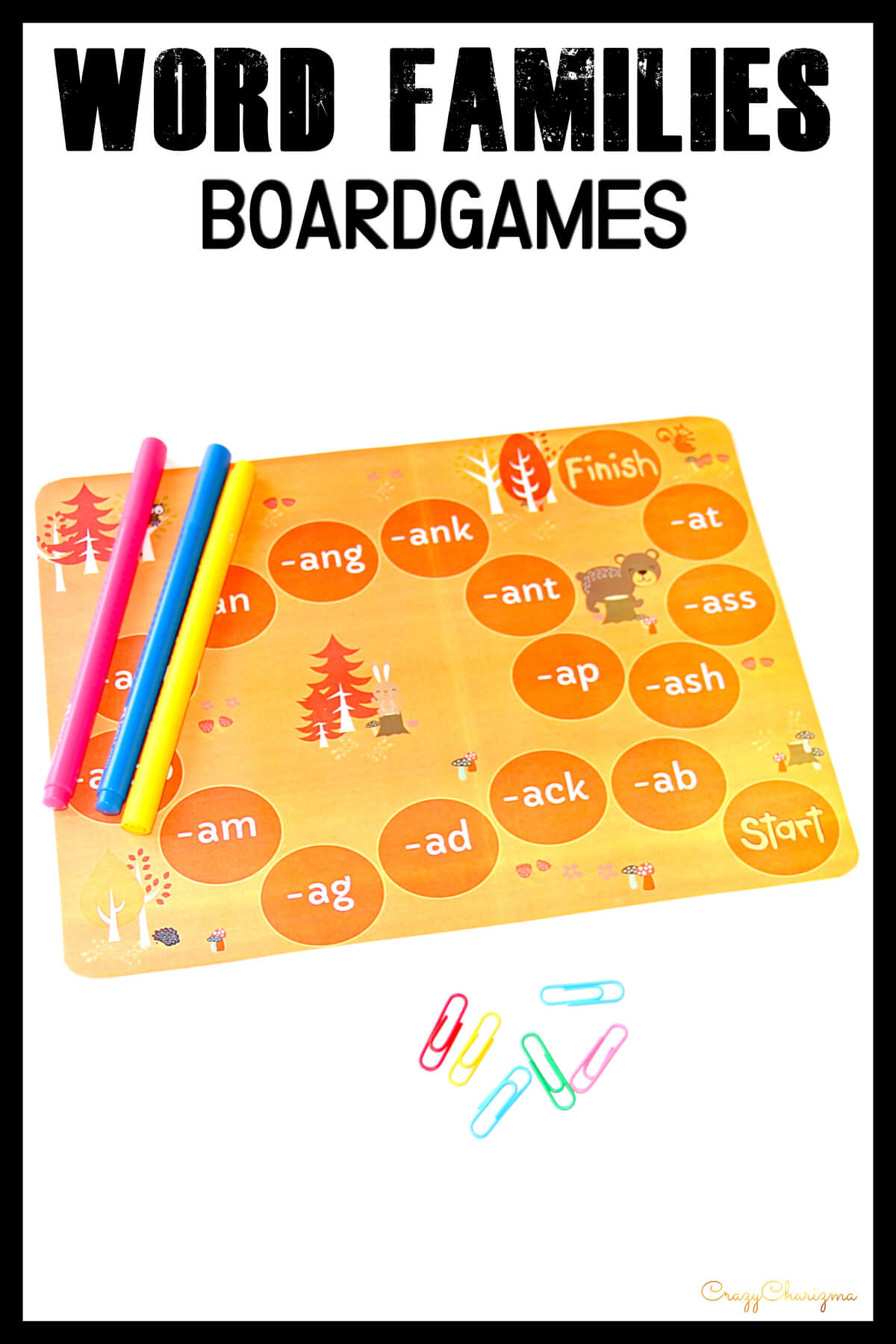 What word families are practiced?
short A word families (-ab, -ack, -ad, -ag, -am, -amp, -and, -an, -ang, -ank, -ant, -ap, -ash, -ass, -at)
short E word families (eck, -ed, -ell, -en, -end, -ent, -est, -ess, -et)
short I word families (-ib, -ick, -id, -ift, -ig, -ill, -im, -in, -ing, -ink, -ip, -int, -it, -itch, -ilt)
short O word families (-ob, -ock, -oss, -od, -og, -ong, -op, -ot)
short U word families (-ud, -ub, -uck, -uff, -ug, -um, -un, -unk, -ump, -unch, -ung, -unt, -ush, -ust, -ut)
The description how to use each of 5 board games is included!