Please check your inbox with details from me! The email could appear in your spam or promotions folder.
If you don't see an email from me, please search by victoria@crazycharizma.com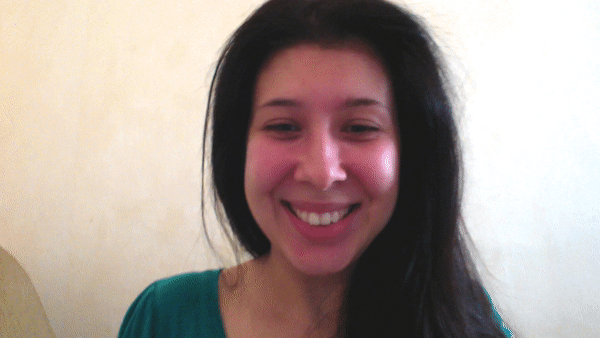 While you're here, want to grab Paperless Sight Word Games just for $5.99? Use the coupon code TYPEWRITERS50 at the checkout.

CLICK HERE TO GRAB IT




And go back to your inbox! The first email from me is on its way...