Welcome to this little tribe of THE K-2 teachers.
The place where we connect, share ideas, save time and do everything to engage our kids.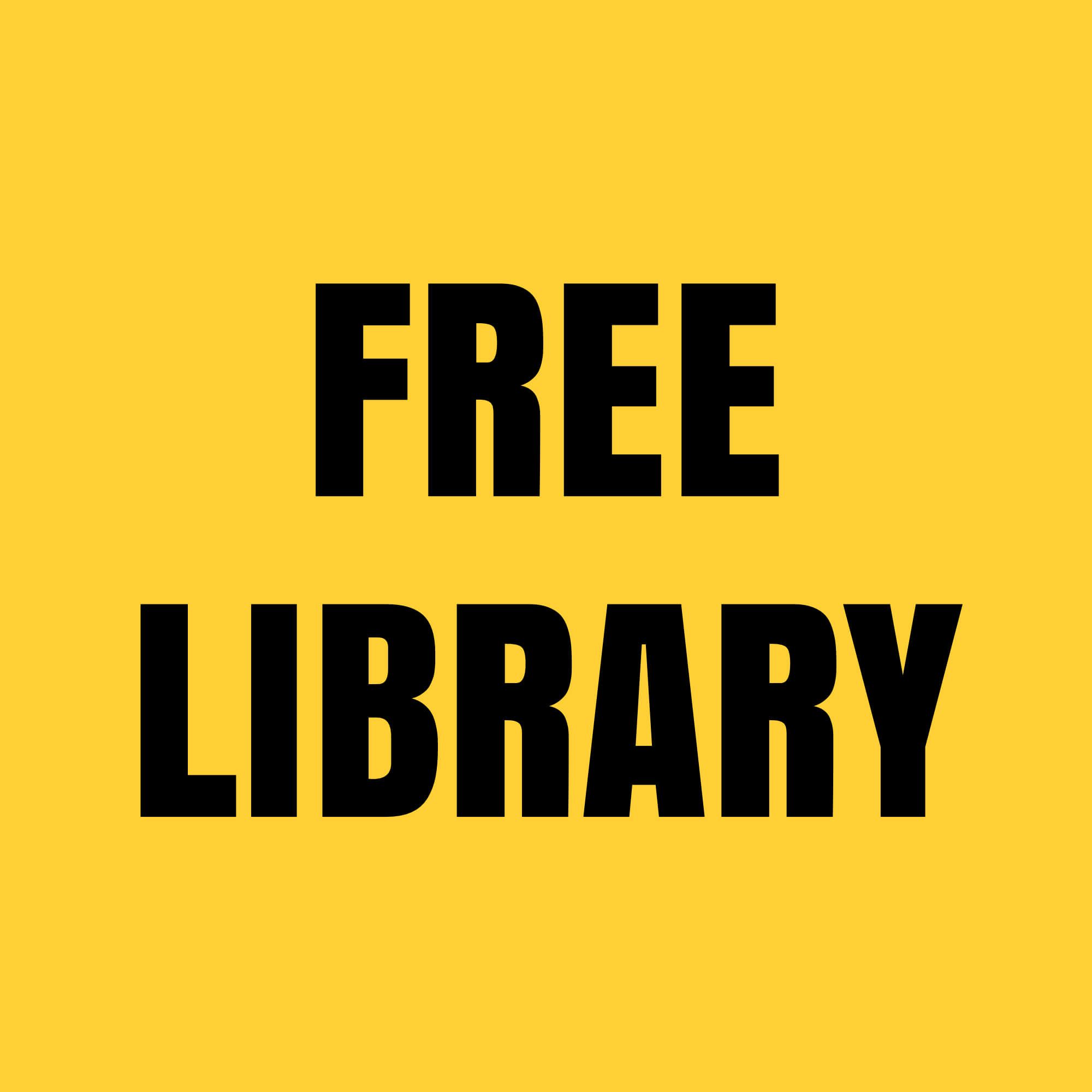 After joining you'll get access to exclusive freebies from the resource library for K-2 teachers.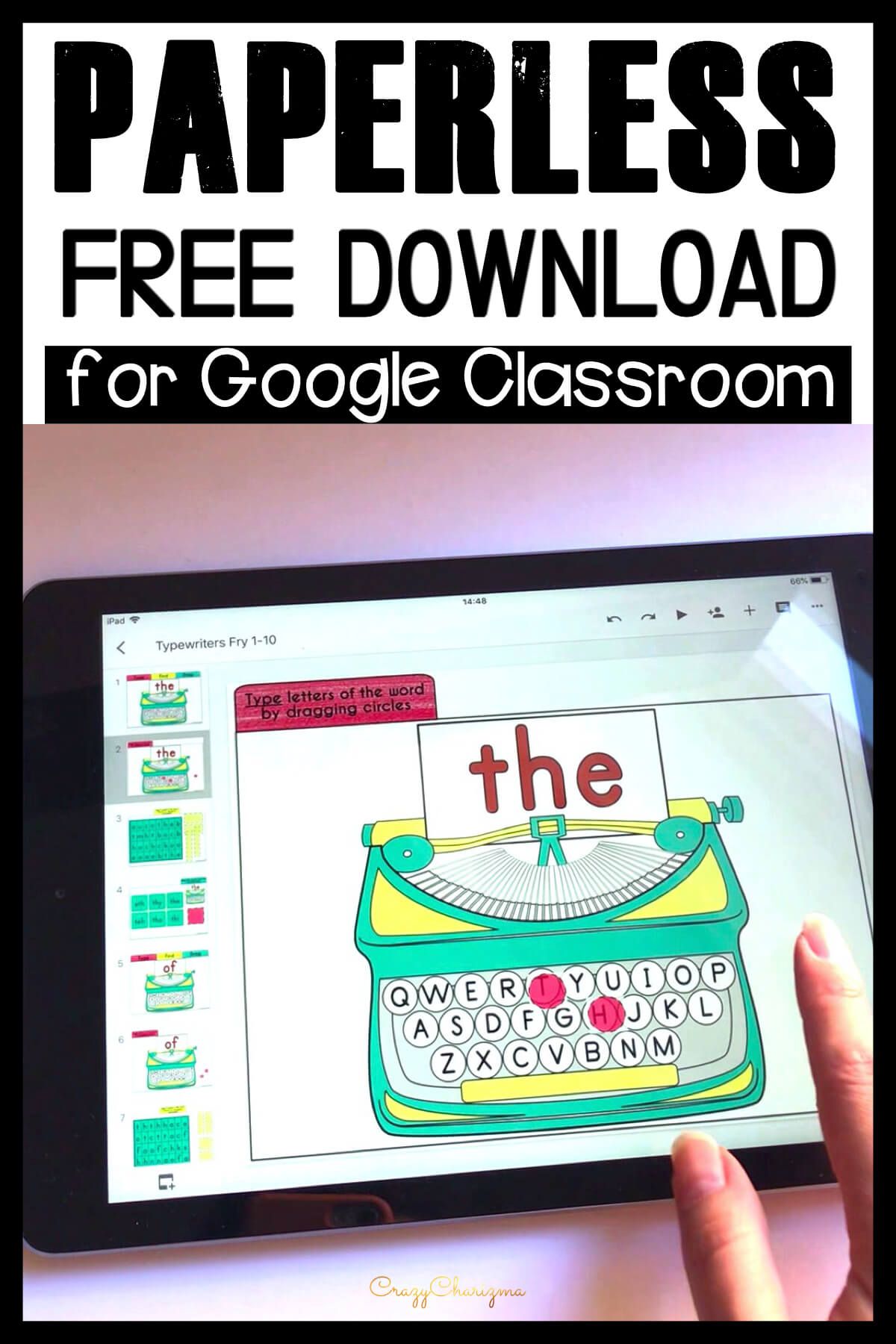 To subscribe, fill out the form below with your personal email and name. Don't forget to confirm the subscription by going to your inbox (check your spam folder too).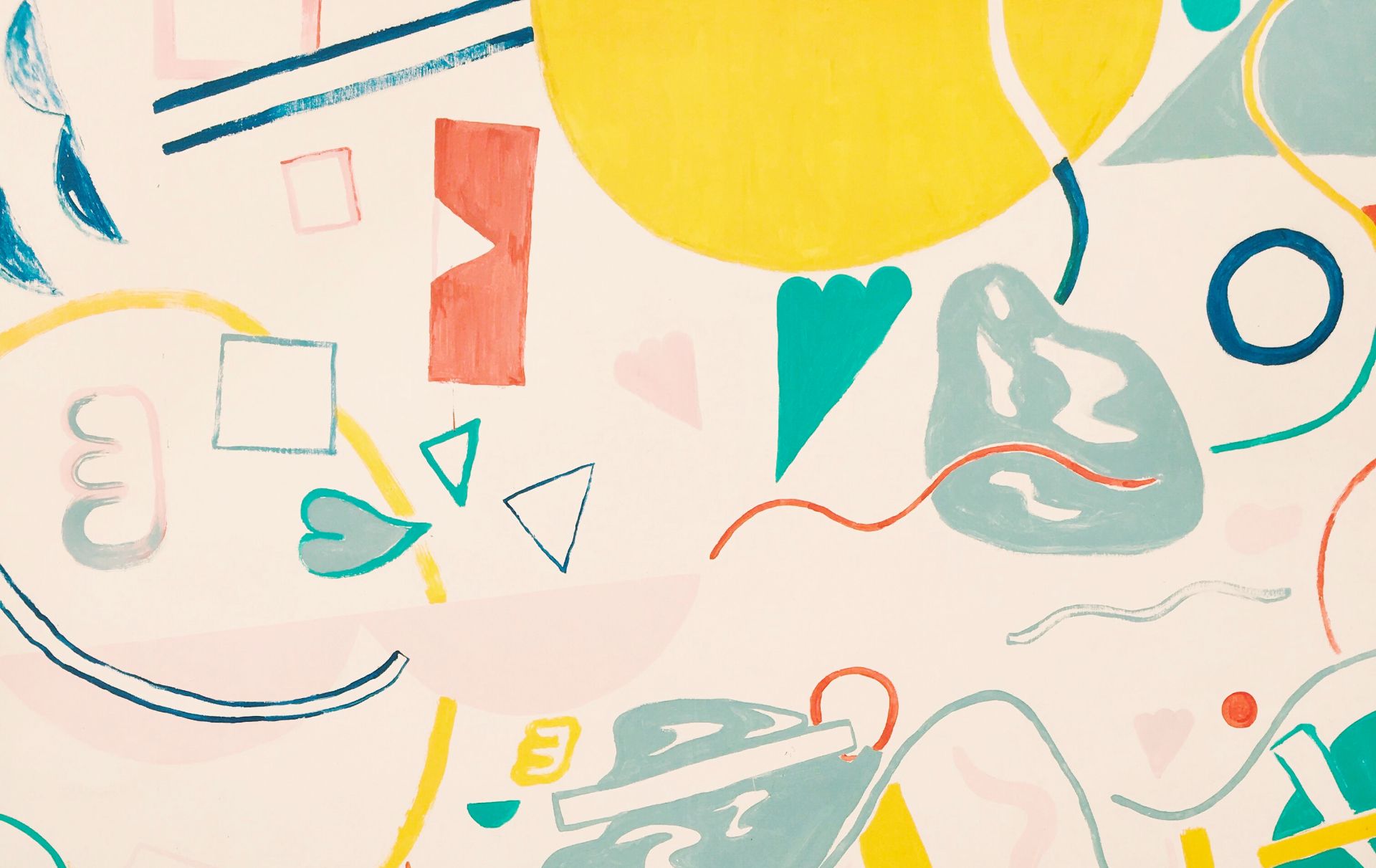 Good vibes,
Victoria.