Need bright 2D shapes posters with real-life objects? You've found them! Modern look, vibrant colors, easy to understand objects with 2D shapes.
WAIT! Before buying this set, save 20% and grab this set in the bundle!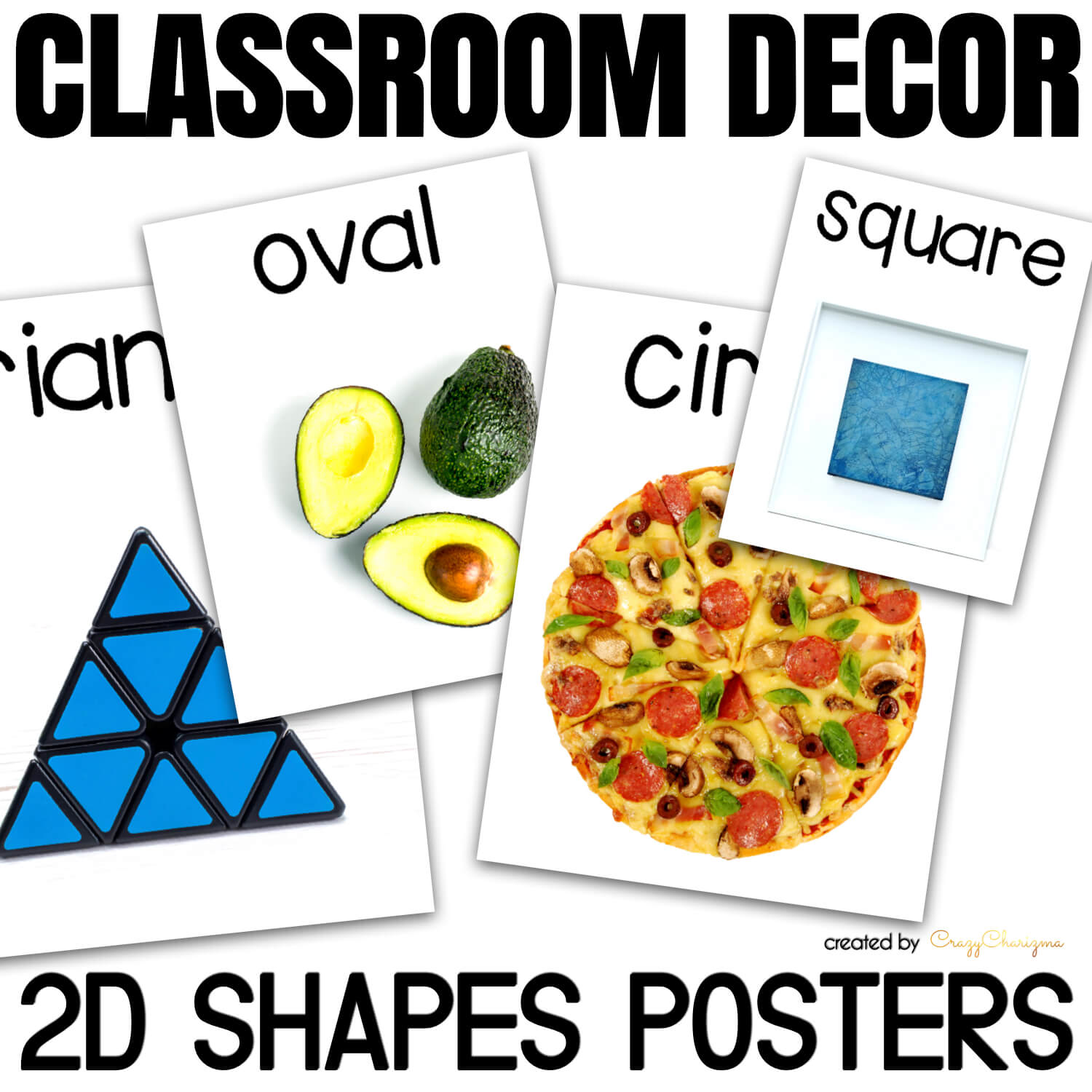 You can print them full size and hang on walls or print them 2/4/8 on a page and use as flashcards.
The following 2D shapes are included:
circle
oval
square
rectangle
triangle
diamond
Each shape has 3 different real-life objects.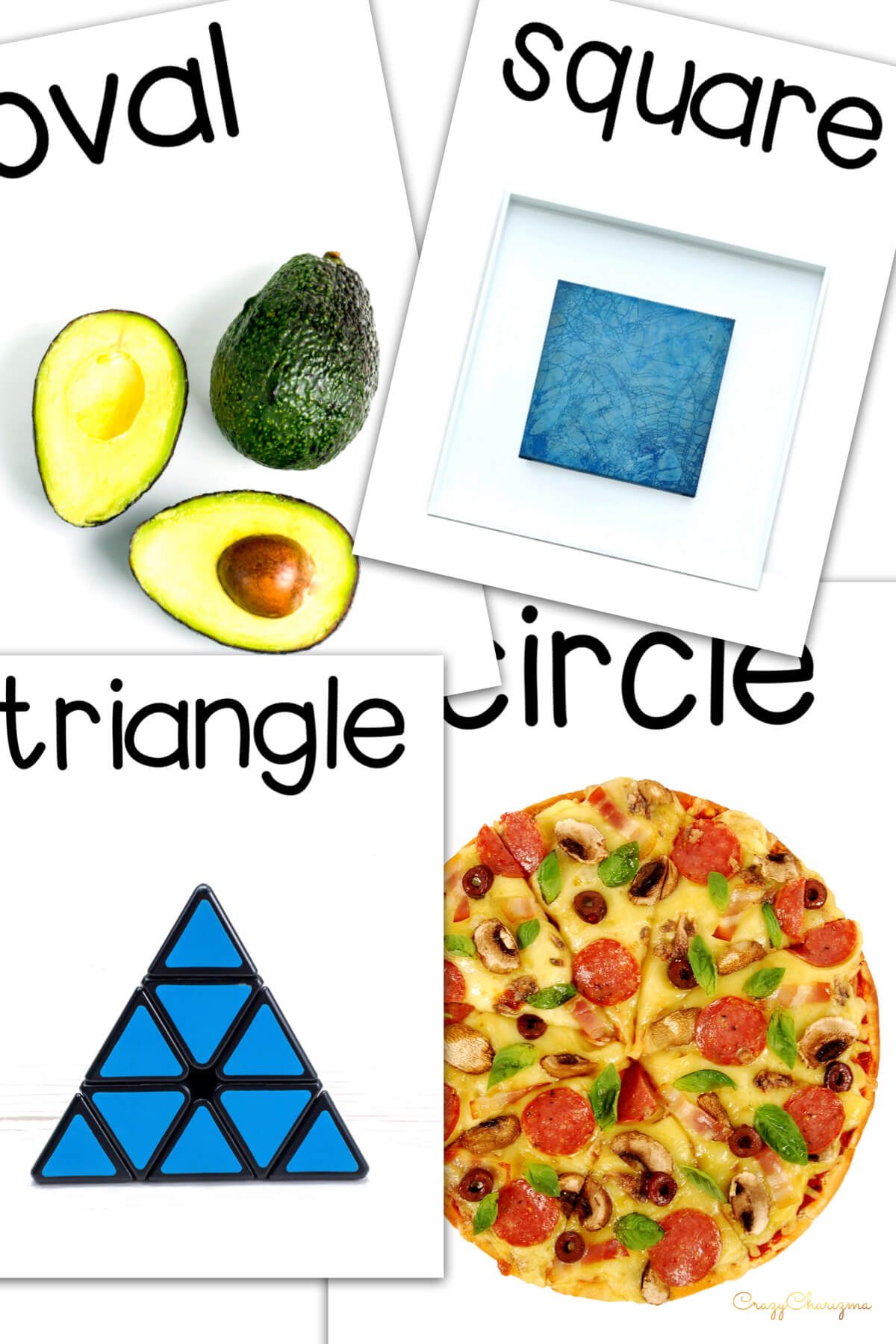 Want to wishlist? Save this image and pin it to your board!
You may also like