Use these bright printable alphabet posters in your classroom or homeschool. Two versions (letters and letters on lined paper) are available. Use as decor for classroom or flashcards.
WAIT! Before buying this set, save 20% and grab this set in the bundle!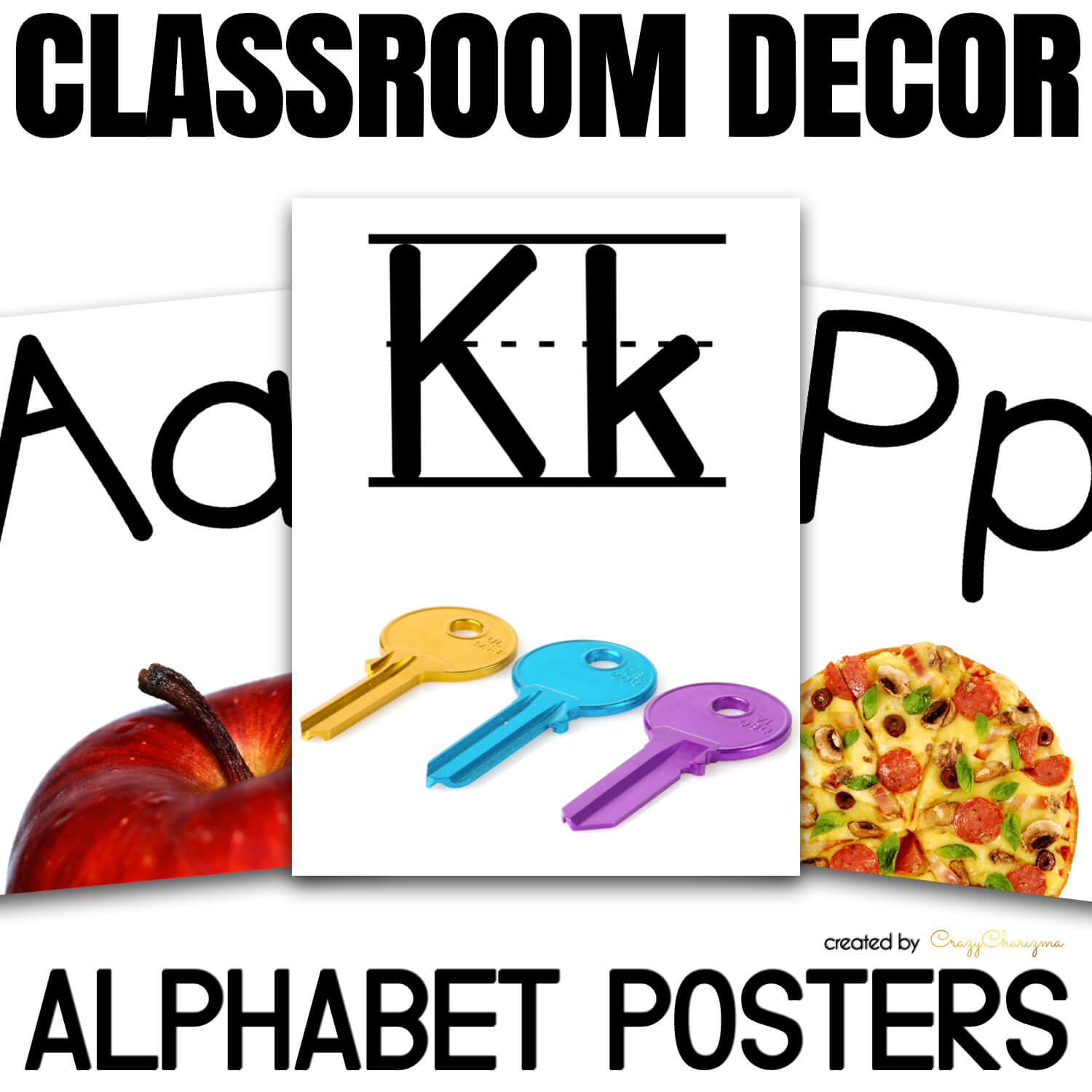 You can print them full size and hang on walls or print them 2/4/8 on a page and use as flashcards.
Take a look at some feedback for this packet:
"Love these alphabet cards. I use them in my preschool classroom during circle time. We play a game where I say 'Who has P.. P.. (make P sound).. Pizza!' It has been great for letter recognition. Thank you! :)" - Amanda
"These are perfect for our classroom word wall- thank you!"
"Great pictures and love the large, kid friendly font!" - Tracy
"Loved it. The real images are the best and I had been looking for larger letters and better images for some time now. Perfect!" - Carolina
"I love these! The visuals are great, clear, and colorful! They will look great in my classroom!" - Samantha
"JUST WHAT I NEEDED! I am using these to create an alphabet reader for my ELL students. :)" - Jeananne

Photos of what words are there on cards?
apple, book, cat, door, egg, fish, guitar, hat, iron, jar, key, lemon, mushroom, necklace, orange, pizza, quill, rose, snail, tomato, umbrella, violin, watermelon, xylophone, yogurt, zebra
ADDED EXTRA: i - iguana, o - ostrich, x - box, y - yoyo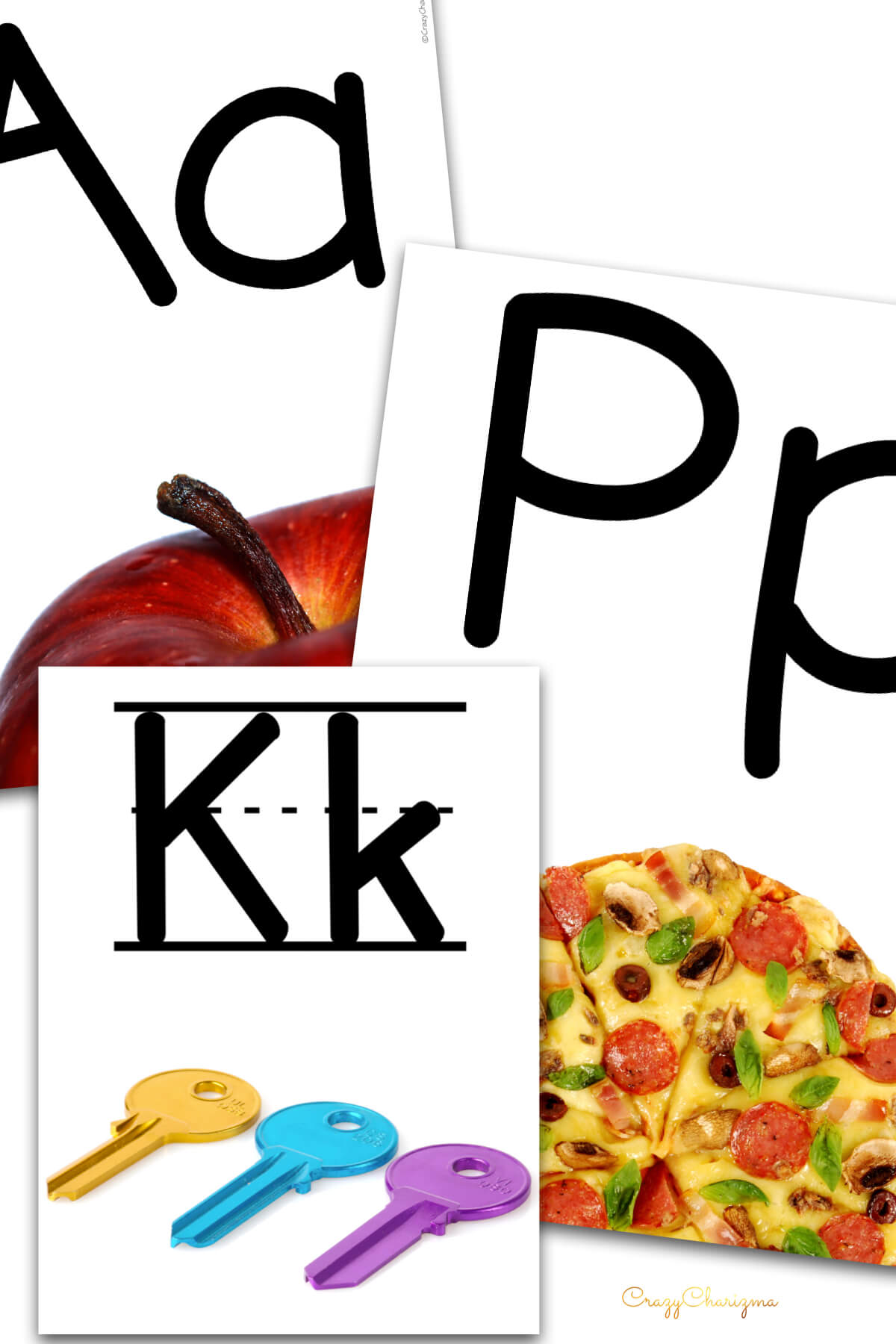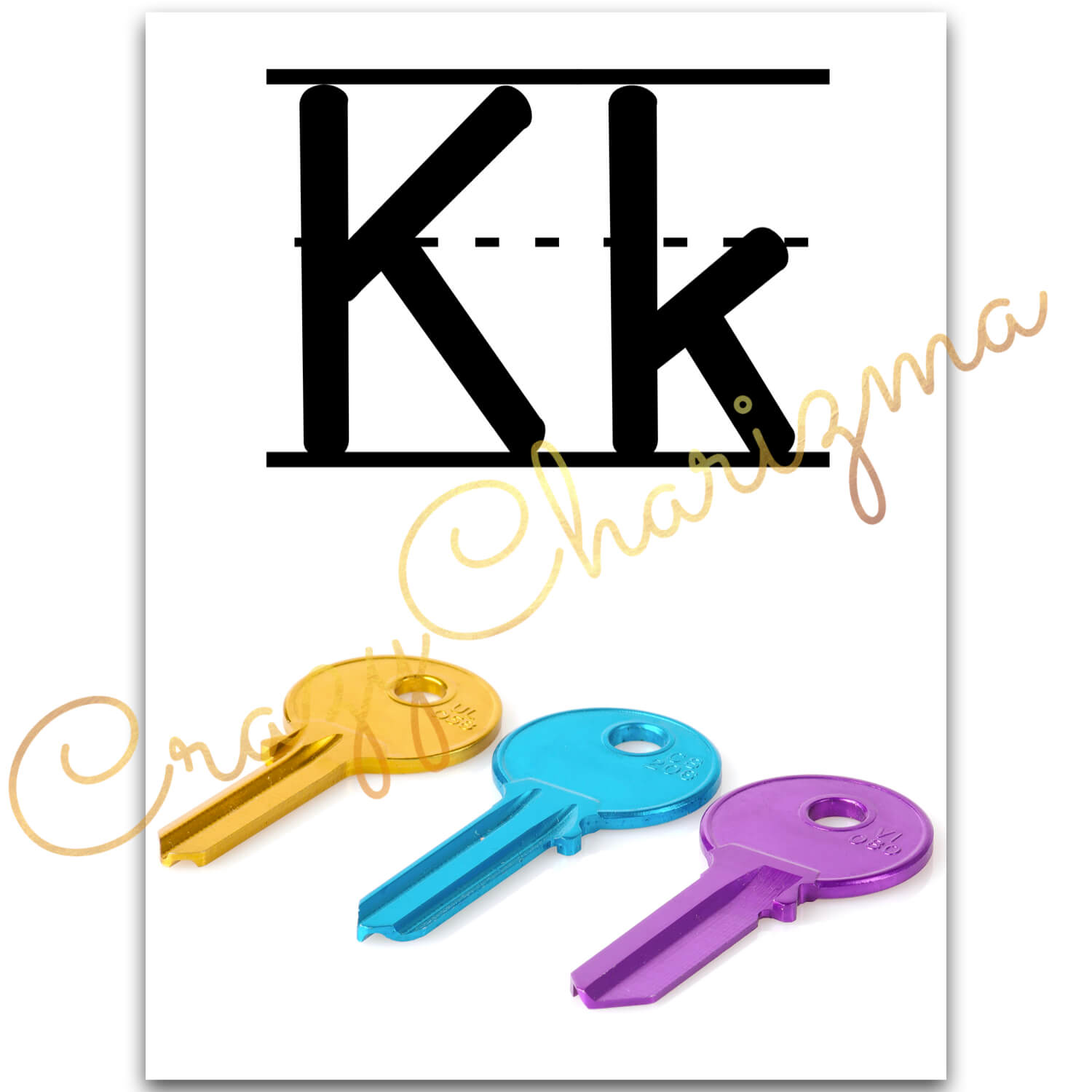 Want to wishlist? Save this image and pin it to your board!
You may also like