Need to practice all things ALPHABET? You're in the right place! Practice letter formation, letter recognition, and beginning sounds in many ways: worksheets, hands-on activities, printables, and so much more!
WAIT! Before purchasing, save $$$ and check out the Science of Reading ENDLESS Bundle!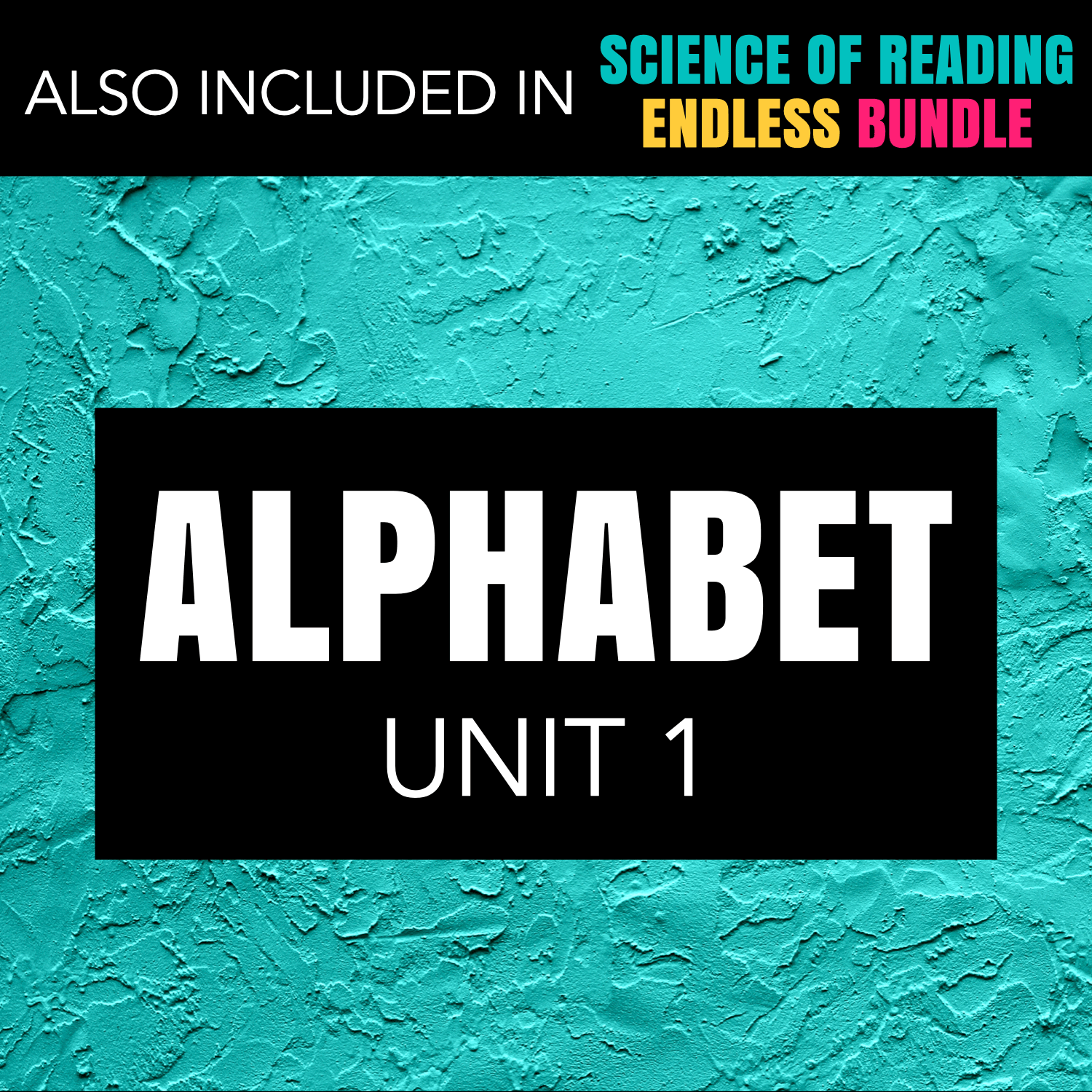 This Alphabet Printable Activities Bundle Includes:
Alphabet part 1 (letter formation and recognition)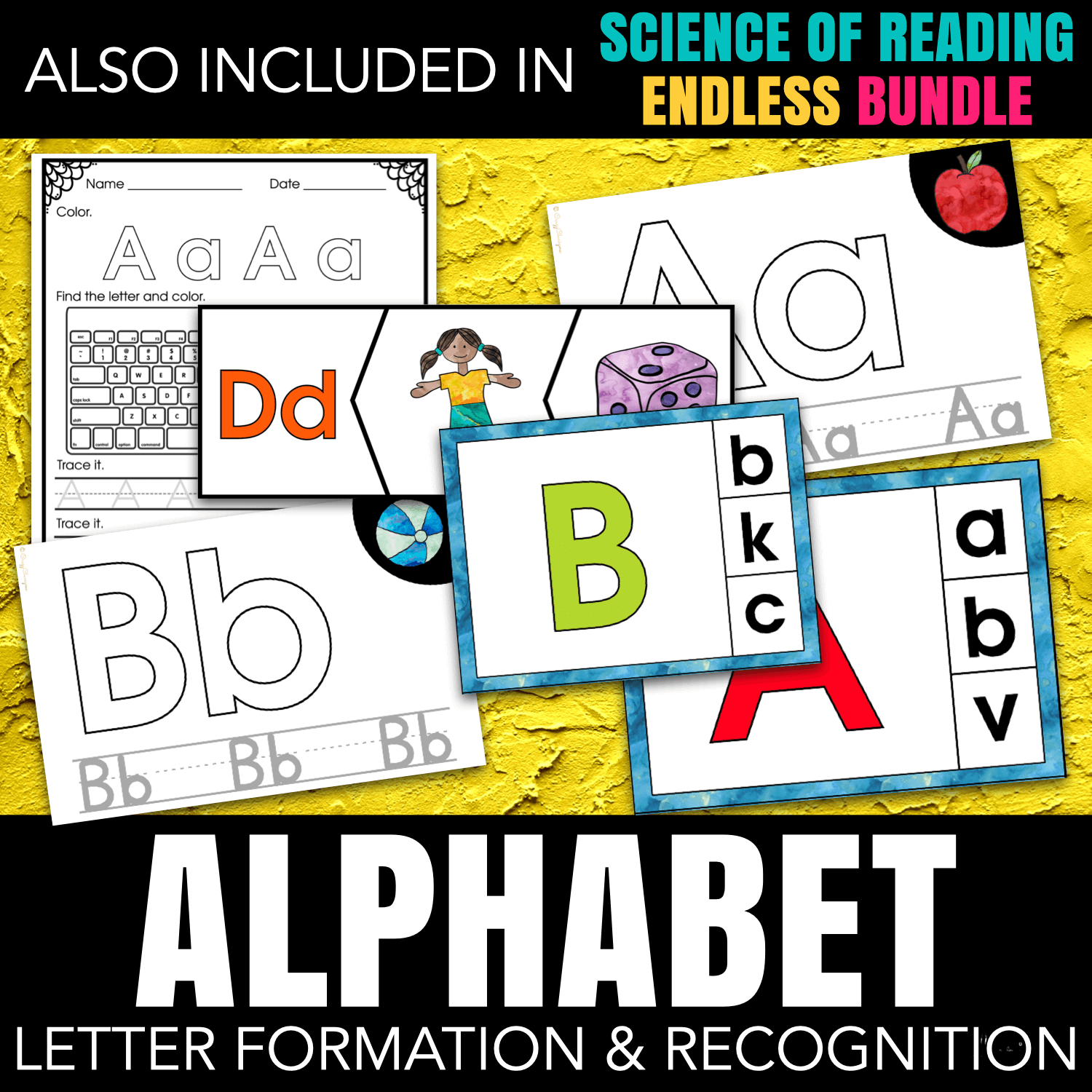 This is a mini-bundle about all things ALPHABET. Find inside:
alphabet books
alphabet clip cards
alphabet mats
alphabet noprep worksheets
alphabet puzzles
alphabet tracing
alphabet with popits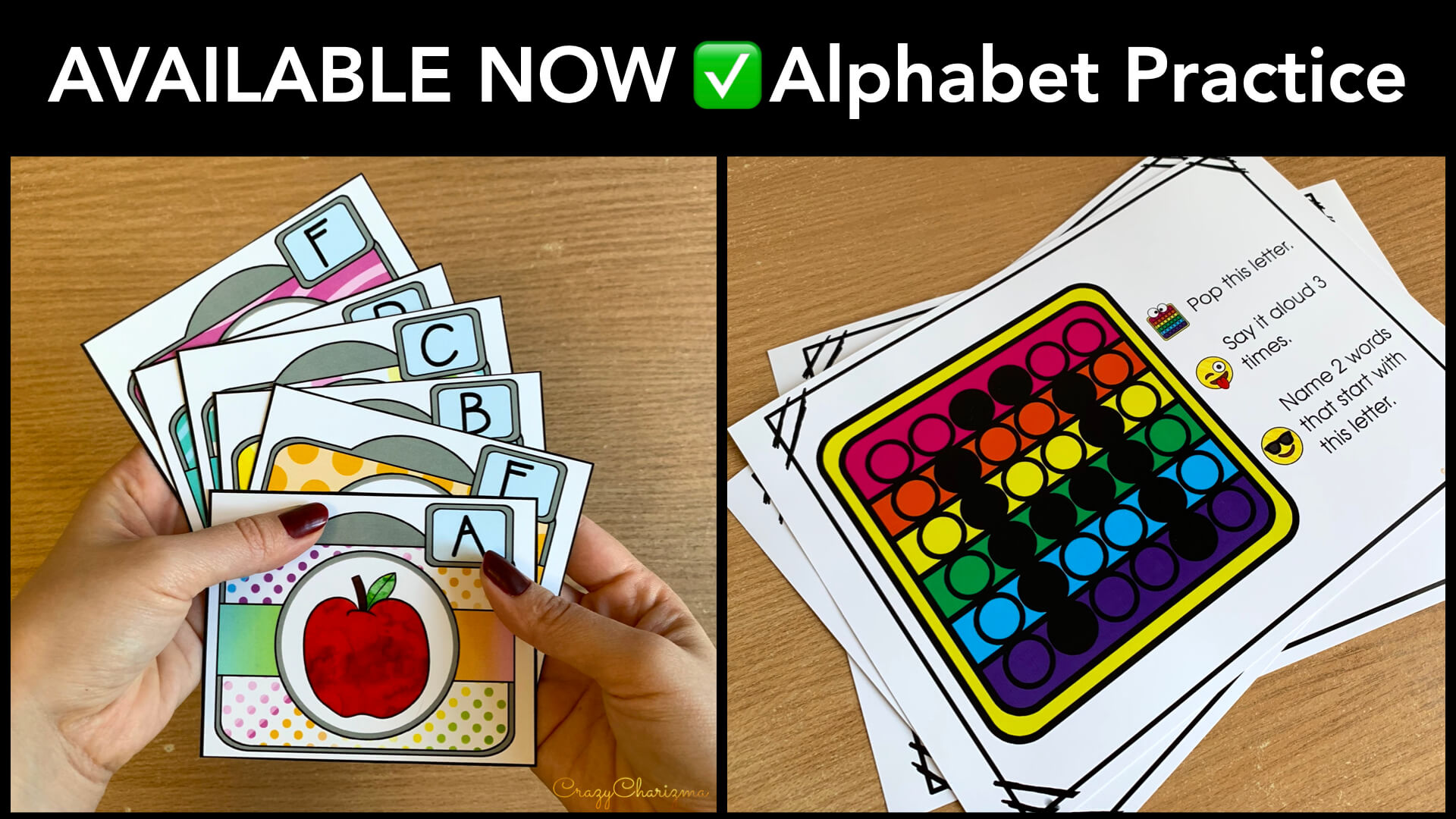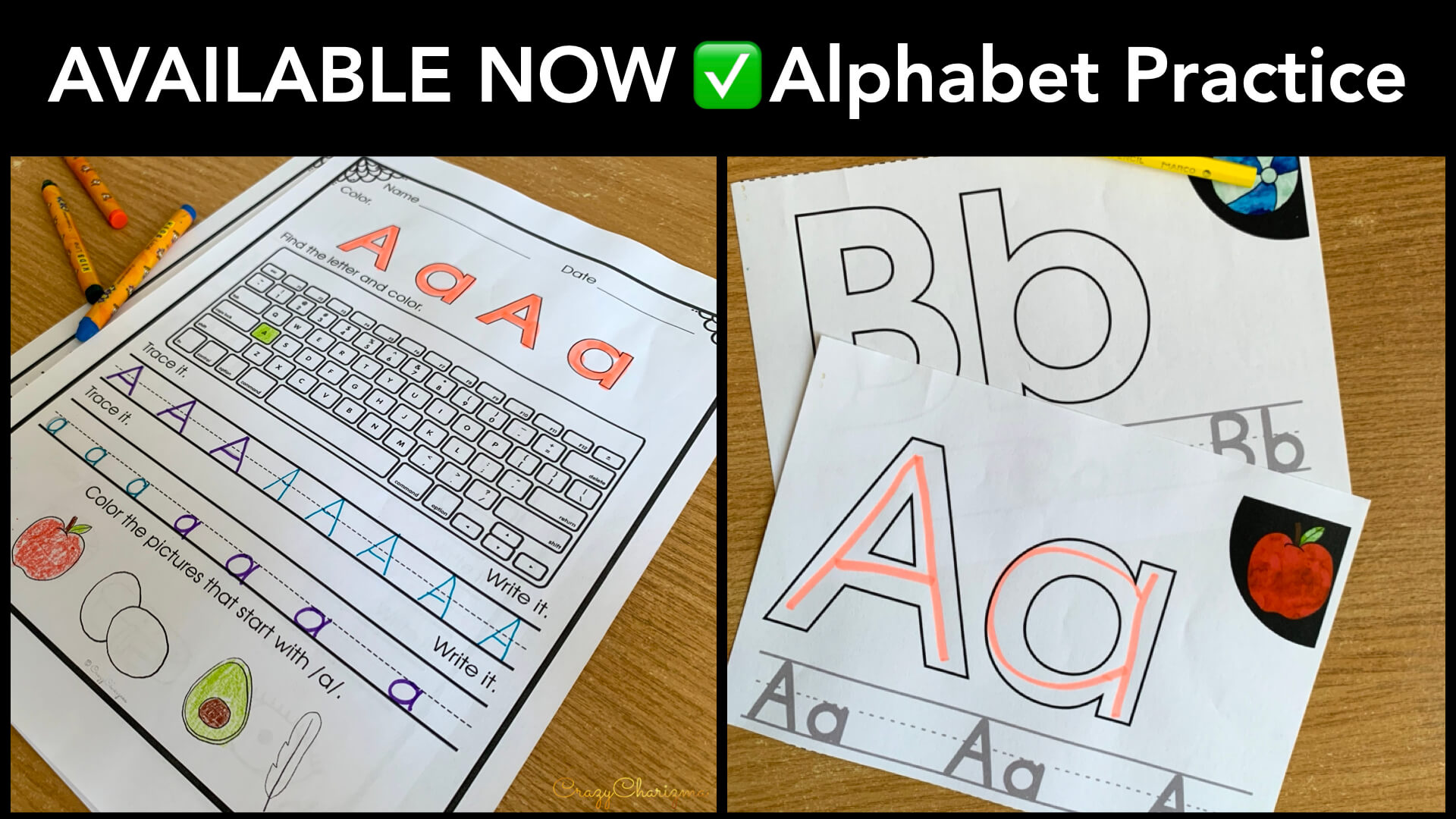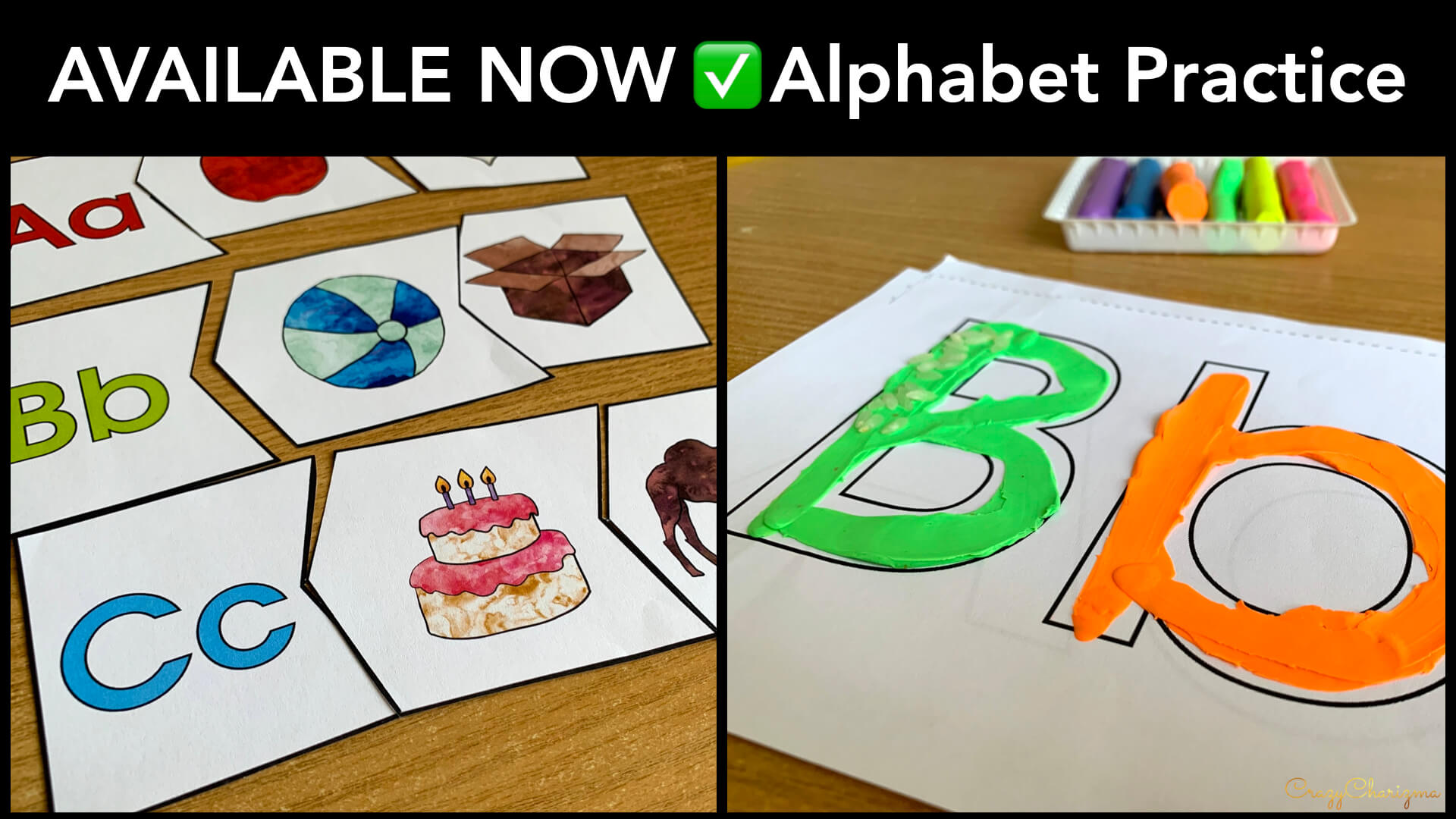 Alphabet part 2 (beginning sounds)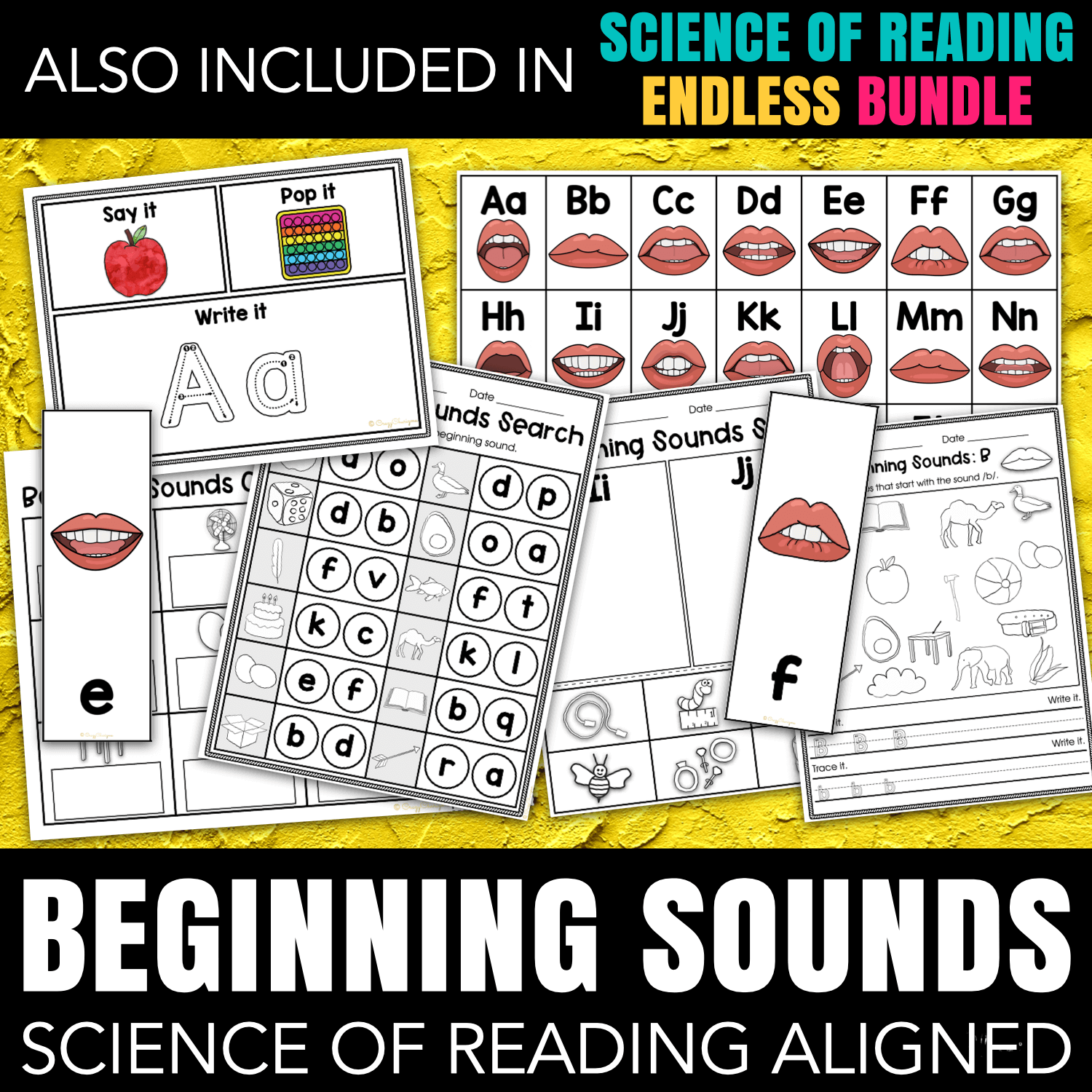 This huge set has everything you need to practice beginning sounds!
beginning sounds with popits
beginning sounds cut and paste
beginning sounds mouth formation cards
beginning sounds sort
beginning sounds search
I Spy beginning sounds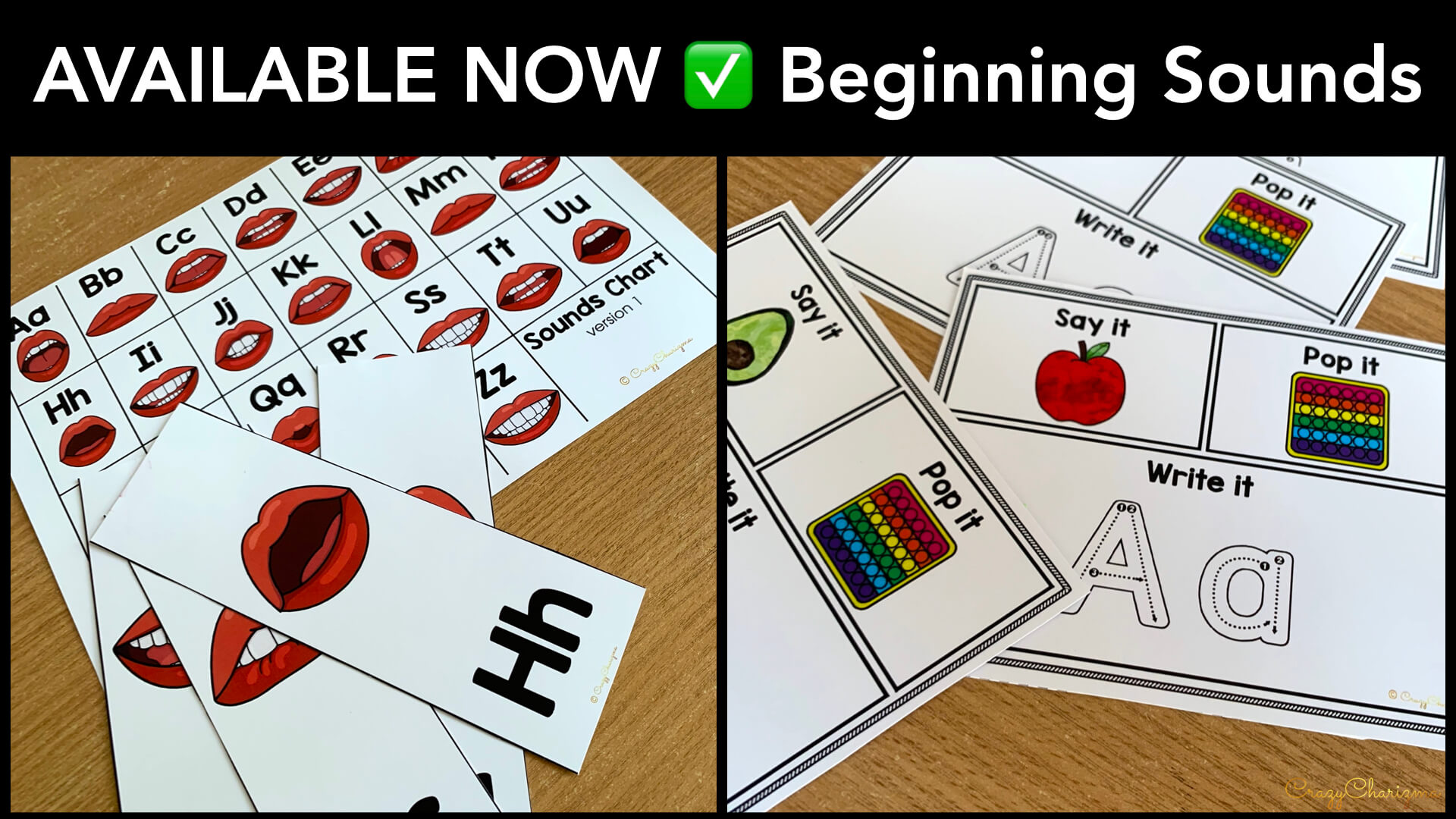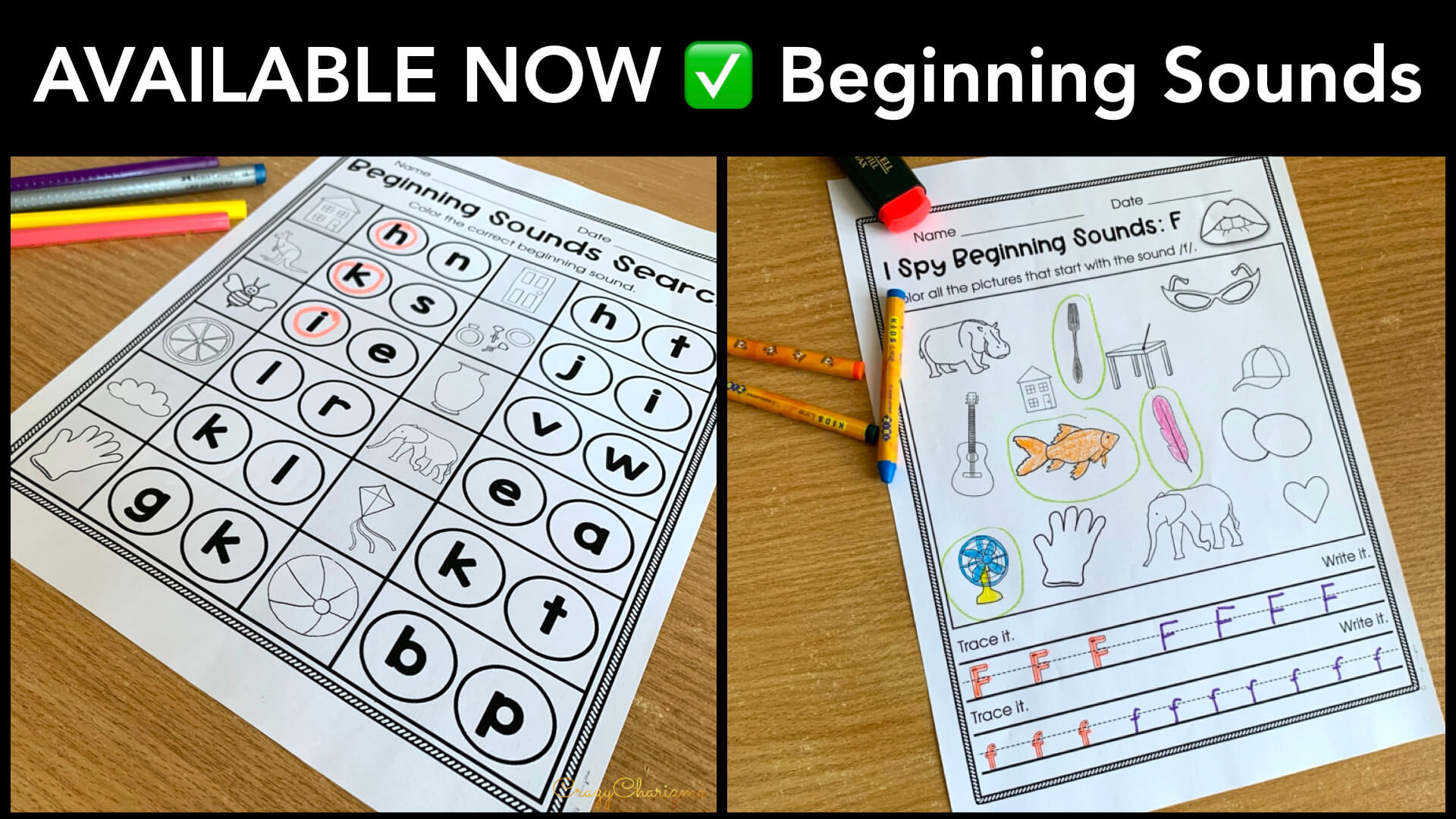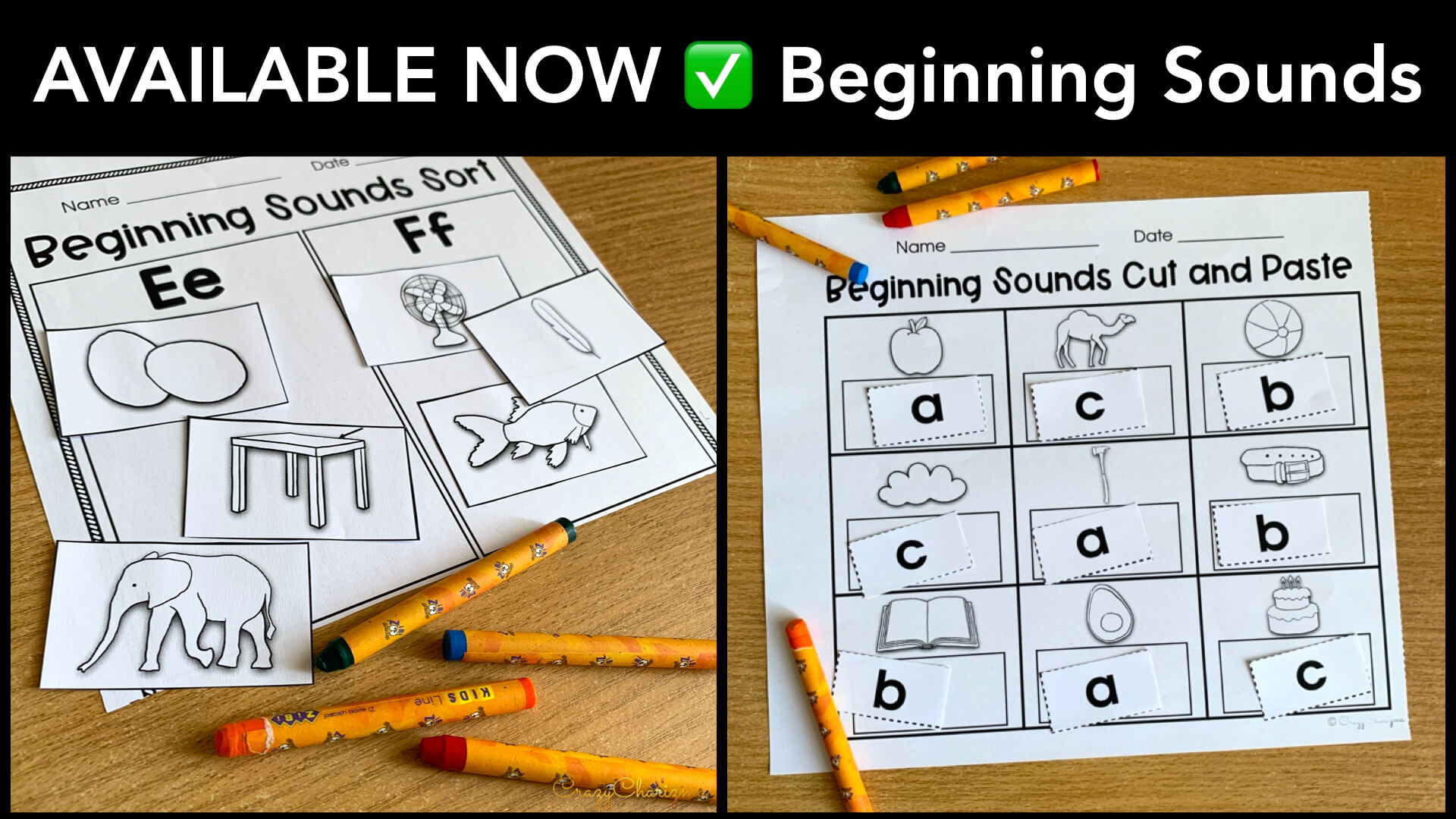 Spread the word and share this set.