Would you like to have fun during Back To School lessons? Use these interactive BUSes. Kids of primary and elementary school will love to create SMALL BUSES or BIG BUSES and practice writing. The version for Google Slides is included!
What results do teachers see after using end of the year writing activities?
"Absolutely adorable! I love the options with this back to school activity. Love the videos!"
"This is perfect for the beginning of the year! Not only are there multiple options but the instructions are wonderful! I especially love the links to the videos."
"Fun back to school writing activity!" - Kathy
"Great introduction to writing in second grade." - Madeline
"This was so much fun to do with my students on their first day back! I allowed them to create their busses however they wanted, and they turned out so cute!" - Megan
"So engaging." - Christine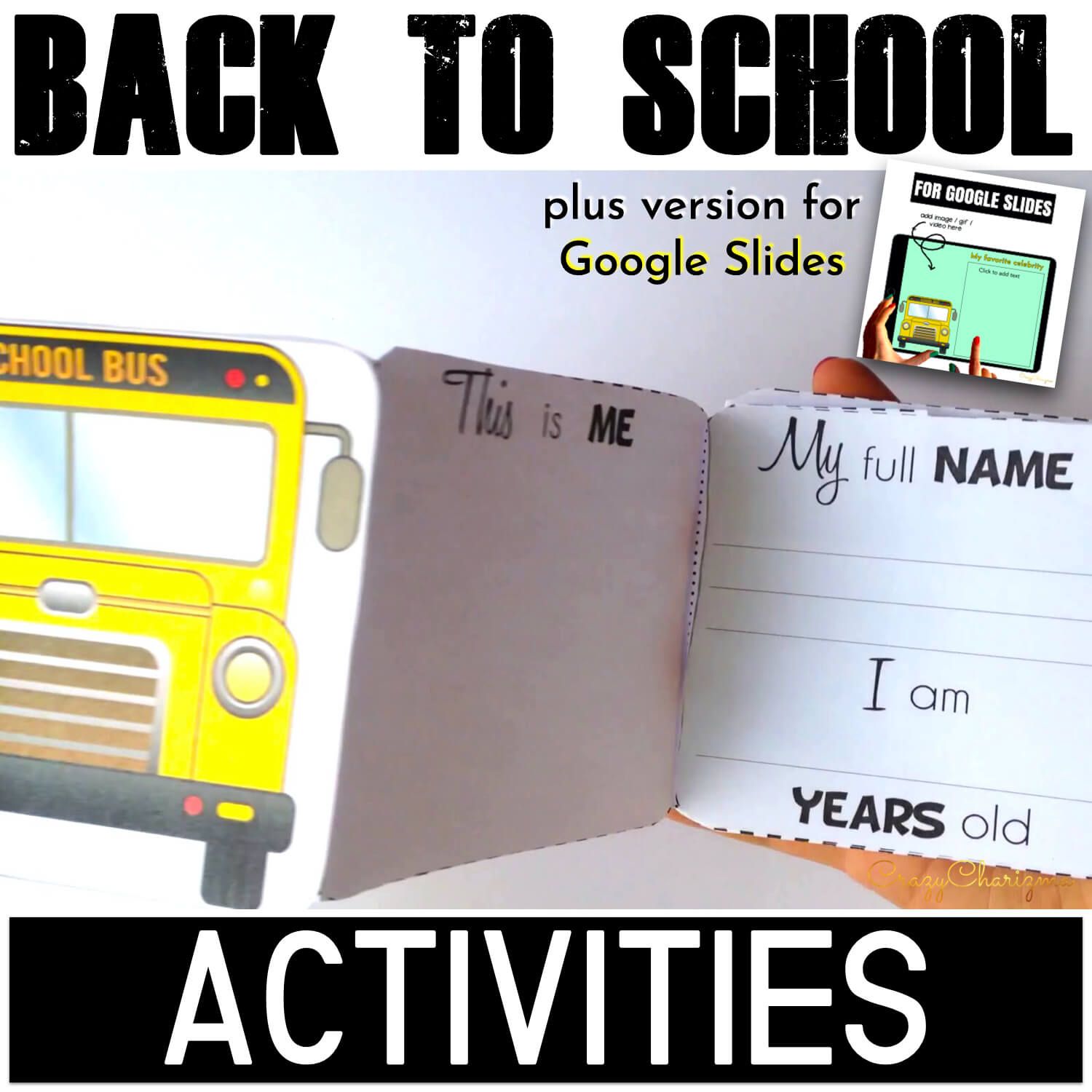 How to use this writing packet?
1. BIG BUSES: it will be a little book where kids can answer the questions.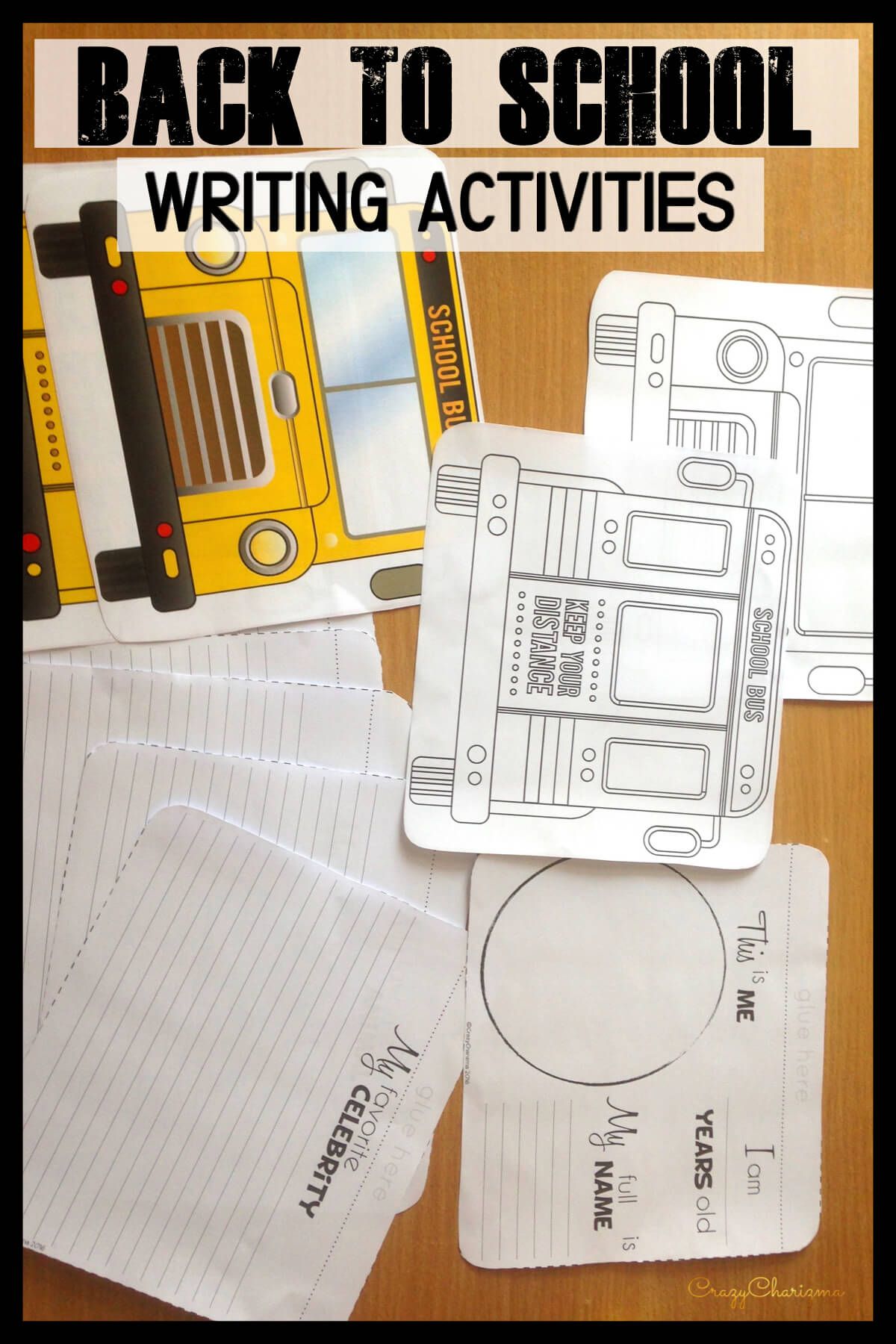 2. SMALL BUSES: looks like an interactive notebook/foldable to write their answers.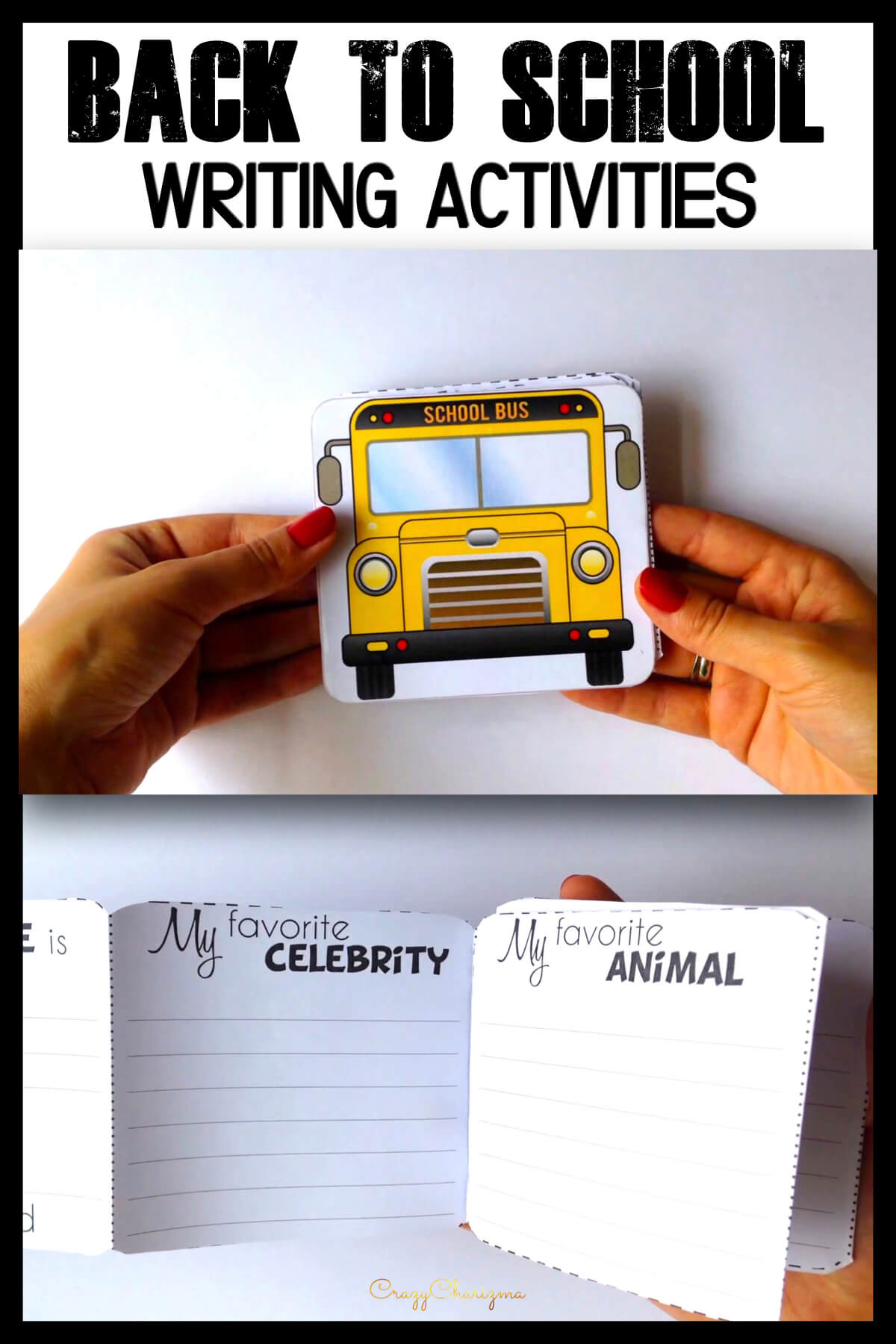 3. The version for Google Slides (Google Classroom) is included too!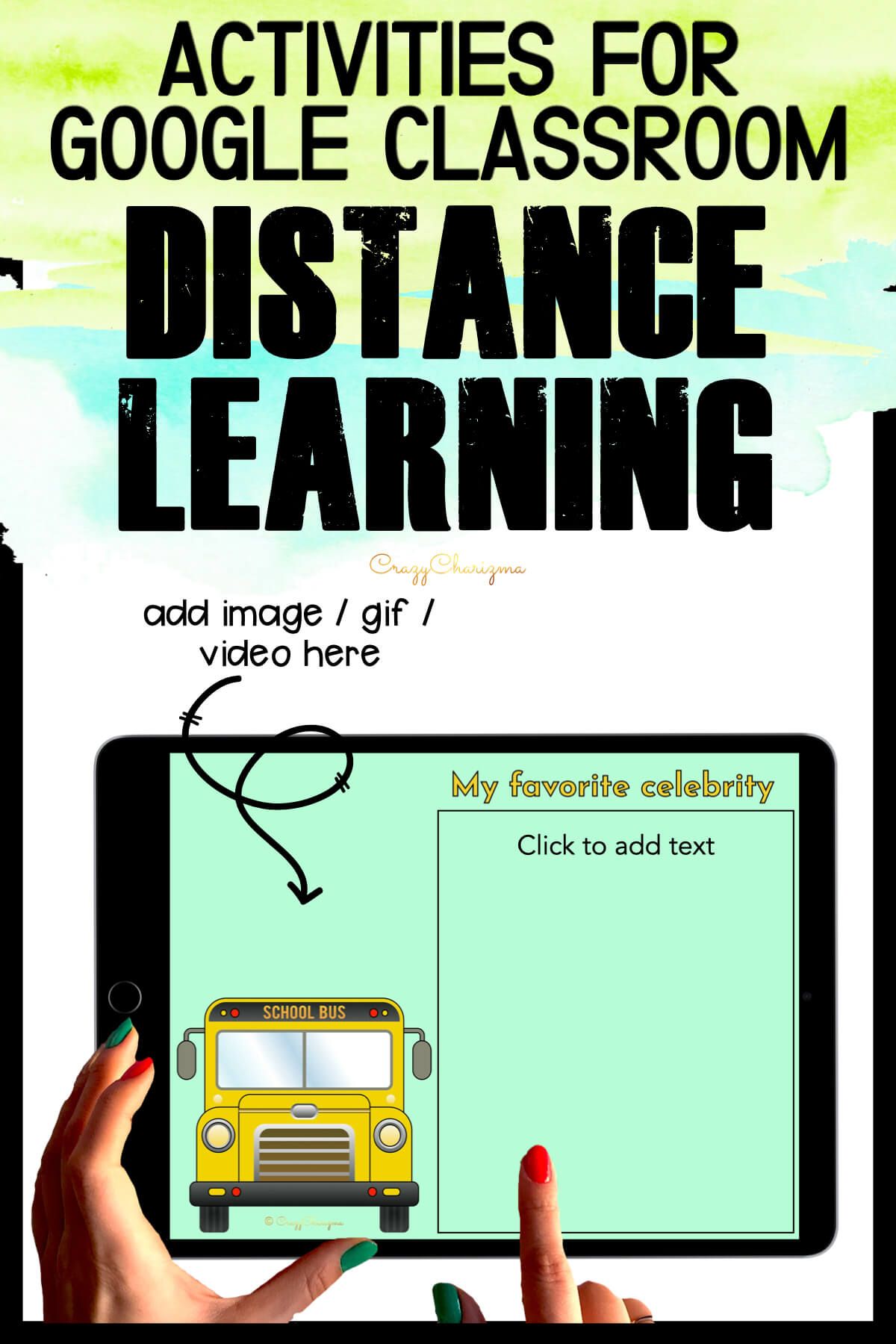 BRITISH SPELLING is also available!
What questions / topics are included?
✔ This is me. I am ___ years old. My full name is…
✔ My favorite celebrity
✔ My favorite animal
✔ My favorite holiday
✔ My favorite subject
✔ My favorite book
✔ My favorite season
✔ My favorite sport
✔ My favorite movie
✔ My favorite dessert
✔ My favorite food
✔ My favorite TV show
✔ My favorite place
✔ My favorite things to do
✔ My best friend
✔ My hero
✔ My proudest moment
✔ Best school memory
✔ My goal of the year
✔ My hope for the year
✔ Places I've traveled
✔ My career choice
✔ My family
✔ If I had a million dollars
✔ In the future…
Want to wishlist this set? Pin for later.
You might also like