Can you believe it's that time of the year again? The moment when we roll up our sleeves and set up our classrooms to welcome new students and their parents. We all know how important it is to make everything perfect, but let's face it, it can be quite a challenge. That's why I've got your back! In this post, I've rounded up the ultimate list of back to school activities for teachers. Get ready to save time and make the start of the school year a blast!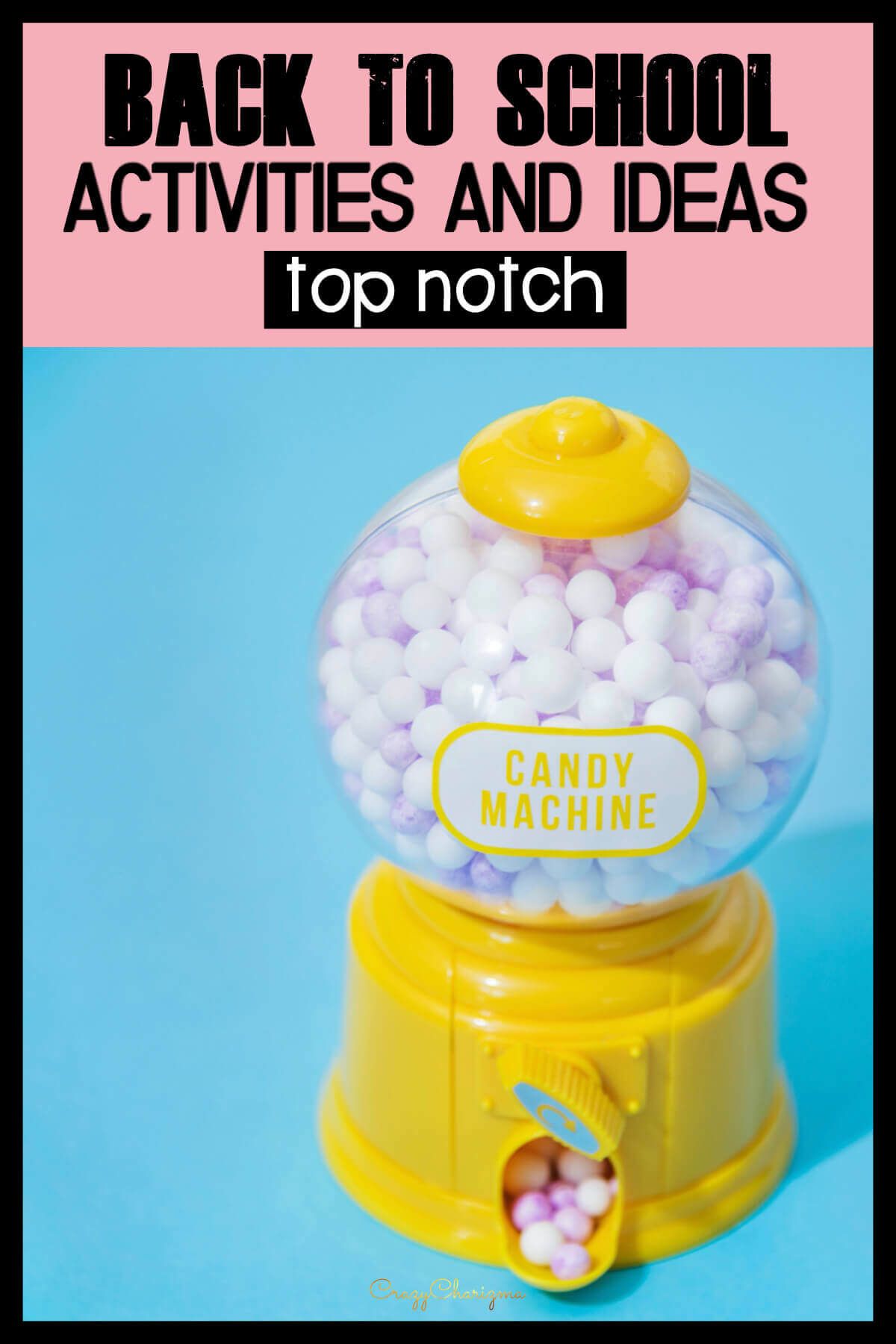 Please, spread the love. Pin this or share.
Engaging Back to School Activities
Must-Try First Day Activities
Some of these activities are perfect to use not only on the first day of school but also the first week of school and even throughout the year!
Play five fingers
You've probably heard about this one. But it's my all time favorite game. One kid tells some fact about him/her (favorite color / age / name / pet, etc.). If this fact is true about others, they should put down the finger.
Teach routines and procedures
Right. That may not be so engaging, but it's vital!
Answer questions with Jenga
Write various questions on Jenga blocks. Play Jenga and ask kids to answer the questions.

Capturing Memories: Photography & Memory Activities
Make a time capsule
Create it together with your kids. You can use a tin or some container for this. Depending on the age of kids, they can decorate it with stickers, tissue paper, paint, glitter, stamps, etc. Kids will need to write a message to their future selves. Make sure to decide on a date when kids will open their time capsule.
Take photos
Take a photo of each student during the first week of school. You can use these photos in many ways throughout the year.
Interactive Resources: Printables & Digital Activities
Engage with back to school writing activities
Are you looking for cool back-to-school activities for kids? Grab these ALL ABOUT ME writing activities perfect to use during the first week of school. Both printable and digital activities (for Google Slides) are included! Kids will reflect on various questions while creating buses.
Enjoy This or That questions for kids
What can be more fun than asking questions about what kids love and adore? You can print these pages with questions or project them on the board! Make sure to download this fun free printable!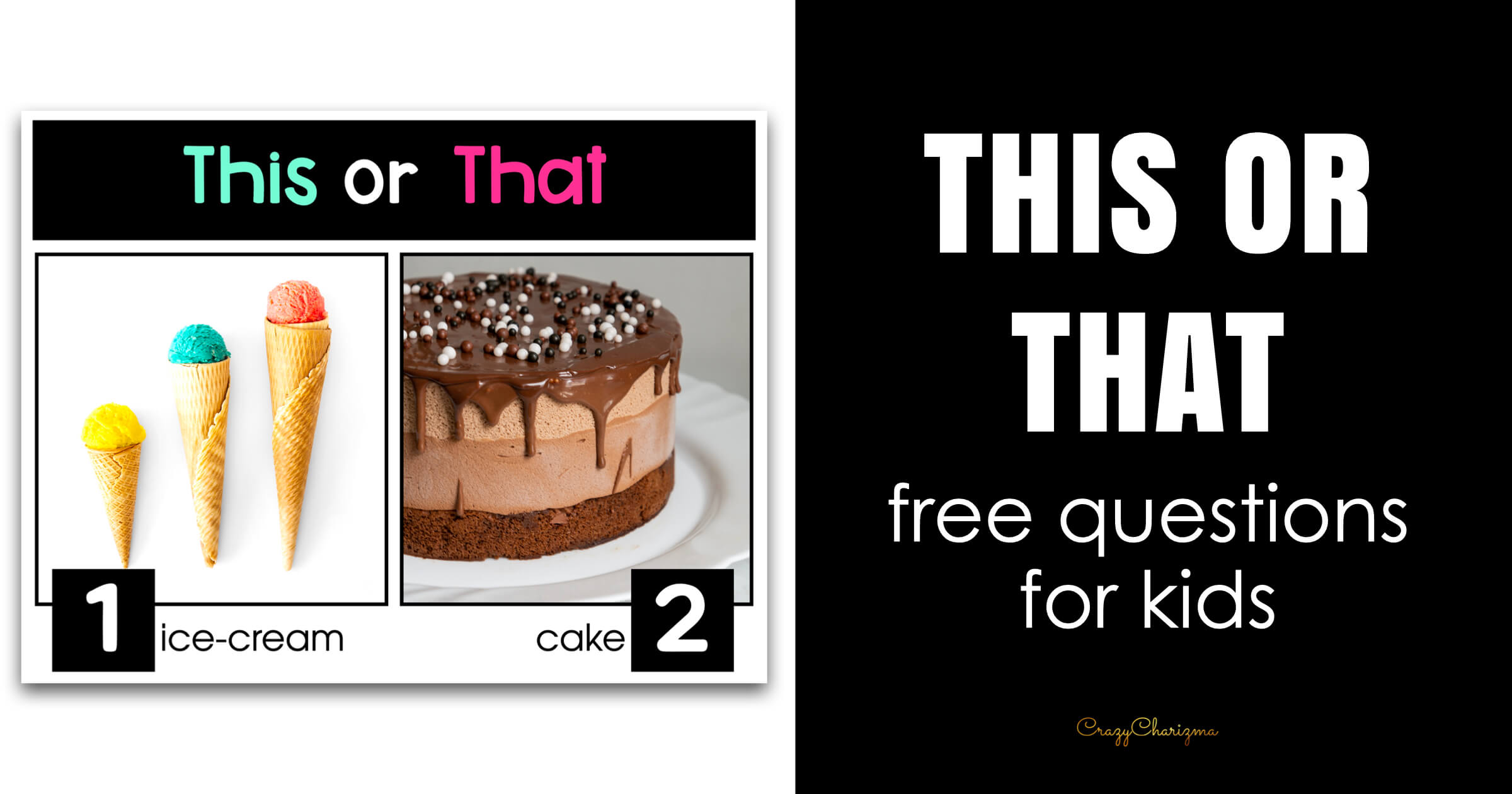 To get the freebie, fill out the form below with your personal email and name. Don't forget to confirm the subscription by going to your inbox (check your spam folder too).
Have fun with names activities for kids
Need fun editable name practice? Grab these editable puzzles and pages and practice names in a hands-on way!
Explore About Me facts with this Google Classroom activity
Back to school time can be super busy! Are you looking for an engaging, digital resource to use during back to school time to get to know your students? If so, this all about me activity will save you time, and students will enjoy making projects about the things they love!
Fostering Creativity & Self-Expression
Experiment with self-portraits
Have your kids make self-portraits and write their names.
Use play dough
Ask kids to make something that represents themselves. That's a very creative and engaging task for them!
Write an About Me letter
Have kids write a letter about themselves. Then they'll redo it at the end of the year to see the changes.
Strengthening Classroom Community
Build rapport with a spiderweb
Stand in a circle, tossing a ball of yarn to each other until everyone is holding a piece and you have formed a spiderweb.
Promote positive behavior with classroom reward coupons
Promote and reward positive behavior with these reward coupons. Available for you: ready-to-print reward coupons (character traits) and the EDITABLE version (just fill out with the text you want)!
Get to know each other using adjectives
Ask kids to think of an adjective that begins with the same letter as his or her name (first or last), and it should be a positive adjective. Ex.: Cute Clara.
Laugh with tongue twisters
Why not use tongue twisters to make kids not only practice but laugh (cause they probably won't be able to pronounce them right straight away)? Divide kids into teams and use these colorful wheels!
Supercharge Your Back to School Experience: Unlock the Ultimate Bundle of Teacher Activities!
Elevate your back-to-school experience with the Ultimate Activities Bundle! Say goodbye to the stress of planning and hello to a comprehensive resource that covers all your needs. The bundle contains all the teaching resources mentioned in this blog post.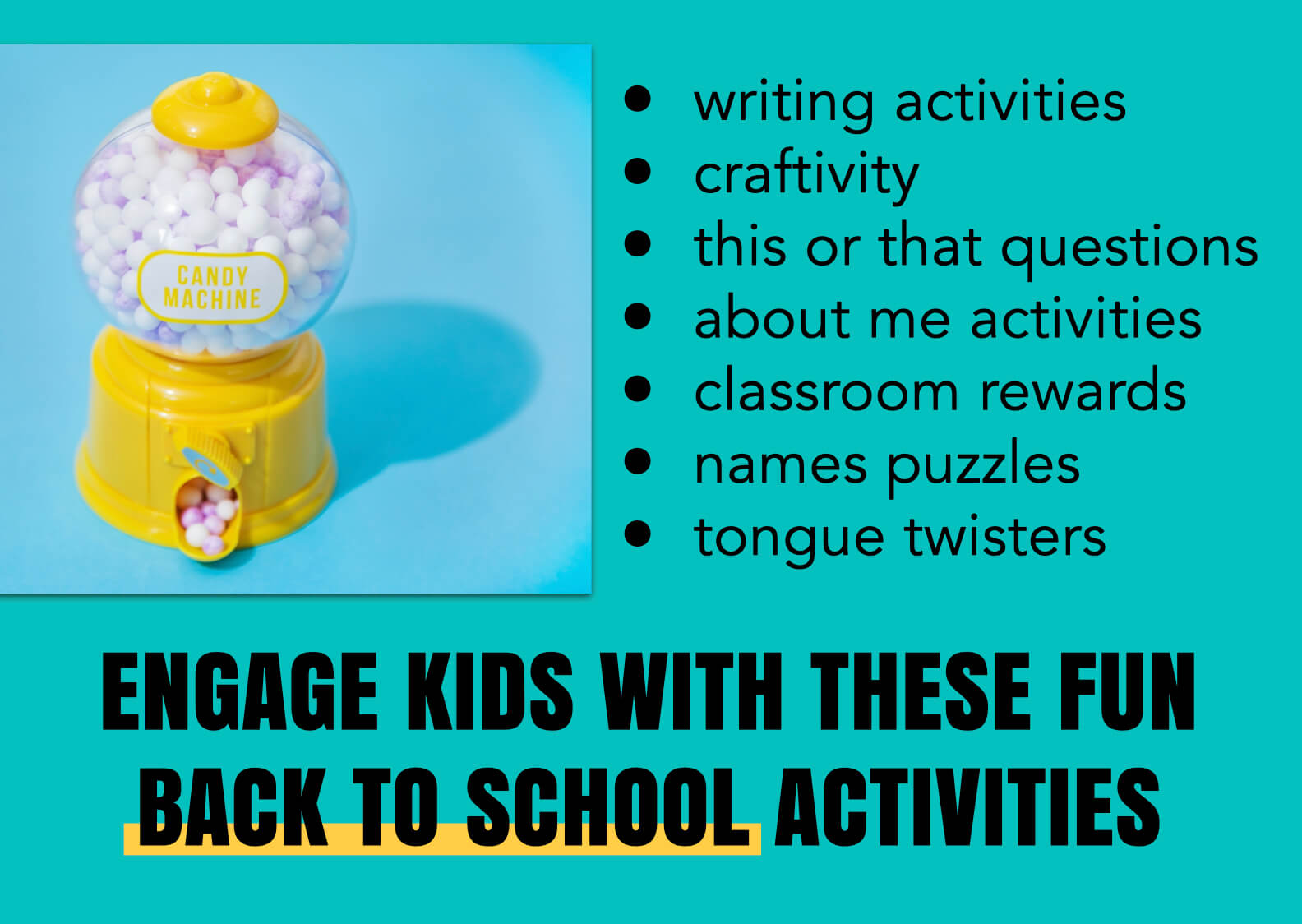 Need more resources? Check out all back-to-school activities here.
Get ready for an amazing back-to-school season with these engaging activities for teachers. From icebreakers and team-building exercises to creative projects and digital resources, you'll have everything you need to create a vibrant and inclusive classroom. Let's make this year one to remember, filled with laughter, growth, and unforgettable learning experiences.