Looking to brighten up your classroom this year? This set will add some fresh and clean style to your classroom. Included in this resource are 40 pre-made school supply labels in 2 styles! They are perfect to incorporate into your classroom.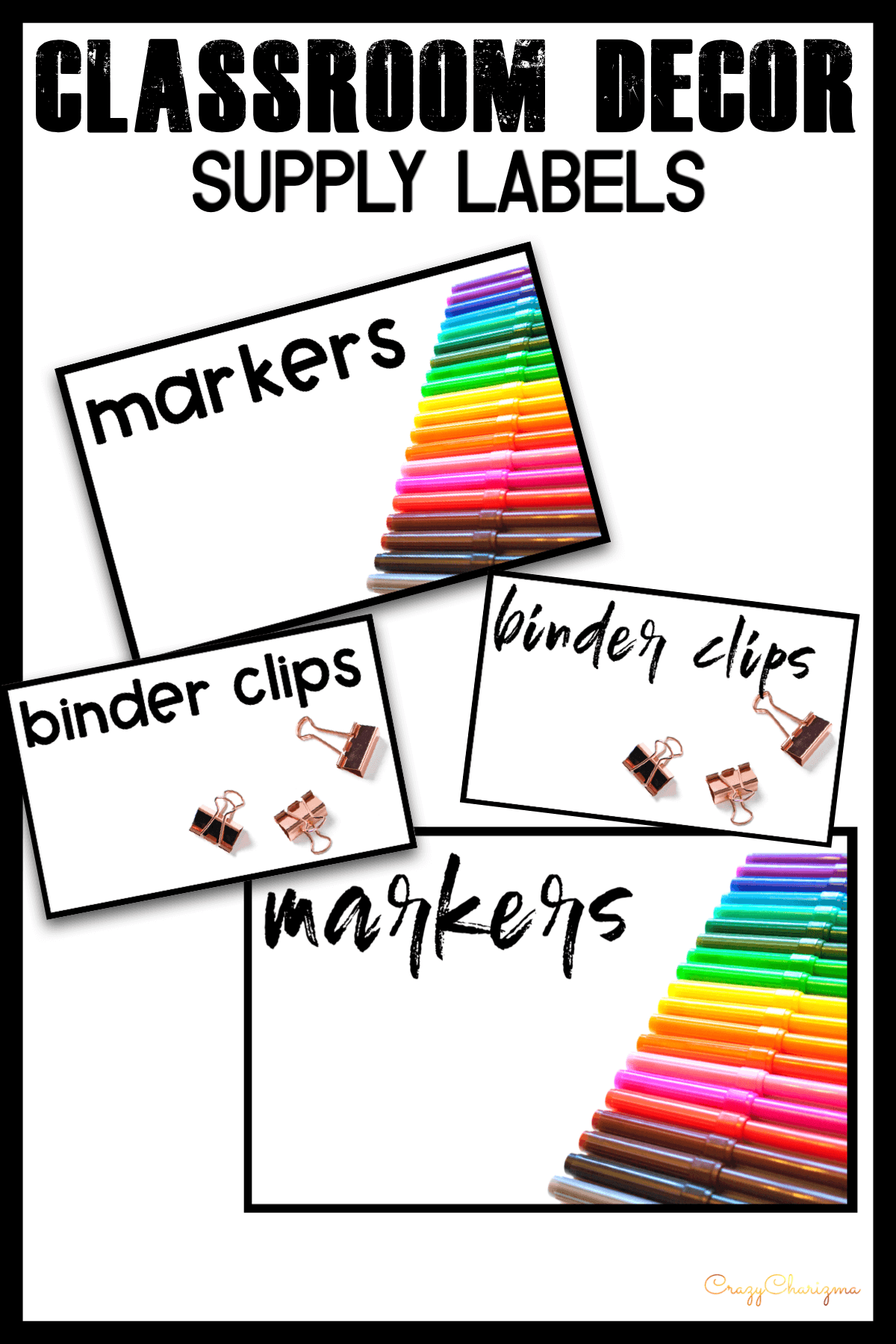 What does this set include?
40 ready-to-print supply labels in 2 styles (with 2 different fonts)
1 editable file in PDF format with embedded font to make your own labels
Each label measures 2.5x4.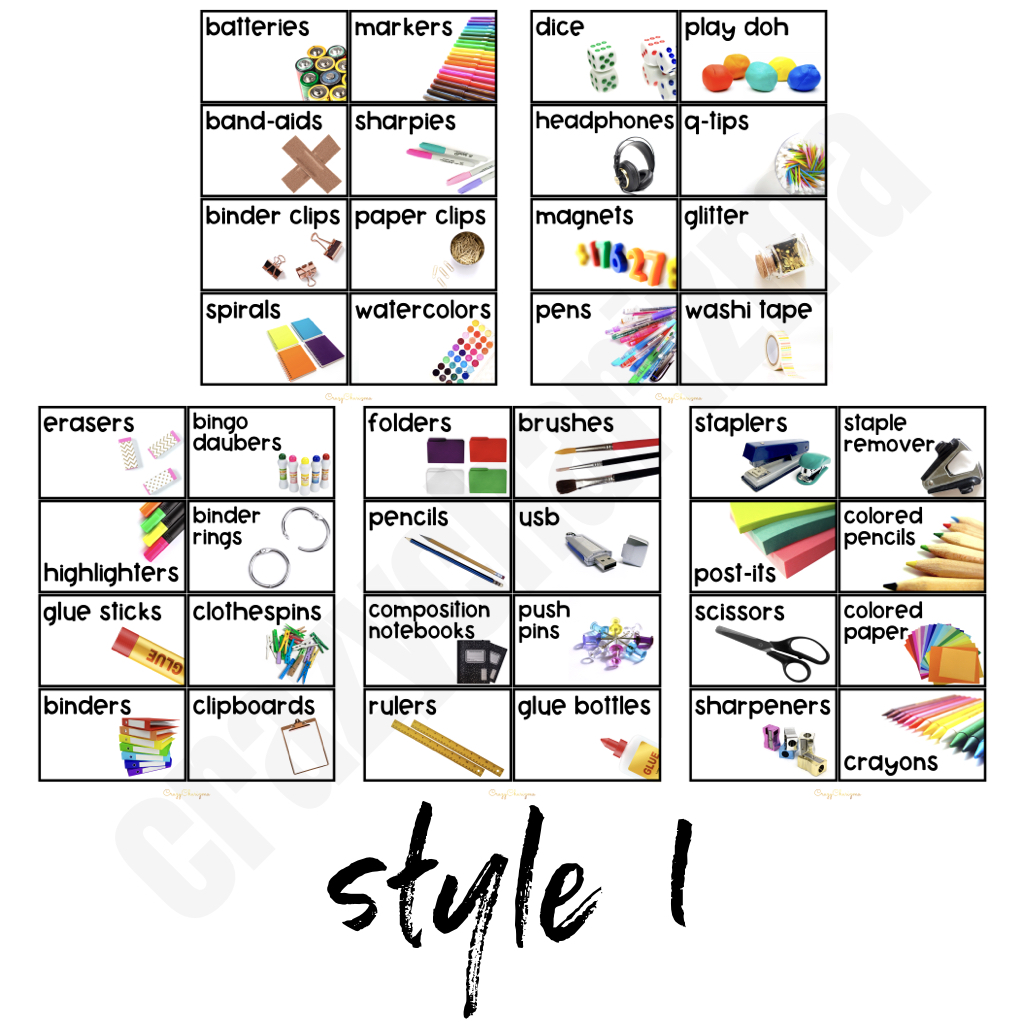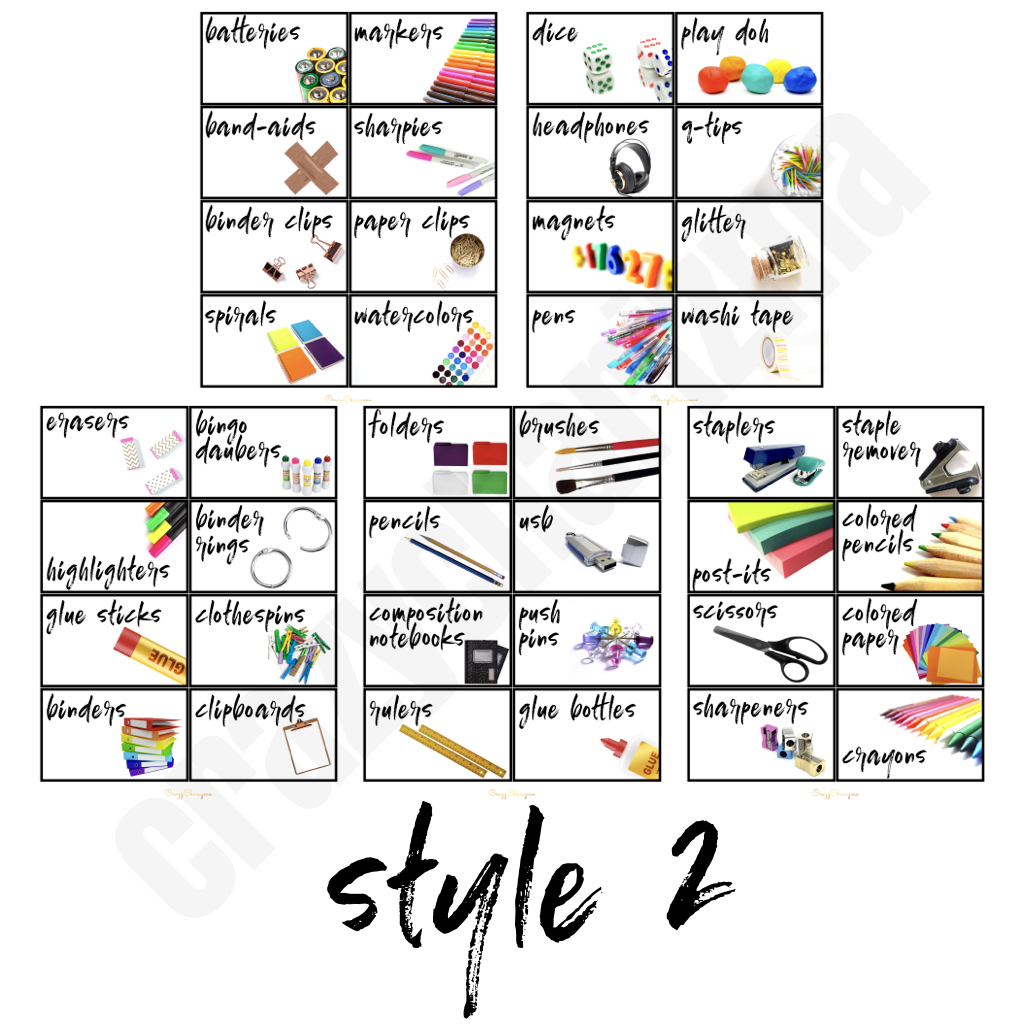 Editable pages can be edited within the PDF - no separate files or need to download fonts (they are embedded). Editable pages allow you to customize the text. Please note that the graphics cannot be edited due to the Terms of Use of the graphics artists.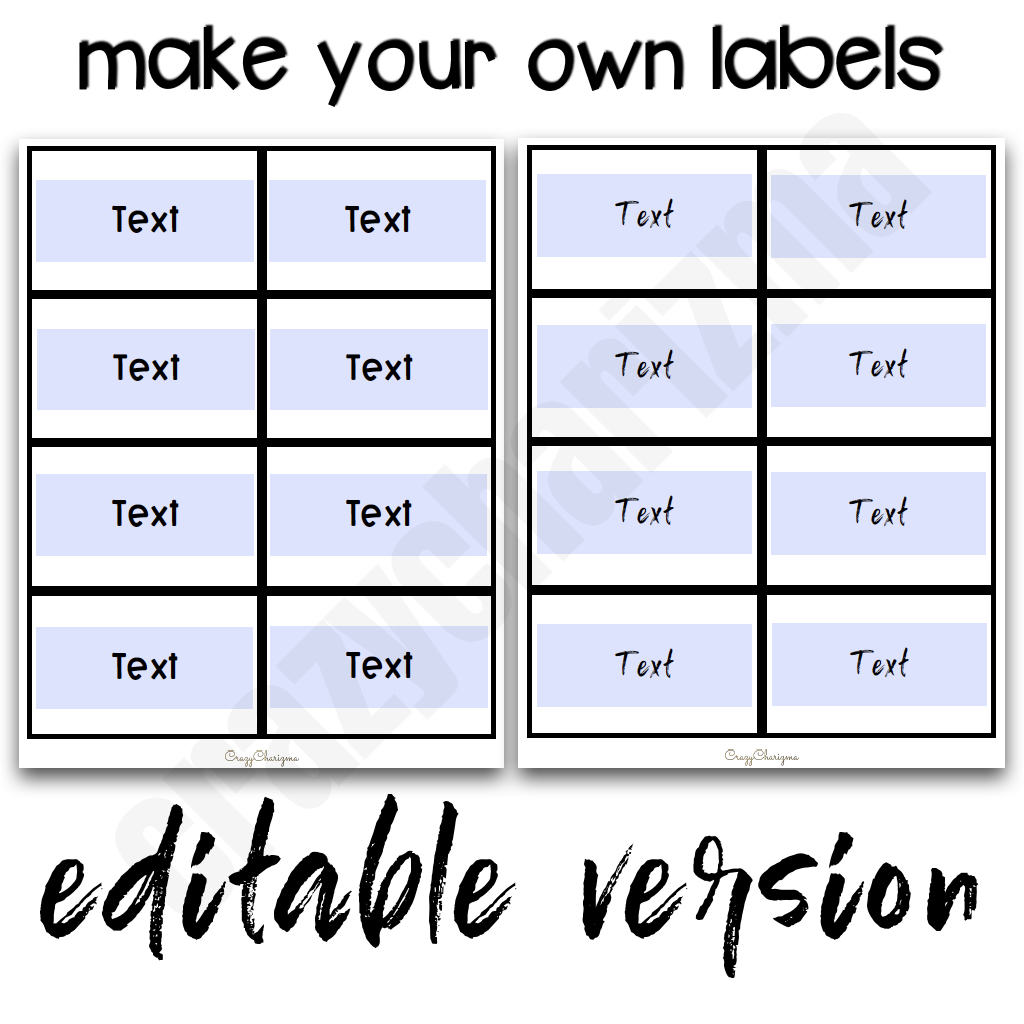 Classroom Labels Included
-Band-aids
-Batteries
-Binder Clips
-Binder Rings
-Binders
-Bingo Daubers
-Brushes
-Clipboards
-Clothespins
-Colored Paper
-Colored Pencils
-Composition Notebooks
-Crayons
-Dice
-Erasers
-Folders
-Glitter
-Glue bottles
-Glue Sticks
-Headphones
-Highlighters
-Magnets
-Markers
-Paper Clips
-Pencils
-Pens
-Play Doh
-Post-its
-Push Pins
-Q-tips
-Rulers
-Scissors
-Sharpeners
-Sharpies
-Spirals
-Staple Remover
-Staplers
-Washi Tape
-Watercolors
-USB