Looking for conversation questions to engage adults and teenagers to speak more? Look no further, take a look at these Travel conversation starters. They are perfect for Pre-Intermediate to Advanced level ESL students! Can be also used with ELA / ELL students.
Save money and grab the BUNDLE!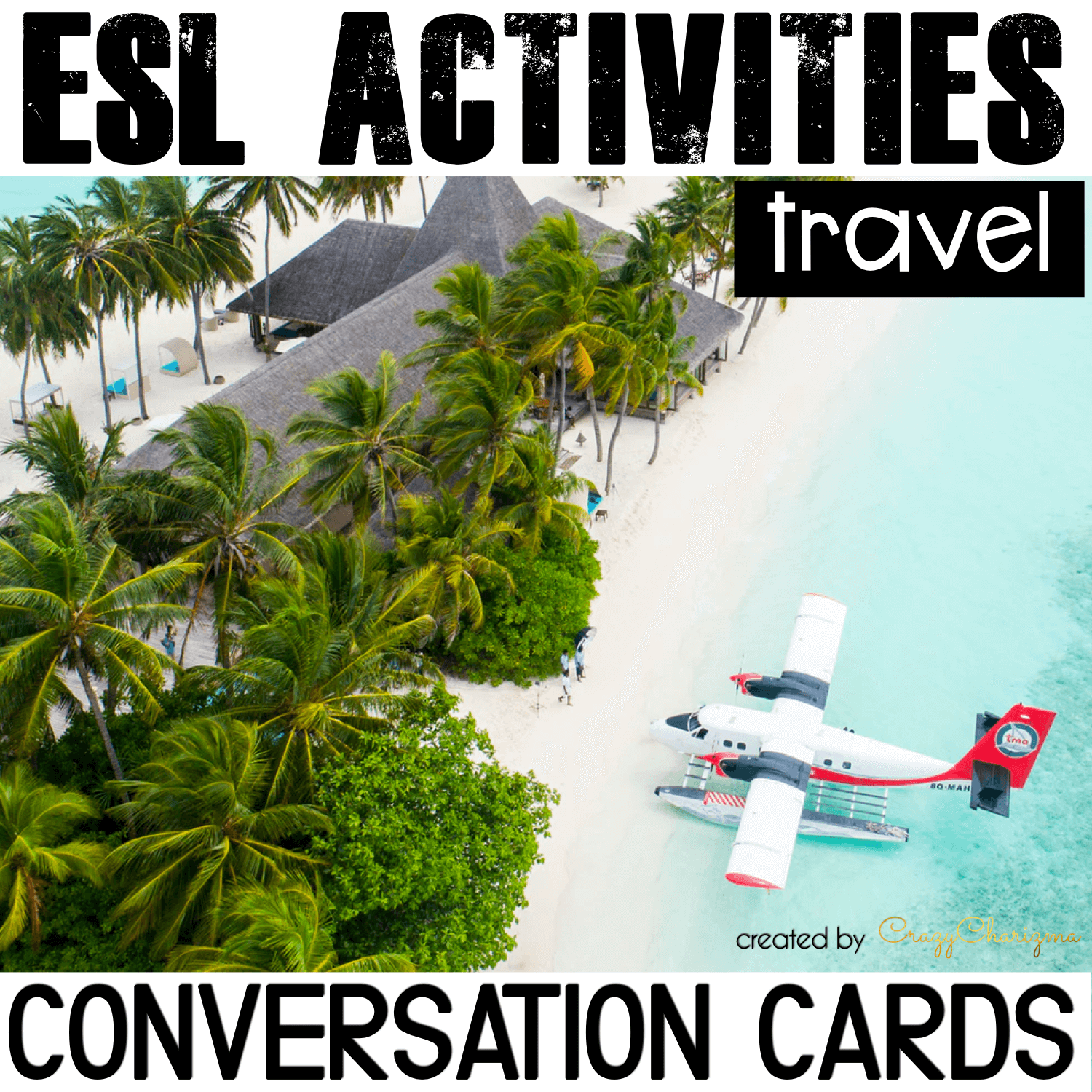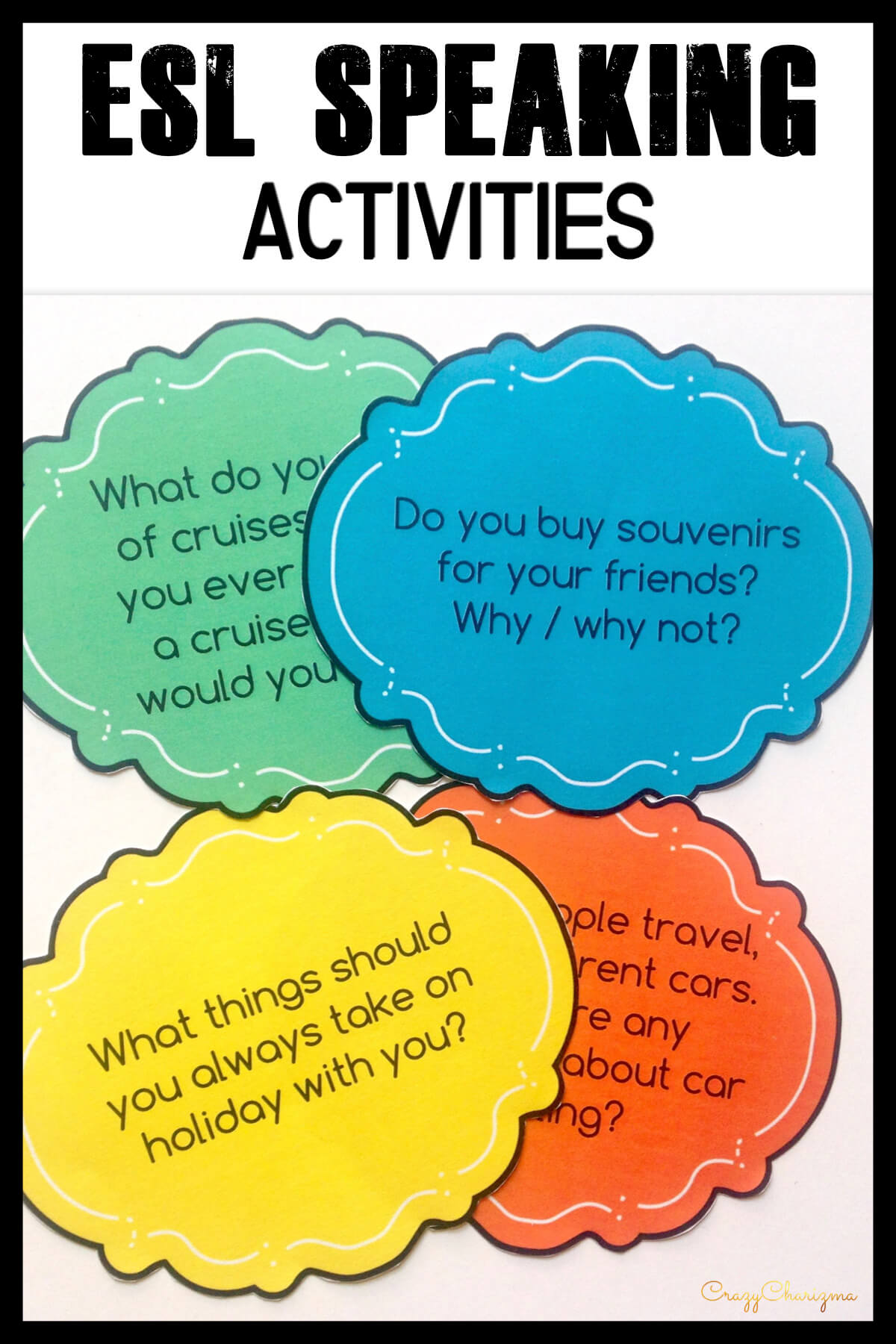 What does this set include?
Find inside 20 pages with 60 questions and discuss various topics: travel, tourism, vacation, holidays, etc.
How to use
warm up activity
morning meeting questions
morning message
speaking and listening activity
writing prompts
for early finishers