Need a memorable way to practice phonics in kindergarten and primary grades? Download free pianos games. These activities are perfect during daily 5, guided reading, spelling, RTI, and literacy centers. Check out and try!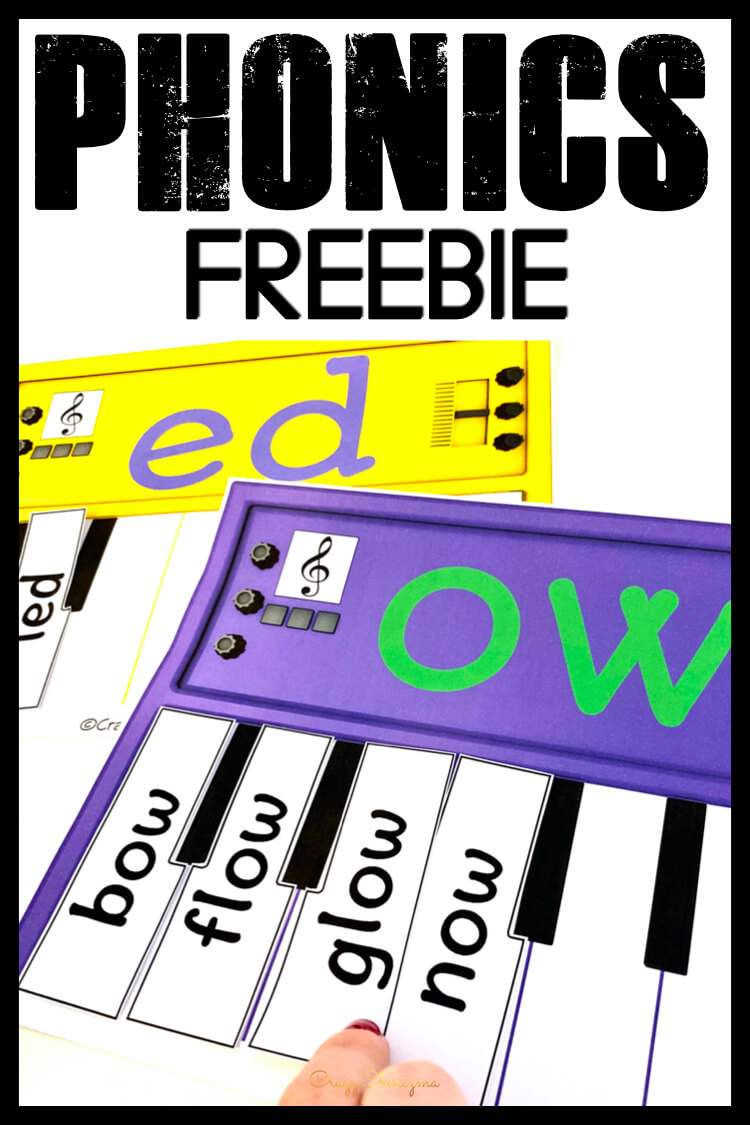 What results do teachers get?
"This is a wonderful idea with lots of potential. It can be printed and created as a work station activity for word work, interactive journal activity, and Word Family Reader to name a few quick ideas. I love Sarah B.'s idea of singing the words. It would also be a great way for the music teacher to integrate ELA in her lessons with the younger children. I can't wait to use it with my class and will be adding to my Word Family Pianos Collection in the weeks ahead. Thanks for your time spent creating a great product." - Chanda
"A unique activity to interest children in word family practice!"
"An exciting new way to review word families and rhyming words. Also a great way to introduce students to a piano." - Danette
Check out these phonics centers here.
To get the freebie, fill out the form below with your personal email and name. Don't forget to confirm the subscription by going to your inbox (check your spam folder too).