Need quick but meaningful writing prompts for Halloween? I've got you covered! Find inside the narrative, informational, and opinion writing prompts for teens. The prompts can be used as Writing Centers and with adults during ESL lessons.
Wait! Before purchasing, check out the bundle!
What results* do teachers see after using these Writing Prompts?
"These are perfect for me! I never can think of a great writing prompt. I'm set for October, thanks!" - Heather
"Excellent story starters or questions to get students writing about this fun holiday."
"Nice prompts for morning journal work. Thanks!"
"Great holiday writing prompts." - Shelley
Taken from my TPT store.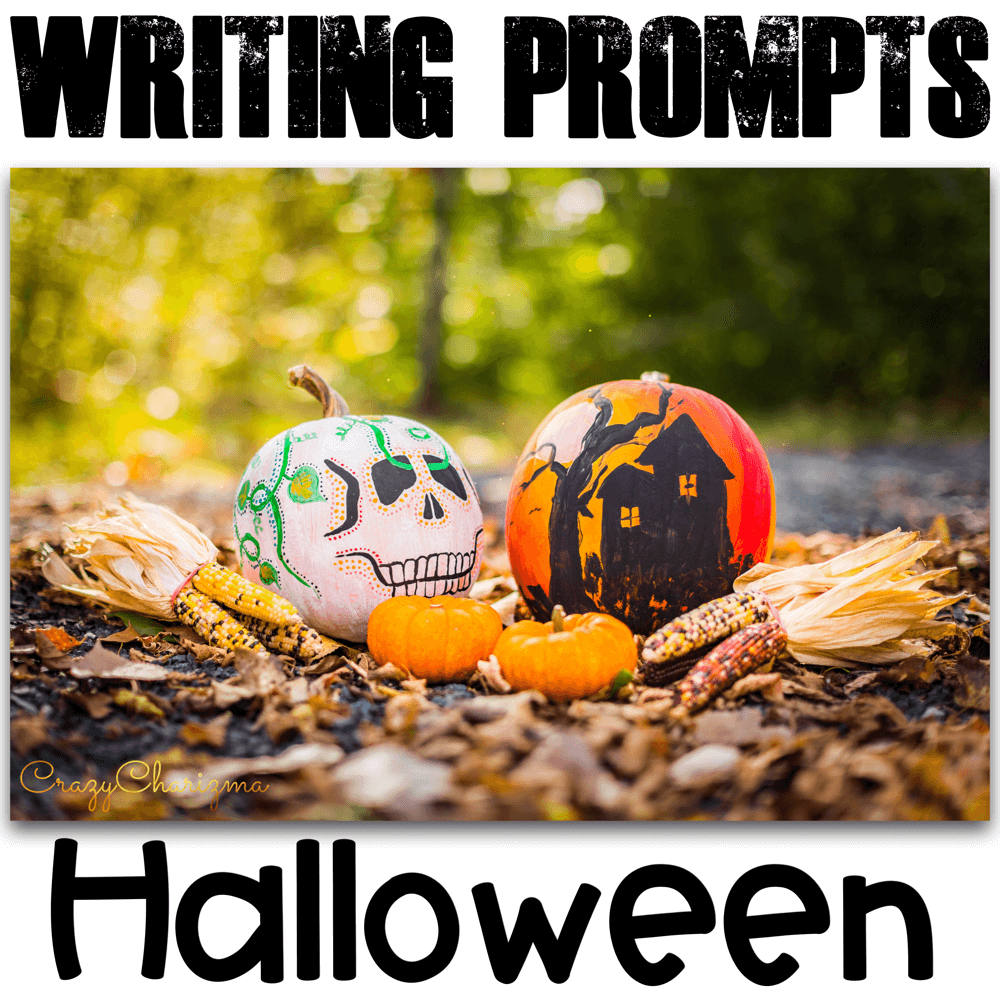 How to use this writing packet?
The packet contains narrative, informational and opinion writing prompts for middle school and high school. Use as writing activity (paragraph practice, creative writing (a poem / short story / letter, journal writing (an article / entry), descriptive writing, etc.); as conversation starters in a pair or small group or as the basis for debates.
The resource contains 36 cards in color and black and white version. Just print, cut and laminate.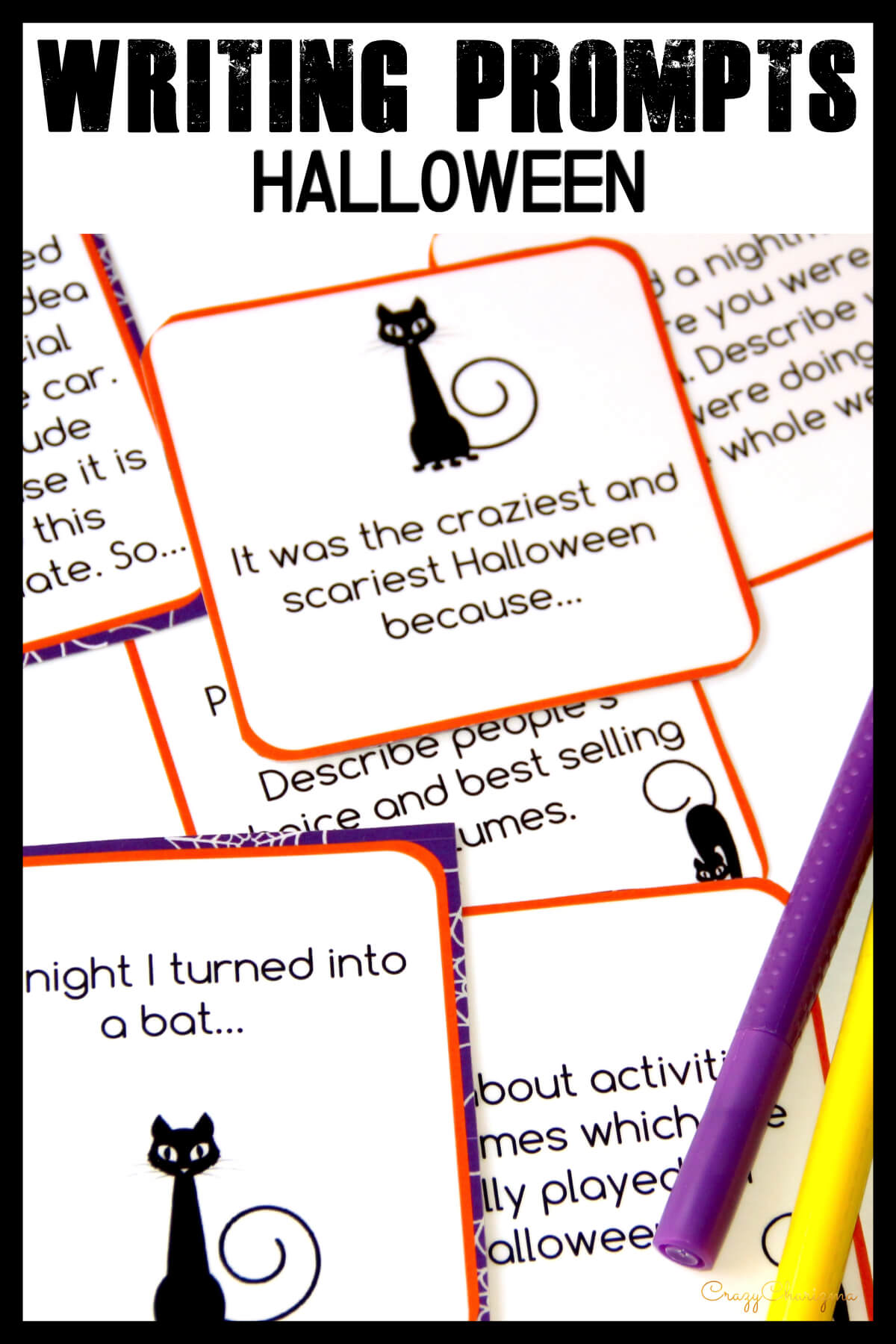 Want to wishlist this set? Pin for later.
You might also like