Celebrate Independence Day (July 4) in your classroom and engage students with writing. These writing prompts are easy to prepare and you'll be able to use them every year! How fun!
Wait! Before purchasing, check out the bundle!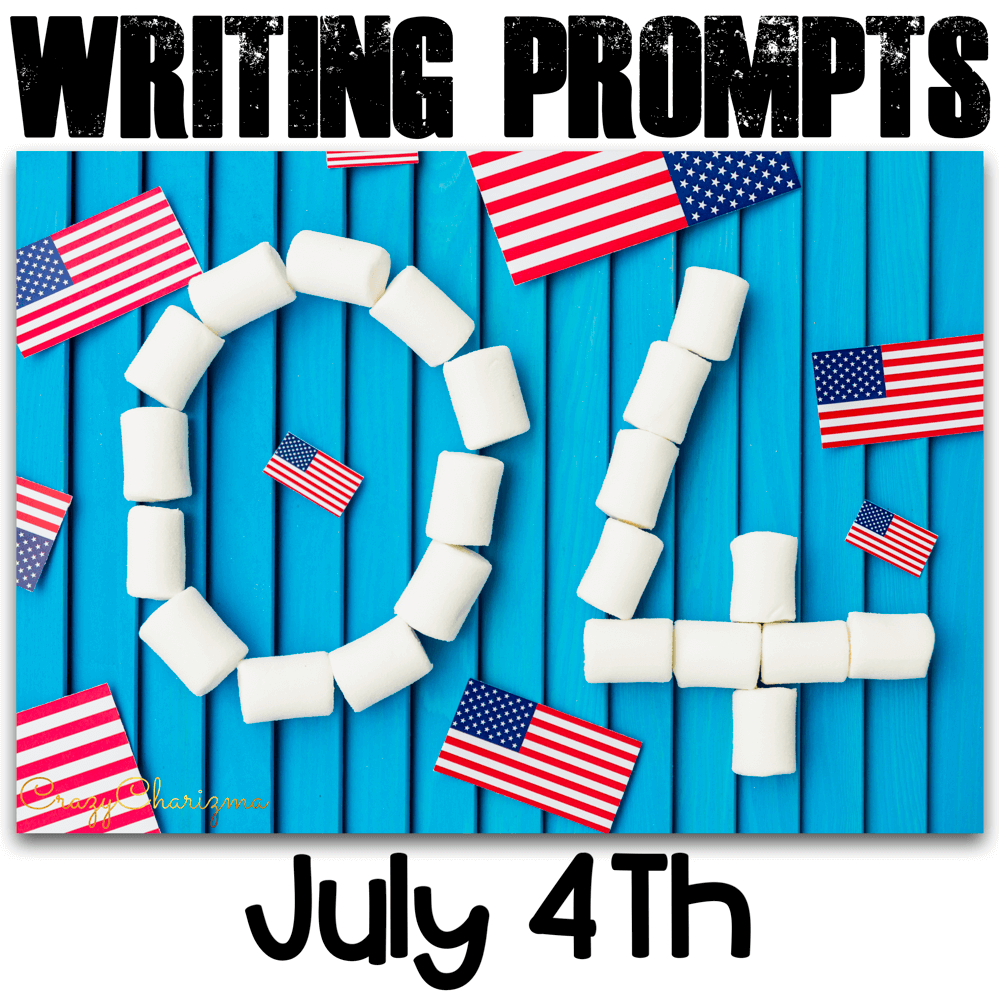 How to use this writing packet?
The packet contains narrative, informational and opinion writing prompts for middle school and high school. Use as writing activity (paragraph practice, creative writing (a poem / short story / letter, journal writing (an article / entry), descriptive writing, etc.); as conversation starters in a pair or small group or as the basis for debates.
The resource contains 36 cards in color and black and white version. Just print, cut and laminate.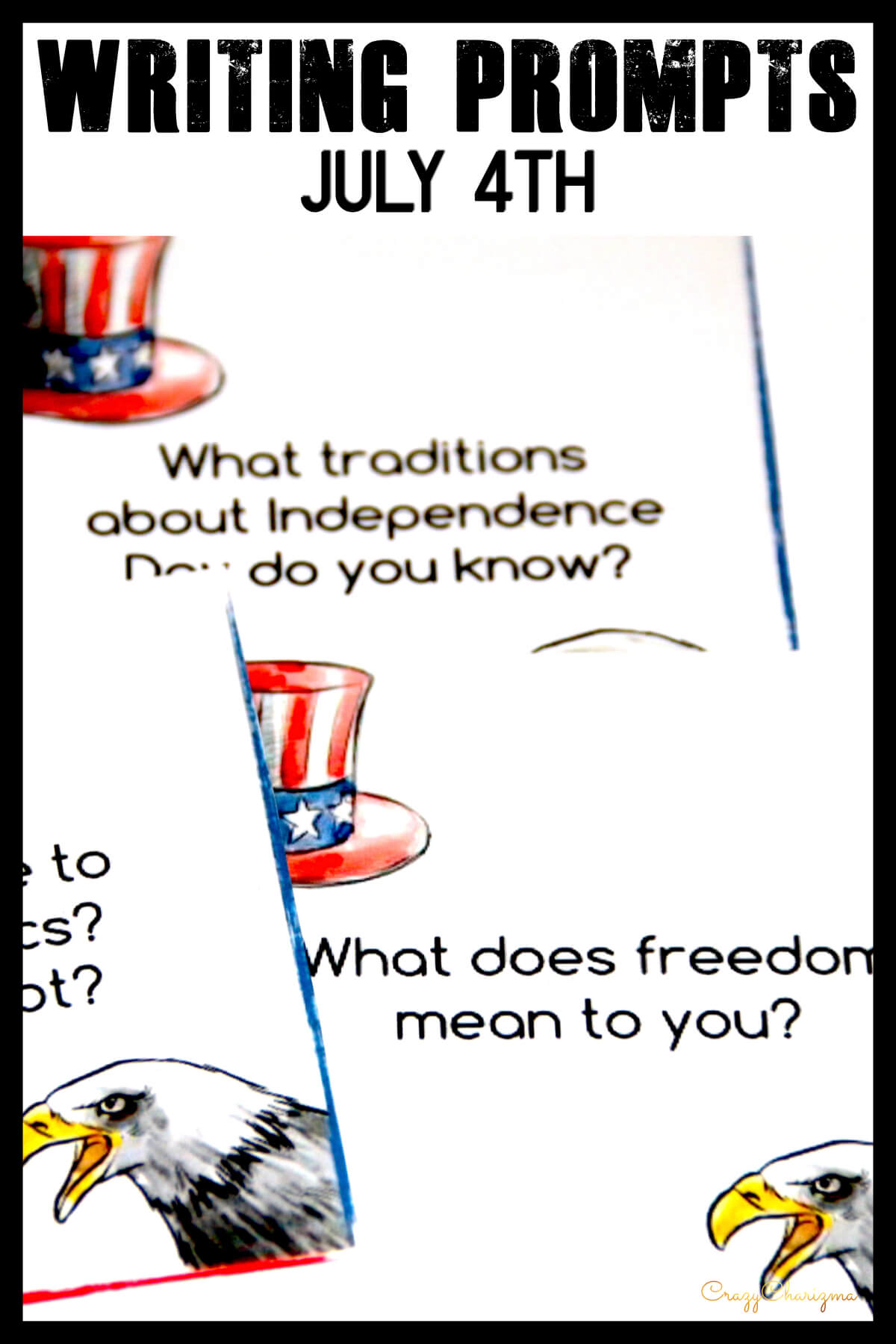 Want to wishlist this set? Pin for later.
You might also like