There can't be too many games to practice irregular verbs, right? Use the cards and play with irregular verbs in 10 engaging ways! Print in full color or B&W and start using in your classroom.
Wait! Before purchasing, check out the bundle!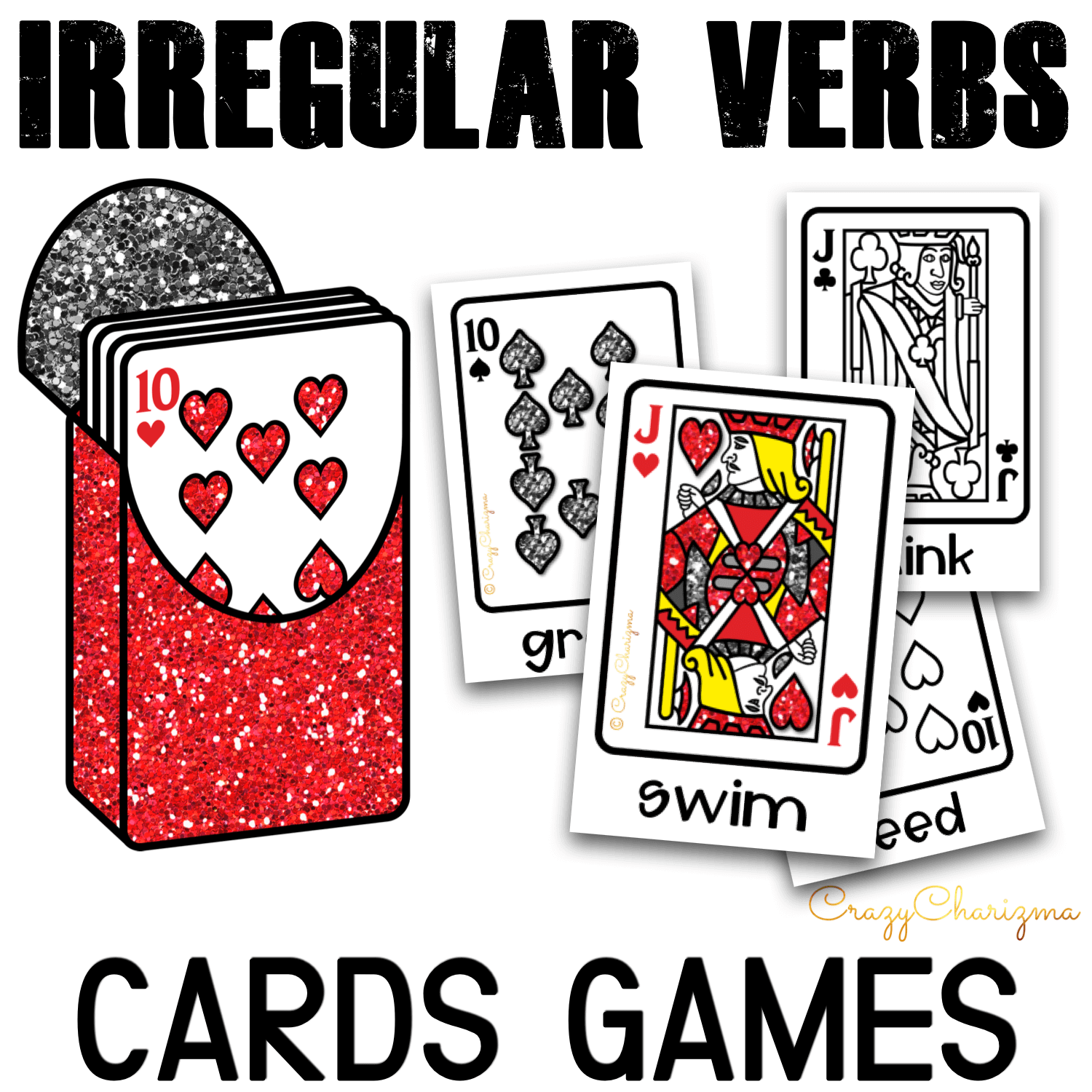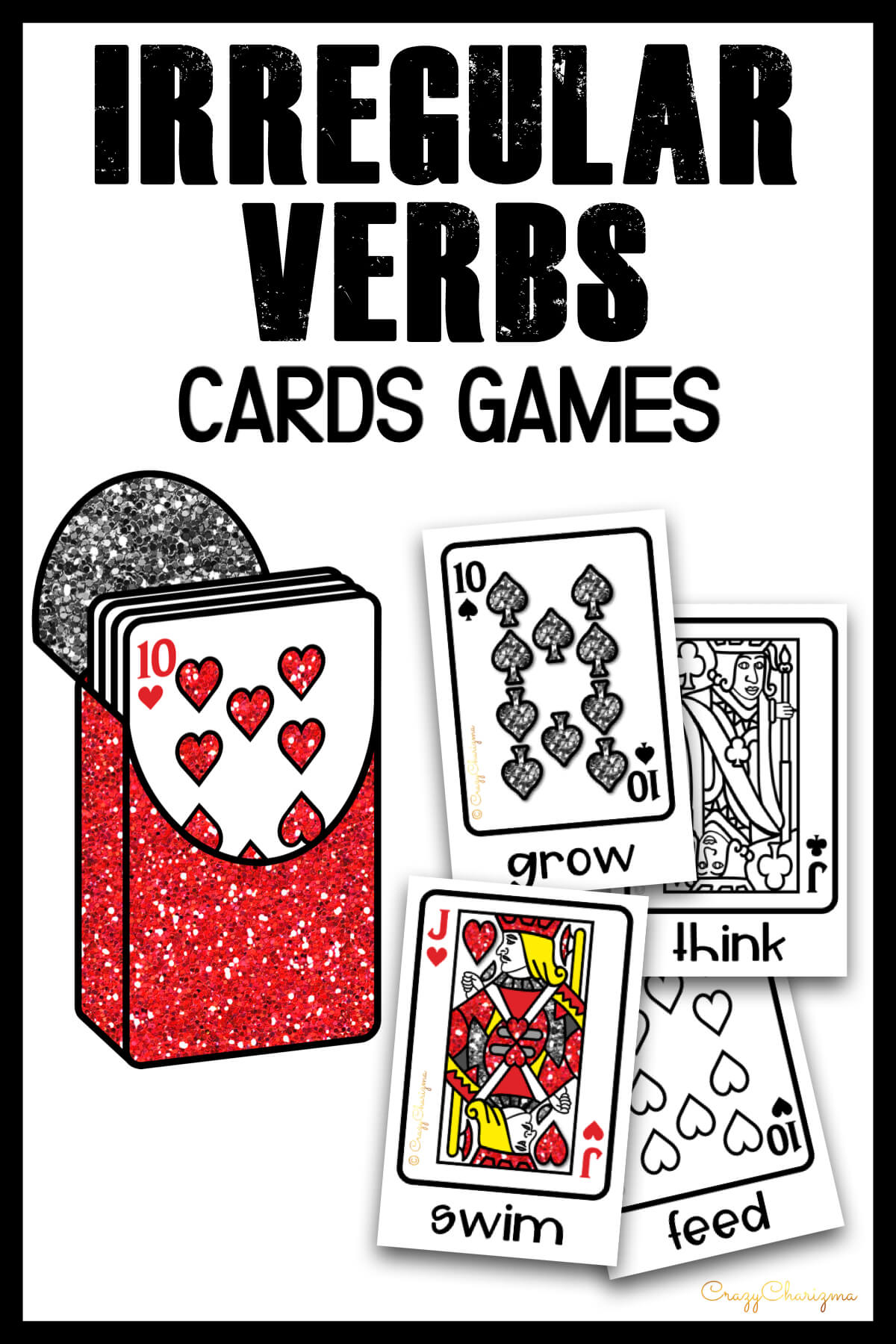 Find inside 10 ways to use the cards
Pair duet.
Definition.
Story chain.
Experiences.
Let's race.
Tic-tac-toe.
Categories.
20 questions.
Reverse it.
Unscramble.
All the details about these ways are given in the set.
Black and white option is available.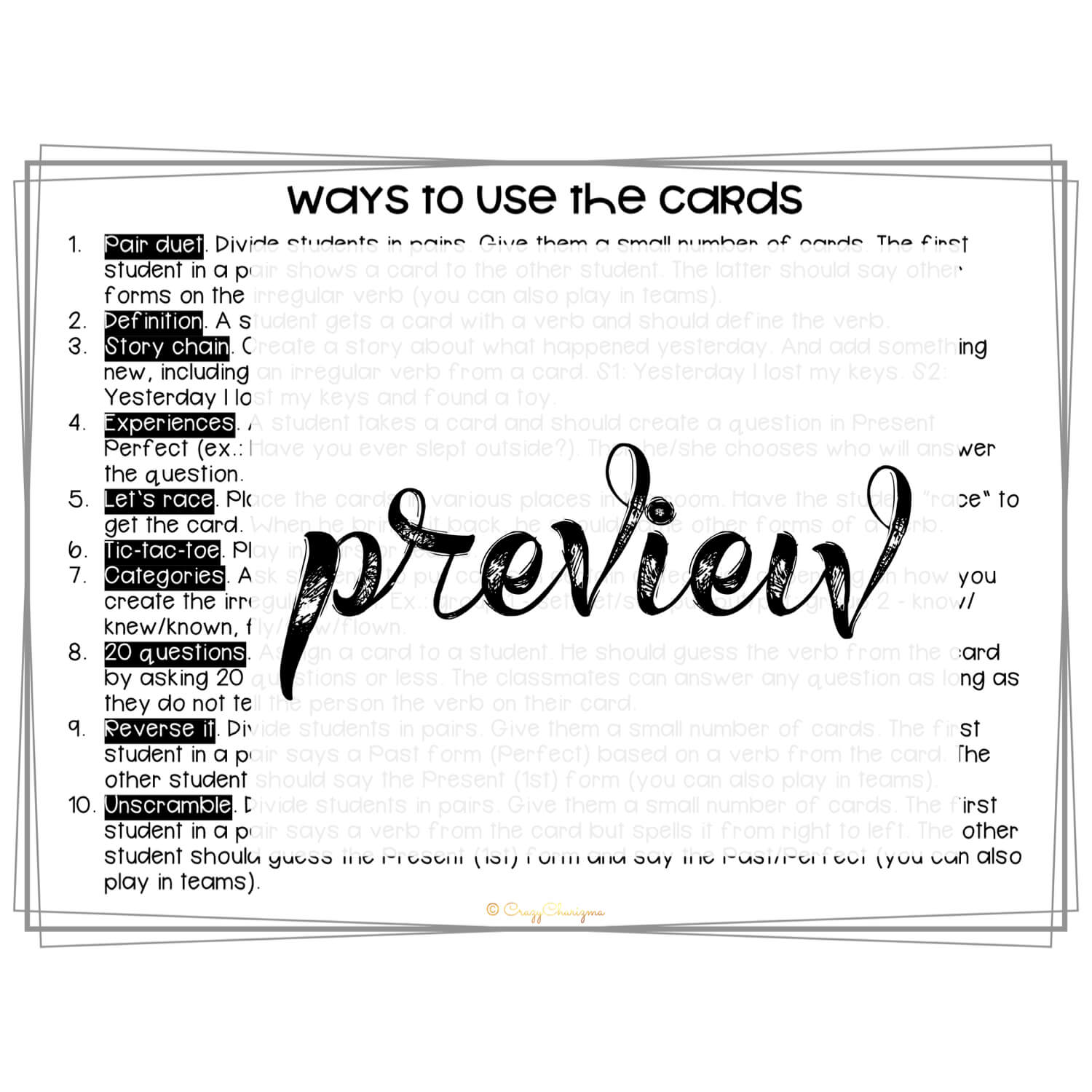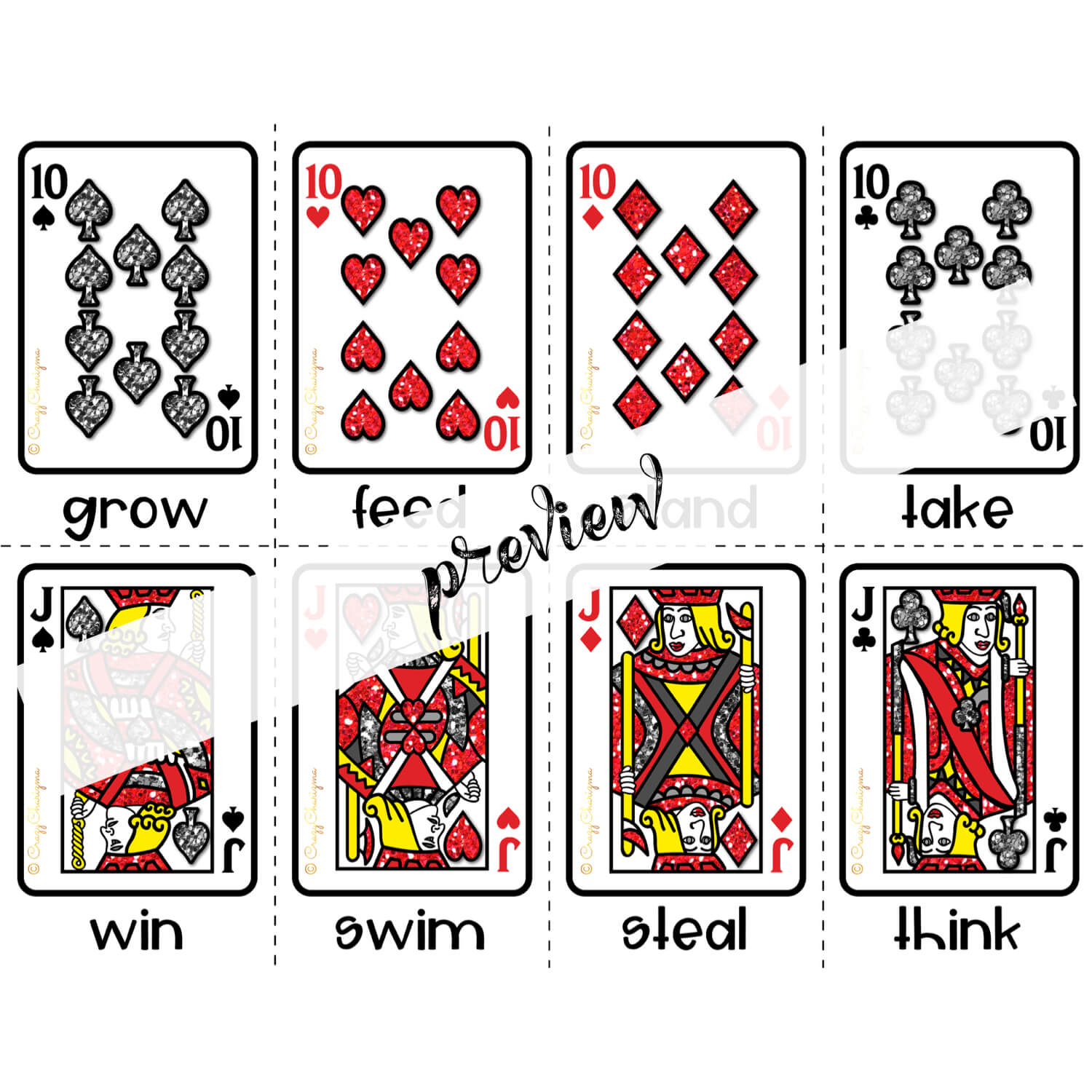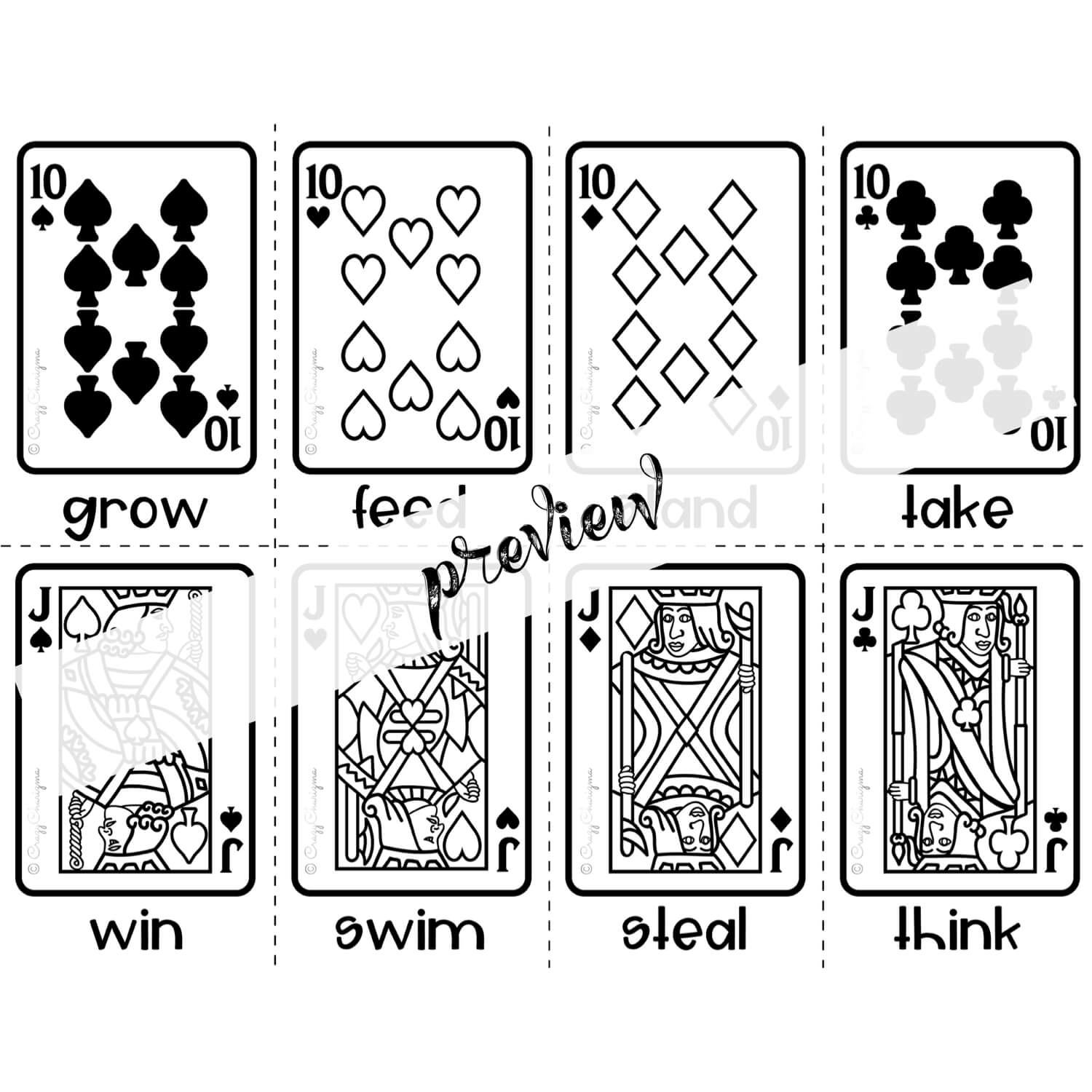 What irregular verbs are practiced:
blow, break, bring, build, buy, catch, cut, dig, dive, draw, drink, drive, eat, fall, feed, find, fly, get, give, go, grow, hang, hide, hit, hold, hurt, know, light, make, put, read, ride, ring, rise, run, see, send, shake, shut, sing, sit, sleep, slide, speak, stand, steal, sting, sweep, swim, take, teach, think, throw, wake, win, write