If you don't know what topic to use for writing, these 50 Writing Prompts will be of great help! Real photos tell stories. Engage your students with creative writing and let them make the stories meaningful!
Wait! Before purchasing, check out the bundle!
What results do teachers see after using Journal Writing Prompts?
"Wonderful photos that can be used for inference, writing, conversation starters, comprehension, and just plain fun."
"As a speech pathologist, I am always on the lookout for pictures that I can use in therapy - especially real photos. I love the photos that you have used in this product. I can use these with a variety of students on my caseload. Thank you!" - Erin
"Loved the variety of visual prompts. Great images appropriate for high school special education classroom." - Wendy
"Great writing resource for ELL students!"
"My ELs are so engaged with these! Thank you!" - Cassie
"This will be used as a speaking activity for my students on the autism spectrum. Great use for all of the age range of my students." - Vilura
"Awesome product - really useful for writing test prep!"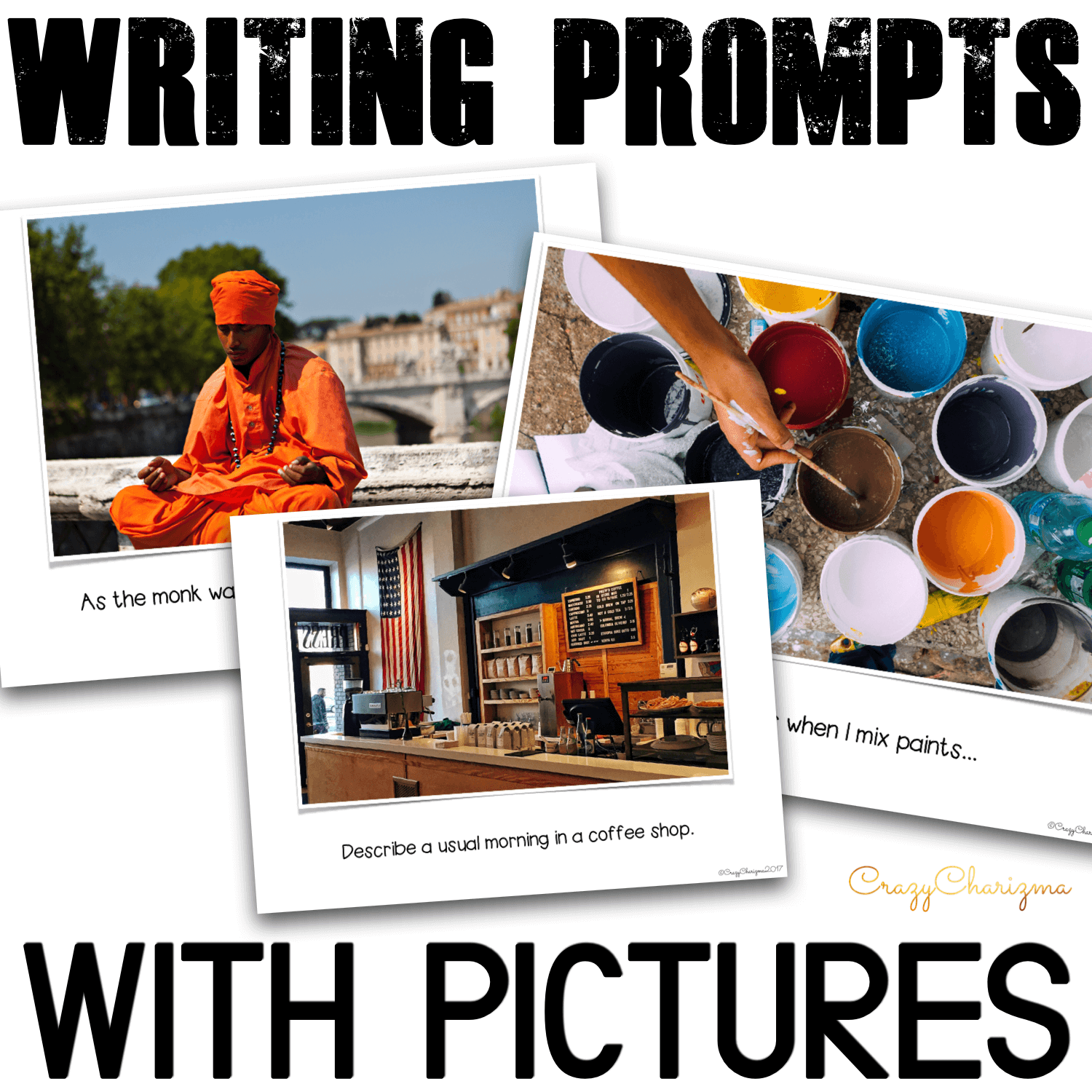 How to use this writing packet?
daily writing prompts
writing task cards
photo writing prompts
paragraph practice
creative writing
journal writing
writing center
literacy stations
independent work
speaking activity (perfect for EFL / ESL lessons) in a pair or small group
as the basis for debates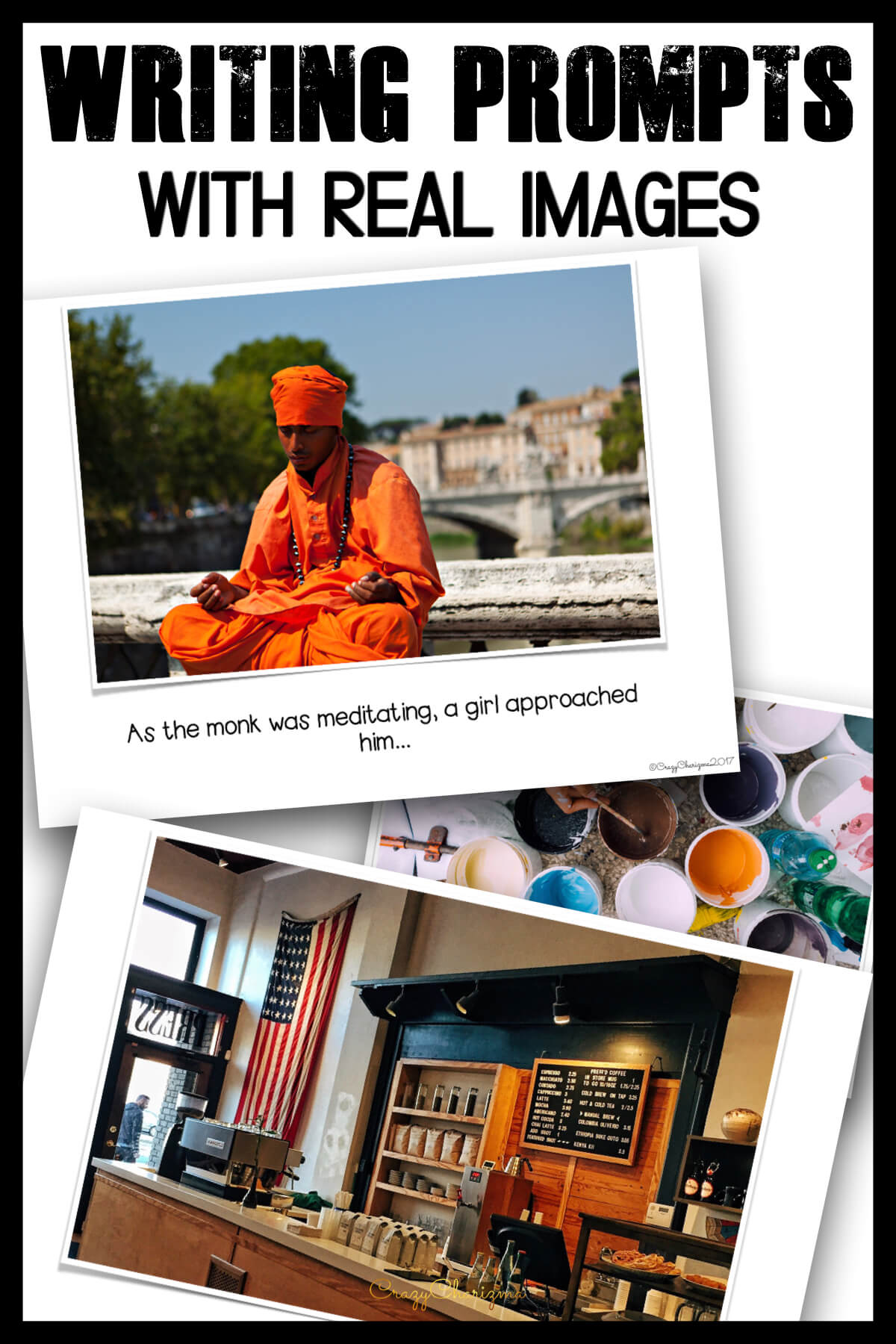 Watch the video and see the prompts in action.
This is a good way to get students' minds working at the beginning of a lesson or a good way to cool down a lesson!
Want to wishlist this set? Pin for later.
You might also like