Celebrate Martin Luther King Jr Day and Black History Month in January. These comprehensive writing prompts provide your students with lots of practice and make creative writing easy and fun!
Wait! Before purchasing, check out the bundle!
What results do teachers see after using these Writing Prompts?
"This was so simple and led to such great conversation amongst my 6th graders. Thanks!"
"Great for my creative writing class!" - Susan
"Quick and easy writing prompts - made planning for a sub super easy! Thank you!" - Kelly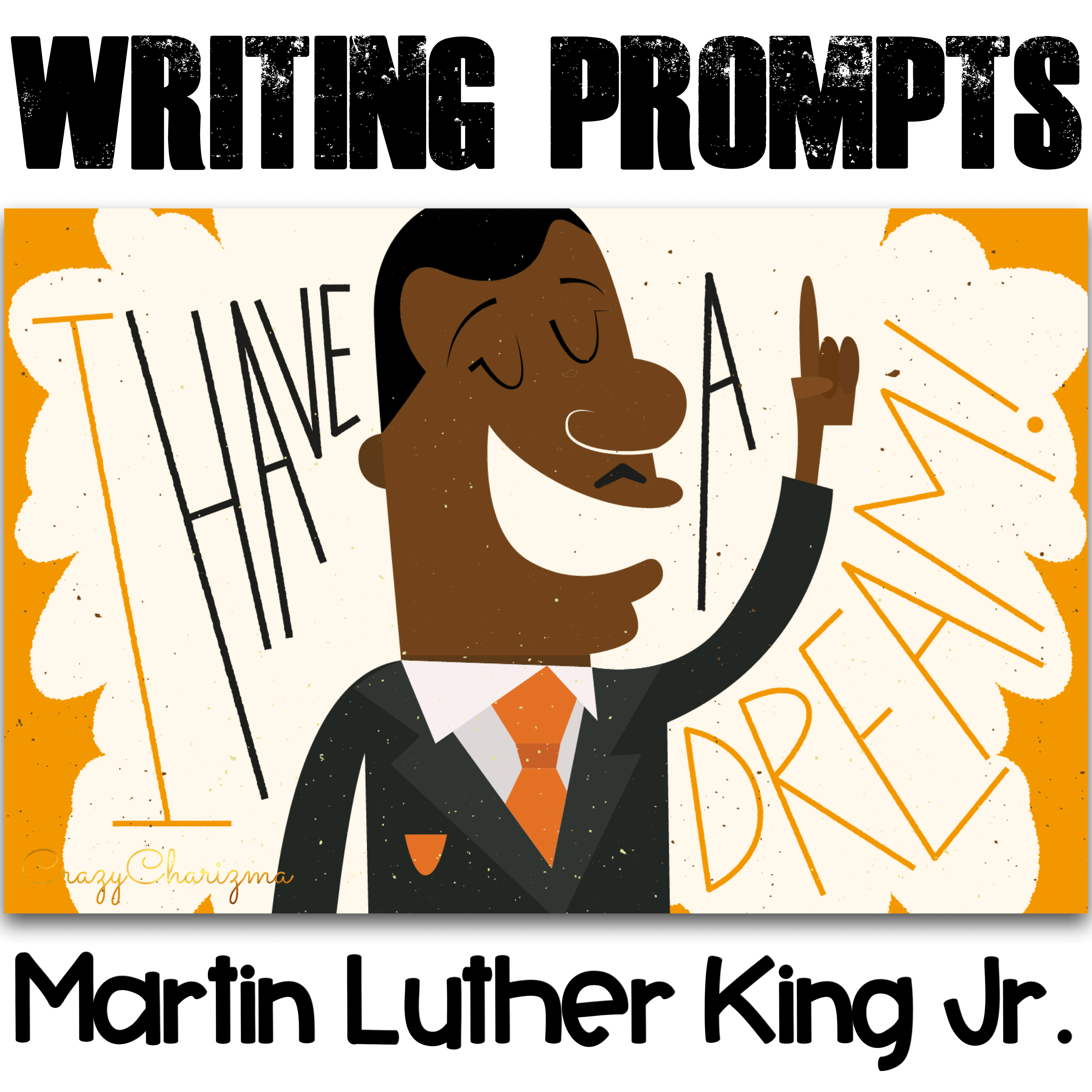 How to use this writing packet?
The packet contains narrative, informational and opinion writing prompts for middle school and high school. Use as writing activity (paragraph practice, creative writing (a poem / short story / letter, journal writing (an article / entry), descriptive writing, etc.); as conversation starters in a pair or small group or as the basis for debates.
The resource contains 30 cards in color and black and white version. Just print, cut and laminate.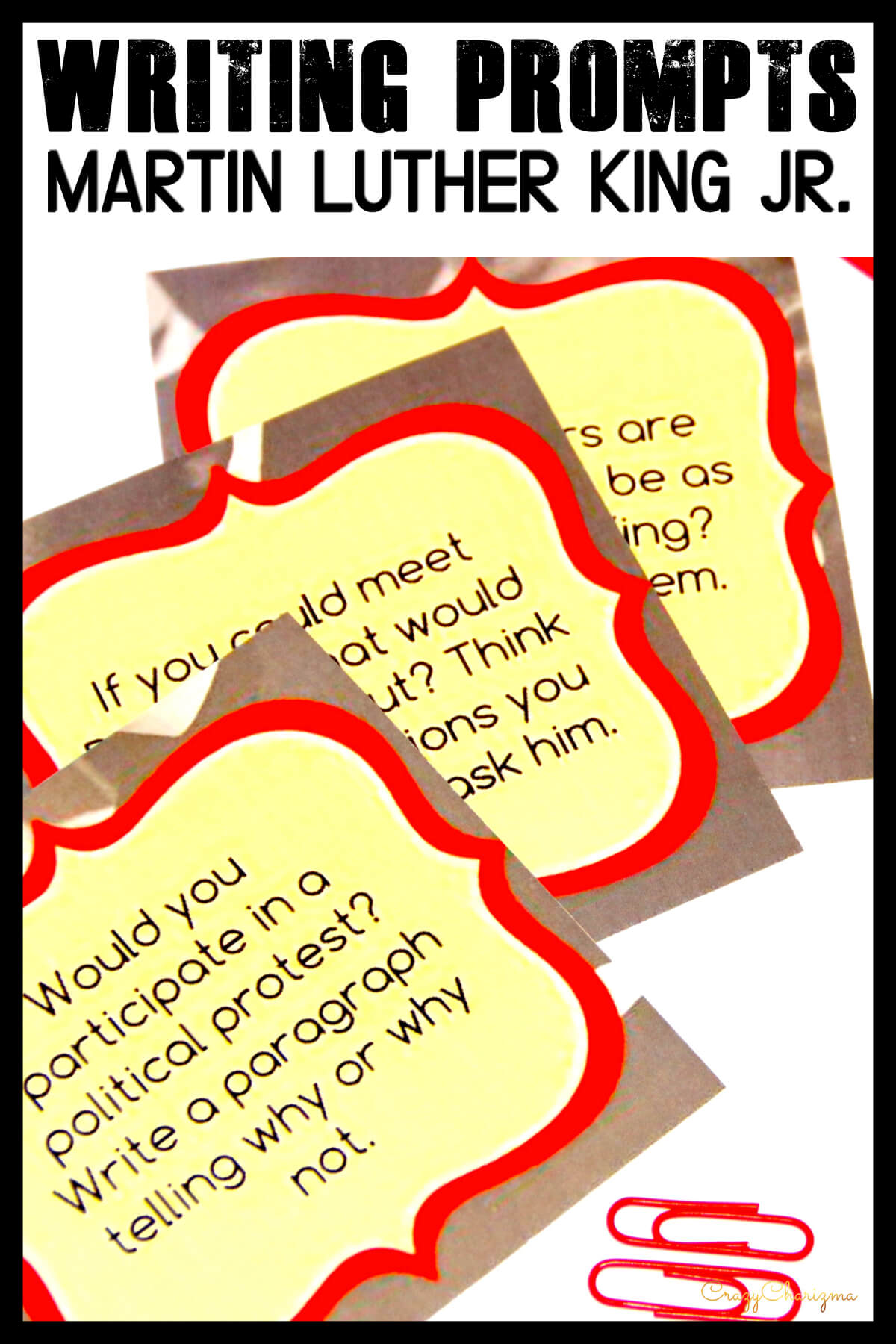 Want to wishlist this set? Pin for later.
You might also like