Use these bright number posters in your classroom or homeschool.
WAIT! Before buying this set, save 20% and grab this set in the bundle!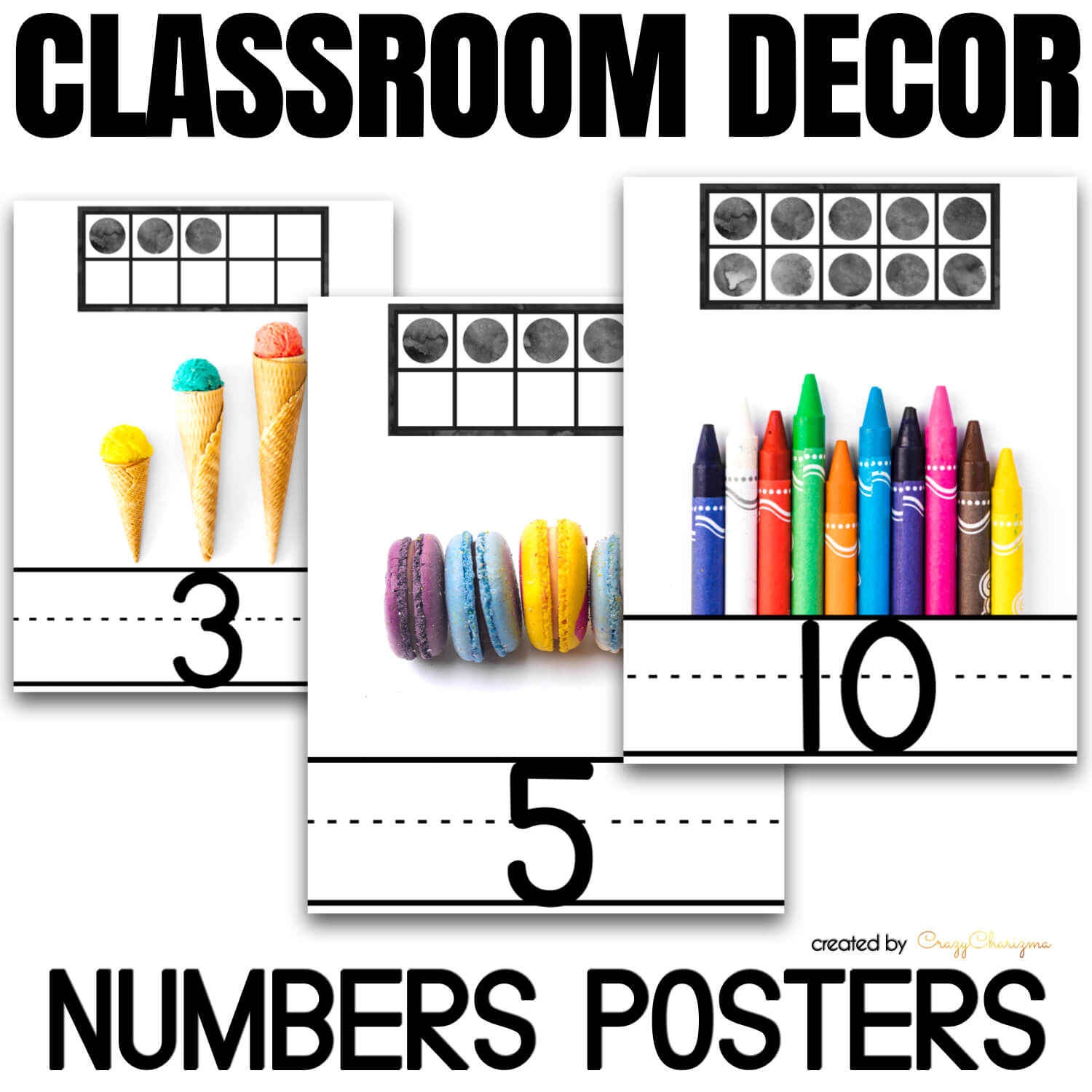 You can print them full size and hang on walls or print them 2/4/8 on a page and use as flashcards.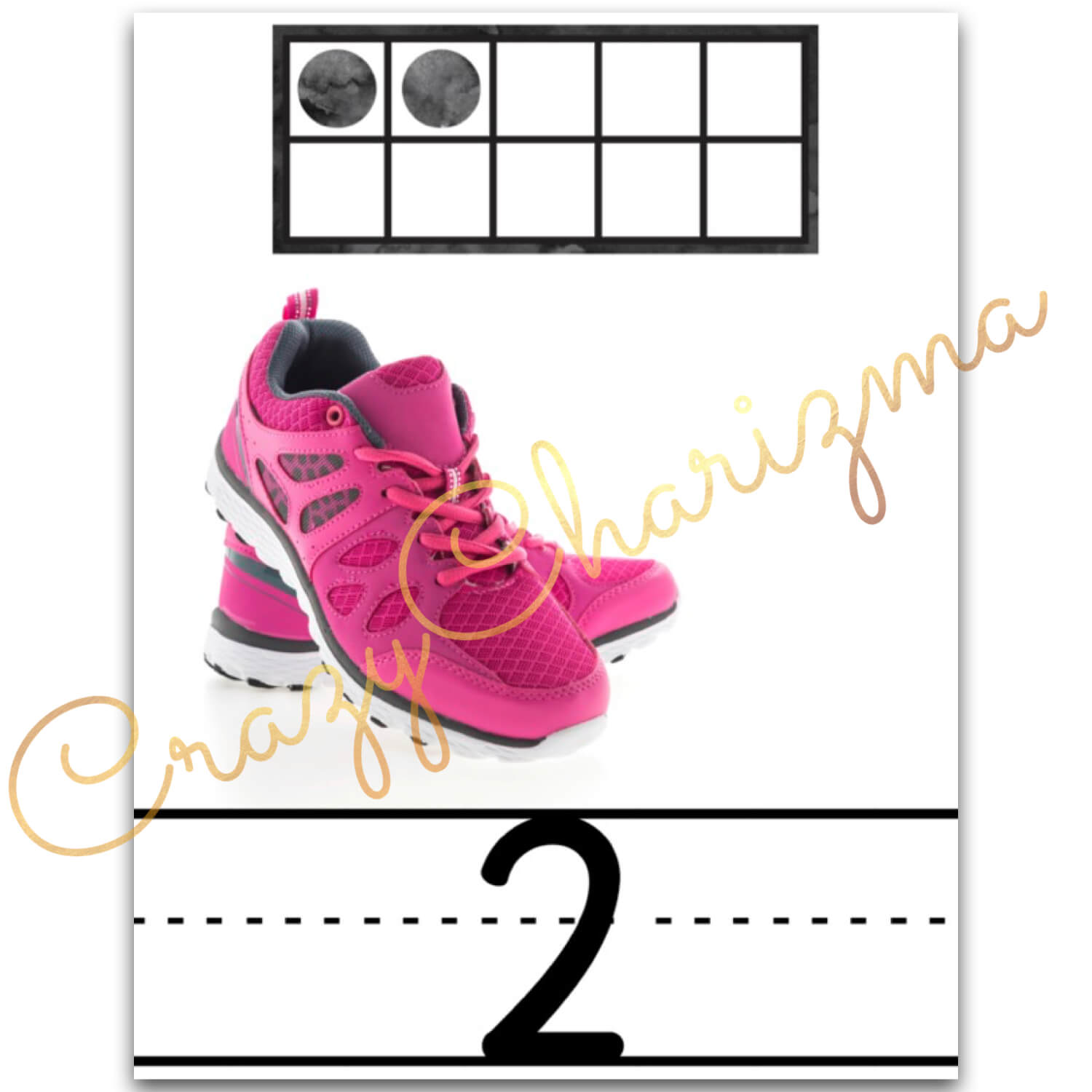 What teachers say about these numbers posters:
"I use this for my number wall in my classroom. These posters have helped my ELL students grasp the concept of numbers because there is a visual for them to count if needed. I love the real pictures!"
"Great resource for my Early Childhood Special Education classroom."
"I loved this product! Thank you! A great visual for learning numbers and counting!"
"Nice, bright visuals, featuring real life photos!"
"I love the real-life images that match the numbers. It is a great visual for my young learners."
"I love the bright colors and the real photos. (Candles for the number 16 cracked me up!)"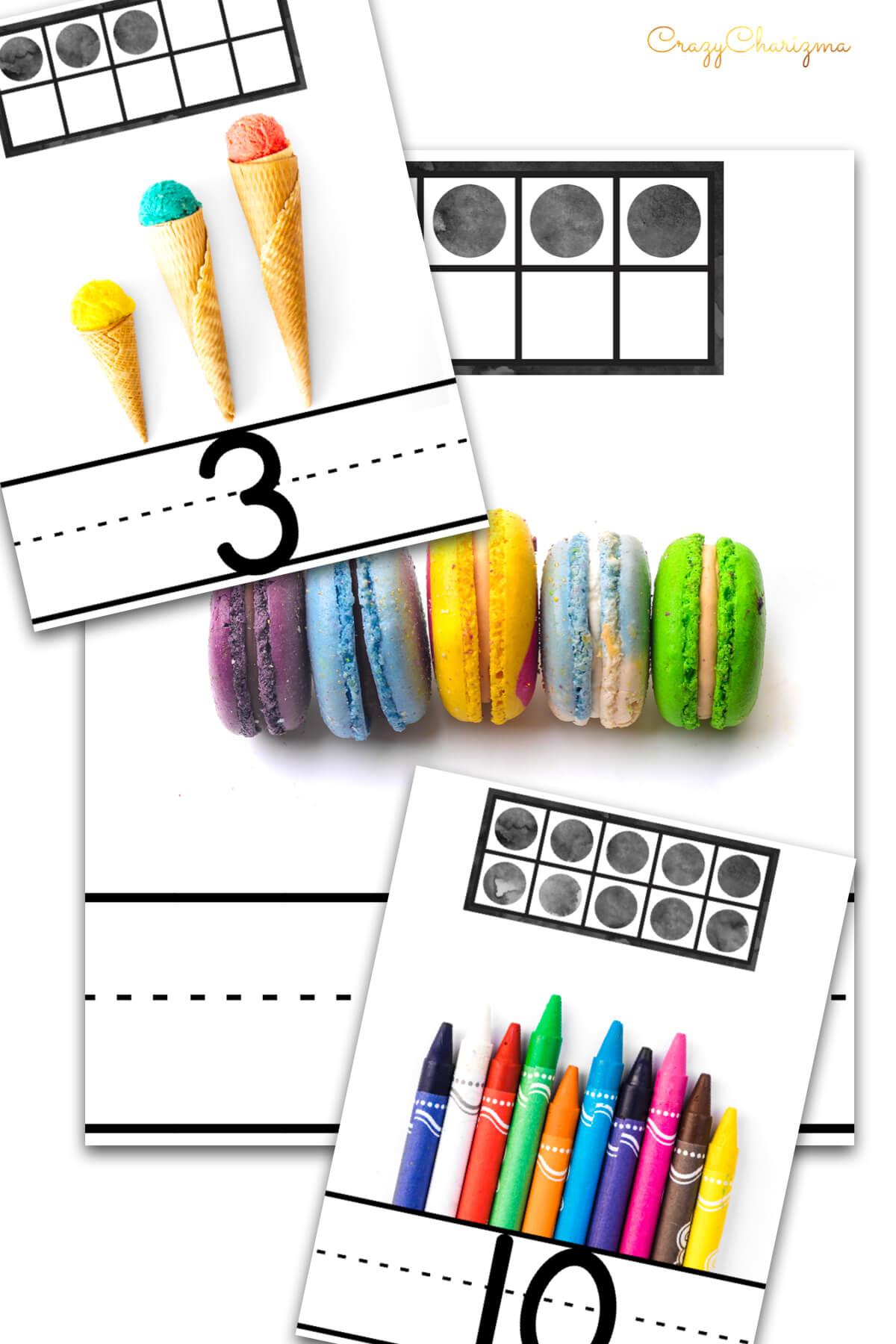 Want to wishlist? Save this image and pin it to your board!
You may also like