Here's a creative way to practice synonyms! Use these activities for early finishers, center work, whole class, homework or test prep.
Wait! Before purchasing, check out the bundle!
What results do teachers see after using these Synonyms Activities?
"These were so much fun to make and learn about Synonyms. We needed a little practice with using words that were alike and yet different. It has helped in our writing and even new words for Grammar this year. We look forward to more of these resources and have told our friends to buy these." - Stephanie
"Good for reinforcement for the concepts of synonyms. Thanks!" - Lori
"I love that photo instructions and the fact that it is easy to use with my students. Thank you!" - Kathryn
"This is such a fun product! I love that you included several different instruments. The graphics for the piano guitar and drum are awesome! Thank you!" - Sarah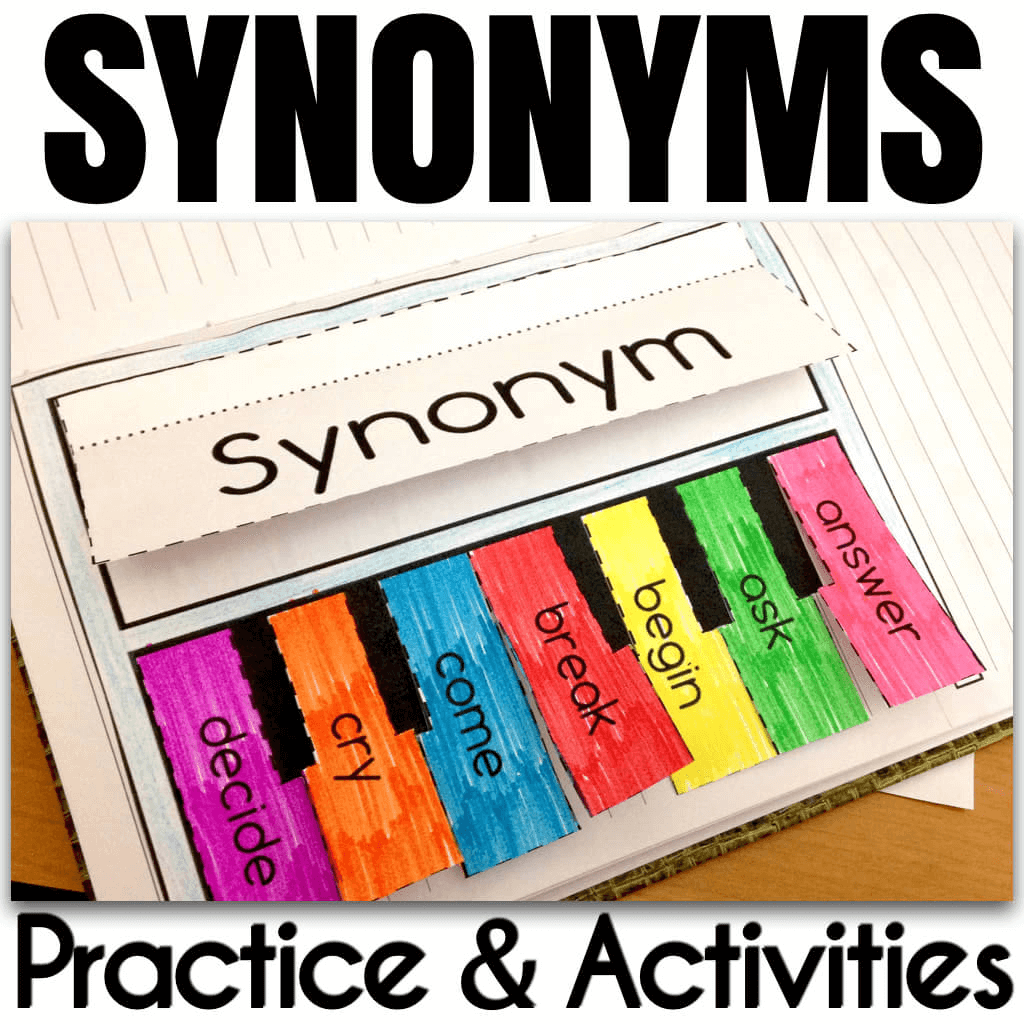 What does this Synonyms Practice set include?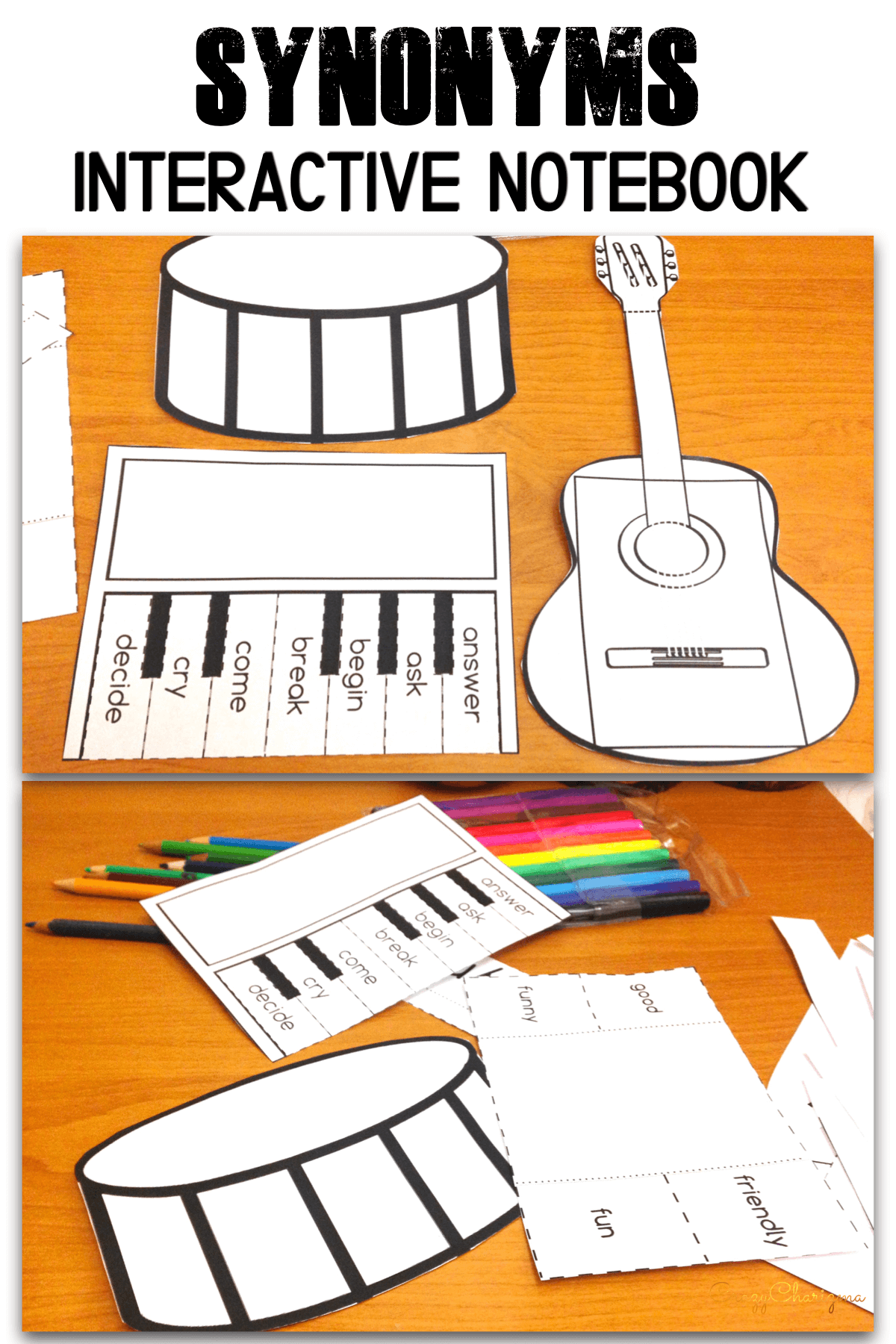 Detailed description how to use the resource accompanied by photos -- p.2-5
List of words to practice (135 words) -- p.6
6 pianos with 42 verbs to practice -- p.7-9
5 "synonym" cards (upper part of pianos) -- p.10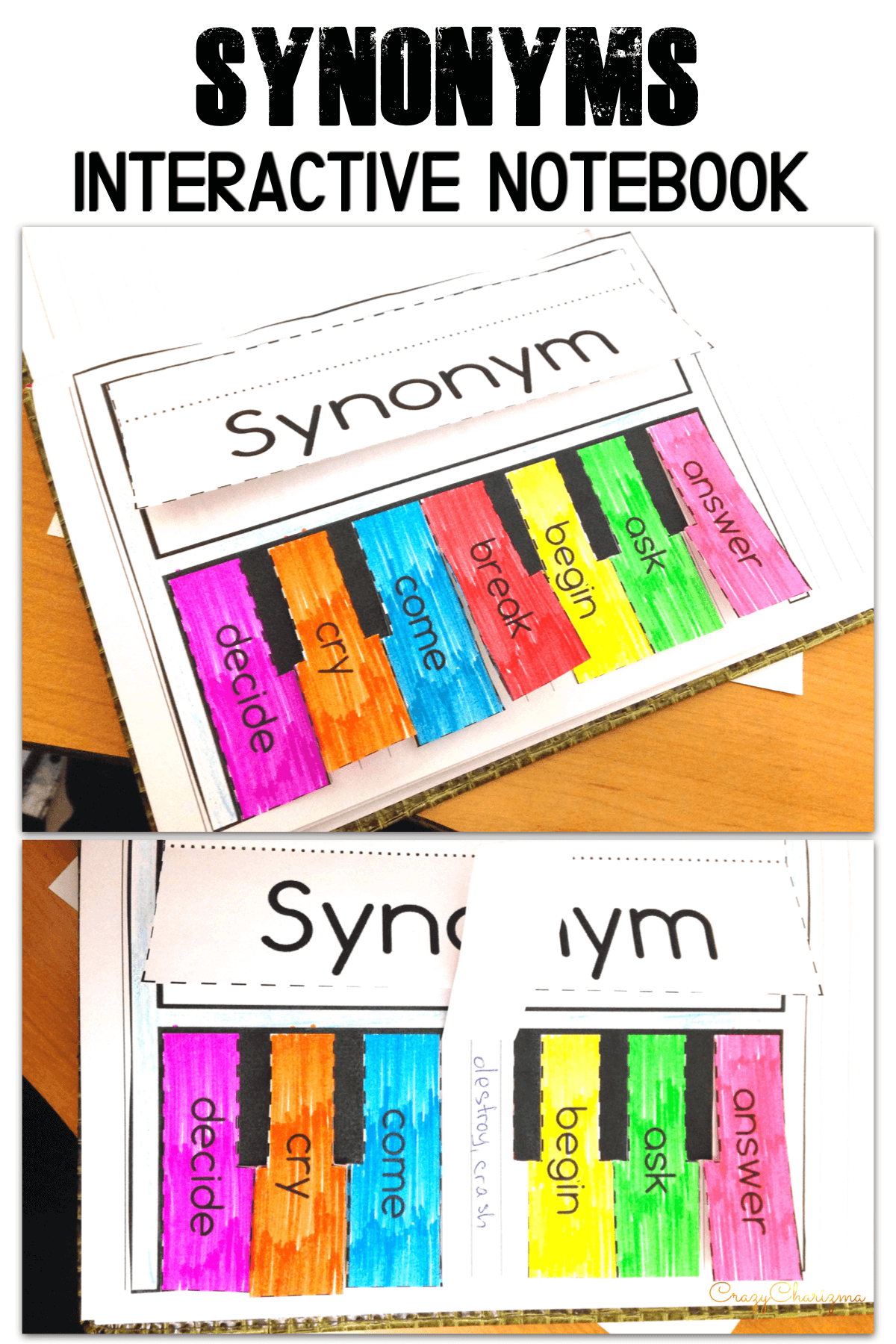 1 guitar (print as many as you want / need) -- p.11
12 parts for guitars with 48 adjectives to practice -- p.12-17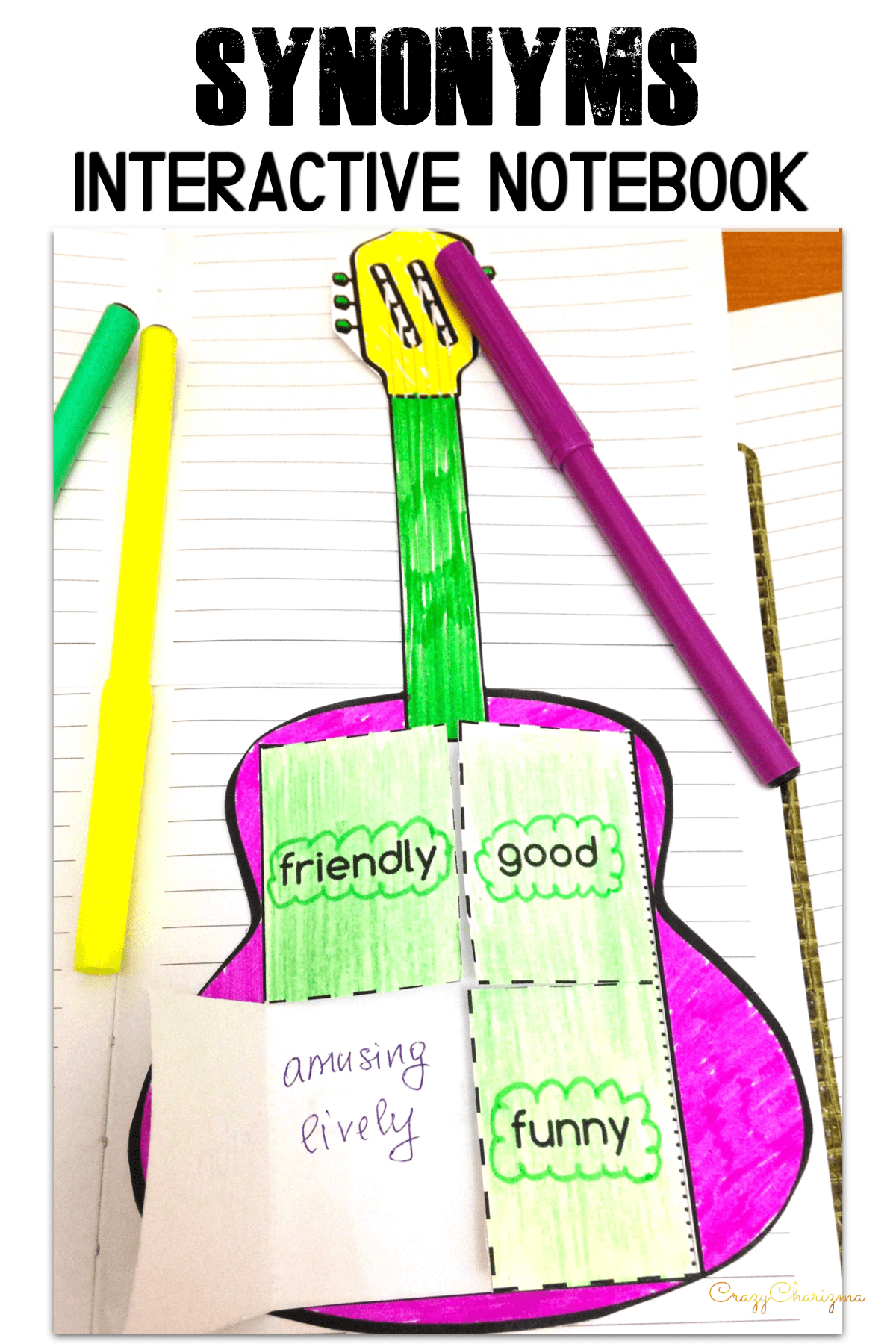 2 drums (print as many as you need / want) -- p.18
9 parts for drums with 45 nouns to practice -- p.19-21
4 "synonym" cards (upper part of drums) -- p.22