Teaching Ordering Adjectives can be challenging but not with this bright and helpful Spiral Notebook! Your kids will definitely love these activities and teaching the topic will become easy and fun.
Wait! Before purchasing, check out the bundle!
What results do teachers see after using these activities?
"Great resource. Love the idea of a spiral practice notebook. Can't wait to use with my class, we will be using part of it in a center. Thank you so much for providing a black and white version along with the color." - Fiorela P.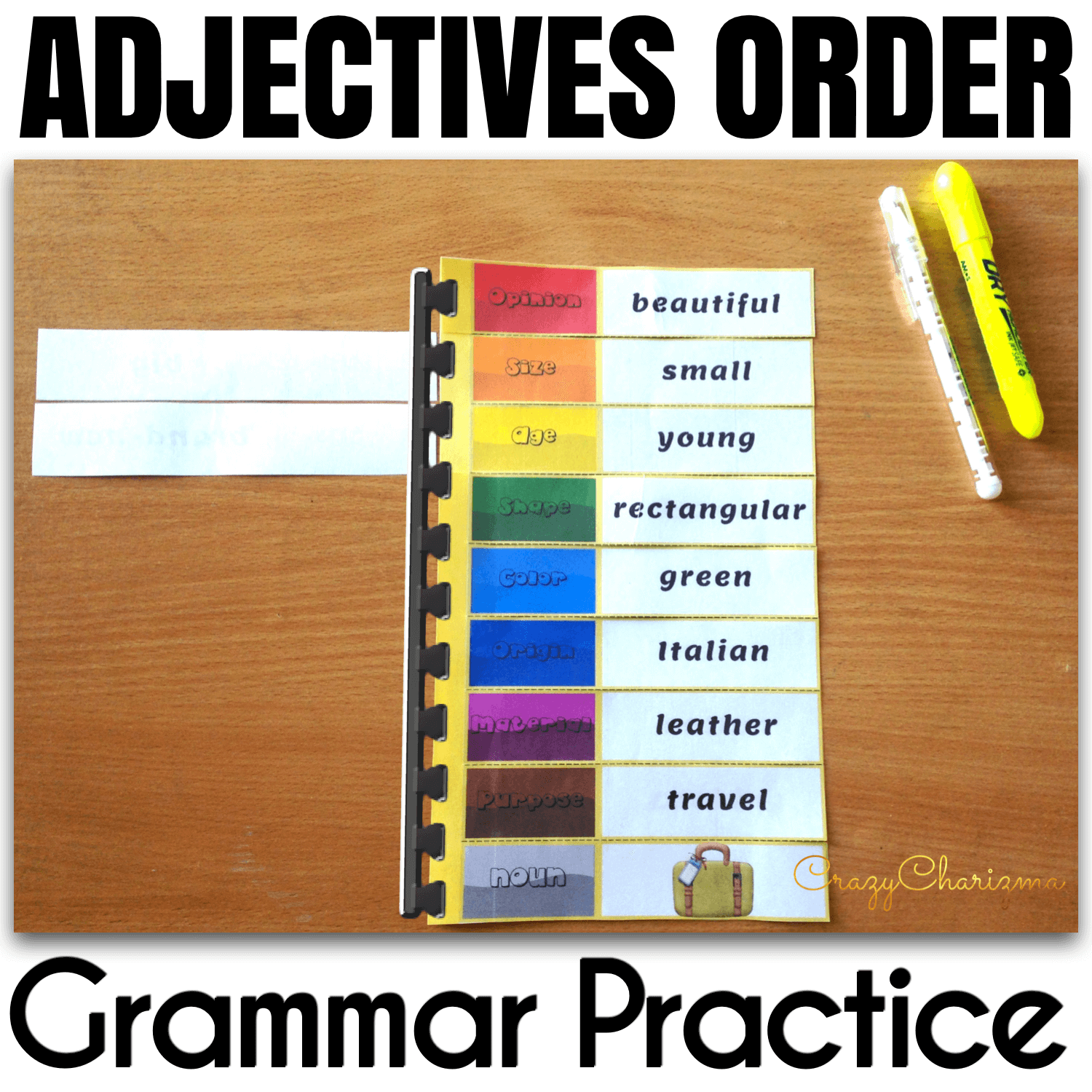 What does this set include?
All cards are colorful and ready to print out. Create you personal SPIRAL NOTEBOOK! Black and white version is also available.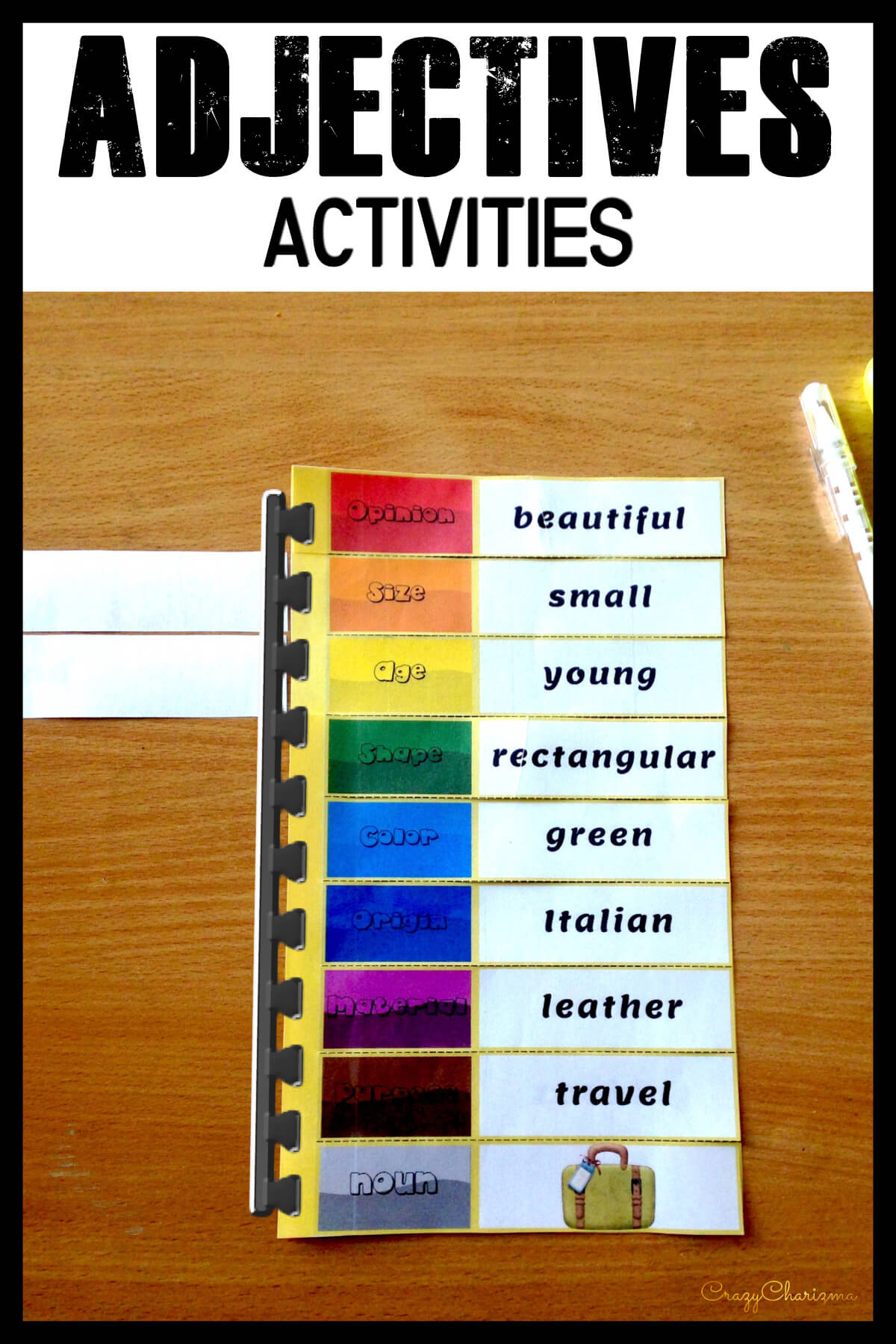 Common Core Aligned. Standard Addressed:
L.4.1.d Order adjectives within sentences according to conventional patterns (e.g., a small red bag rather than a red small bag).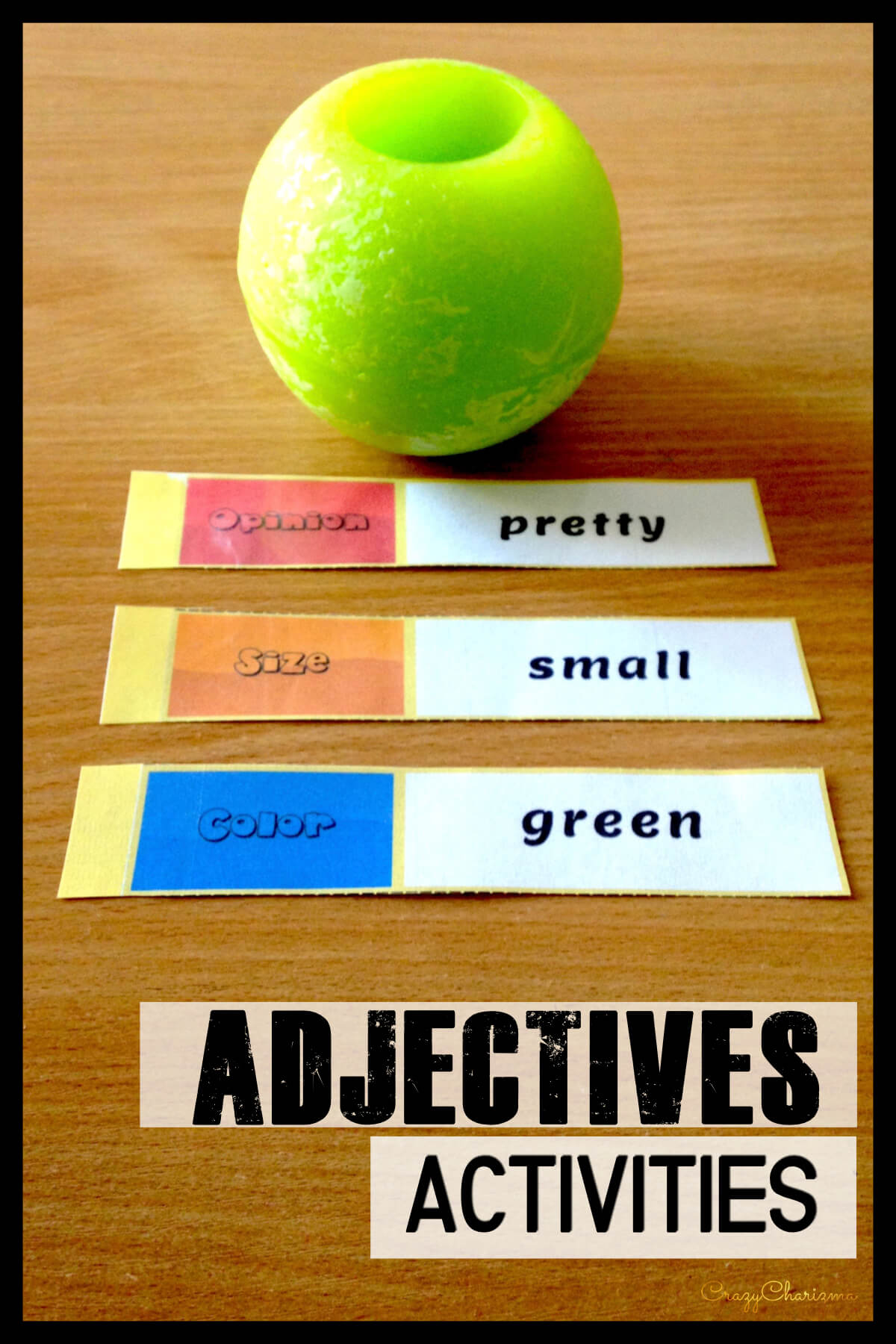 How to use the set?
as a spiral notebook (all details how to create it inside!)
as a whole page - choose the appropriate adjective(s) for the noun
as a whole page - find opposites to adjectives
as a category match