Money saving super deal available until June 1st, 10 am EST.
Get ready for the best deal ever! It's a super bundle of the Science of Reading Bundle and Kindermath ENDLESS Bundle.
Grab these 2 bundles 90% off.
Tons of math and literacy resources will be available for you.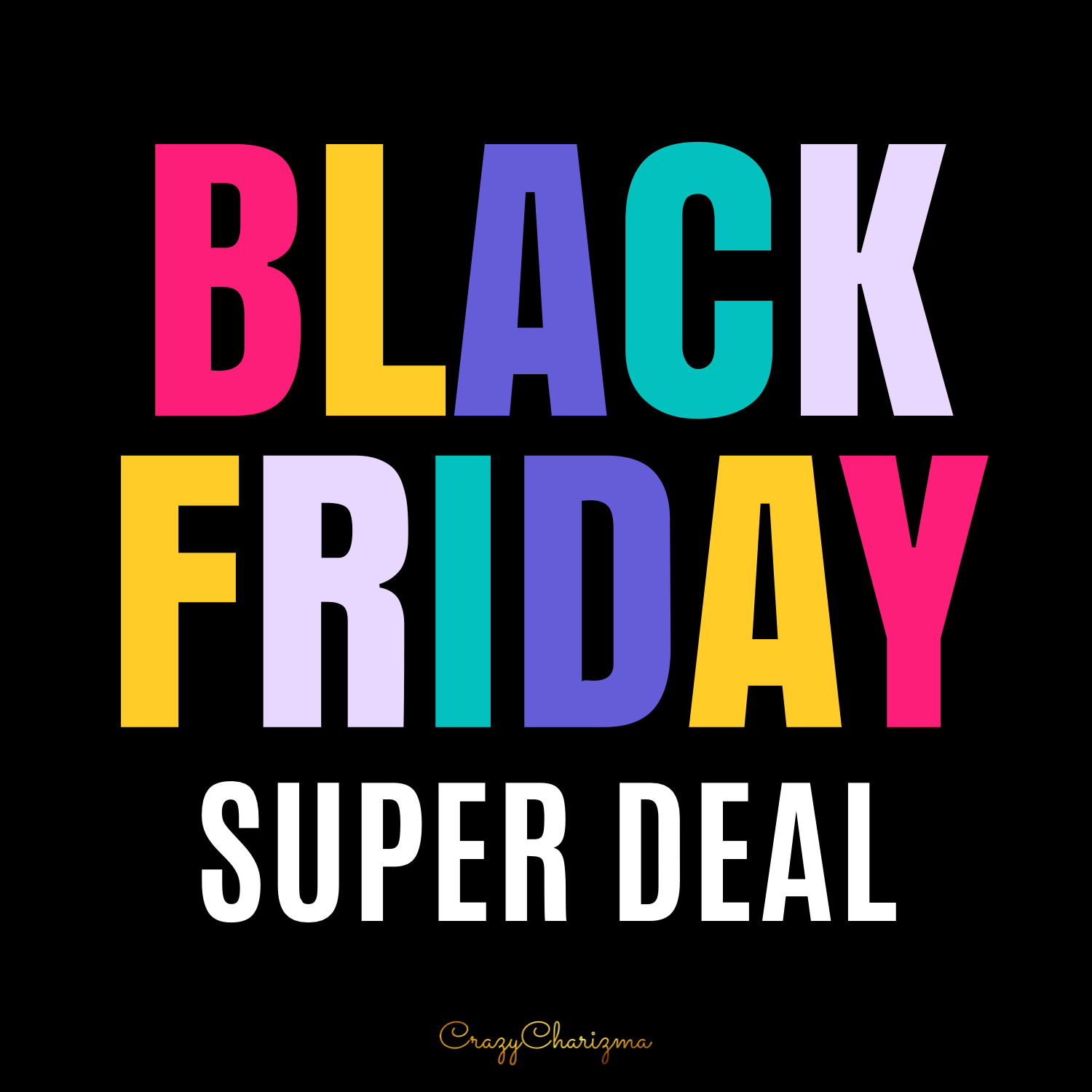 Having trouble with BUY NOW button?
Use this link and purchase the deal here. https://crazycharizma.onfastspring.com/Black-Friday
What's inside the Science of Reading Bundle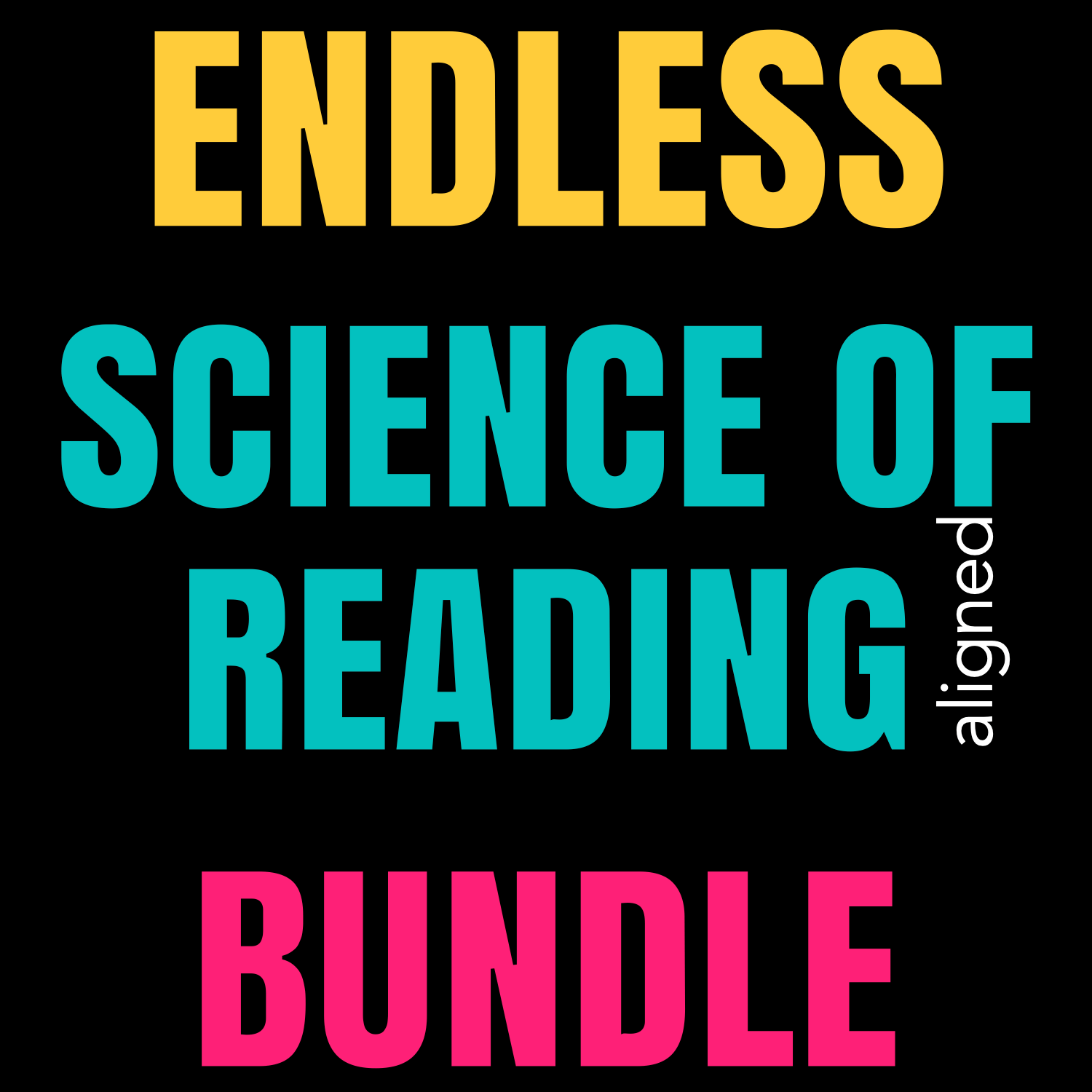 $222.95 in value
3000 + pages of practice!
UNIT 0 SOUND WALL
UNIT 1 Alphabet
UNIT 2 High-frequency words / heart words
UNIT 3 CVC words
UNIT 4 Digraphs, Double Consonants
UNIT 5 Beginning Blends
UNIT 6 CVCe words
UNIT 7 Ending blends & R-controlled
Vowel teams and Diphthongs (will be added in June)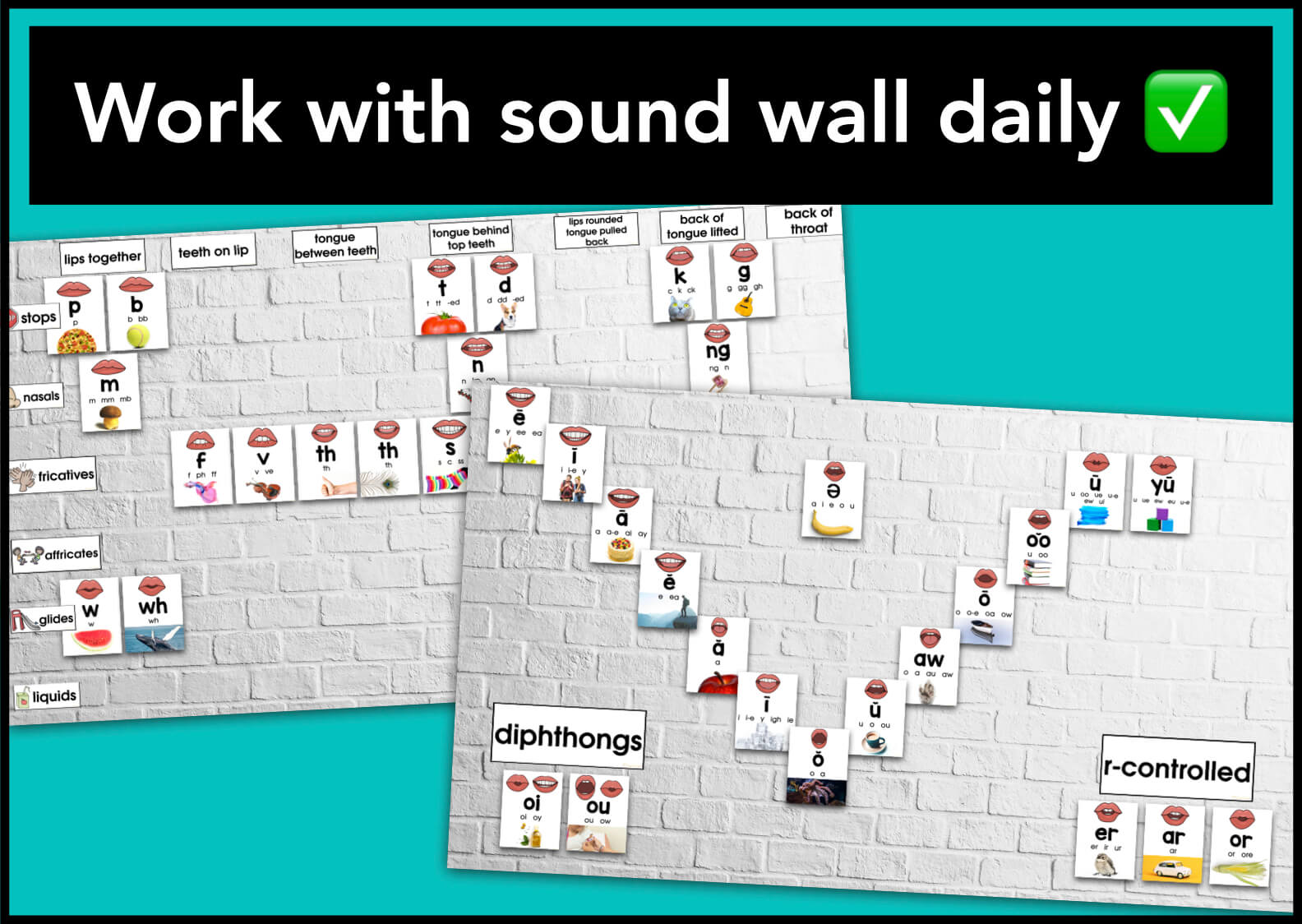 What teachers are saying about the Science of Reading Bundle
⭐️⭐️⭐️⭐️⭐️ "What a deal this is! You will have everything you need to teach reading. Letters, letter sounds, CVC words, digraphs, blends (who knew there were that many blends!?!), silent e, magic e, heart words, & CVC games. My students have grown so much using these materials. A great resource that will enhance your reading instruction."
⭐️⭐️⭐️⭐️⭐️ "I loved using this resource with my students. This was just what I was looking for to teach Science of Reading!.. If you are looking for resources for Science of Reading, then I highly encourage you to purchase this resource."
My students enjoyed these activities and it was a great bundle for me to use to jump into SOR. Thanks for creating and saving me time!
⭐️⭐️⭐️⭐️⭐️ "Helpful resources with differentiation for students needs..."
⭐️⭐️⭐️⭐️⭐️ "This is a great resource for beginning readers. They were very engaged and enjoyed completing the activities."
⭐️⭐️⭐️⭐️⭐️ "Lots of activities for learning. I like how you include different variations of sound wall prep."
You can also look at reviews, the preview, and the video preview of The Science of Reading Bundle listed on TPT.
What's inside Kindermath ENDLESS Bundle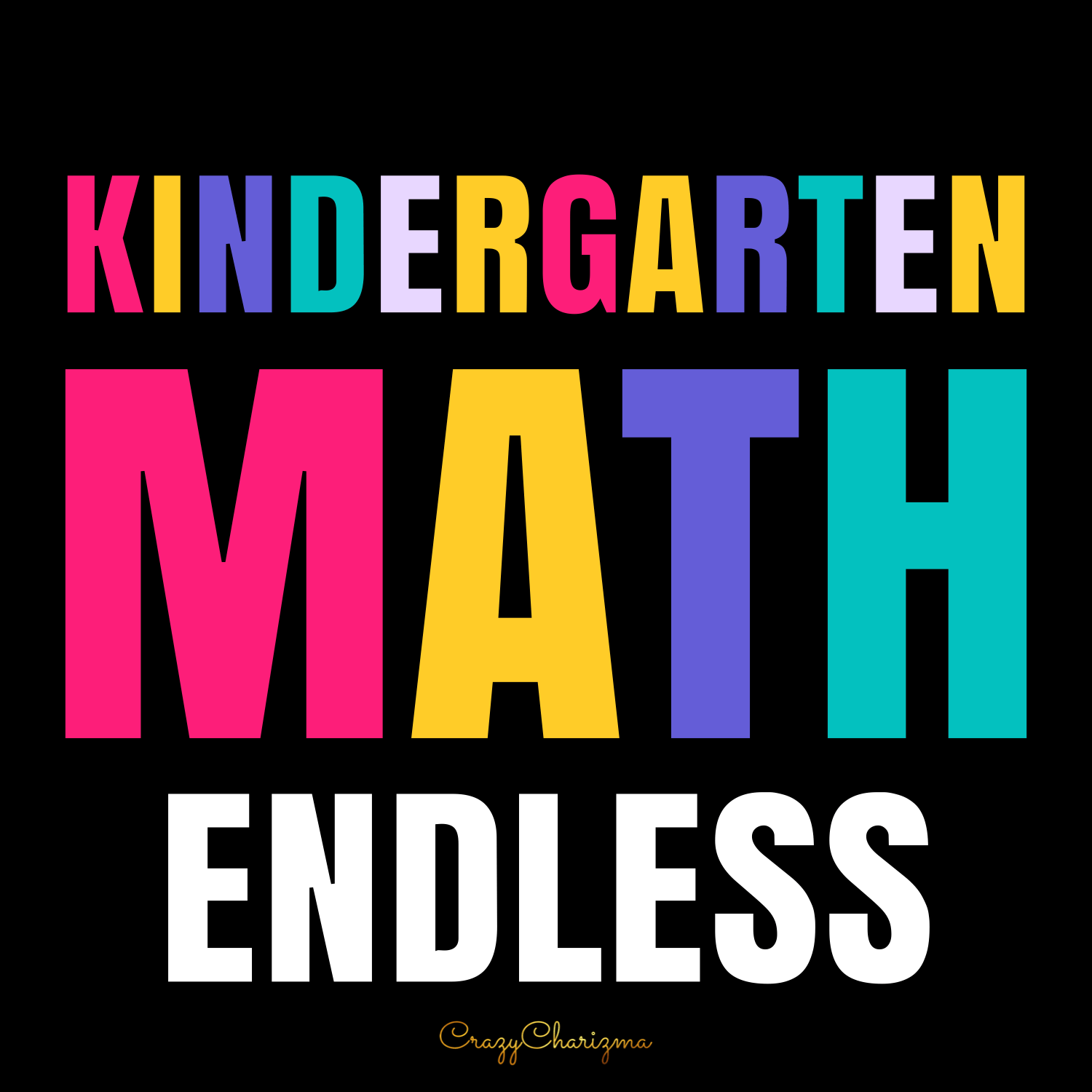 $181 in value
1700 + pages of practice!
UNIT 1 Numbers 1-10
UNIT 2 Numbers 11-20
UNIT 3 Comparing numbers
UNIT 4 Addition
UNIT 5 Subtraction
UNIT 6 2D and 3D shapes
UNIT 7 Time and Money
UNIT 8 Data and Measurement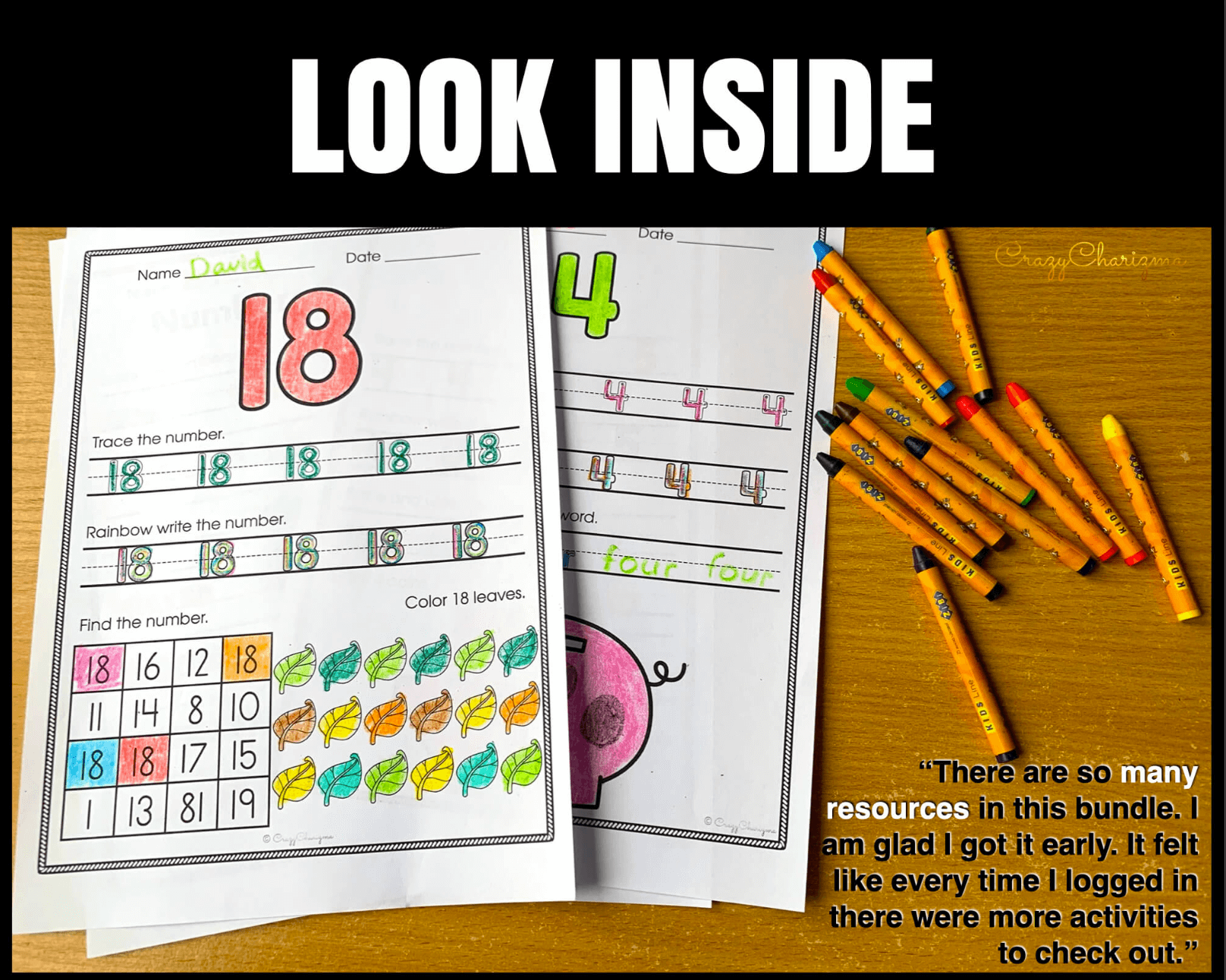 What teachers are saying about Kindermath ENDLESS Bundle
⭐️⭐️⭐️⭐️⭐️ "This resource was just what I needed to differentiate in my multi disability special education classroom. My students range in abilities so I am always searching for ways to engage them in learning. Thank you for making our math time a little easier!"
⭐️⭐️⭐️⭐️⭐️ "This has been very helpful in rounding out our math curriculum and filling in areas where there were gaps..."
There are so many resources in this bundle. I am glad I got it early. It felt like every time I logged in there were more activities to check out.
⭐️⭐️⭐️⭐️⭐️ "This math bundle is a great resource. I have special education students of varying levels. This bundle helped me to differentiate based on the needs of my students. I appreciate that the pages are not overcrowded and there are a variety of pages for each skill since my students oftentimes require repeated practice. The addition of the Google Slides math pages was a sweet surprise!"
⭐️⭐️⭐️⭐️⭐️ "This bundle has so many great activities that you can use to support number sense learning as well most math concepts taught in TK."
⭐️⭐️⭐️⭐️⭐️ "I love this as a resource. I can pick and pull what I need to supplement what we're learning in class."
You can also look at reviews, the preview, and the video preview of Kindermath ENDLESS Bundle listed on TPT.