Want not to worry about what activities to use so that kids would practice kindergarten math? Take advantage of this ENDLESS BUNDLE! Buy it now 83% OFF [expires in 5 days] and get future sets for free.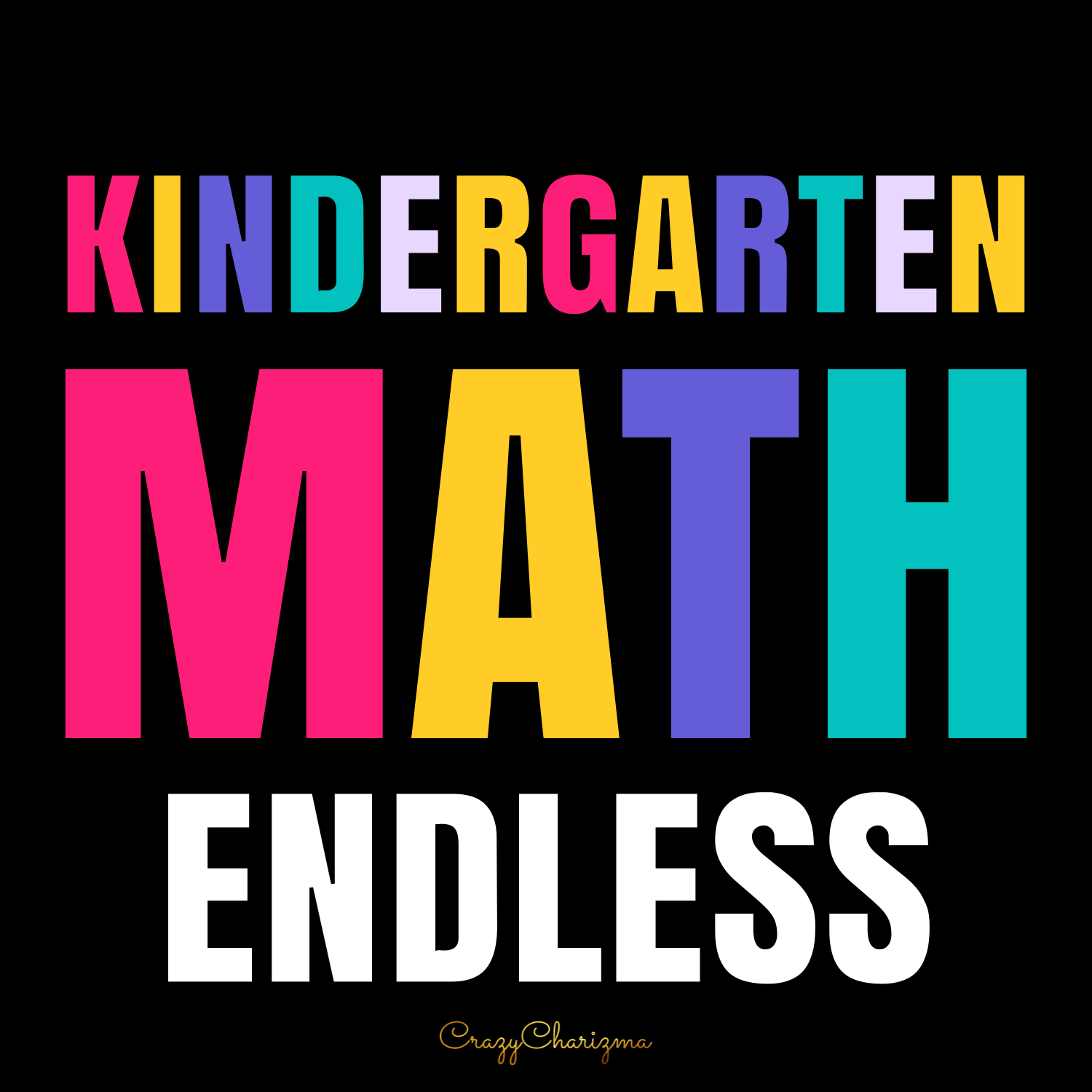 You will love this bundle: when completed, it will have activities to practice every math topic taught in kindergarten! Worksheets, games, centers, hands-on, interactive notebooks, and much more! If you buy this growing bundle now for this hugely discounted price, you'll get future updates (aka new sets) for free!
What's included currently
The number of pages: 269
SET #1 - NUMBERS 1-20 TRACING.
Practice number recognition 1-20 with these no prep worksheets (zero 0 is also included). The set has 3 versions:
kids will practice reading and writing numbers 1-20, finding the correct number among others, and counting objects to 20;
kids will practice not only numbers but also number words one-ten (and zero-twenty), they will also draw objects;
kids will practice reading and writing numbers 1-5, numbers 6-10, numbers 1-10, numbers 11-20, numbers 1-20, numbers 0-20.
SET #2 - NUMBER RECOGNITION 0-20 WITH SNAP CUBES.
Practice numbers with this snap cube math center! Kids will work on number recognition with these engaging task cards and will also work on their fine motor skills.
SET #3 - ADDITION TO 10 WORKSHEETS.
Practice addition to 10 facts with counters. Find inside 80 pages of practice!
SET #4 - COUNTING TO 10 CLIP CARDS.
Practice counting objects to 10 with bright clip cards.
SET #5 - DIFFERENTIATED NUMBER MAZES 0-20.
This packet is focused on number sense. Kids will practice and identify numbers 0-20 with these mazes.
SET #6 - NUMBER SEQUENCE PUZZLES.
Practice counting on and backwards with these bright puzzles (kids will get real photos of animals after they complete each puzzle). This is an engaging way for your students to work on recognizing numbers and putting them in order. There are 40 puzzles inside. The puzzles included are 1-10, 11-20, 10-20, and counting by 10's to 100.
SET #7 - NUMBERS 1-10 PLAYDOUGH MATHS and COUNTING TO 10 - just added!
Practice and review numbers 1-10, counting to 10 and ten frame with these playdough mats.
SET #8 - TEN FRAME WORKSHEETS - just added!
Practice ten frames with these differentiated worksheets.
As you can see, only 8 sets from many others are included.
Look inside (these and other sets will be added in 2022)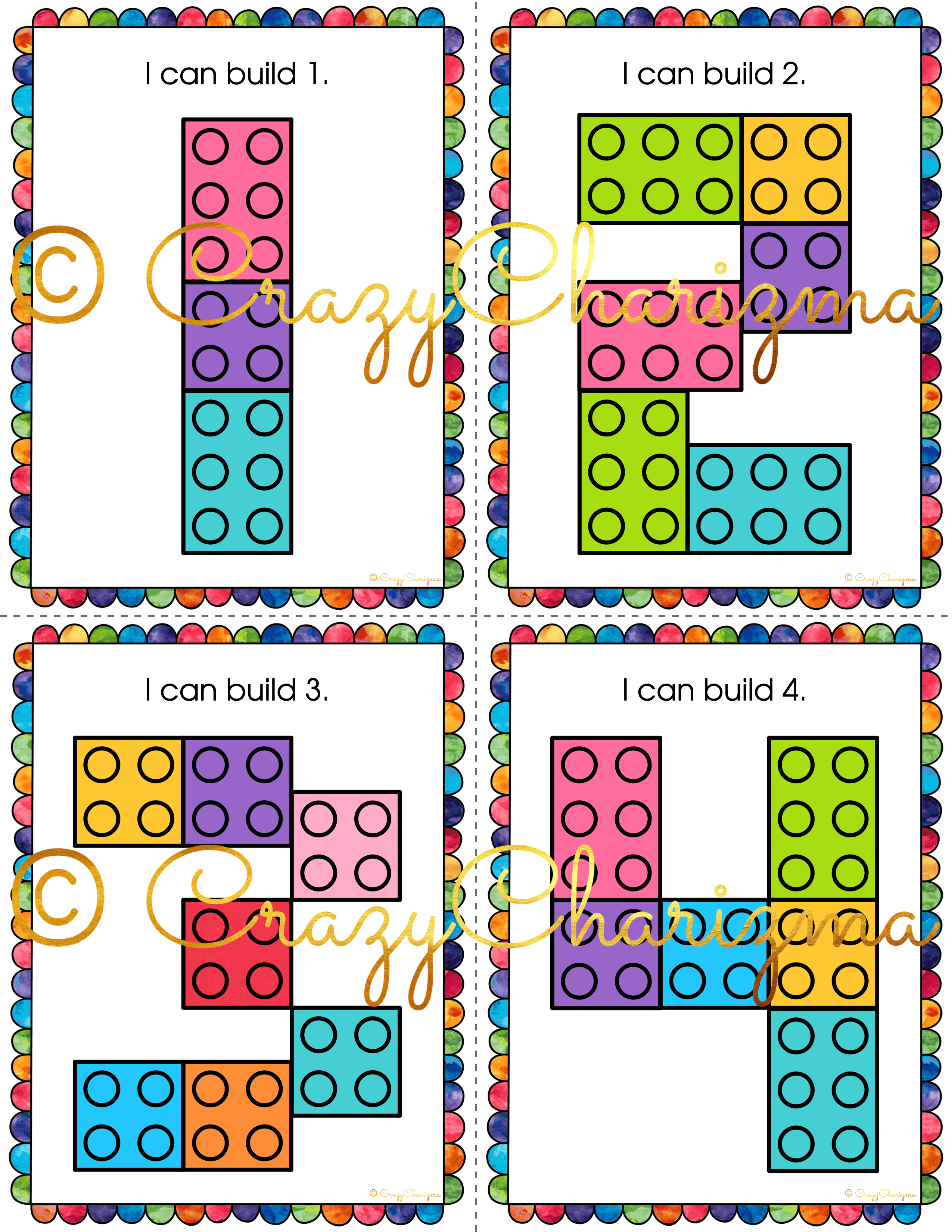 Grab this growing bundle for this hugely discounted price (83% OFF) and get future sets for free.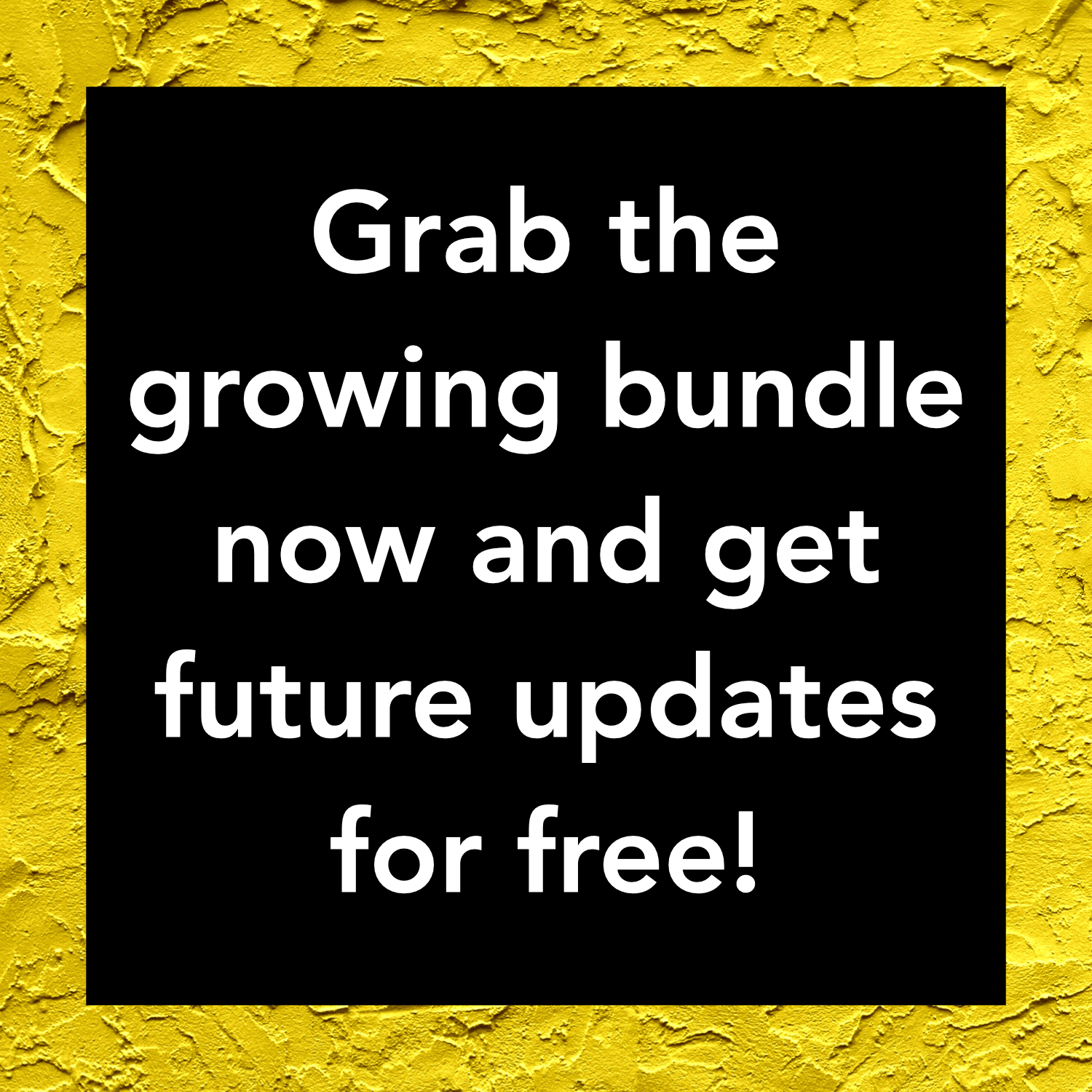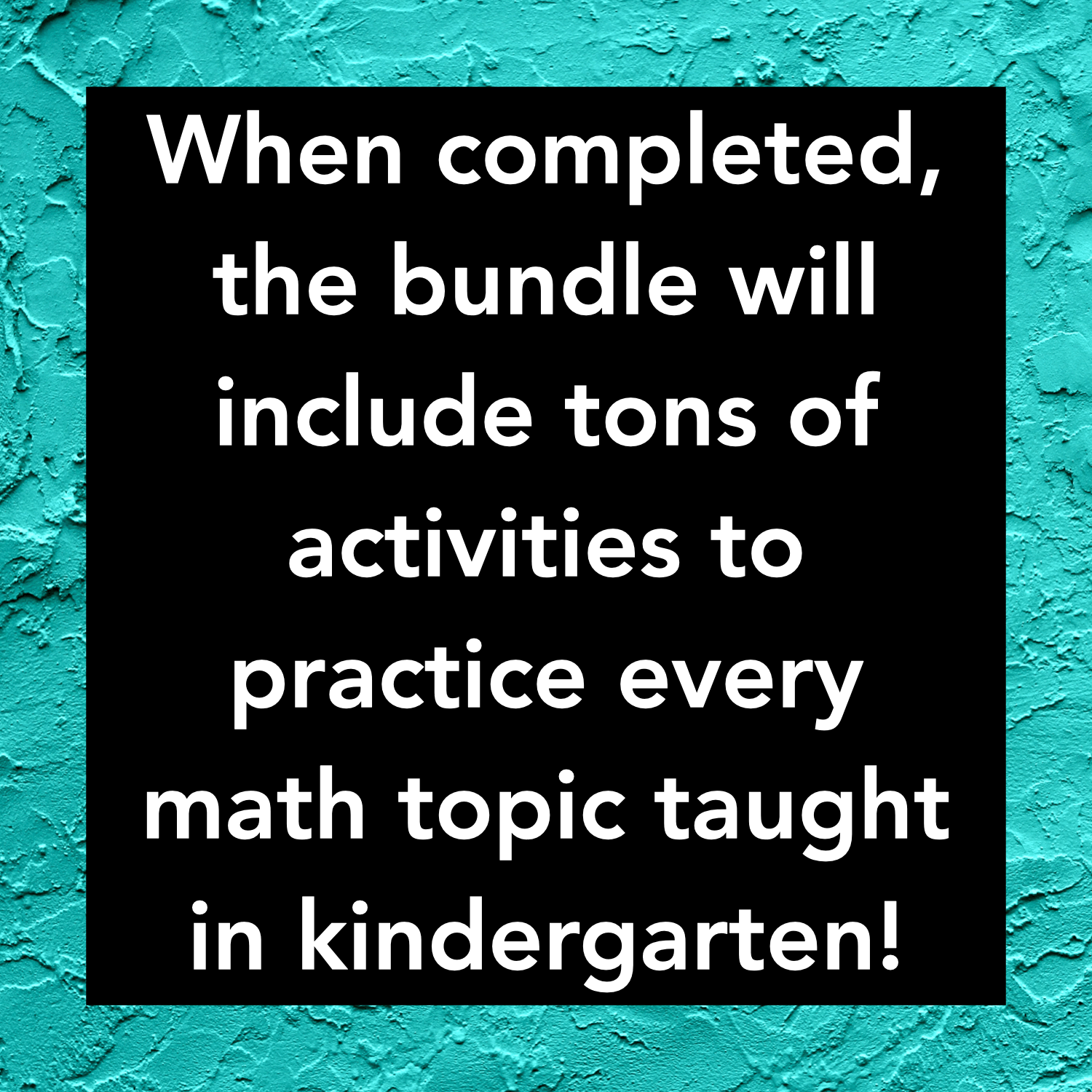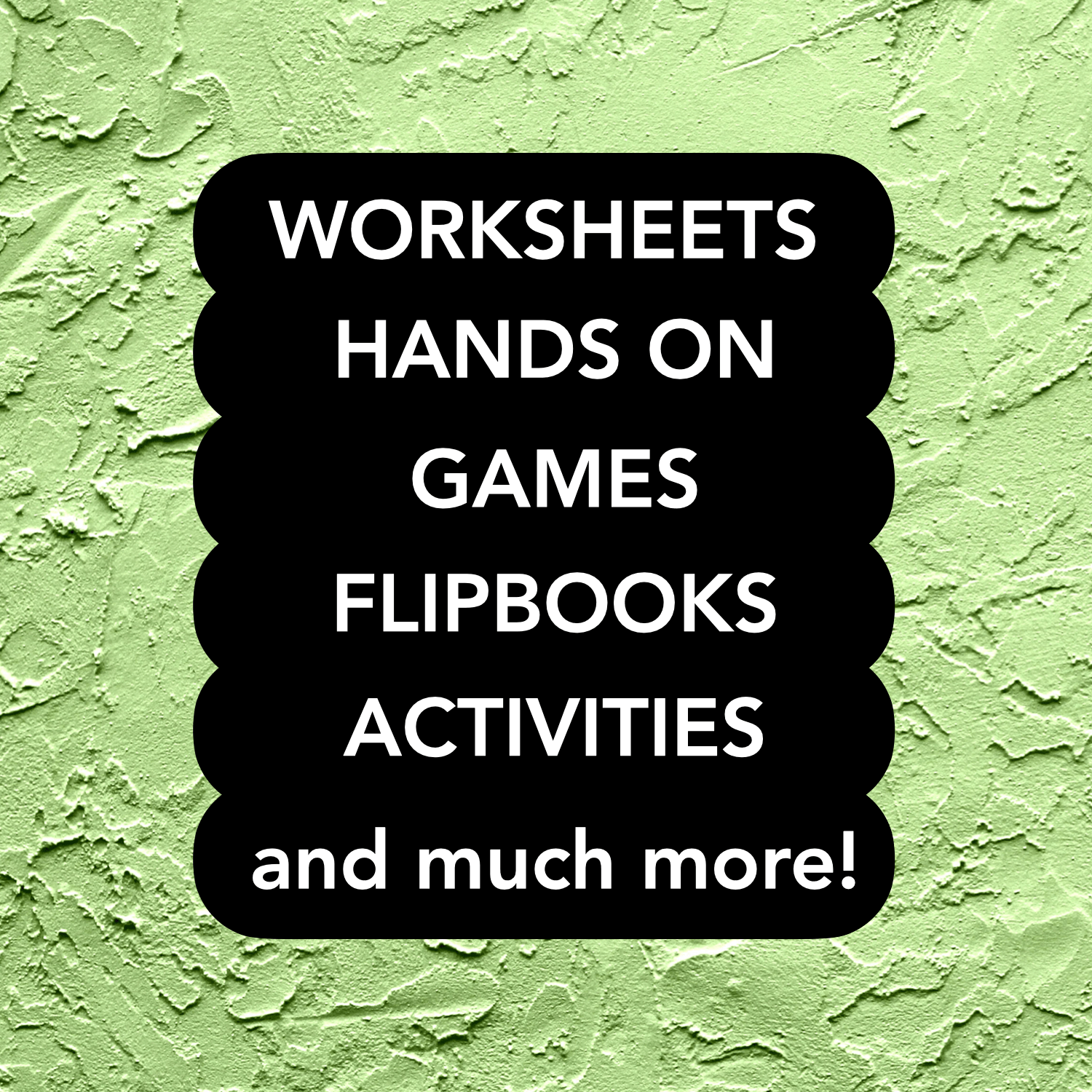 CURRENT and FUTURE TOPICS
NUMBERS 0-10
NUMBERS 11-20
COMPARING NUMBERS TO 20
ADDITION
SUBTRACTION
2D AND 3D SHAPES
TIME
DATA
MEASUREMENT
COINS AND MONEY
SCHEDULE
Set #1 has been added!
Sets #2, 3, 4 have been added on January 2nd, 2022.
Sets #5 and #6 - added on January 9th, 2022!
Sets #7 and #8 - added on January 16th, 2022!
We'll be adding 2 new sets every week until the end of the school year.
What common core standards are covered:
K.CC.A.1 Count to 100 by ones and by tens.
K.CC.A.2 Count forward beginning from a given number within the known sequence (instead of having to begin at 1).
K.CC.A.3 Write numbers from 0 to 20.
K.CC.B.4 Understand the relationship between numbers and quantities; connect counting to cardinality.
K.CC.B.5 Count to answer "how many?" questions about as many as 20 things arranged in a line, a rectangular array, or a circle, or as many as 10 things in a scattered configuration; given a number from 1–20, count out that many objects.
K.OA.A.1 Represent addition and subtraction with objects, fingers, mental images, drawings1, sounds (e.g., claps), acting out situations, verbal explanations, expressions, or equations.
K.OA.A.5 Fluently add and subtract within 5.