Please pray for my country Ukraine #StandWithUkraine.
There are many ways you can help. Here I've collected the links to trustworthy government organizations and volunteers.
Help directly
My husband and I are trying to help the people we know personally. If you'd like to help as well, consider donating via Paypal (to this address moro.programmer@gmail.com - it's my husband's) and in the comment please mention that you are a CrazyCharizma's subscriber). Thank you!!!
Consider donating to UKRAINIAN ARMED FORCES
Direct link to the National Bank of Ukraine

https://bank.gov.ua/en/news/all/natsionalniy-bank-vidkriv-spetsrahunok-dlya-zboru-koshtiv-na-potrebi-armiyi
Come back alive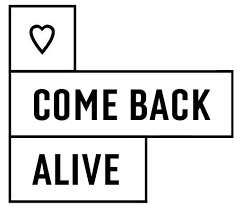 The biggest fund offering competent help to the Ukrainian army where it is the most needed. https://www.comebackalive.in.ua/
Charitable Foundation of Serhiy Prytula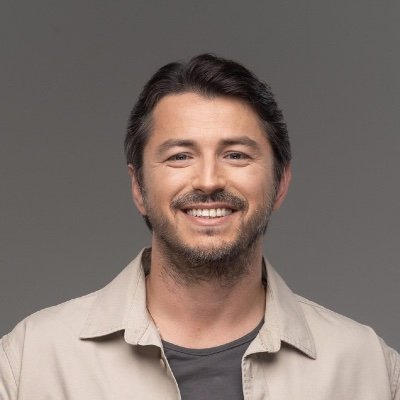 Serhiy Prytula has been volunteering for the Ukrainian army since 2014, when russia began occupying Crimea and Donbas. He first helped with equipment, armor, and food. Later, he started to provide units with high-precision equipment, drones and equipment for command posts.
https://prytulafoundation.org/en
See other ways you can help Ukraine
Your actions matter. Your voice can be decisive.
Victoria.