It's this time of the year when kids want something fun and memorable. Engage them with special end of the year games, activities and craftivities during the last weeks of school!
End of the year crafts
Use this resource as a craftivity, an interactive notebook and a lollipop combined together. This is something kids will never forget!
GRAB A LOLLIPOP.
These graduation crowns are a great end of year activity, they come in 'Kindergarten' 'First Grade' and 'Second Grade' options.
DOWNLOAD FREE CROWNS.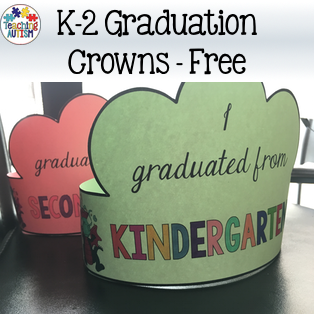 Goodbye Stars. This is a great community building activity that helps students further their social emotional development. Have you tried them yet?
READ THE DETAILS HERE.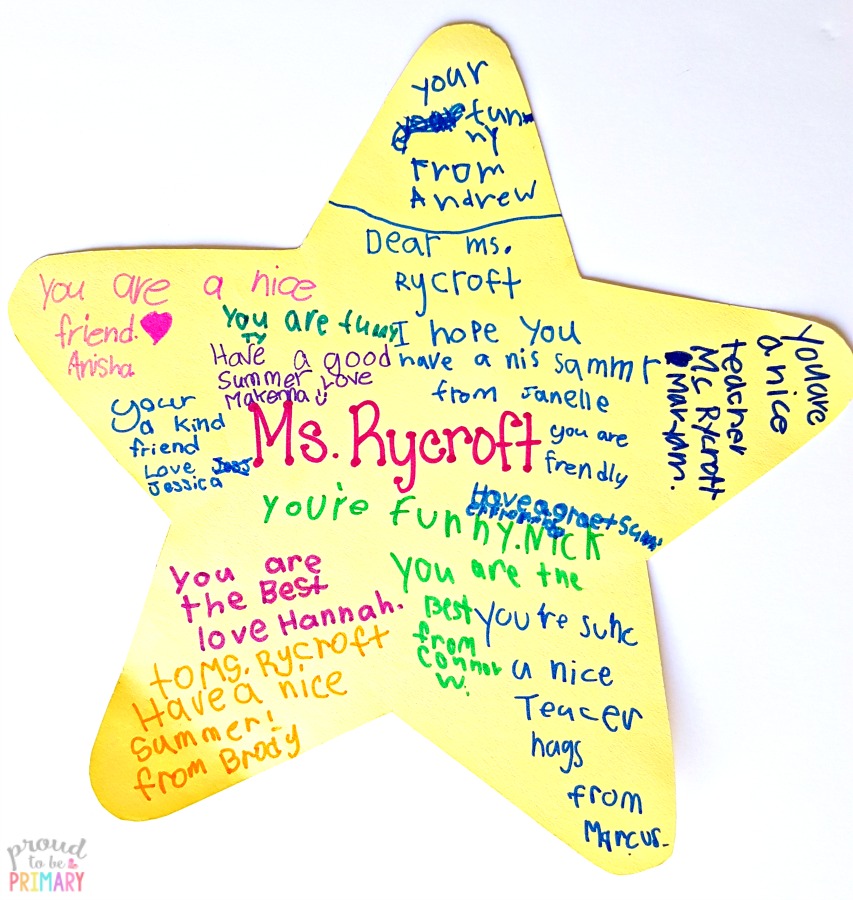 End of the year party and countdown ideas
Get a sheet and hang it up. Get a box of masks (Target Dollar Spot has some right now). Set up a photo booth.
Try these various countdown ideas with your kids!
Art
Bubbles
Crayons
Dance party
Exercise
Friendship bracelets
Game day
Hat day
Ice pops
Joke day
Kind - do something kind
Building with LEGO's
Masks
Night picture
Orange day - wear orange
Playdough
Q painting with a tips
Run with Ms. Paredes at recess
Shaving cream
Toy day - 5 minutes to play at table
Unicorn day - video to draw the unicorn
Voices - Record voices and see if the kids can identify the voice
Wishing well
X tic tac toes
Yard map
Zebra picture
Great thanks to Margaret Anne Paredes for all these ideas!

Games and activities to round up the year
Kindness Activities. Have fun with character traits and building rapport in the classroom!
GRAB KINDNESS EMOJIS.
The kids are going to go bananas over this! - K.C.
Songs can definitely spice up the last weeks of schools. Read the comments and see what songs teachers use in the classroom.
Personalize the poem with your students' names and your name!
DOWNLOAD A FREE POEM.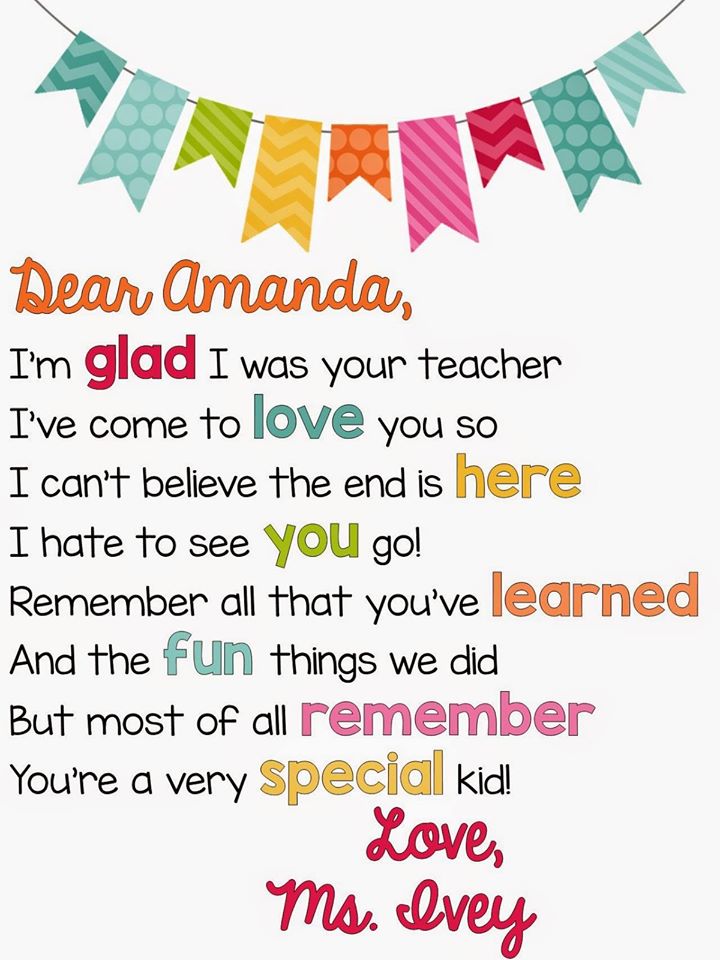 Help students reminisce about the past school year and look forward to summer break with this fun game.
DOWNLOAD A FREE BINGO.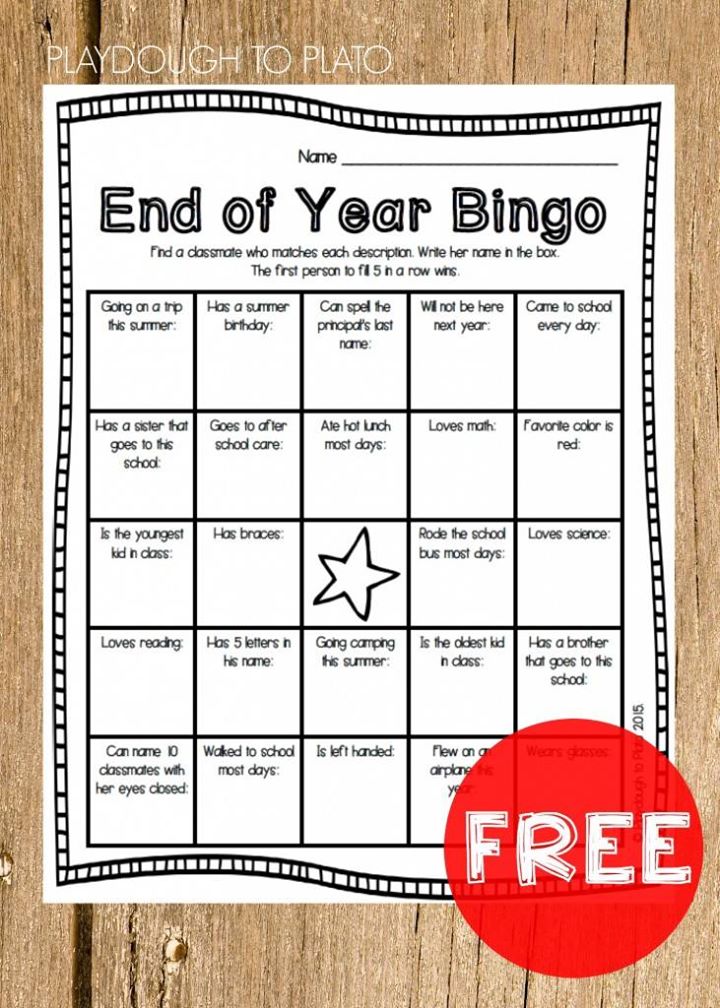 End of the year gift ideas
Don't know what to give kids the last week of school? Read the comments and see all the suggestions from teachers!
Wordle Bookmarks could be amazing student gifts!
READ THE TUTORIAL HOW TO MAKE BOOKMARKS.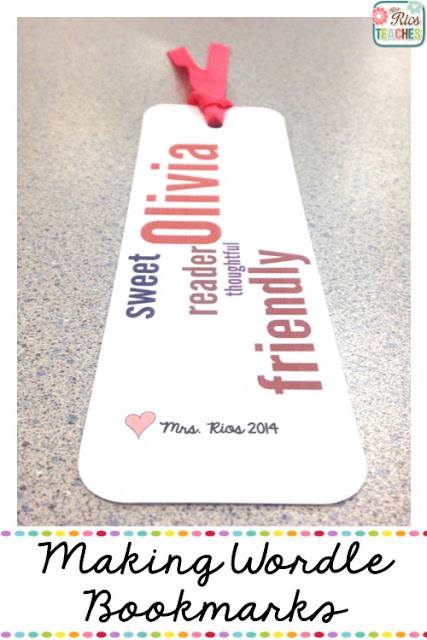 What are your favorite End of the Year activities?
Share what you do to make the year memorable!
Please, spread the love. Pin this or share.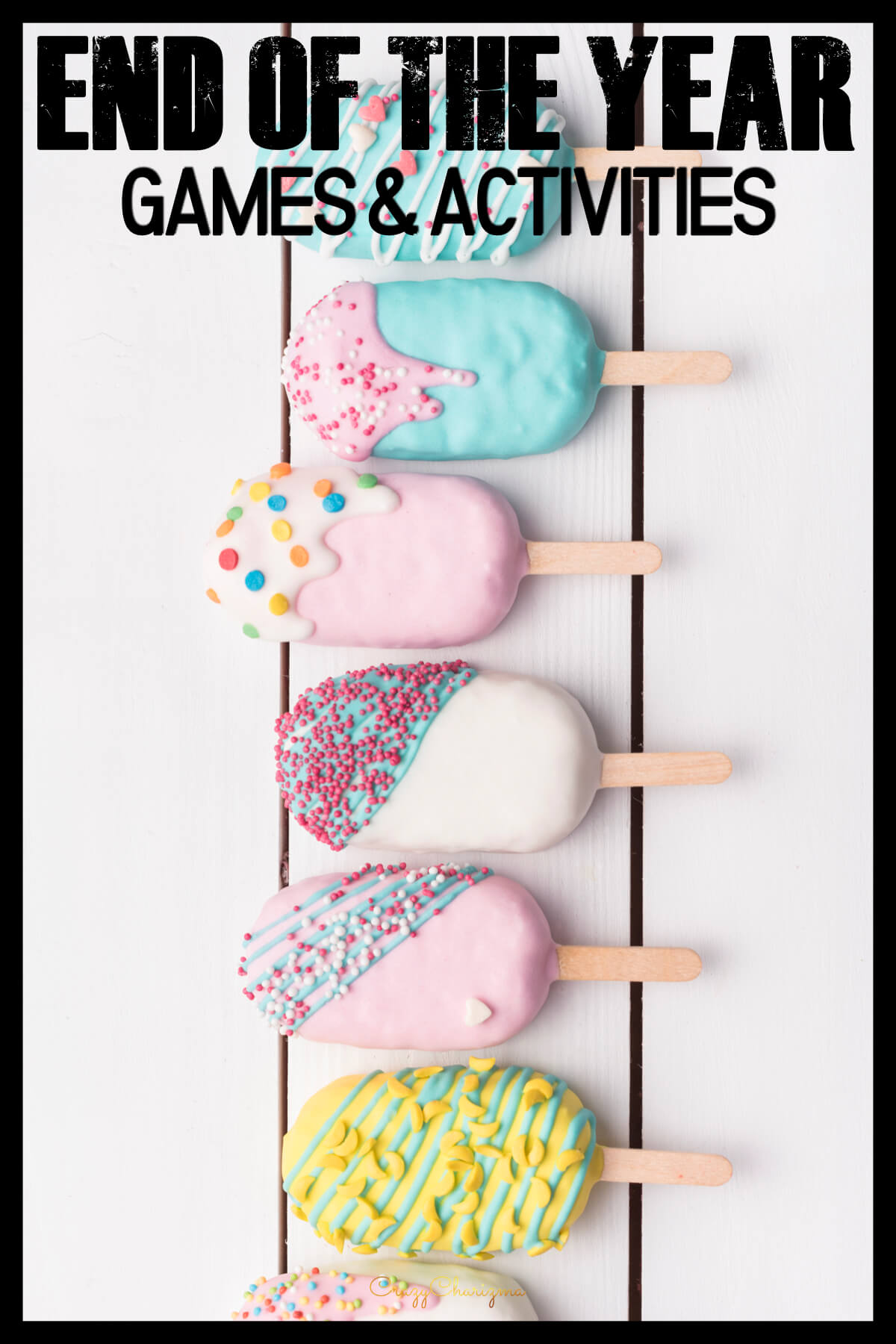 JOIN OUR TRIBE for more teaching activities and ideas.


Suggested reading: Back to School Activities for Teachers.